Already a subscriber? Make sure to log into your account before viewing this content. You can access your account by hitting the "login" button on the top right corner. Still unable to see the content after signing in? Make sure your card on file is up-to-date.
A Colorado judge ruled on Friday that Donald Trump is eligible to remain on the state's ballot for the upcoming election despite findings of his involvement in the January 6, 2021, Capitol attack.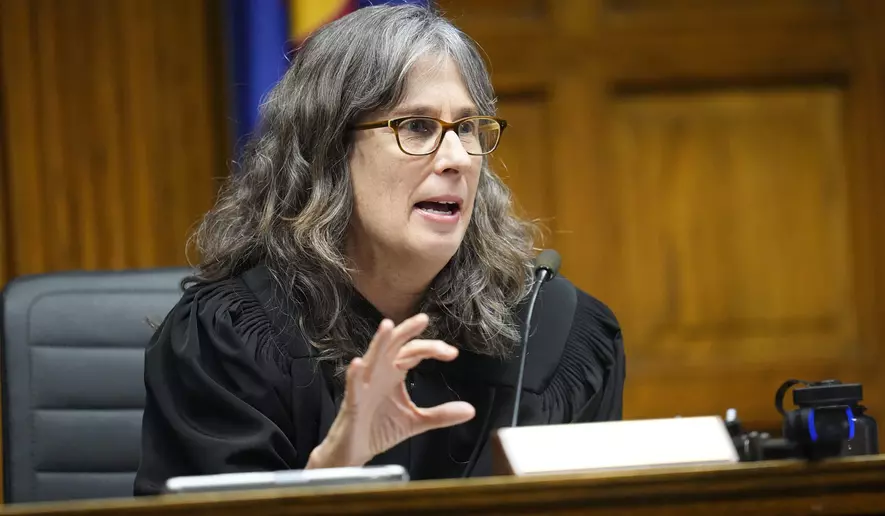 Judge Sarah Wallace's decision, likely to be appealed, dismissed a disqualification attempt by Colorado voters. These voters cited a constitutional amendment targeting officials who partake in "insurrection" against holding federal office. The judge, however, determined that Trump, as a former president, does not fall under the category of "an officer of the United States" described in the amendment.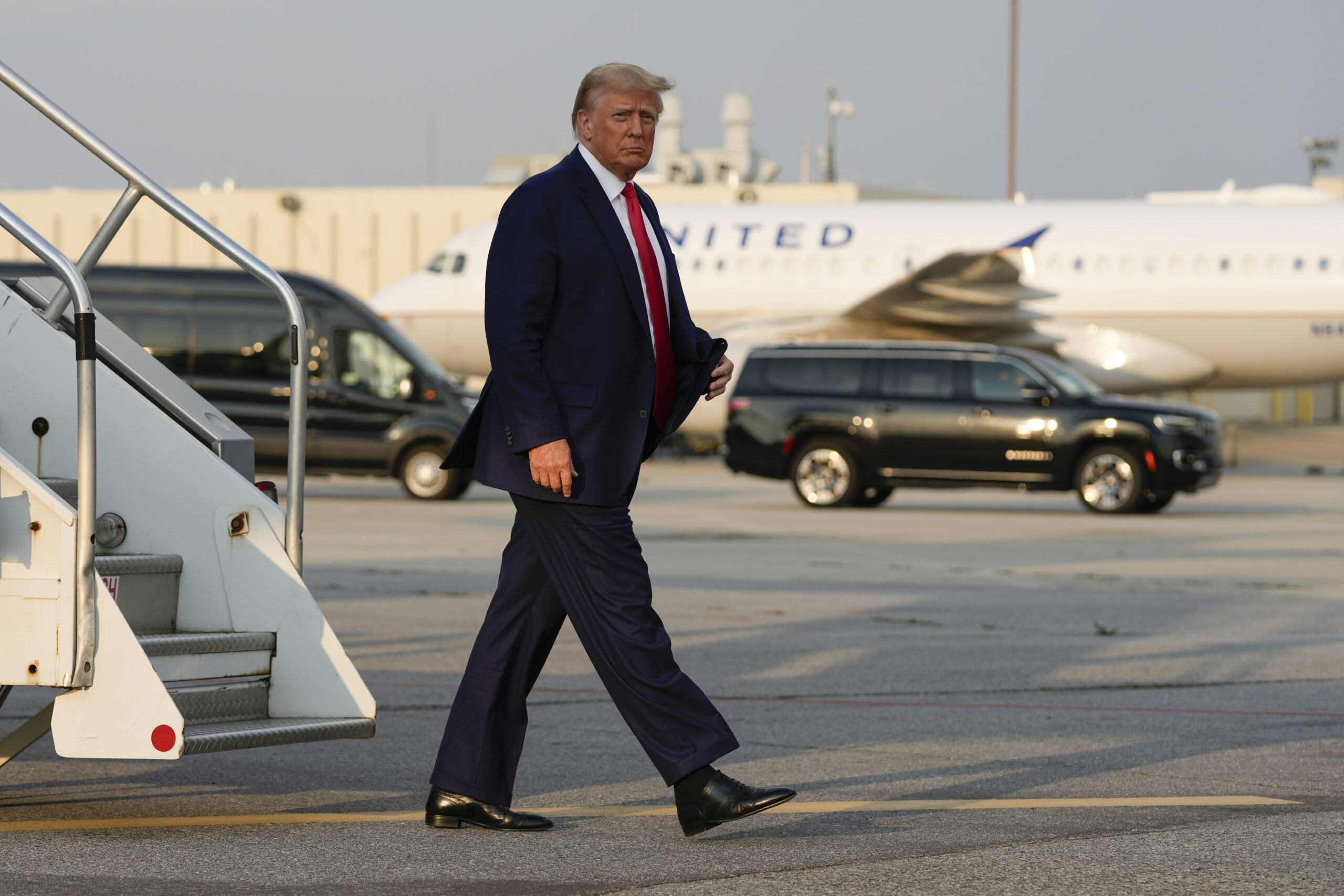 This ruling marks a significant victory for Trump amidst ongoing legal challenges to his candidacy. A Trump spokesperson, Steven Cheung, commented on the verdict, stating, "The American voter has a Constitutional right to vote for the candidate of their choosing, with President Donald J. Trump leading by massive numbers." Despite this triumph, Judge Wallace acknowledged Trump's pivotal role in the Capitol attack, stating he "engaged in an insurrection on January 6, 2021 through incitement."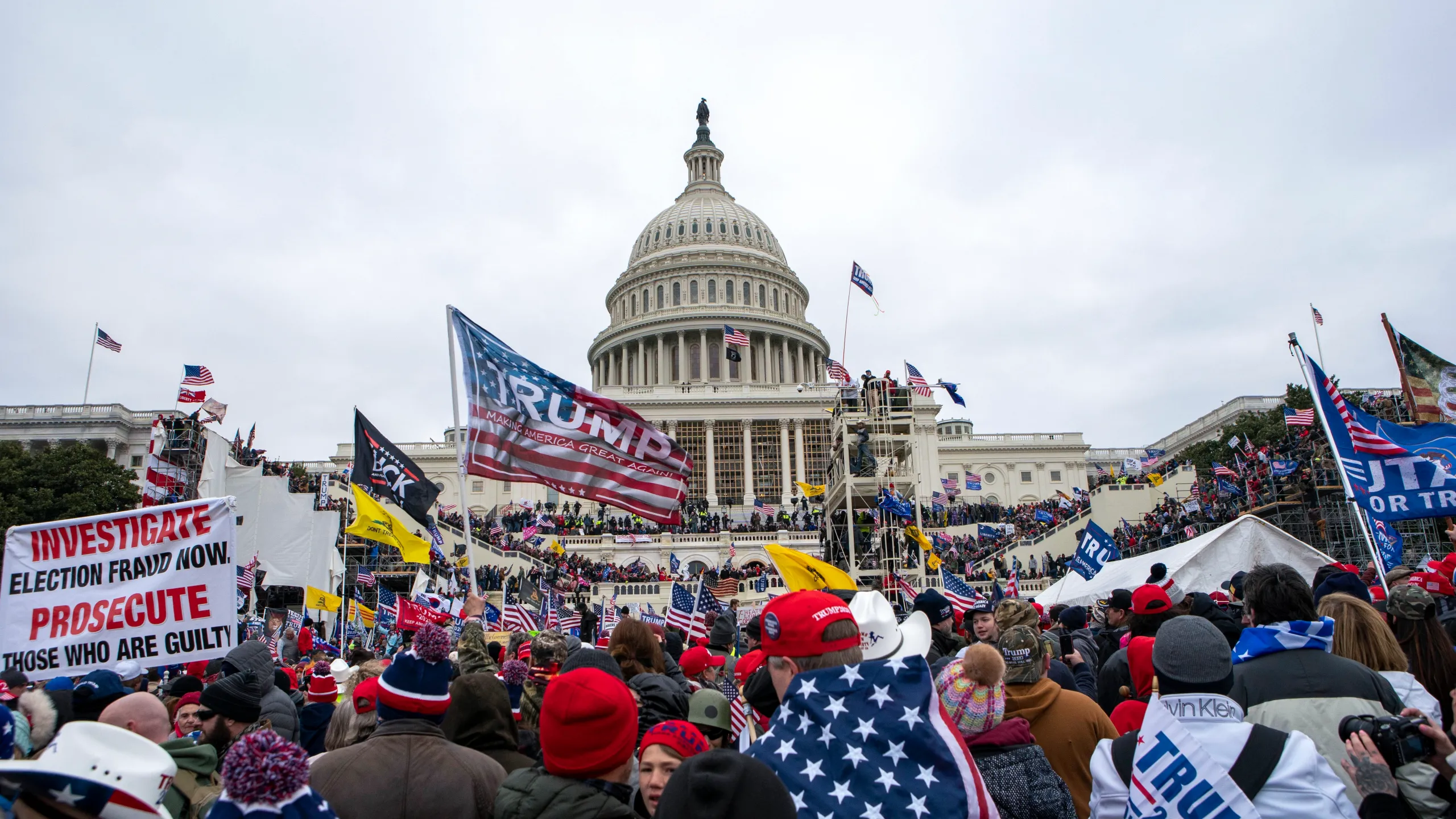 The case, initiated by Colorado voters with support from Citizens for Responsibility and Ethics in Washington (CREW), was a test case in a broader disqualification effort. Noah Bookbinder, CREW's President, announced plans to appeal the ruling, underscoring the court's acknowledgment of Trump's insurrection involvement. The case argued that Trump incited the insurrection by perpetuating voter fraud claims and rallying supporters to march on the Capitol. This led to a Capitol breach, disrupting the election results certification.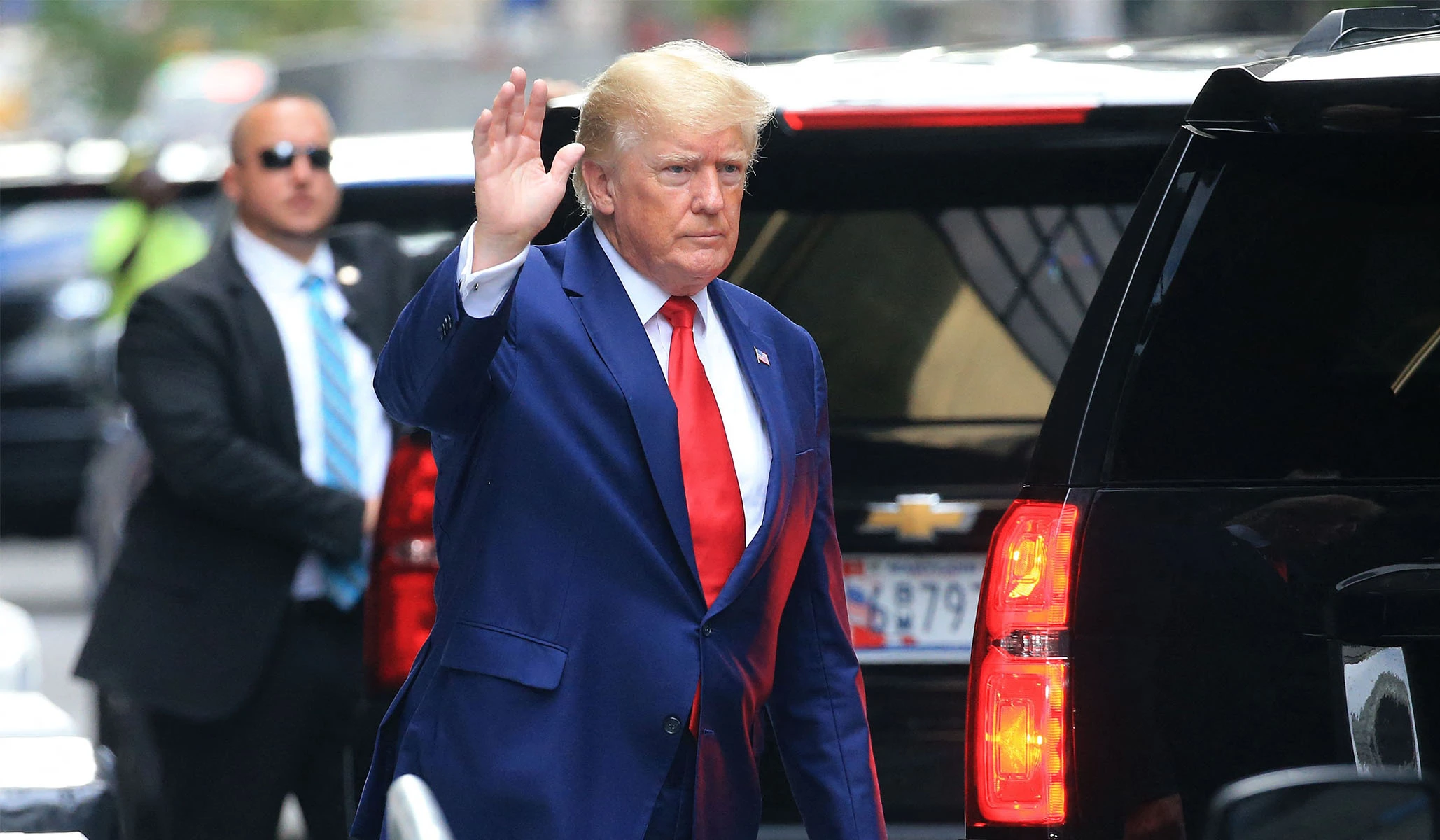 This comes as similar efforts in Minnesota and Michigan to remove Trump from the 2024 presidential ballot have fallen short.