Already a subscriber? Make sure to log into your account before viewing this content. You can access your account by hitting the "login" button on the top right corner. Still unable to see the content after signing in? Make sure your card on file is up-to-date.
Senator Tim Scott (R-S.C.) has announced his withdrawal from the 2024 GOP presidential primary, marking another high-profile exit from the Republican race.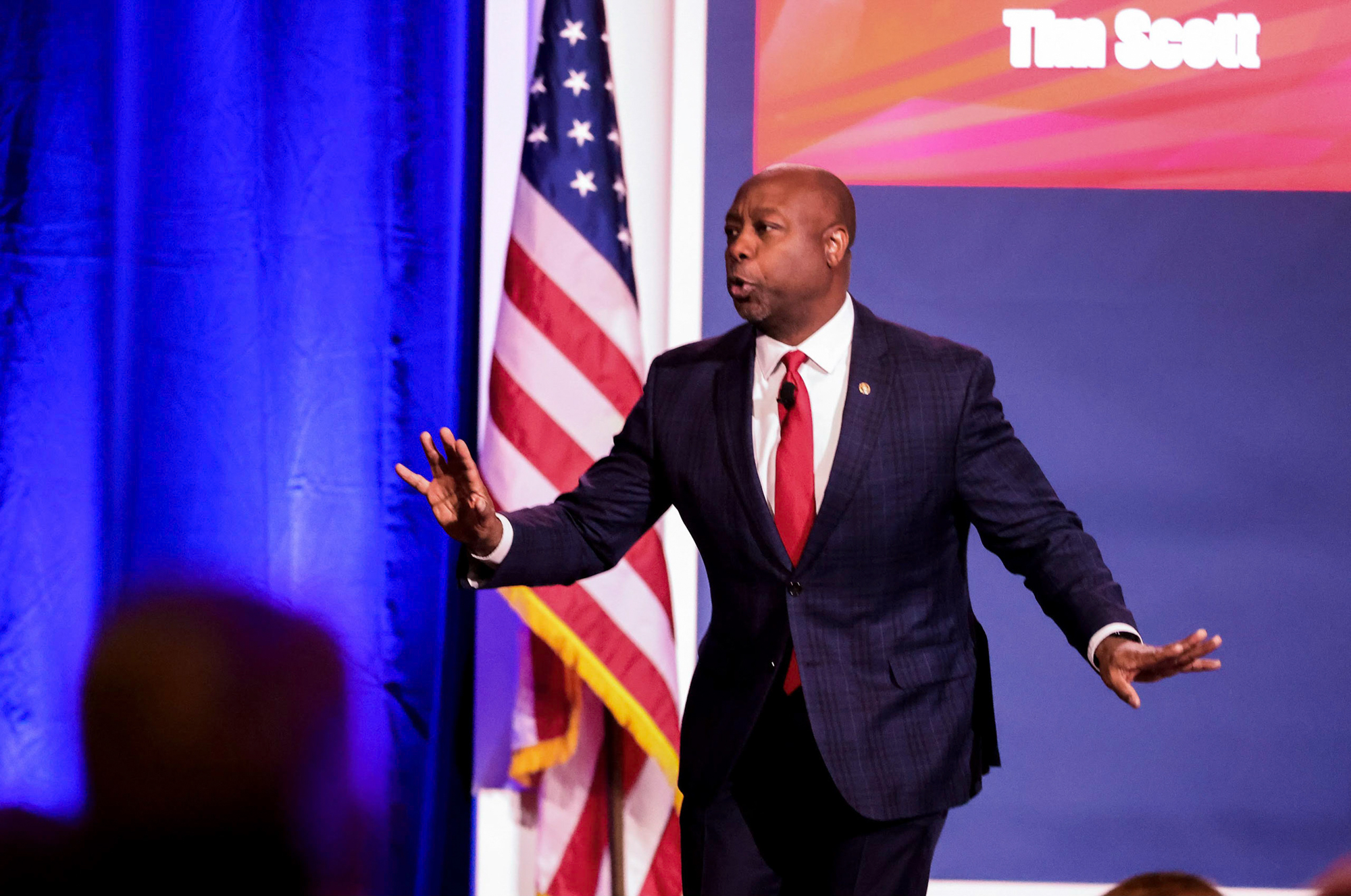 Scott shared his decision on FoxNews' "Sunday Night in America with Trey Gowdy," a program hosted by the former Republican South Carolina congressman and Scott's co-author. In his announcement, Scott said, "I love America more today than I did on May 22nd, but when I go back to Iowa, it will not be as a presidential candidate. I am suspending my campaign," highlighting the electorate's feedback as a deciding factor.
Launching his presidential bid in May 2022, Scott was the second South Carolinian to enter the race, following former UN Ambassador Nikki Haley. He ran a campaign centered around a positive and optimistic message, drawing on his background as someone raised by a single mother and rising to become the only sitting Black Republican senator. His exit came shortly after the third GOP primary debate, where he struggled to gain prominence among other candidates.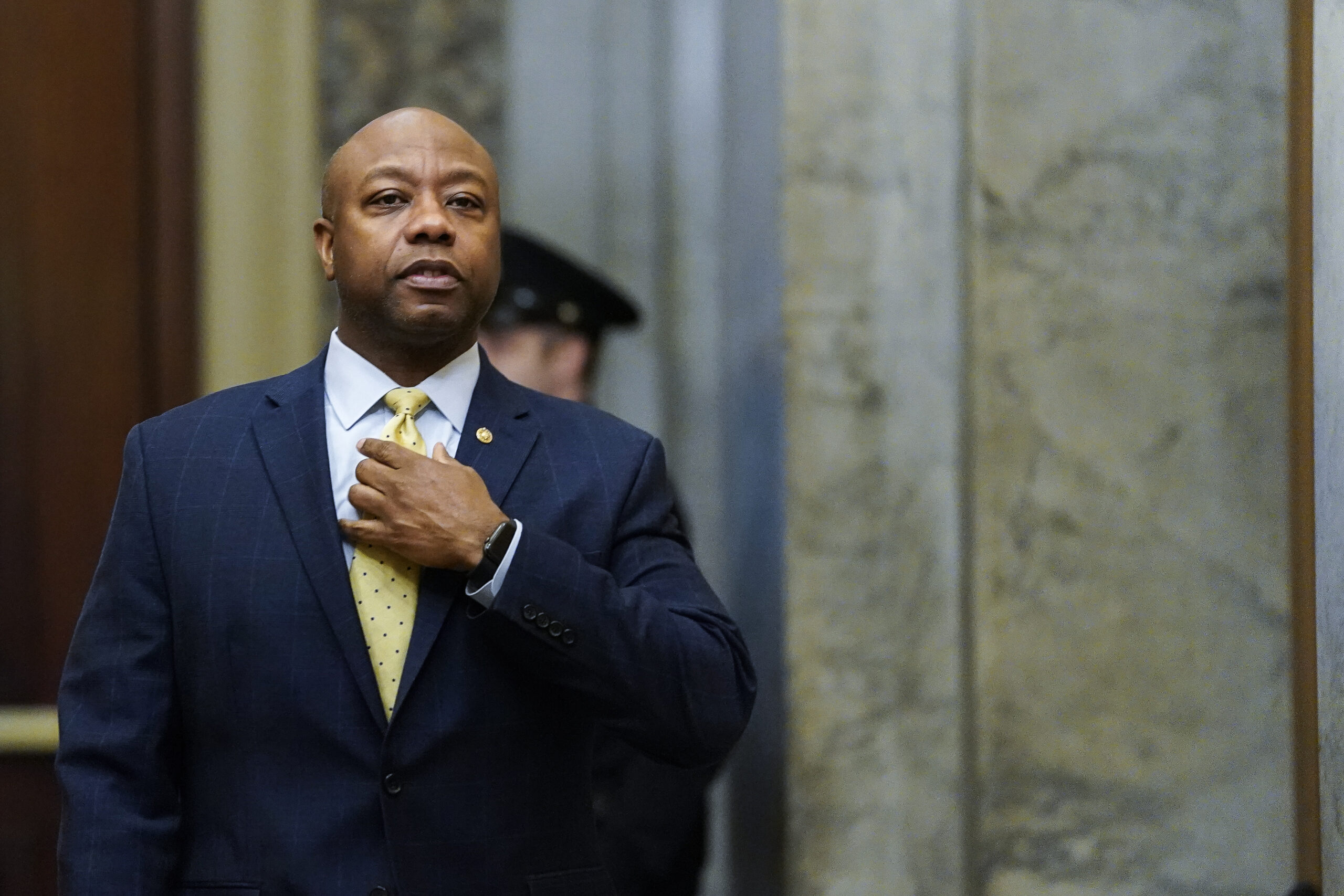 Despite showing early signs of momentum in state polls and possessing a substantial campaign fund of $22 million from his Senate fundraising efforts, Scott faced challenges in maintaining his campaign's financial sustainability. His performance in the debates, particularly the first one, saw him overshadowed by other candidates like Vivek Ramaswamy, Mike Pence, and Haley.
In a strategic shift, his campaign had decided to focus on Iowa, moving its headquarters to West Des Moines and viewing the state as crucial for success." "We have made the decision that it's Iowa or bust for us, and I'm looking forward to being there," Scott stated in a conversation with Hugh Hewitt in late October.