Already a subscriber? Make sure to log into your account before viewing this content. You can access your account by hitting the "login" button on the top right corner. Still unable to see the content after signing in? Make sure your card on file is up-to-date.
Two armed drones attacked Iraq's Ain al-Asad airbase, home to US and other international forces, early on Tuesday. This incident marks the latest in a series of assaults against US personnel in the region amid growing strains resulting from the Israel-Hamas conflict.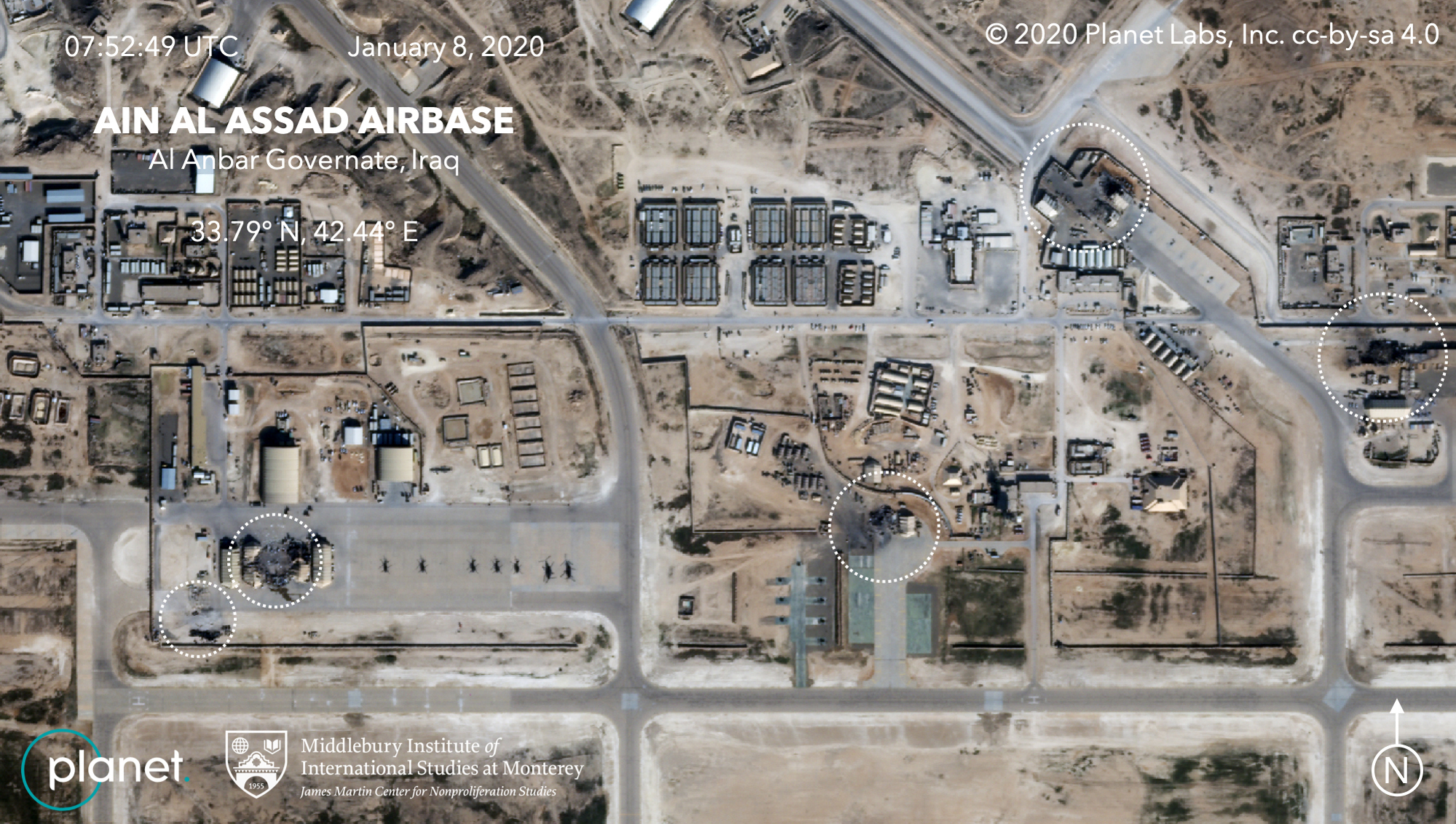 According to the US Defense Department, there have been at least 23 rocket and drone attacks on US and coalition troops in Iraq and Syria between October 17 and 30. Subsequently, Iraqi armed factions, particularly those affiliated with Iran, warned of targeting US interests with missiles and drones should the US intervene in the Israel-Hamas situation. The group, identified as the "Islamic Resistance in Iraq," claimed responsibility for Tuesday's drone assault and similarly for an attack involving four Katyusha rockets at the Ain al-Asad base the day prior.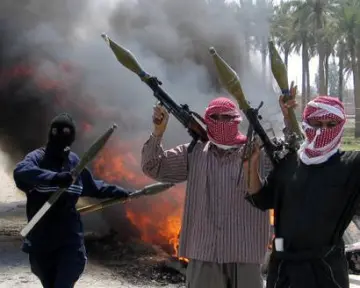 Historically, these Iran-backed militias have staunchly opposed the American presence, amplifying their demands after a US air strike in Baghdad killed senior Iranian general Qassem Soleimani and Iraqi militia leader Abu Mahdi al-Muhandis in 2020. However, such attacks diminished when Prime Minister Sudani, supported by a coalition of Iran-aligned factions, took office. But with recent developments, particularly the intensified Israeli actions in Gaza, these assaults and calls for US troop withdrawal have resurfaced.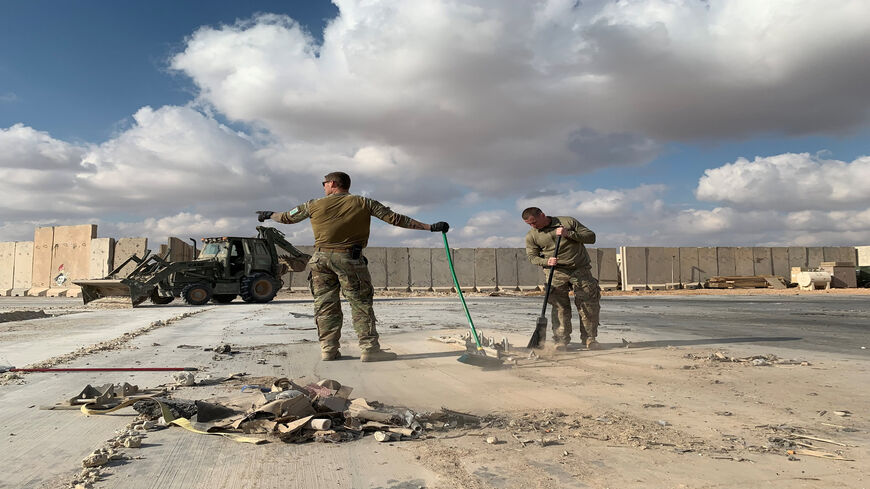 Just this week, influential Iraqi politician Hadi Al-Amiri petitioned for a "short-term timetable for the exit of international coalition forces from Iraq," echoing sentiments from Shi'ite cleric Muqtada al-Sadr, who urged for the closure of the US embassy in Baghdad due to America's perceived "unfettered support" for Israel.