Already a subscriber? Make sure to log into your account before viewing this content. You can access your account by hitting the "login" button on the top right corner. Still unable to see the content after signing in? Make sure your card on file is up-to-date.
The Israeli military has urged immediate evacuation of Al-Quds Hospital in northern Gaza, a move met with resistance by administrators due to the thousands of sheltering civilians with no apparent means or place of escape.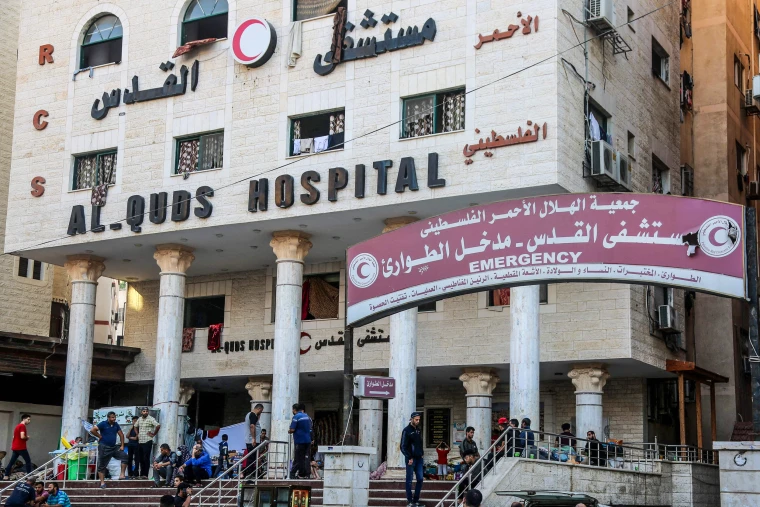 The evacuation directive was accompanied by intensified airstrikes, with some landing very close, around 200 feet, to the hospital, currently overflowing with refugees and approximately 400 patients.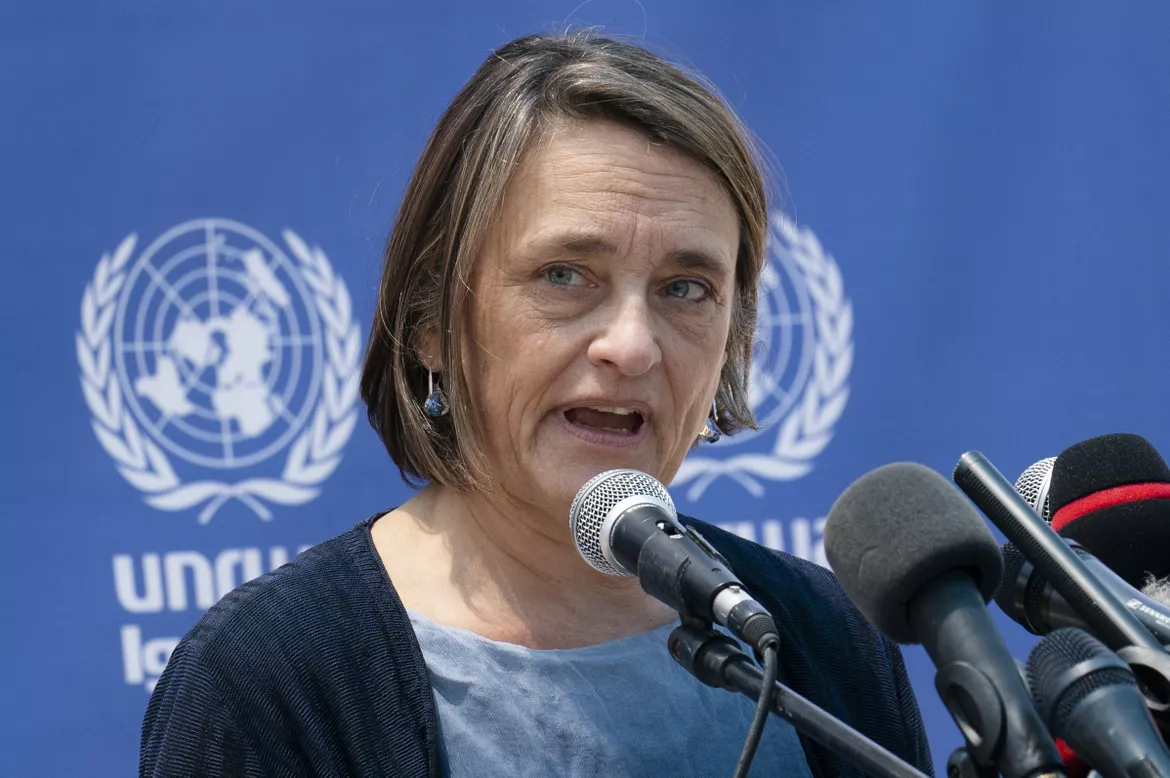 Lynn Hastings, a UN humanitarian coordinator, said, "For people who can't evacuate because they have nowhere to go or are unable to move, advance warnings make no difference." Nebal Farsakh of the Palestine Red Crescent Society conveyed the desperation, saying, "They ask people to evacuate themselves with no transportation… How are they going to make it?"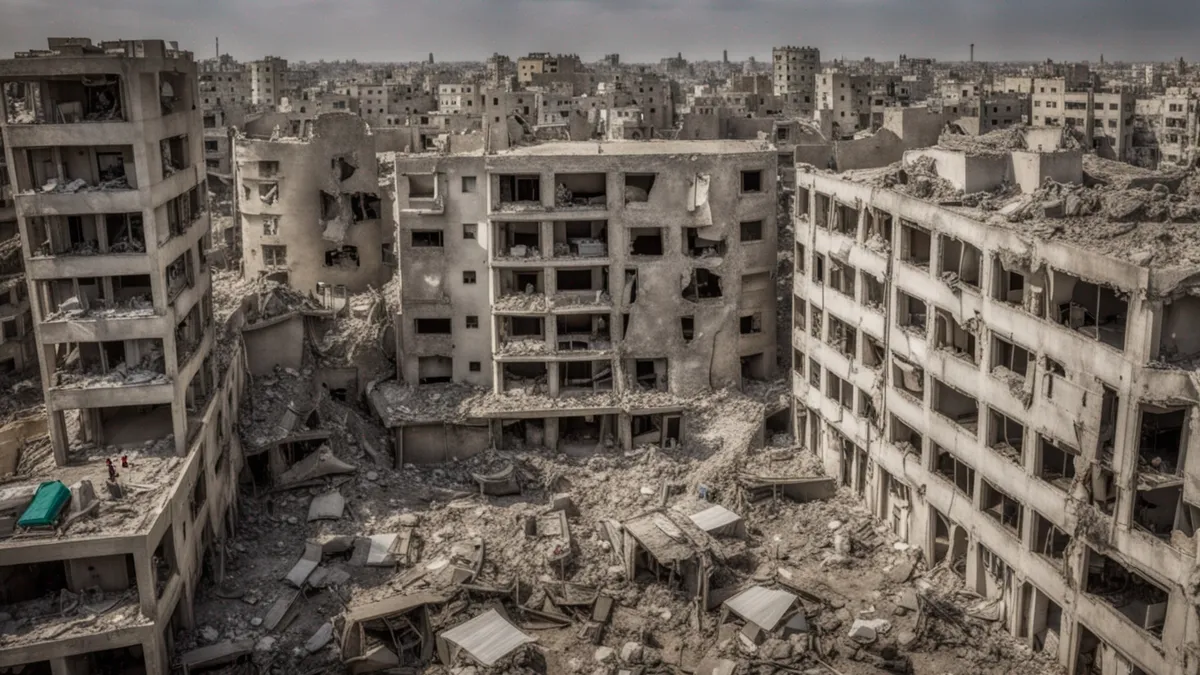 The Israel Defense Forces (IDF) have justified their evacuation orders by citing impending ground assaults targeting Hamas, the Palestinian faction labeled a terrorist group by several nations.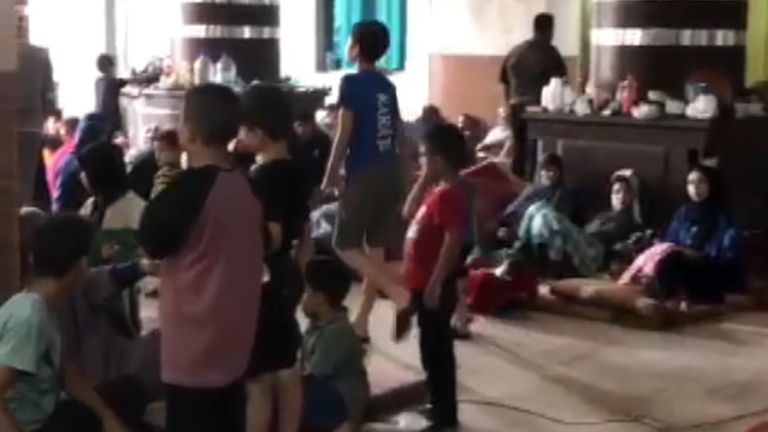 Amid this turmoil, Al-Quds Hospital, among other facilities, has transformed into a shelter for Palestinians. However, with already limited resources, the situation is increasingly untenable. According to the UN, since the onset of hostilities, over 8,000 people have been killed in Gaza, including thousands of children and women.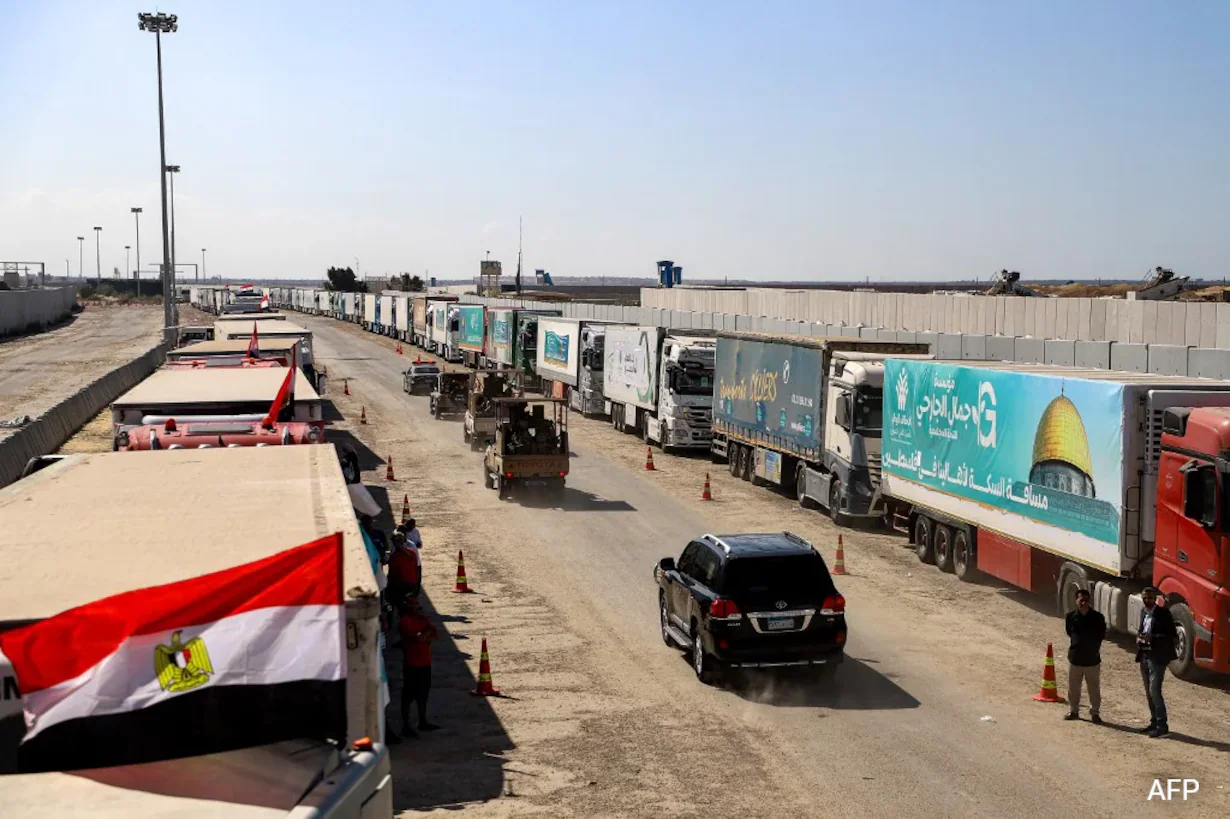 A glimmer of relief appeared with the entrance of 59 trucks from Egypt carrying vital supplies. Yet, this falls severely short of the estimated 400 trucks required daily to meet the pressing needs of the Gaza Strip. Sally Abi Khalil from Oxfam articulated the escalating crisis: "Children are experiencing severe trauma… How much more are the Gazans expected to endure?"