Already a subscriber? Make sure to log into your account before viewing this content. You can access your account by hitting the "login" button on the top right corner. Still unable to see the content after signing in? Make sure your card on file is up-to-date.
Top US officials are now warning the possibility of a broader conflict in the Middle East emerges amid Israel-Hamas tensions.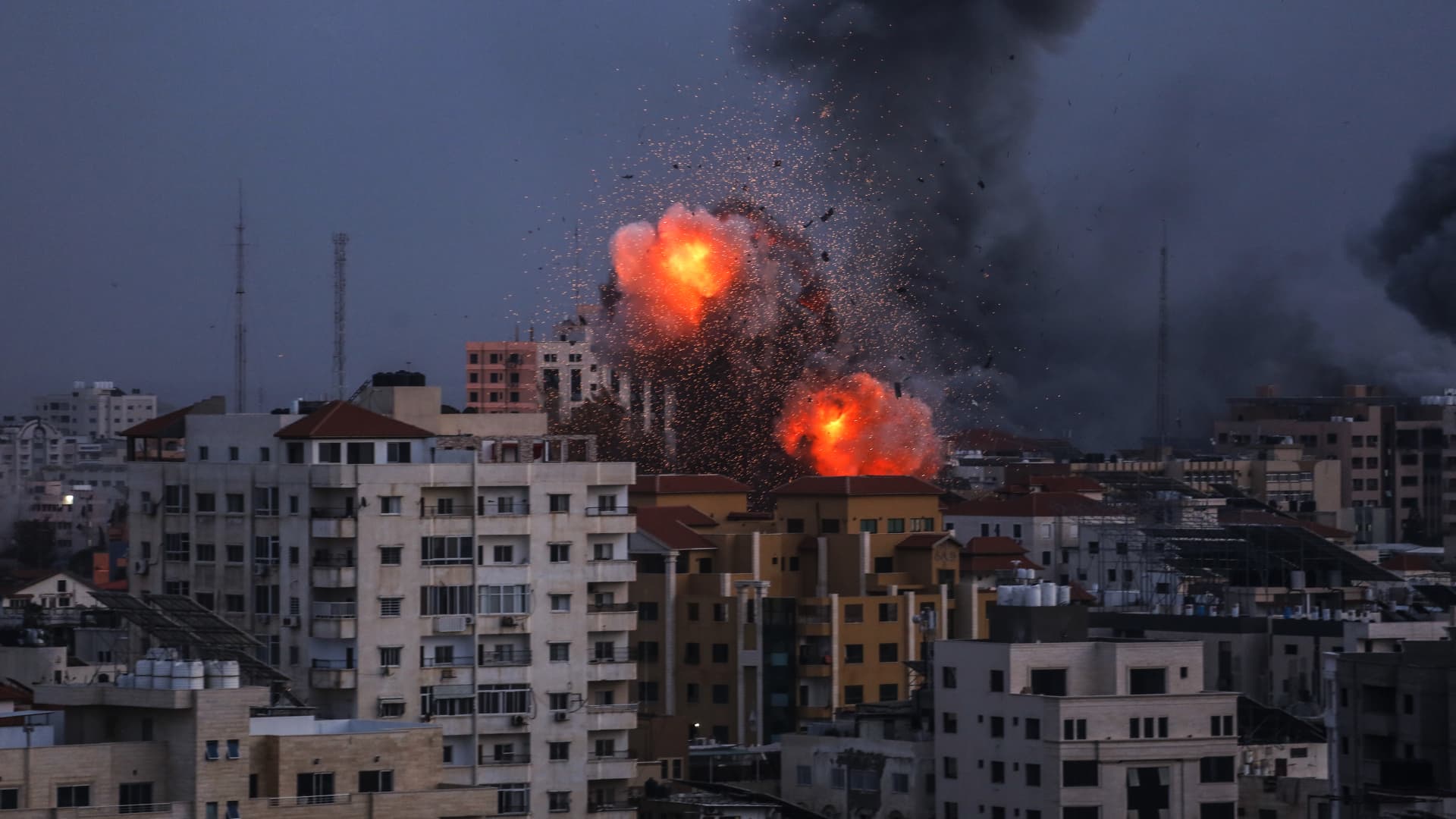 US Defence Secretary Lloyd Austin signaled the deployment of additional US warships to the eastern Mediterranean to deter escalation in the Israel-Hamas war, stressing it to be a sign of "our resolve to deter any state or non-state actor seeking to escalate this war."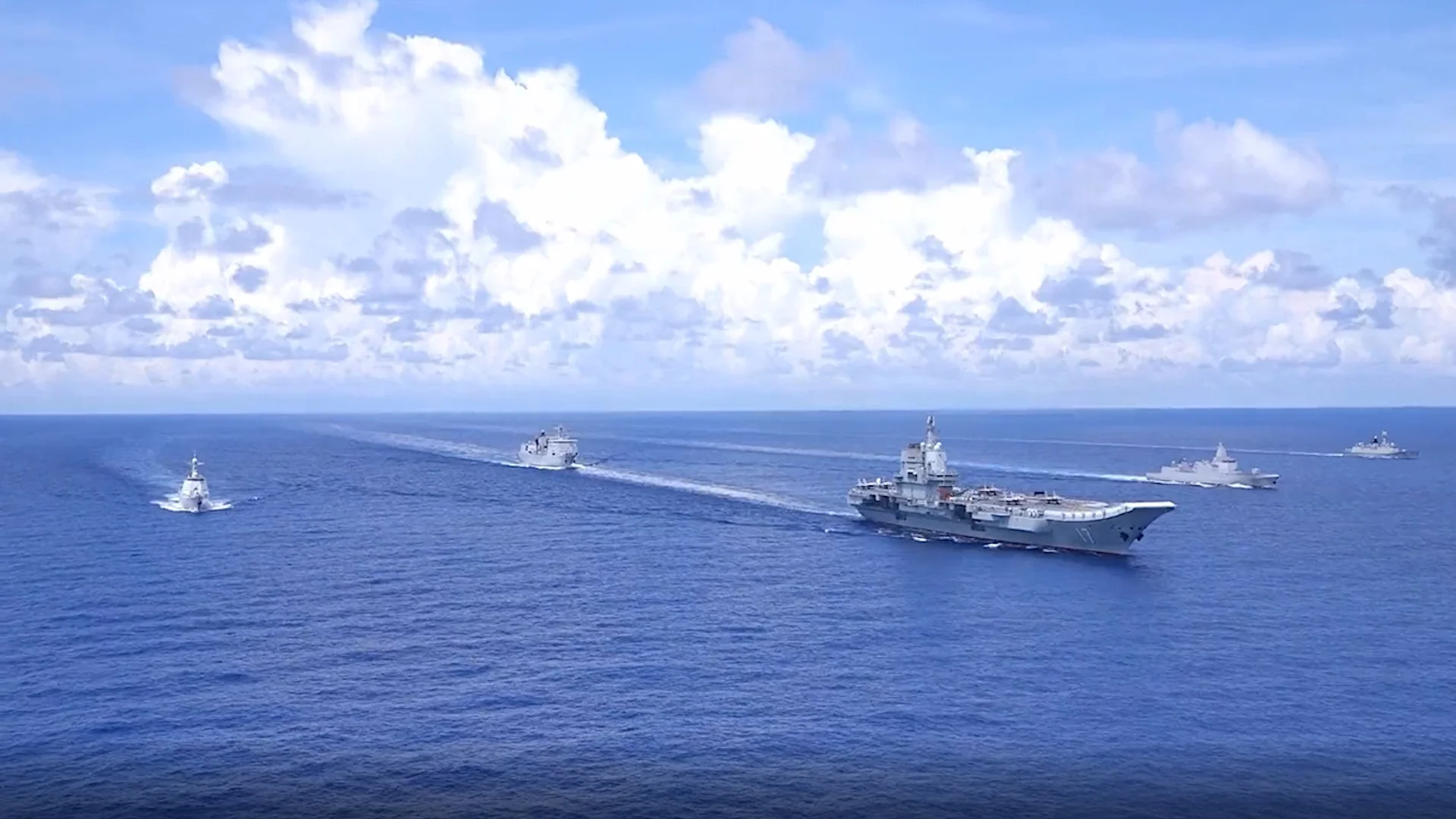 With the USS Dwight Eisenhower set to join the pre-existing fleet, including the USS Gerald R Ford, Israel continues its intense bombardment on Gaza in response to Hamas' attacks. These attacks led to significant casualties on both sides, with more expected as Israel readies a ground assault on Gaza.
As tensions escalate, White House officials voice concerns about further complications in the conflict. National security adviser Jake Sullivan emphasized the looming risks, saying, "there is a risk of an escalation of this conflict, the opening of a second front in the north and, of course, Iran's involvement."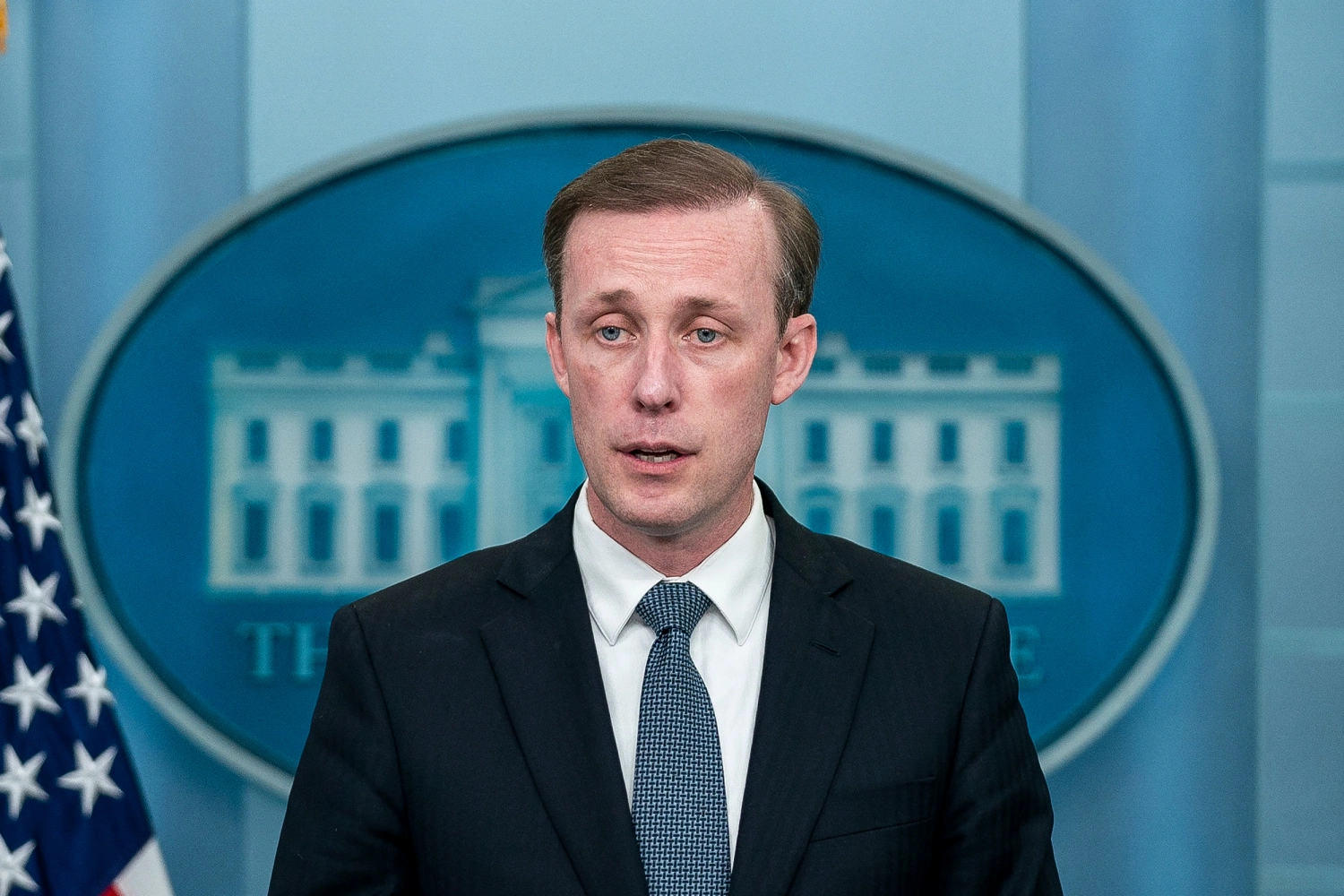 This sentiment was also shared by National Security Council spokesman John Kirby, who expressed concerns about "a potential escalation or a widening of this conflict." Iran's Foreign Minister, Hossein Amirabdollahian, issued a stern warning to Israeli officials and hinted at Iran's potential intervention. He stated that "if they do not cease their atrocities in Gaza, Iran cannot simply remain an observer."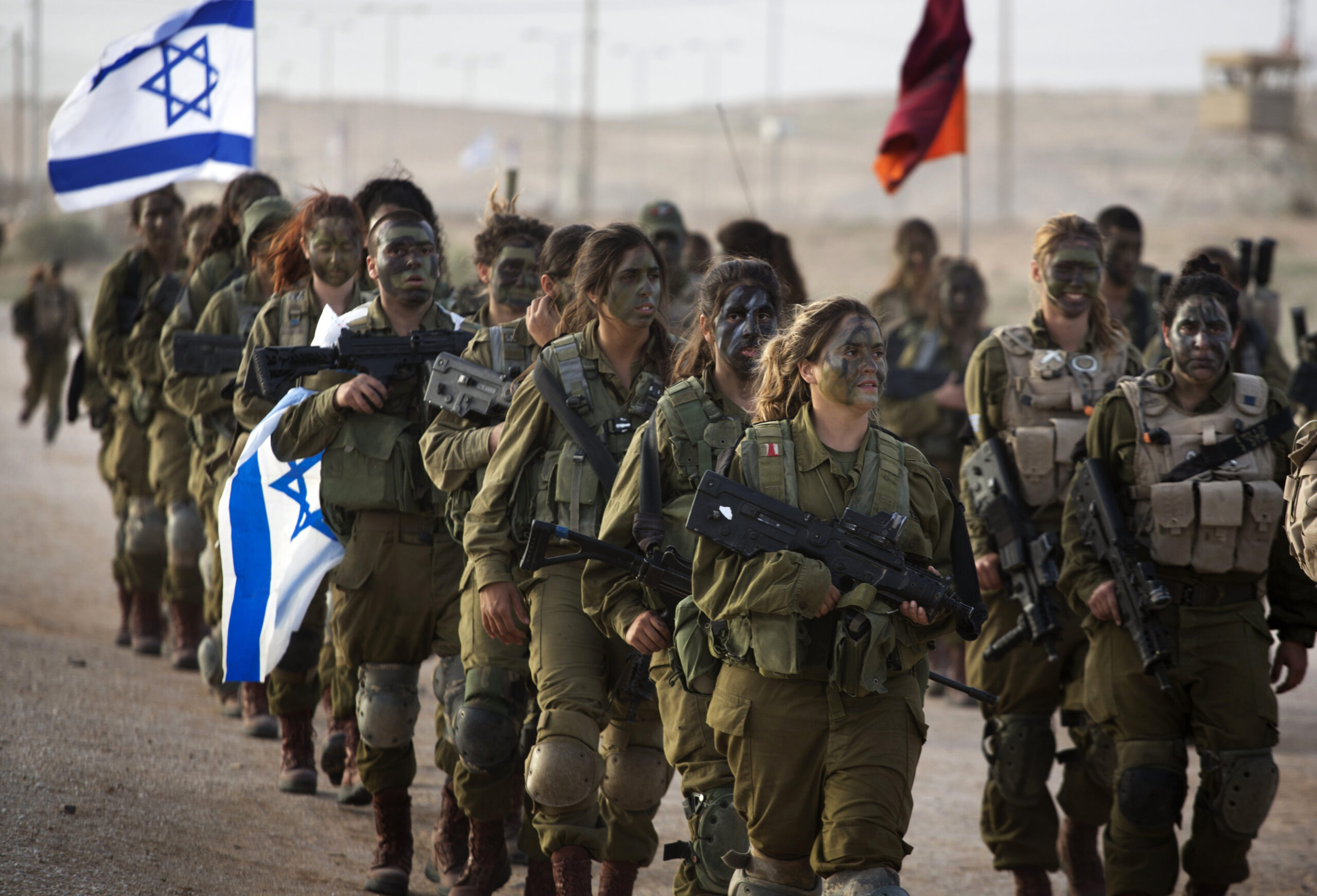 Internally, discussions about a robust weapons package for Israel and Ukraine are in the works. While President Joe Biden is set to discuss the package with Congress, Senate majority leader Chuck Schumer declared that the Senate might take the lead, saying, "We're not waiting for the House."
Meanwhile, the humanitarian crisis in Gaza is not being overlooked, with the US working on relief efforts. Biden's recent statement highlighted the plight of the innocent Palestinians, emphasizing that they "had nothing to do with Hamas' appalling attacks, and are suffering as a result of them."