Already a subscriber? Make sure to log into your account before viewing this content. You can access your account by hitting the "login" button on the top right corner. Still unable to see the content after signing in? Make sure your card on file is up-to-date.
President Joe Biden met with Israeli Prime Minister Benjamin Netanyahu in New York to discuss the potential for a groundbreaking diplomatic relationship between Israel and Saudi Arabia.
In their first meeting since Netanyahu's return to power last December, both leaders conveyed a wish to mend their strained relationship. However, Biden also took the opportunity to voice his reservations about specific Israeli policies, including the controversial judicial overhaul plan and Israel's approach towards the Palestinians. "I hope we can get some things settled today," Biden commented as the discussion commenced.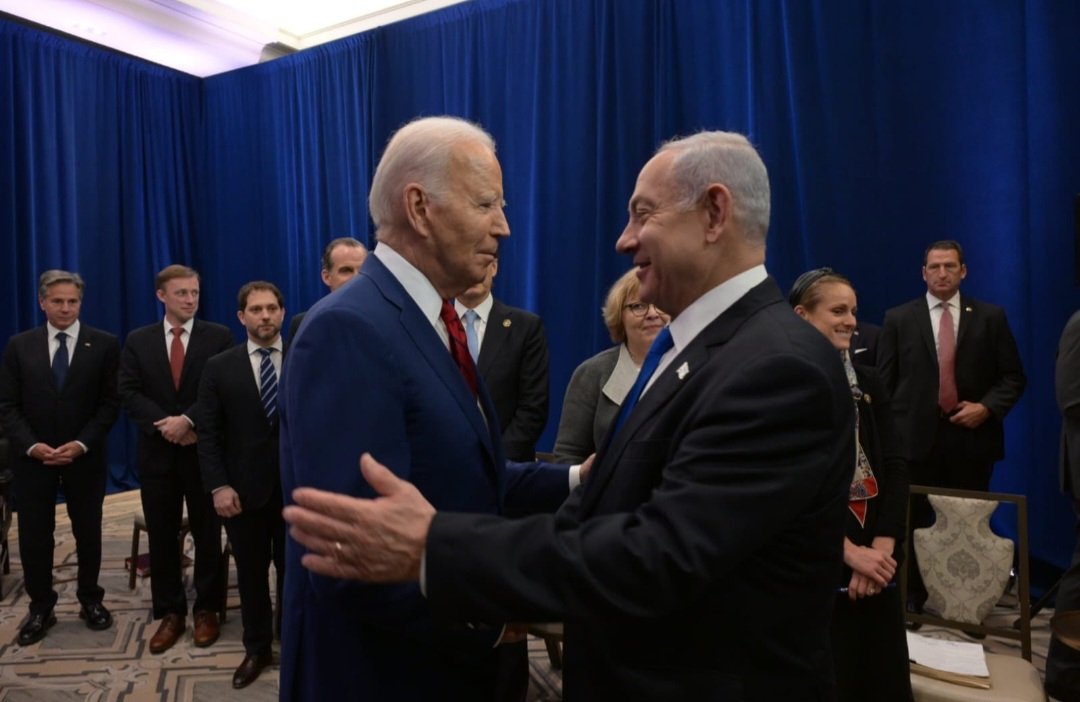 After their talks, a White House statement revealed that Biden had "reiterated his concern about any fundamental changes to Israel's democratic system, absent the broadest possible consensus." He also emphasized the importance of measures to uplift the security and economic conditions in the region and uphold a "just and lasting peace between Israelis and Palestinians."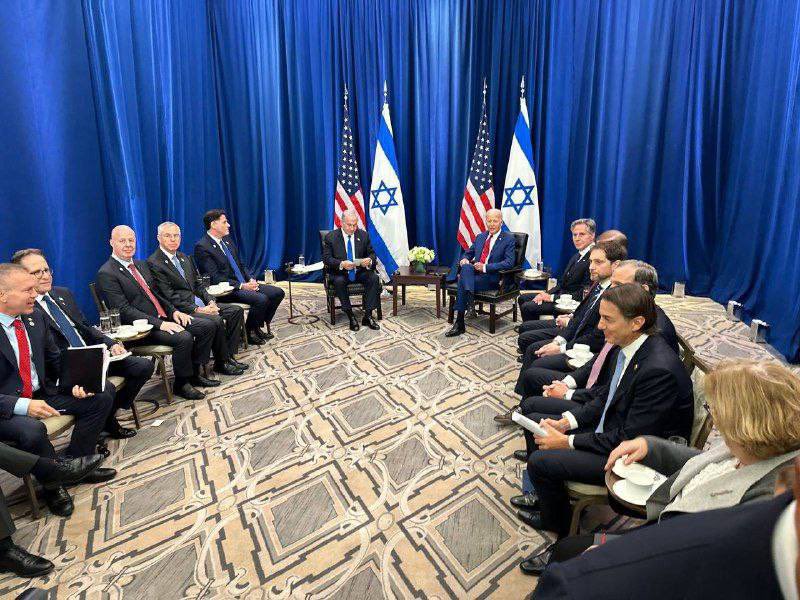 The meeting venue, a New York hotel, was a deviation from the traditionally preferred White House. Nevertheless, Biden invited Netanyahu for a Washington visit later in the year. The core topic of their discussion was the US-led initiative to establish diplomatic ties between Israel and Saudi Arabia. The broader talks encompass US security assurances, civilian nuclear aid sought by Riyadh, and anticipated Israeli concessions to the Palestinians.
Expressing optimism, Netanyahu stated, "I think that under your leadership, Mr. President, we can forge a historic peace between Israel and Saudi Arabia." He went on to highlight the potential positive repercussions of such a peace, including fostering reconciliation between the Islamic and Jewish communities.