Already a subscriber? Make sure to log into your account before viewing this content. You can access your account by hitting the "login" button on the top right corner. Still unable to see the content after signing in? Make sure your card on file is up-to-date.
NASA has released a report on unidentified anomalous phenomena (UAPs/UFOs).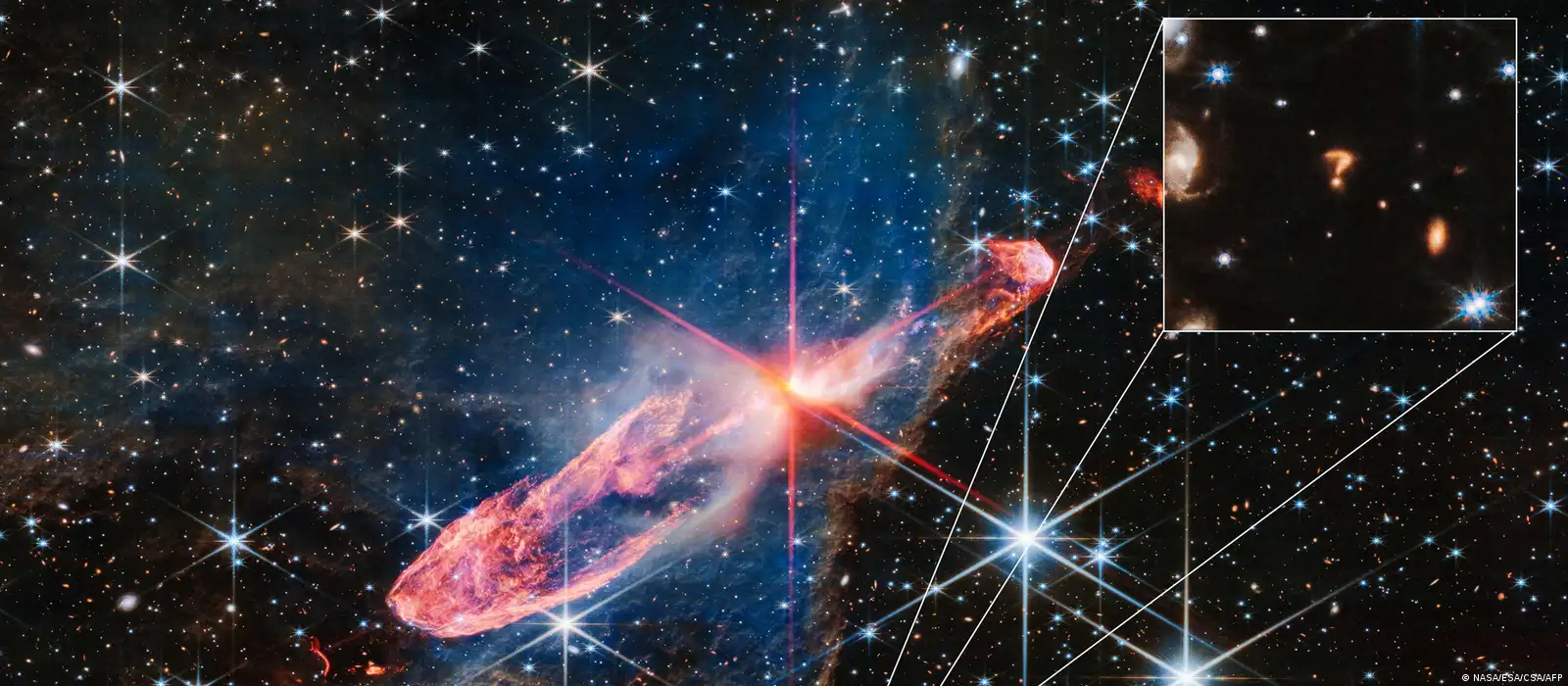 In a recent press conference, NASA Administrator Bill Nelson emphasized the need for further research into UAPs, stating, "The NASA independent study team did not find any evidence that UAPs have an extraterrestrial origin, but we don't know what these UAPs are."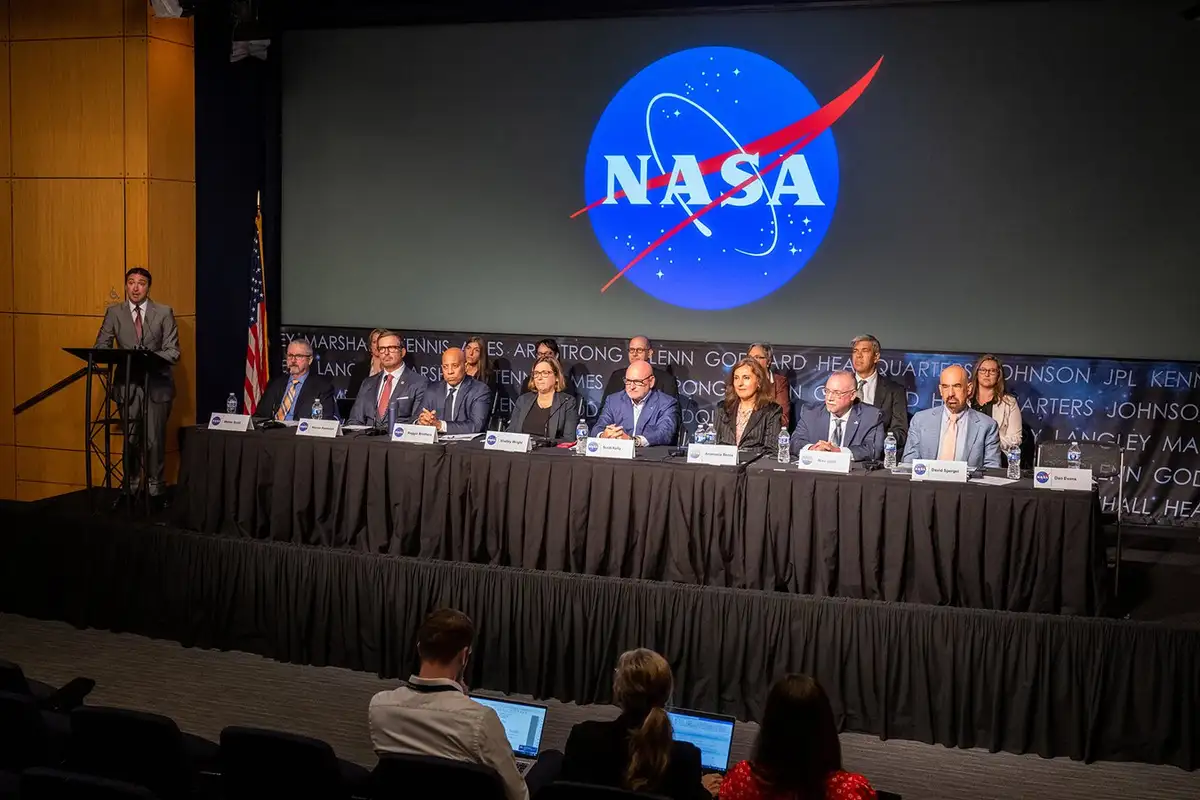 The announcement followed the release of a 33-page document outlining the results of an inquiry by an independent study panel assigned to facilitate NASA's role in gathering more details about UAPs. The report highlighted NASA's "inability" to conclusively identify the origins of these phenomena while acknowledging the possibility of an extraterrestrial source.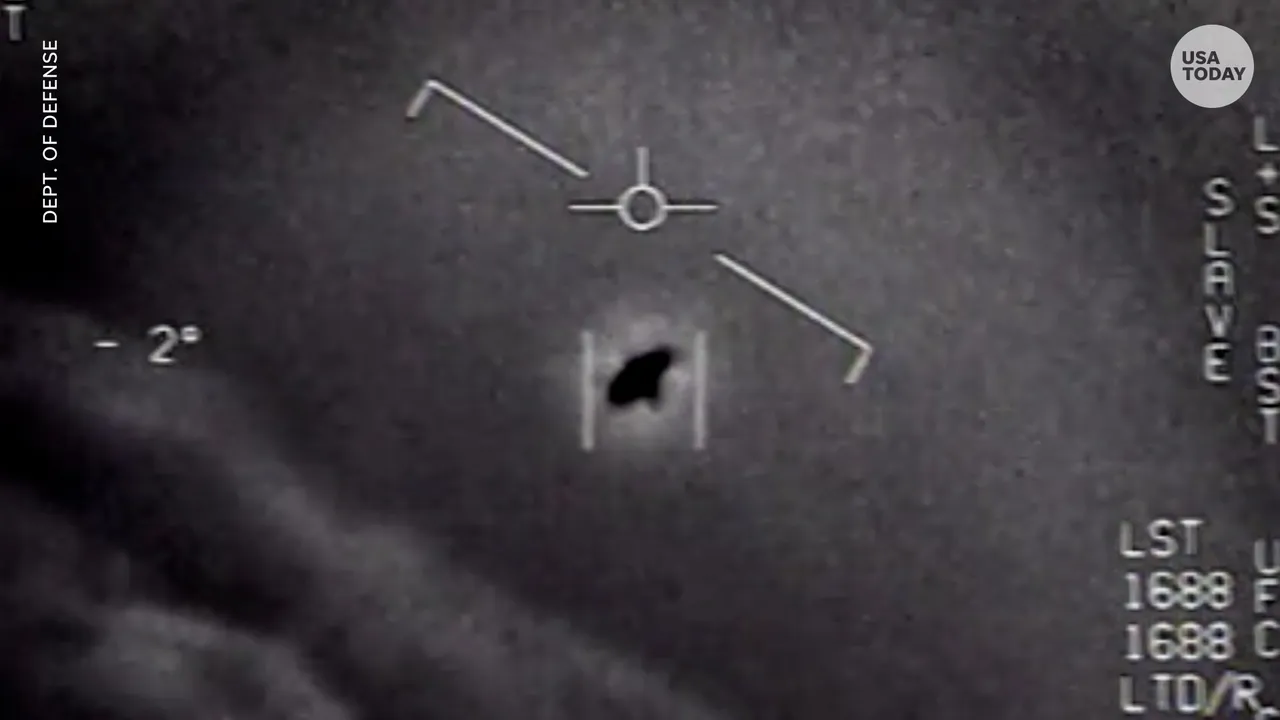 Nelson revealed that NASA has appointed a UAP research director to collaborate with various agencies in investigating these phenomena.
David Spergel, who chaired the panel responsible for the report, echoed Nelson's sentiments, asserting, "It is essential to clarify, based on current findings and methodology, that we find no evidence to suggest that UAP are extraterrestrial in origin." The report urges the use of artificial intelligence, machine learning, and innovative data collection methods to enhance UAP research, a field where pertinent data is presently scant.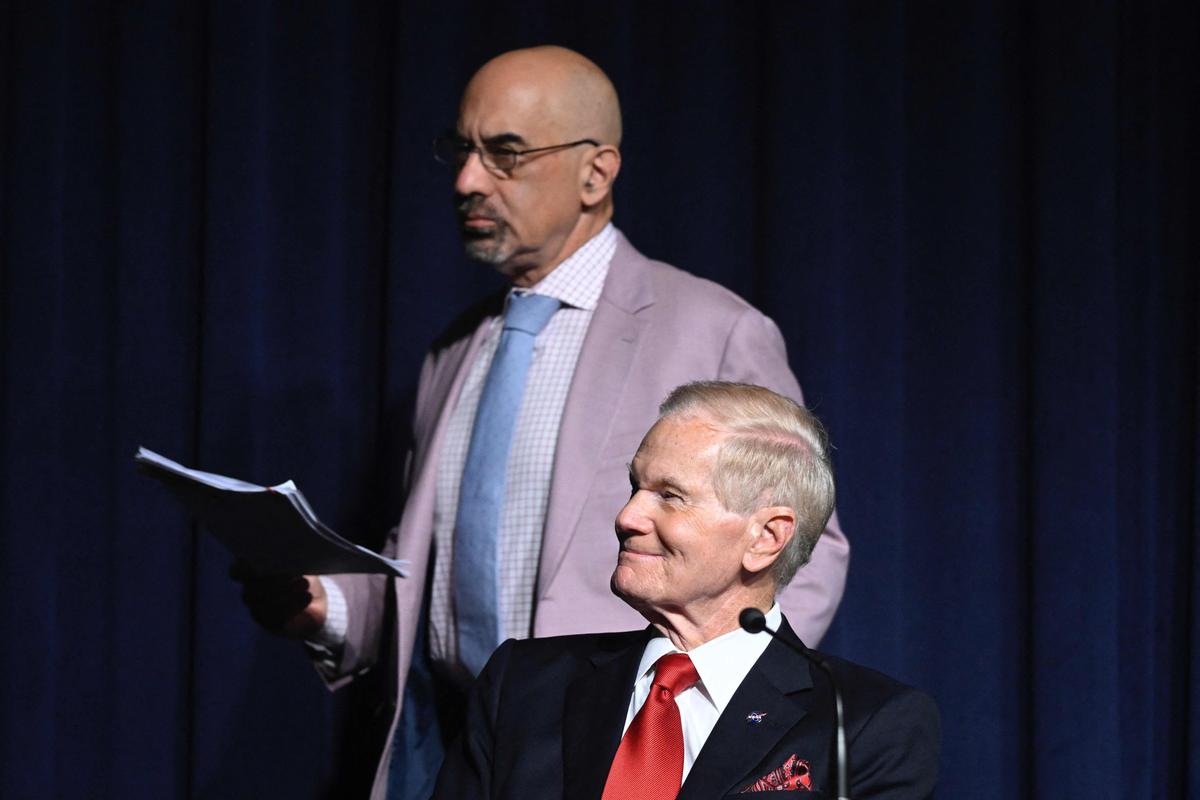 At the helm of this initiative, NASA says it aims to pivot discussions on UAPs from "sensationalism to science," promoting a landscape where scientific inquiry takes precedence. The panel encourages recognizing the potential of "unknown alien technology operating in the Earth's atmosphere" as "at least plausible."