Already a subscriber? Make sure to log into your account before viewing this content. You can access your account by hitting the "login" button on the top right corner. Still unable to see the content after signing in? Make sure your card on file is up-to-date.
A Russian pilot has defected to Ukraine, delivering a Mi-8 helicopter and earning a reward of half a million dollars for his allegiance shift.
A film about the special operation of the GUR "Synytsya (Tit)", as a result of which it was possible to lure a russian helicopter pilot.

In early August, Maxim Kuzminov landed a Mi-8 helicopter, loaded with components for russian combat aircraft, in the Kharkiv region. In… pic.twitter.com/lpicFI9fAH

— Maria Drutska 🇺🇦 (@maria_drutska) September 3, 2023
The 28-year-old pilot, Maxim Kuzminov, has garnered significant attention in the Ukrainian media since his defection. Andriy Yusov, Ukraine's military intelligence spokesman, mentioned during a television segment, "Once again, those Russians who don't want to become war criminals, please, surrender, defect to the Ukrainian side and defend your own honour and conscience, fight against [Russian President Vladimir] Putin's regime."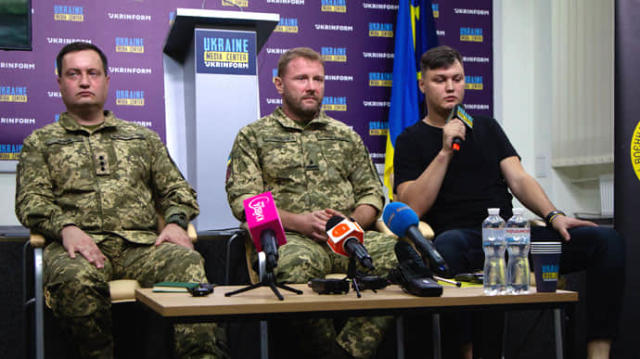 Details reveal that Ukraine's intelligence service had orchestrated Kuzminov's defection in a special operation disclosed in August. The operation culminated in Kuzminov navigating his helicopter into Ukrainian territory, specifically the Kharkiv region, where Ukrainian special forces awaited him. Unbeknownst to two other Russian crew members on board, Kuzminov's planned defection led to their refusal to surrender and subsequent demise at the hands of Ukrainian forces. Furthermore, the acquired Mi-8 helicopter was loaded with spare parts for Russian fighter jets.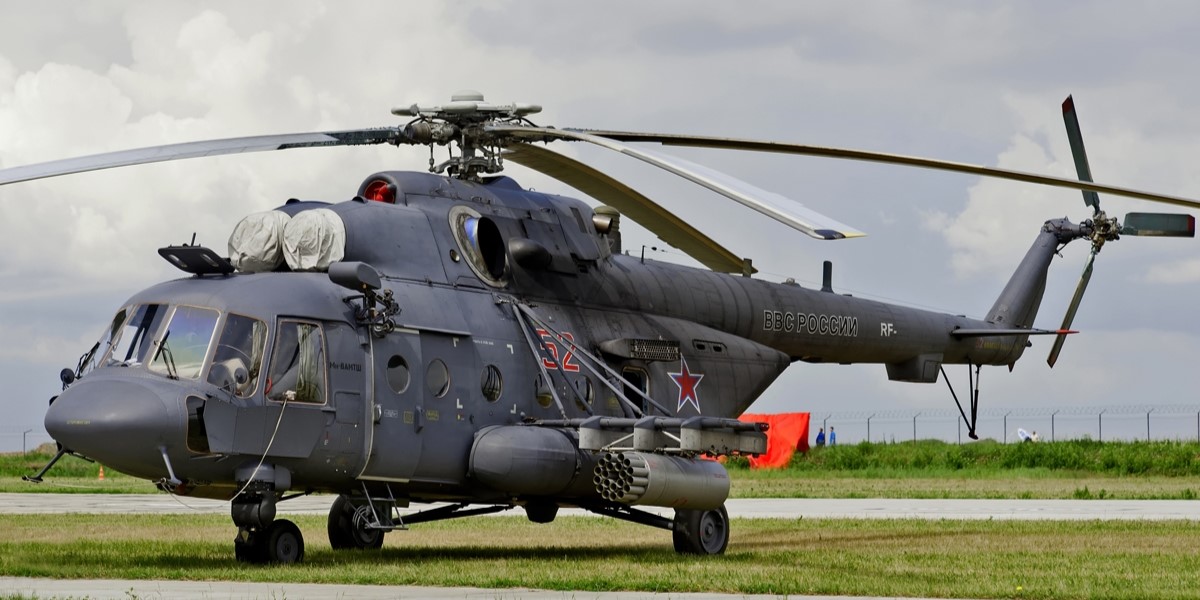 Yusov added context about the defection, stating, "This is just the beginning, there is more to come." He elaborated that Kuzminov approached Ukraine "through his initiative" and emphasized the pilot's conscious choice to "stand on the side of good." Ukraine has previously instituted official rewards for Russian soldiers who defect, bringing military equipment. As per DPA news agency, the reward for defecting with a Russian tank stands at $100,000.