The Danish government has introduced a bill that, if passed, could criminalize the act of burning the Quran in public.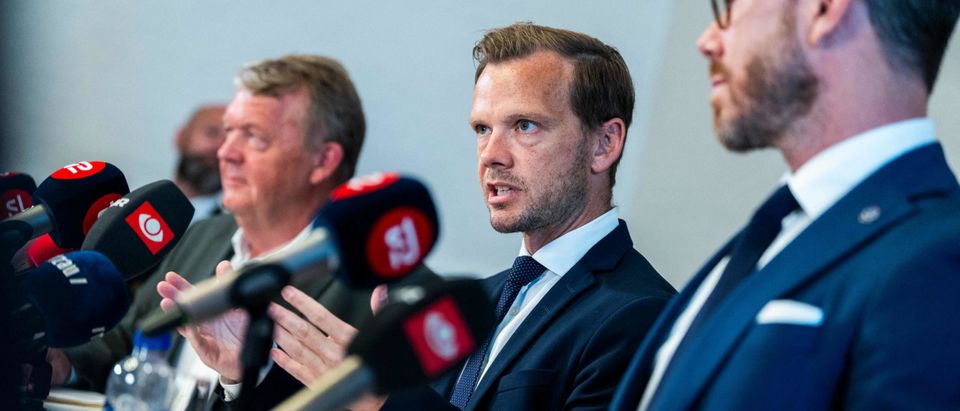 Foreign Minister Lars Lokke Rasmussen emphasized the significance of the proposed legislation, stating it sends an "important political signal" globally.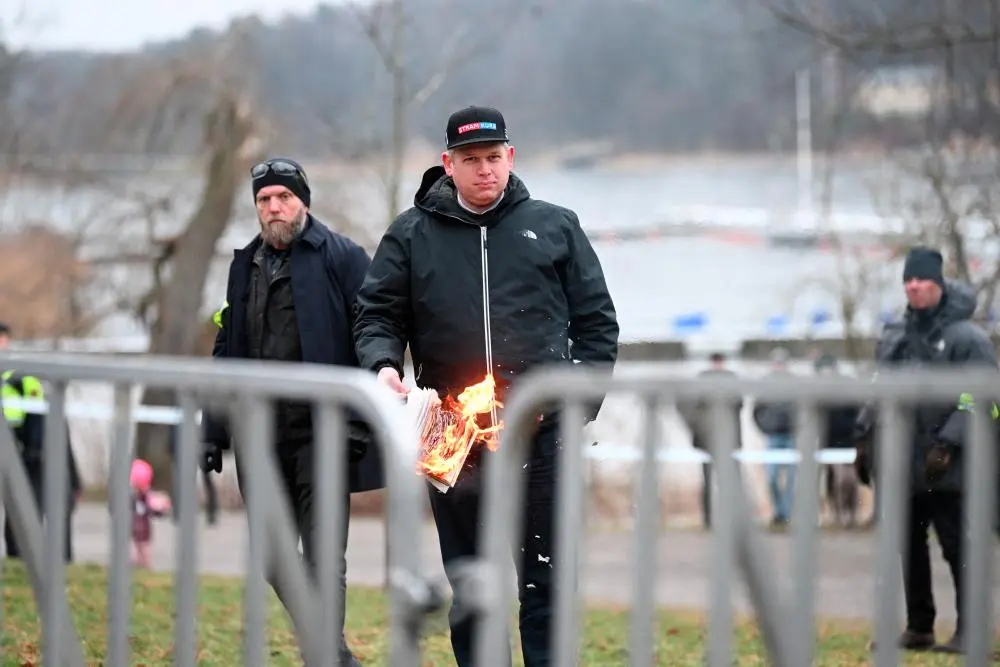 Under the new regulations, public desecration of the Quran would attract penalties ranging from fines to imprisonment for up to two years. Justice Minister Peter Hummelgaard detailed that this law is designed to align with existing regulations that prohibit flag desecration. Furthermore, the bill would encompass the Quran and extend to other religious scriptures like the Bible and the Torah.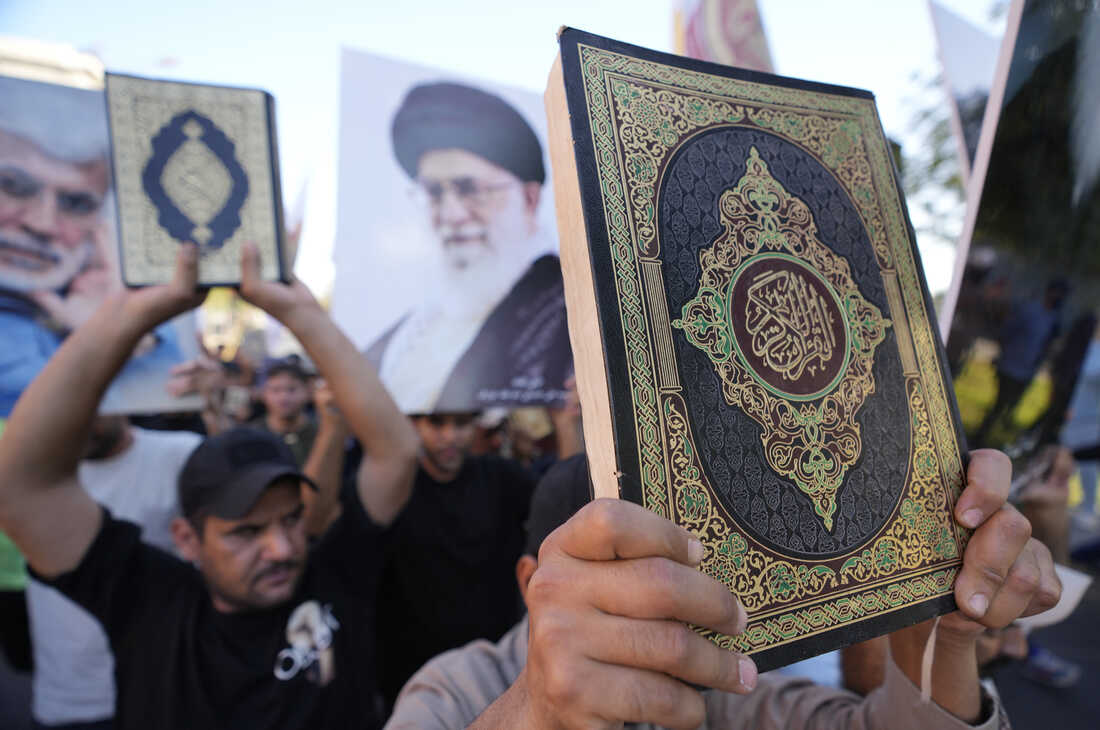 Explaining the government's stance, Hummelgaard described recent incidents of the Quran being burned as "senseless taunts" with the sole aim of fostering "discord and hatred." He stressed that the government "can't continue to stand by with our arms crossed while several individuals do everything they can to provoke violent reactions."
The timeline for the bill's presentation to the Danish Parliament remains uncertain. With the governing coalition and representatives from semi-independent Danish territories collectively holding 92 seats in the 179-seat parliament, the bill might garner significant support.