India has successfully landed Chandrayaan-3 on the moon, becoming the fourth country to achieve such a milestone.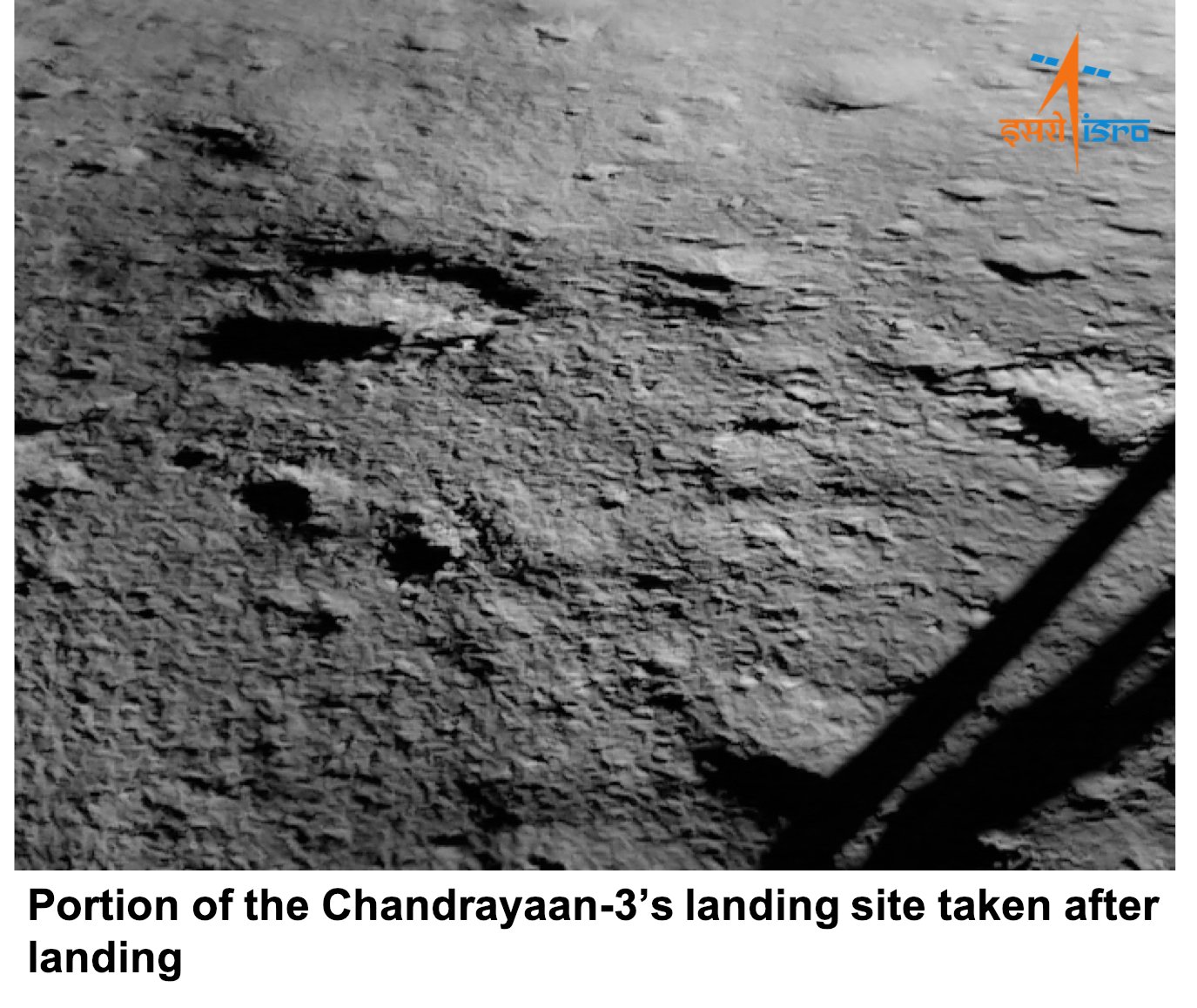 The Wednesday landing of the Indian spacecraft at the lunar south pole, an area believed to house reserves of frozen water and valuable elements, further solidifies India's position as a space power. This comes especially after a similar Russian endeavor crashed only days earlier.
A blend of jubilation and pride swept across the country as the $74.6 million mission, relatively modest in cost compared to other nations, touched down. The Chandrayaan-3 landing marks India's second moon mission attempt after Chandrayaan-2's orbiter succeeded, but its lander did not in 2019.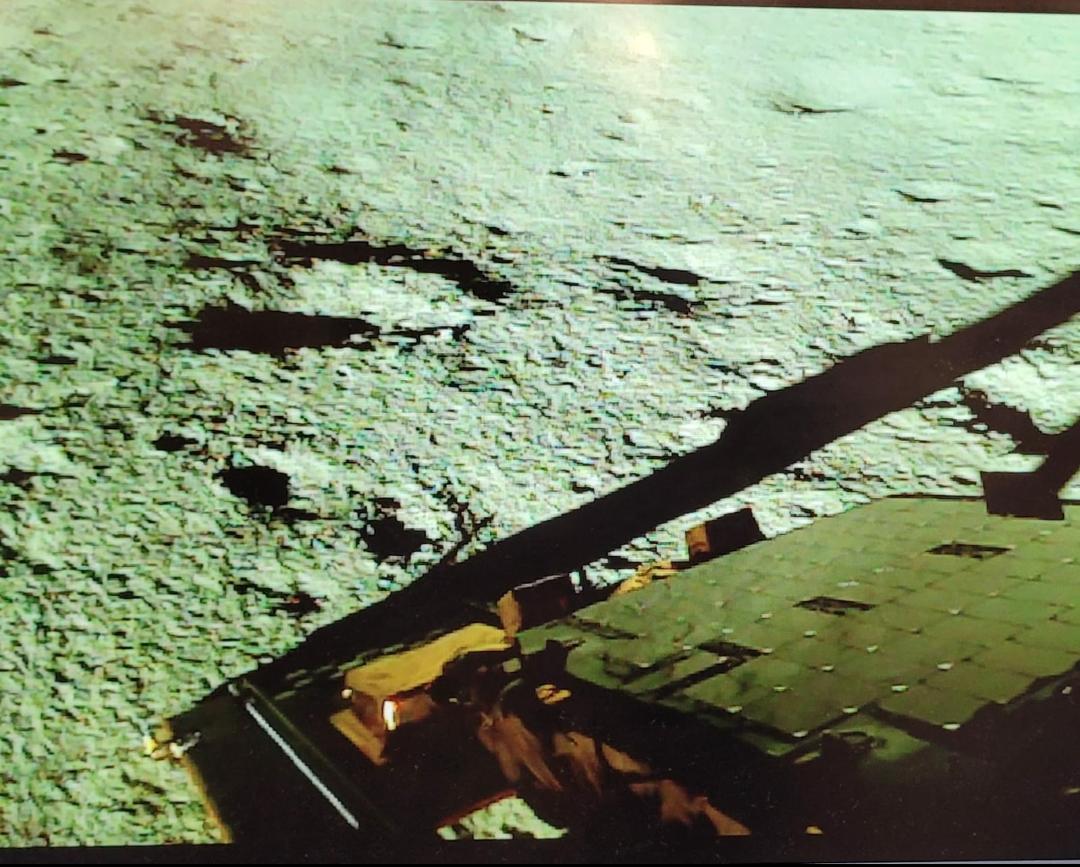 S Somanath, the chief of the Indian Space Research Organisation (ISRO), proudly proclaimed, "India is on the moon." The momentous achievement aligns with Prime Minister Narendra Modi's vision of a rising India, with Modi himself declaring from South Africa, "This is a victory cry of a new India."
Expected to be operational for two weeks, Chandrayaan-3 will run multiple experiments, including analyzing the mineral composition of the lunar surface with a spectrometer. Carla Filotico from SpaceTec Partners highlighted the mission's significance not only for showcasing India's "technological advancement" but also for its scientific explorations of the moon's south pole, which could yield insights into the solar system's evolution.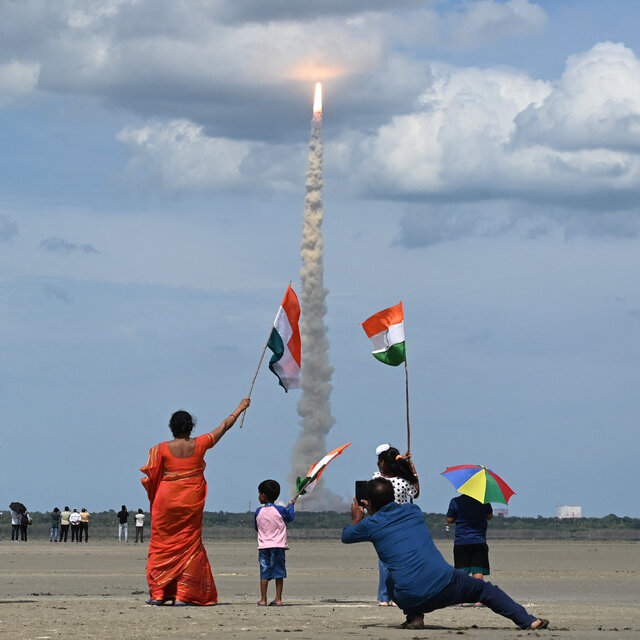 Global commendations followed the landmark landing. The US Department of State praised the mission, stating, "Your success will power the imagination and light the future of people around the world." Russian President Vladimir Putin also praised India's "impressive progress in the field of science and technology."
With the space race intensifying, Japan and two US firms are also aiming for lunar landings soon, and NASA has plans for astronaut landings at the moon's south pole in the coming years.