North Korea has expressed strong opposition to the latest US and South Korean military exercises, hinting at the possibility of a "thermonuclear war."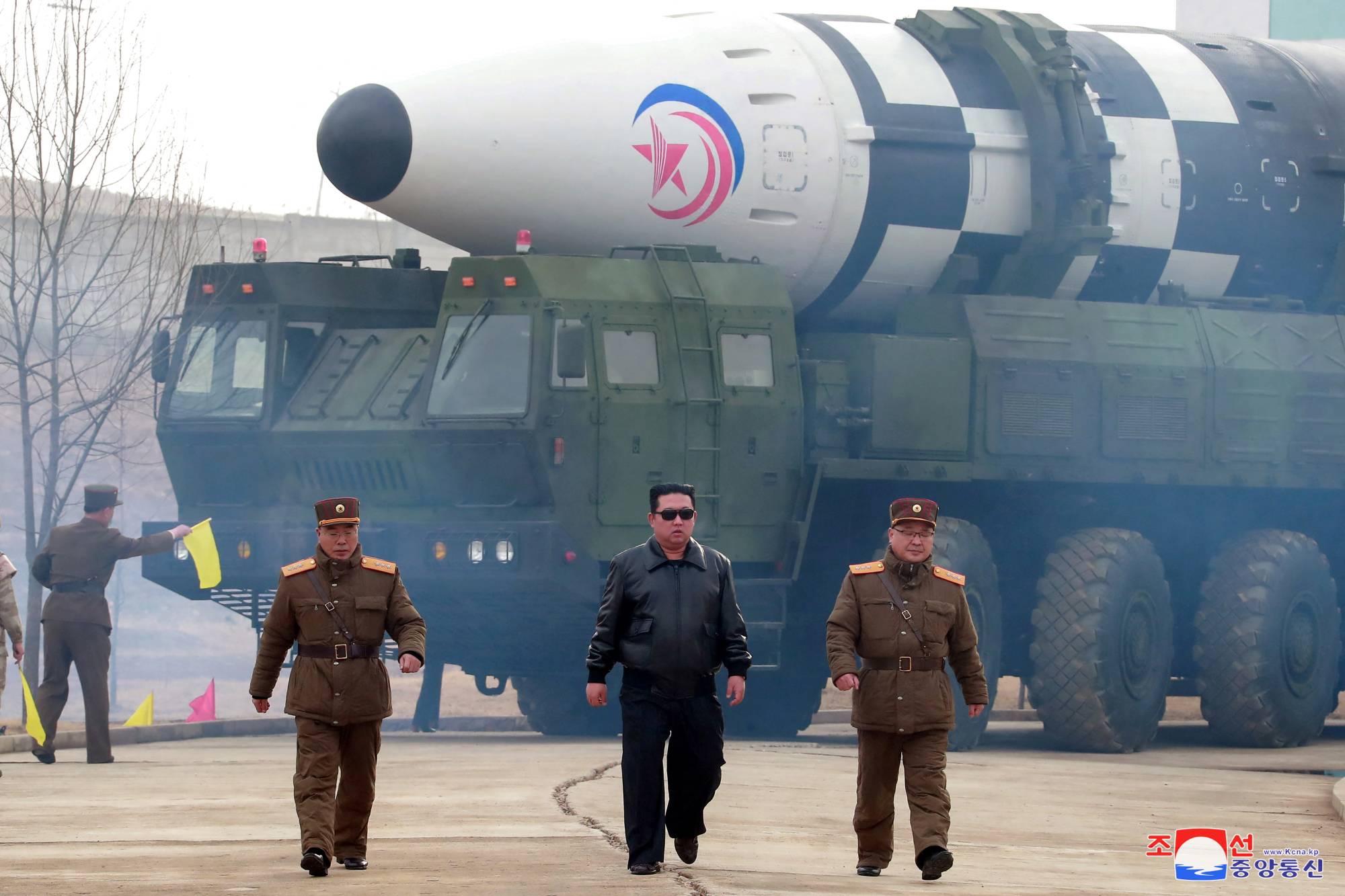 Commencing Monday, the US and South Korea initiated the Ulchi Freedom Shield summer drills, which aim to bolster their combined strategy against threats posed by North Korea, especially its nuclear capabilities.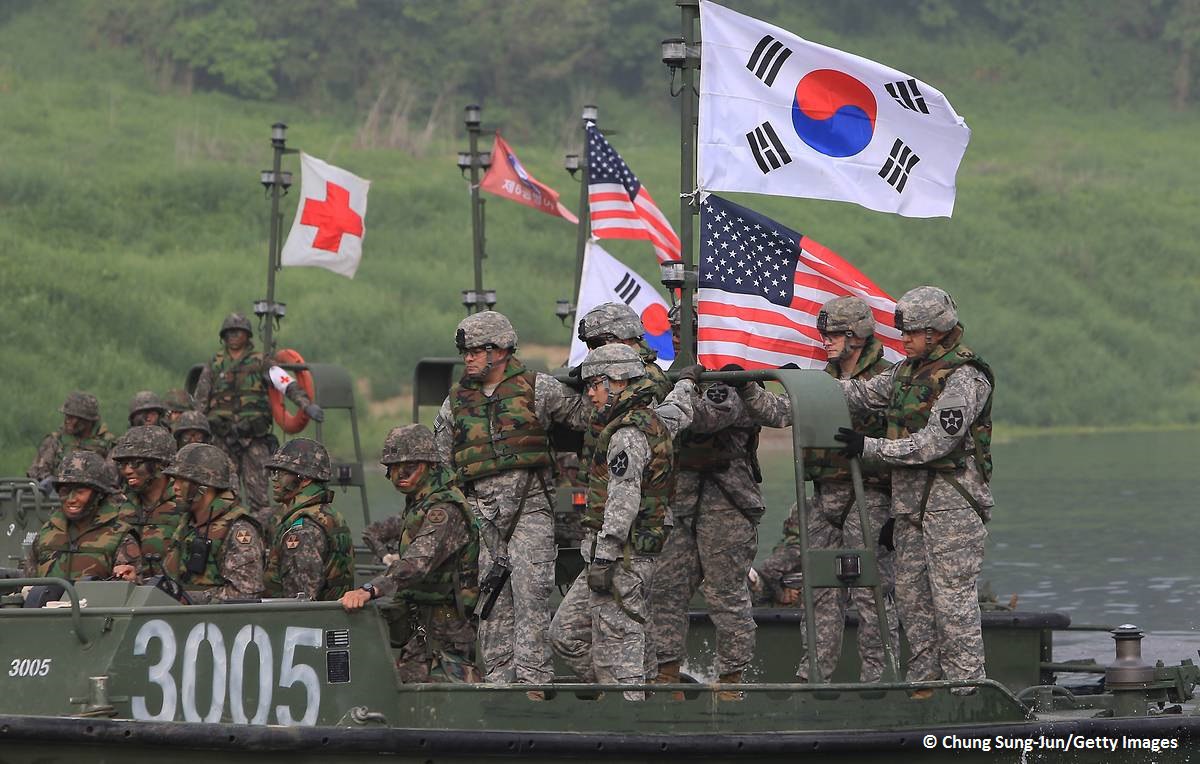 Pyongyang, however, has consistently viewed these exercises as preparations for war. Further escalating tensions, the North Korean KCNA news agency issued a statement claiming that the recent Camp David summit between leaders of the US, South Korea, and Japan aimed to incite a "nuclear war provocation." The statement further warned, "If the agreements fabricated at the Camp David Resort are additionally put into practice in the war drill … the possibility of outbreak of a thermonuclear war on the Korean peninsula will become more realistic."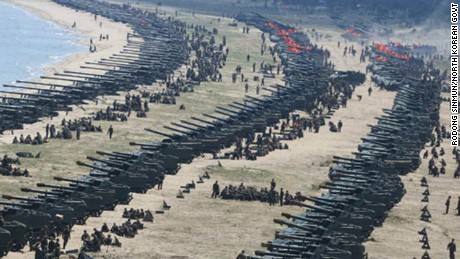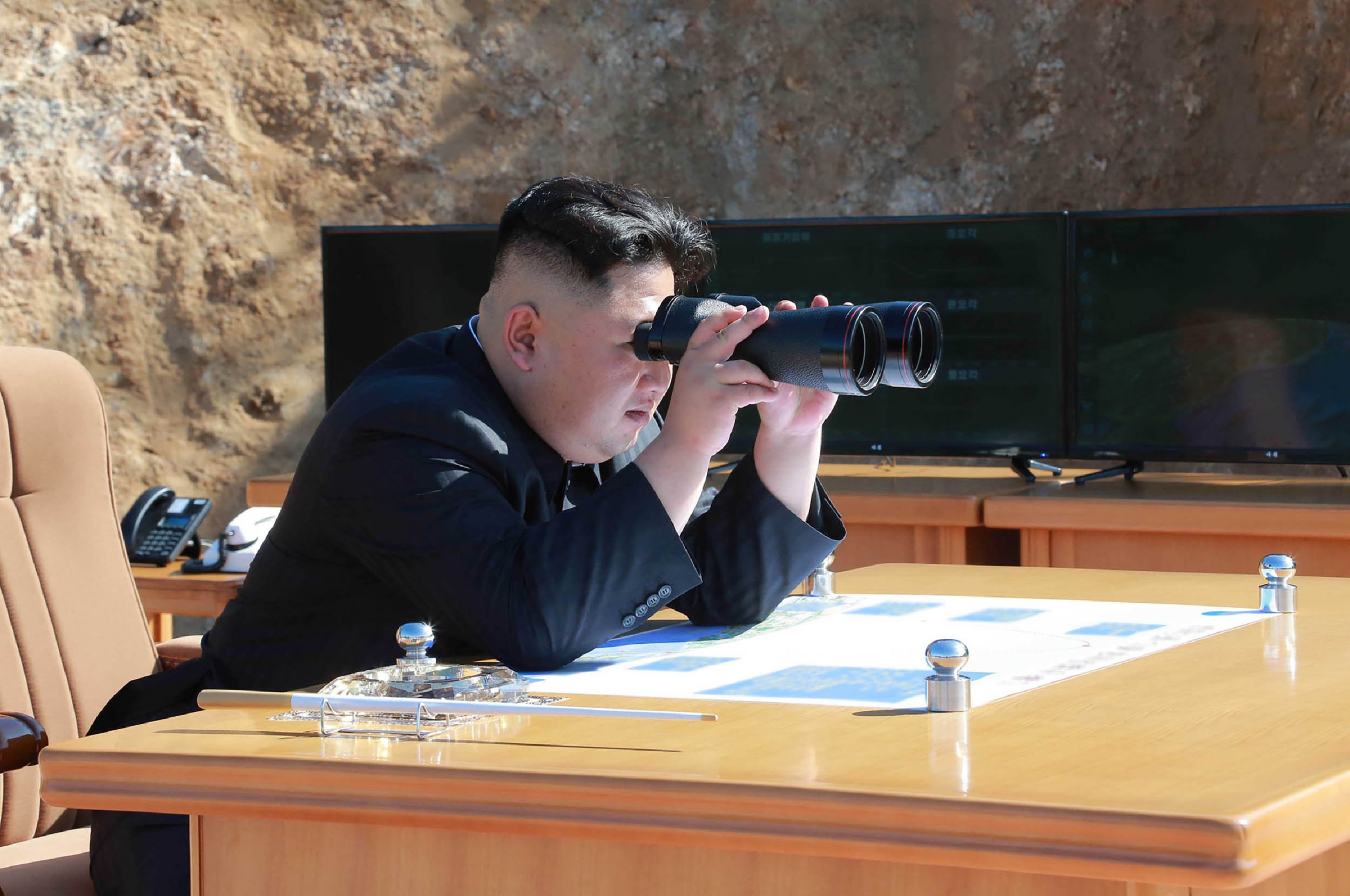 More on the US/South Korea/Japan summit:
This Camp David meeting marked the first standalone summit involving the leaders of the US, South Korea, and Japan. The trio pledged to reinforce their military and economic ties, emphasizing unity against the growing influence of China and threats from North Korea. In response, the North stated that such developments mandate its military to "take the initiative, offensive and overwhelming action for a war," without providing further specifics.