Indonesia is set to modernize its air force fleet by acquiring 24 F-15EX fighter jets from US aircraft manufacturer Boeing.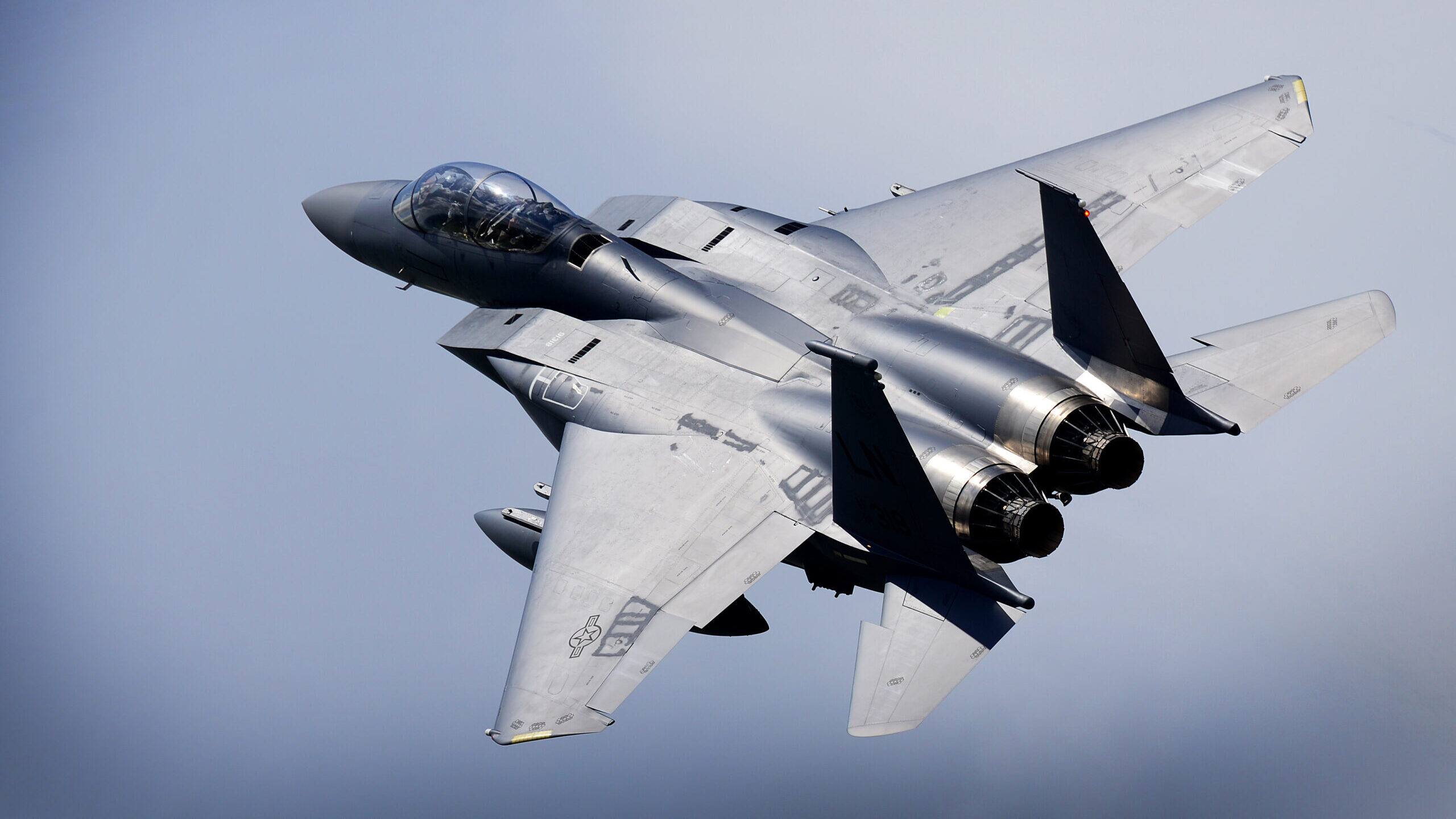 In a ceremony held at Boeing's St. Louis, Missouri facility, officials from Indonesia's defense ministry and Boeing inked the memorandum of understanding regarding the sale. However, the company emphasized the deal's dependency on US government approval.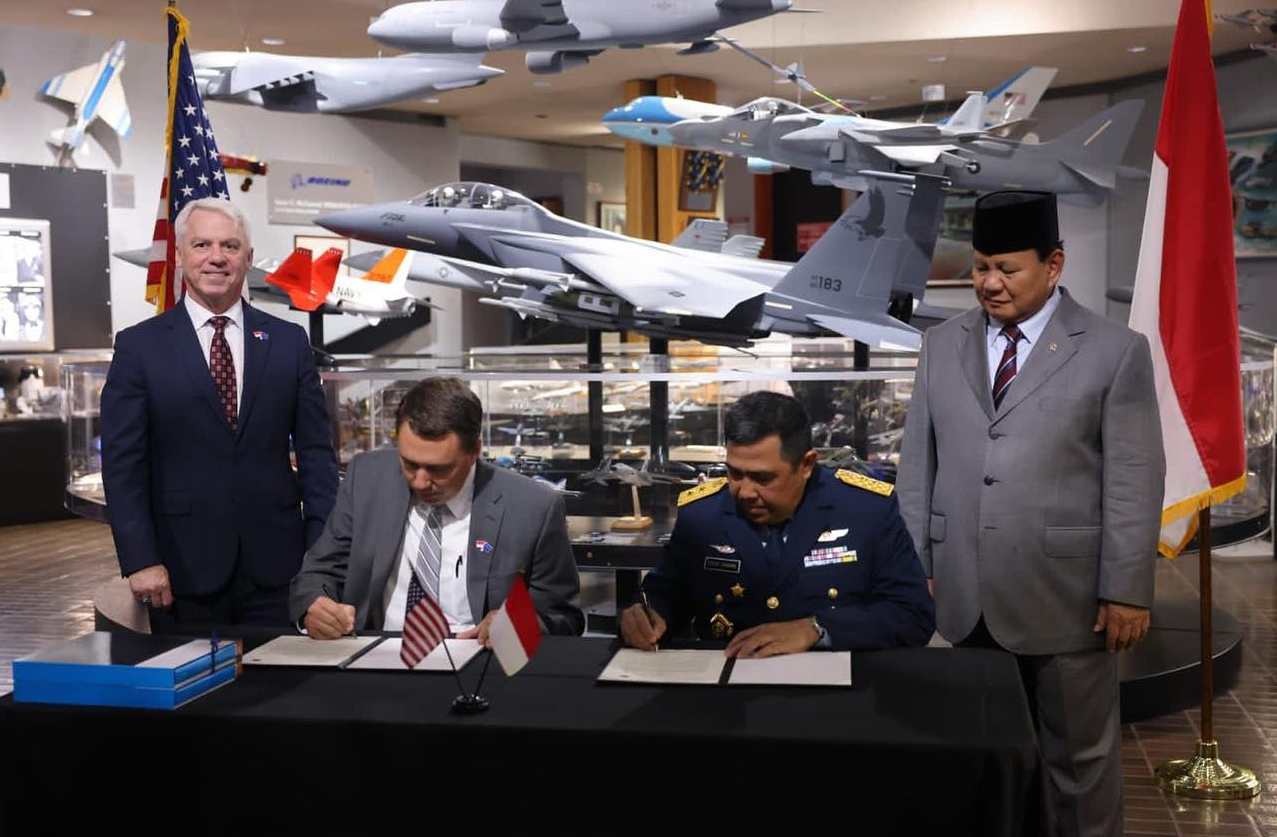 Praising the advanced capabilities of the F-15EX, Indonesian Defense Minister Prabowo Subianto stated, "This state-of-the-art fighter will protect and secure our nation." Although the financial specifics of the transaction were not disclosed, the F-15EX is heralded by Boeing as the most sophisticated model of the F-15, boasting digital flight controls, an updated electronic warfare system, and the most recent mission systems.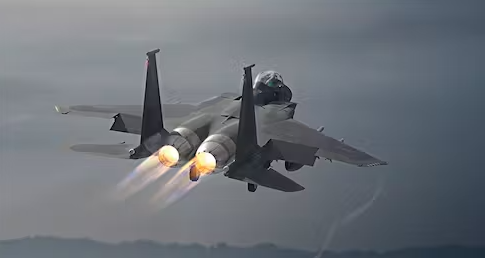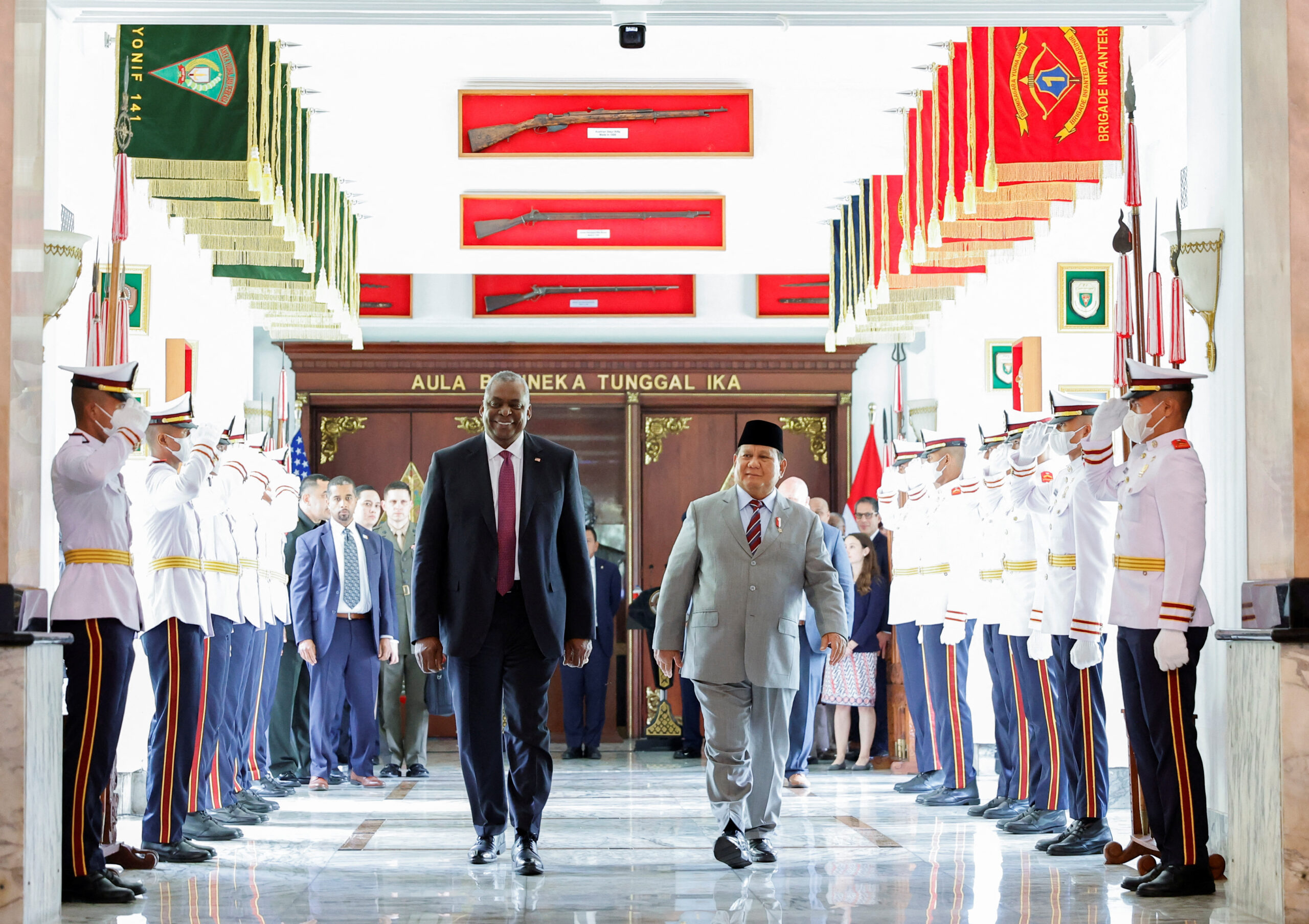 This purchase aligns with Indonesia's ongoing strategy to update its fleet, consisting of F-16 jets from the US and Russian Sukhoi Su-27 and Su-30 aircraft. Earlier this year, Jakarta made a notable $8.1 billion investment in 42 Dassault Rafale fighter jets.
A defense ministry spokesperson echoed the nation's growing defense aspirations, commenting, "After Rafale, the F-15 will make Indonesia a strong nation as we keep building mature defense diplomacy."