Human Rights Watch (HRW) has alleged that Saudi Arabian border guards have killed hundreds of Ethiopian migrants, including women and children, along the mountainous border with Yemen.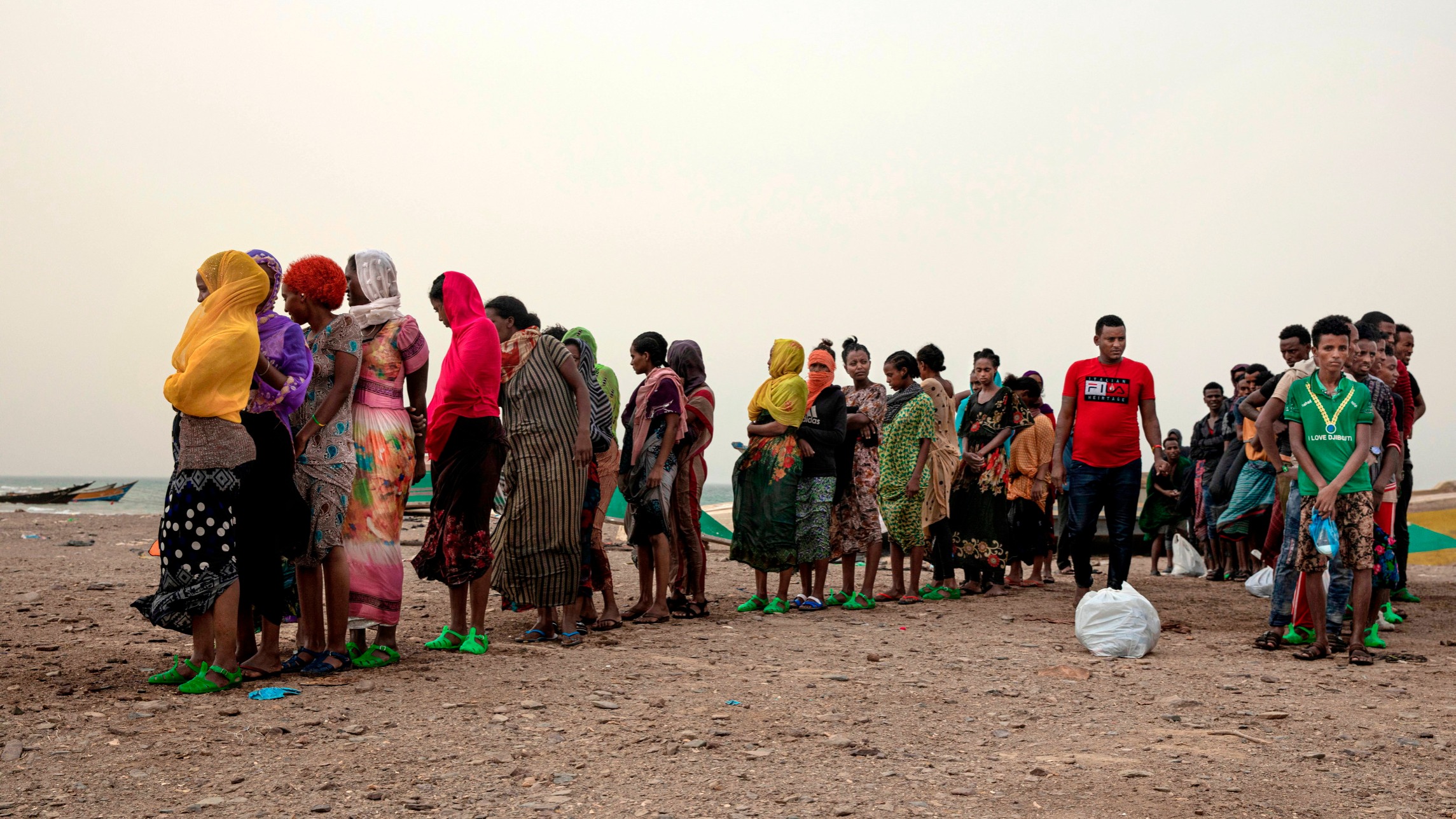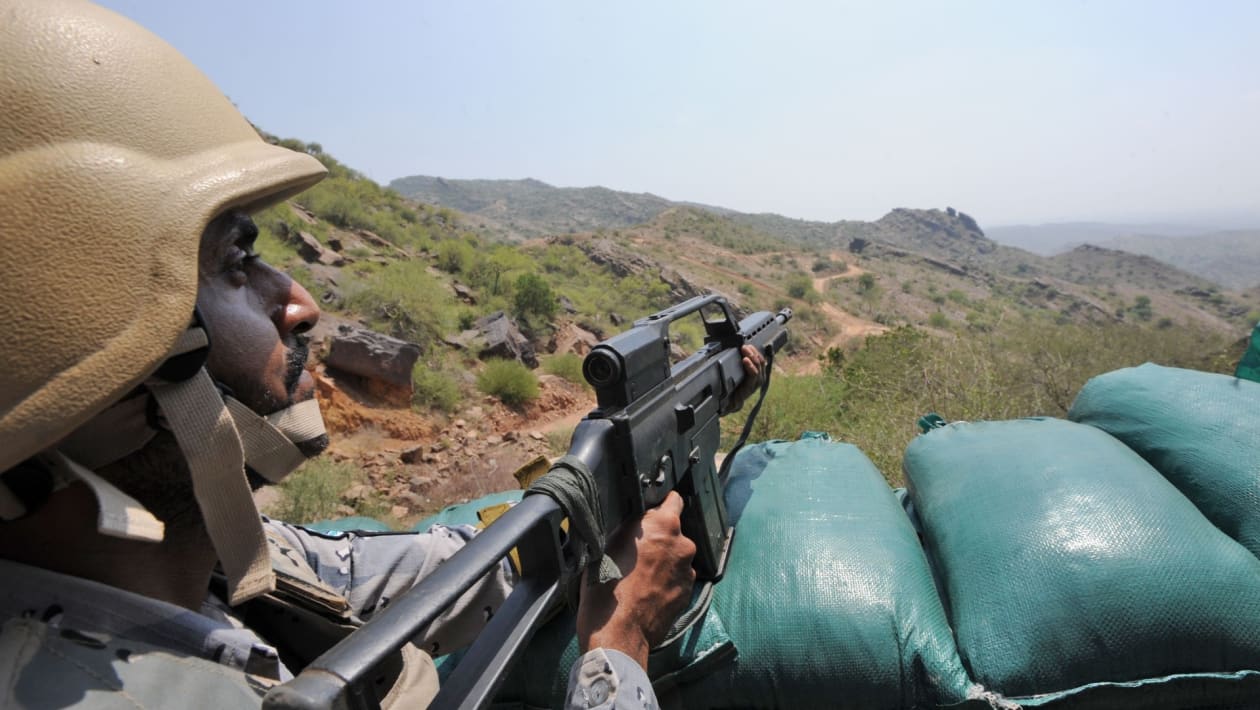 Based on a comprehensive 73-page report, HRW claims these acts of violence were "widespread and systematic." Evidence includes testimony from 38 Ethiopians who attempted the border crossing between March 2022 and June 2023 and supporting multimedia evidence.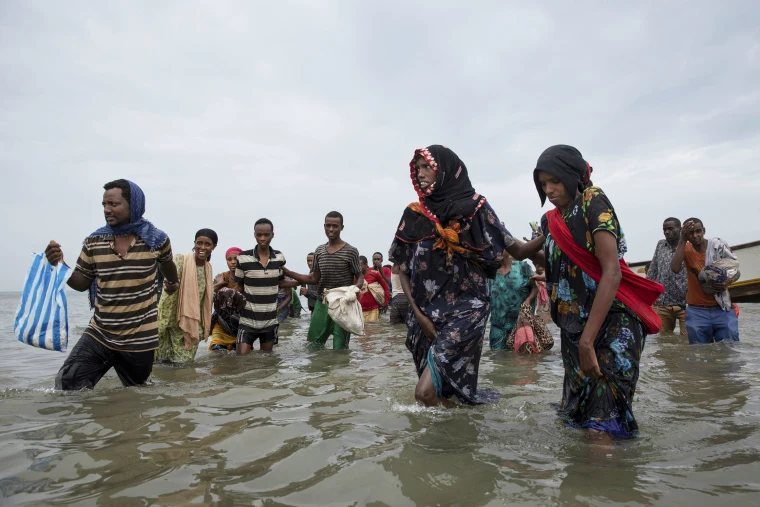 The report's author Nadia Hardman disclosed that since 2022 there has been a notable "escalation in both the number and manner of targeted killings." A firsthand account by Mustafa Sofian Mohammed, a survivor of a border attack in 2022, details machine gun and grenade fire from the Saudi side, leaving him with a partially severed leg.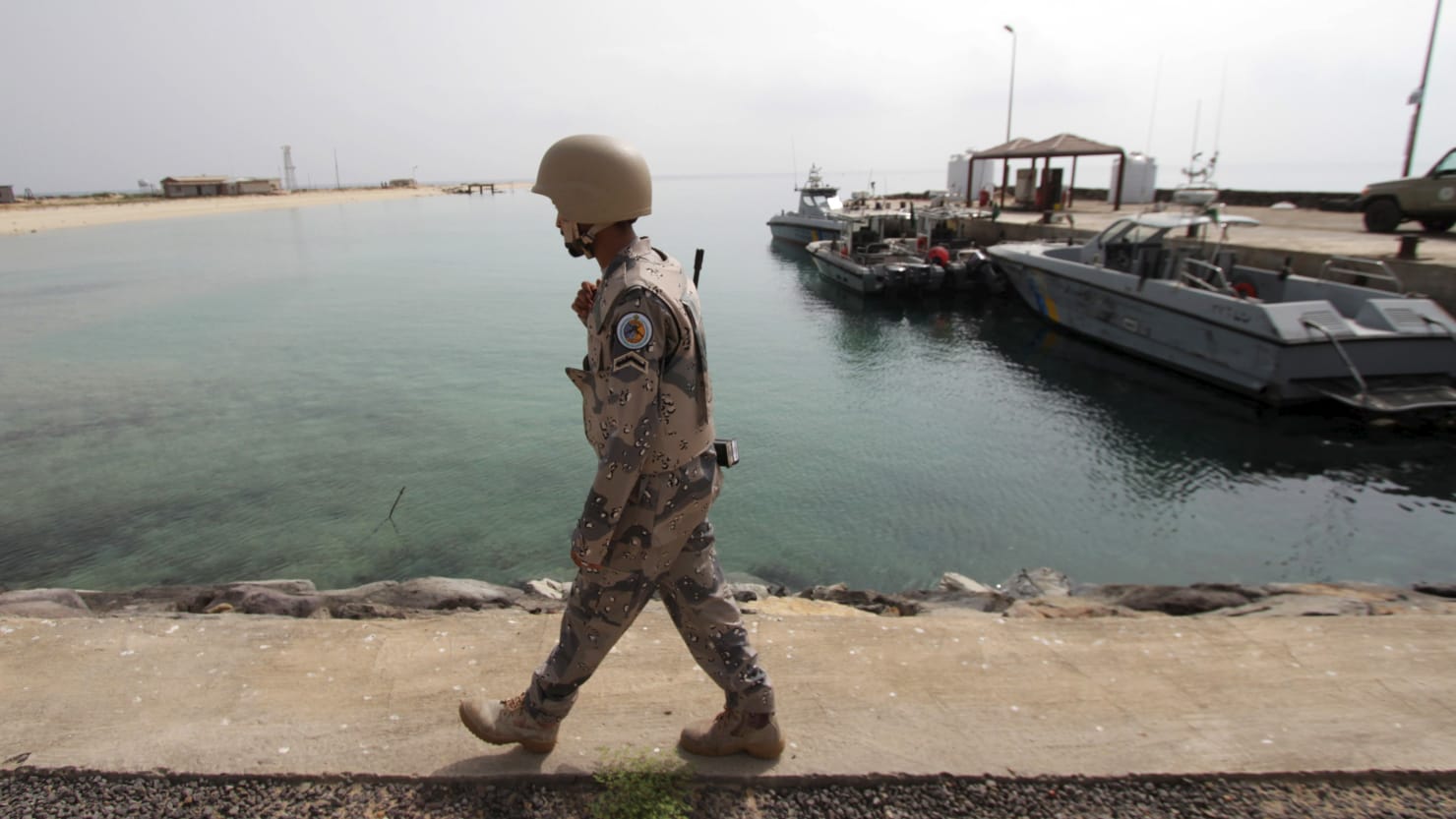 In response to HRW's grave allegations, an unnamed Saudi official called the accusations "unfounded" and defended their border security measures as ensuring "humane treatment." Meanwhile, the UN Human Rights Office has been monitoring the border situation and stressed the importance of thorough investigations into these serious claims.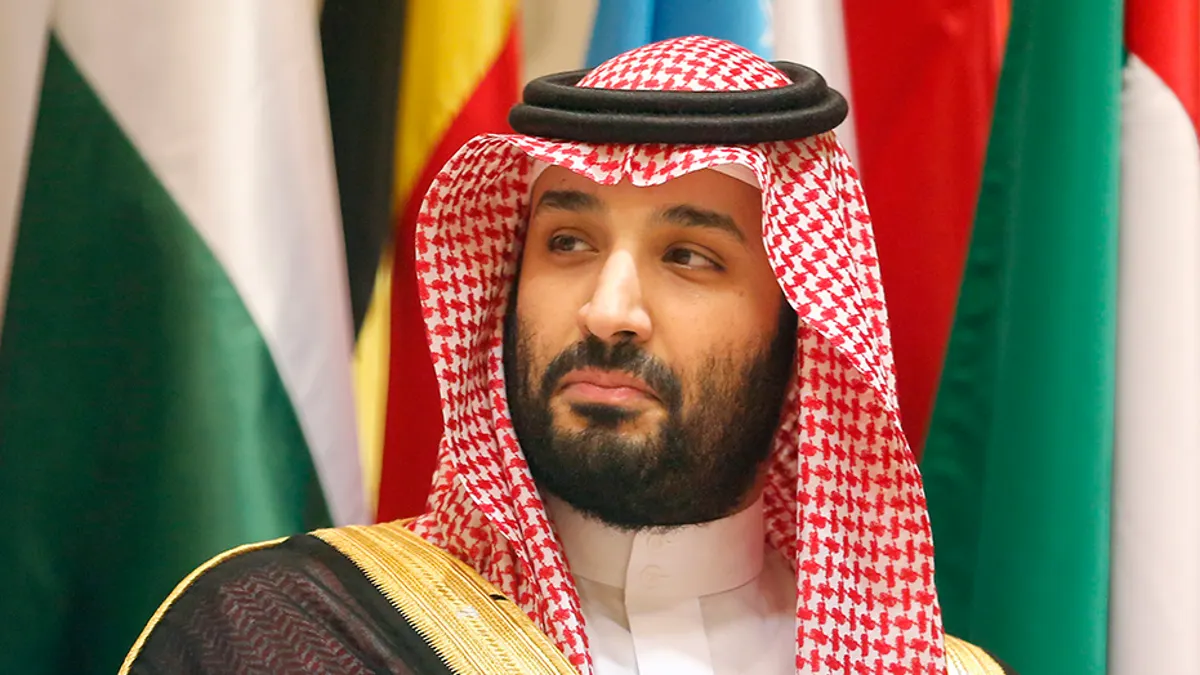 Following the report's release, UN spokesperson Stephane Dujarric said, "Trying to stop migration using the barrel of a gun is intolerable."