The Biden administration has imposed sanctions on businesses tied to an alleged weapons transfer scheme from North Korea to Russia.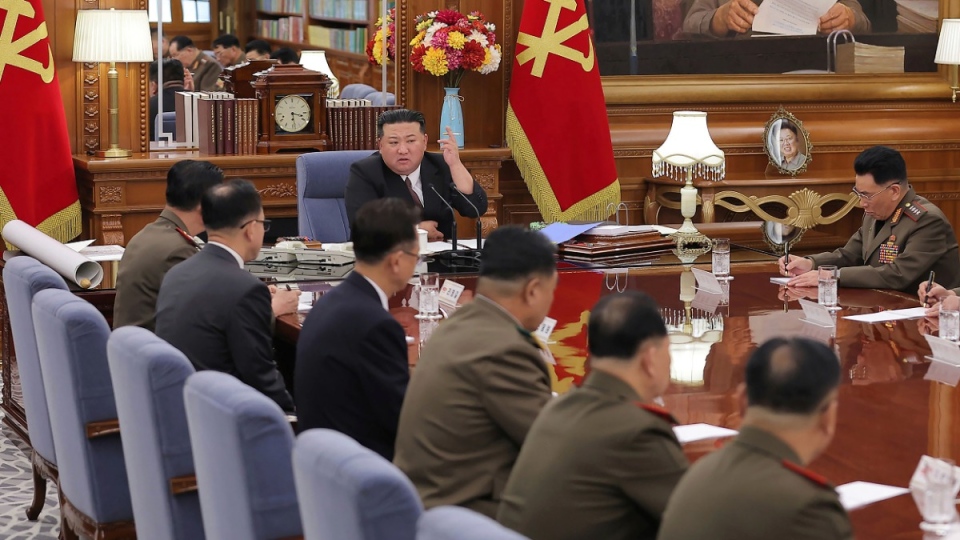 The US government, on Wednesday, sanctioned three companies believed to be involved in a covert operation transporting weapons from North Korea to Russia aimed at supporting the ongoing war in Ukraine. These entities are associated with Slovakian national Ashot Mkrtychev, whom the US had already blacklisted in March for his role in brokering arms deals between Russia and North Korea.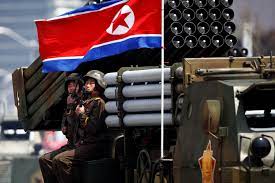 The Treasury Department accused Mkrtychev of negotiating with North Korean officials to secure various weapons and ammunition for Russia. In return, North Korea was promised everything from commercial aircraft to essential raw materials.
The three sanctioned businesses include Limited Liability Company Verus, Defense Engineering Limited Liability Partnership, and Versor S.R.O. Mkrtychev reportedly leveraged Versor to maintain communications between DPRK procurement officials and international companies. As a result of the sanctions, all assets and interests of these businesses within US jurisdiction have been frozen, and US individuals are prohibited from engaging in transactions with them.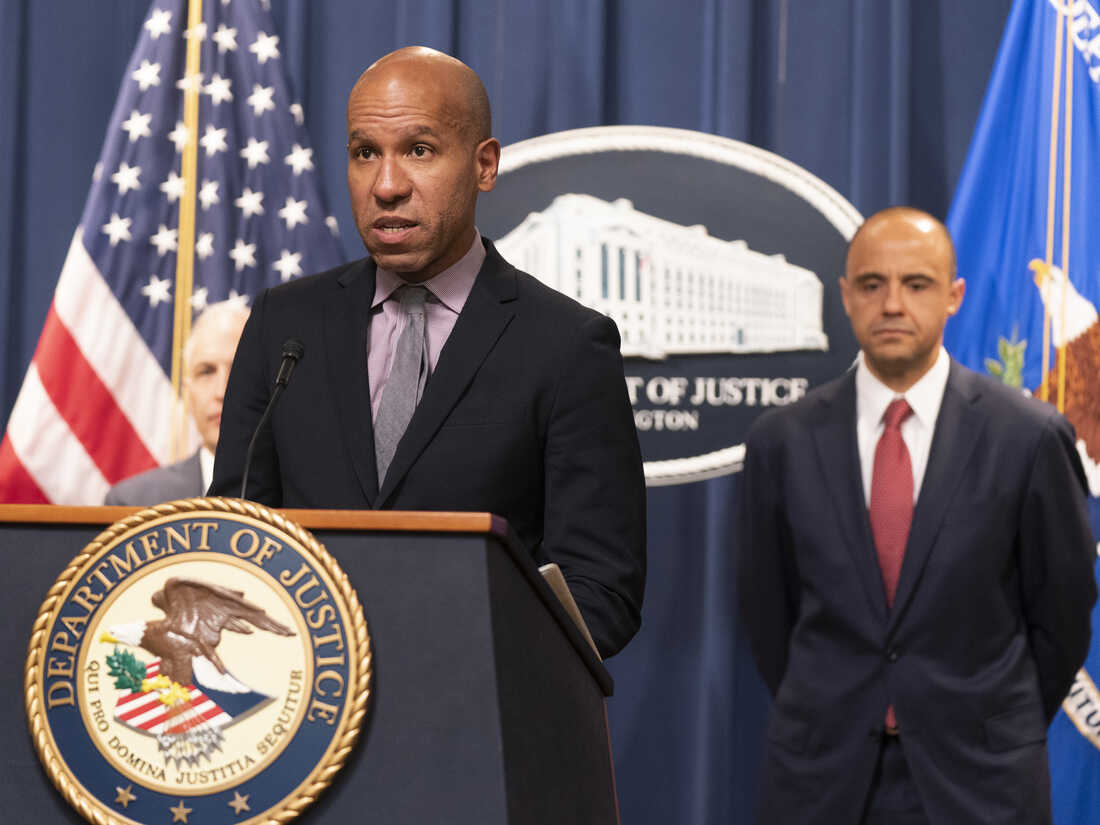 Brian E. Nelson, Under Secretary of the Treasury for Terrorism and Financial Intelligence, said, "The United States continues to root out illicit financial networks that seek to channel support from North Korea to Russia's war machine. Alongside our allies and partners, we remain committed to exposing and disrupting the arms trade underpinning Putin's brutal war in Ukraine."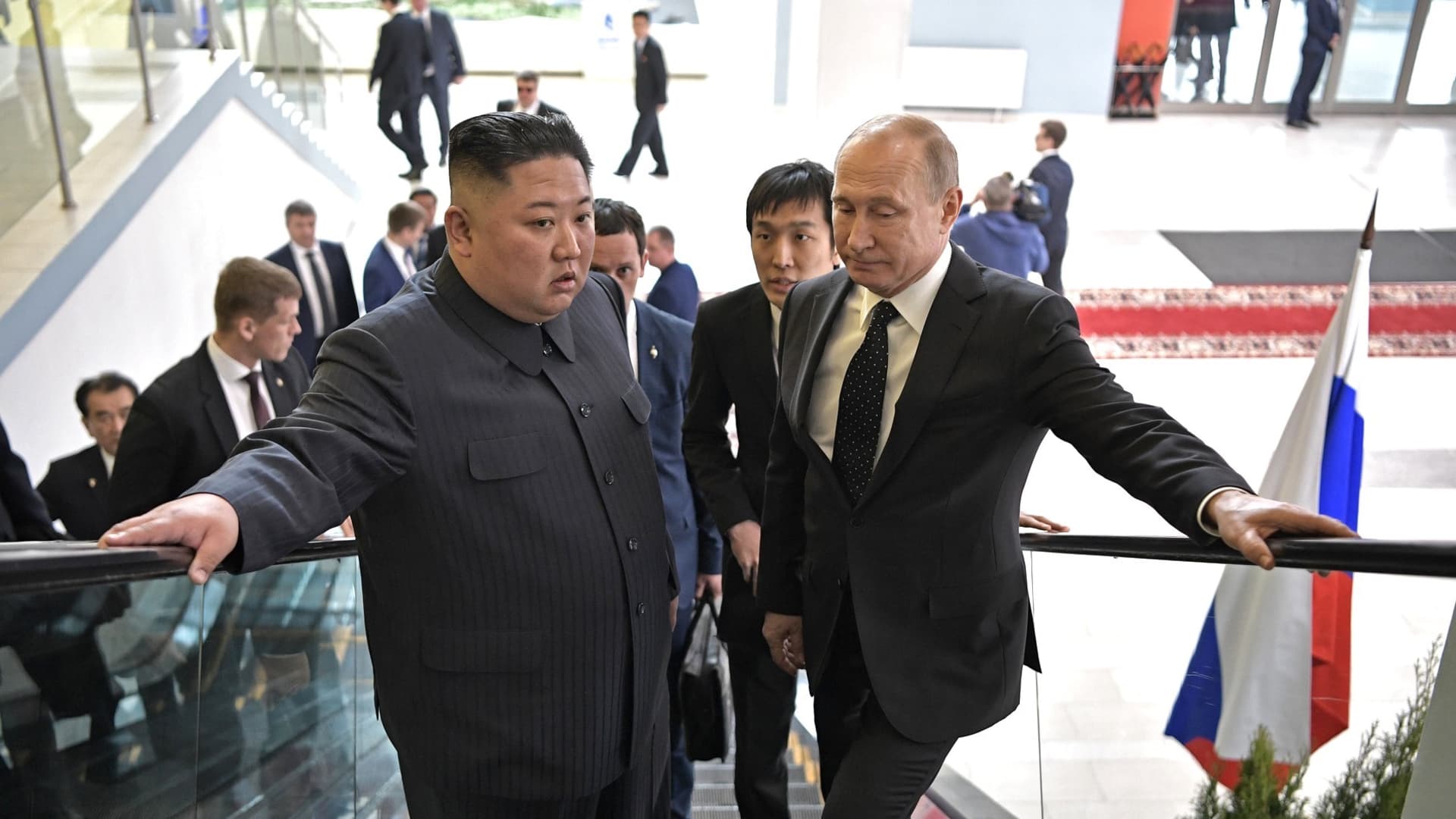 The sanctions come on news that North Korean leader Kim Jong Un and Russian President Vladimir Putin communicated with each other via letters. According to the Russian government, Kim emphasized the desire to strengthen ties as a "long-standing strategic relationship."