The Kenyan government has initiated a probe into accusations against the British Army, potentially impacting the UK's military presence in the country.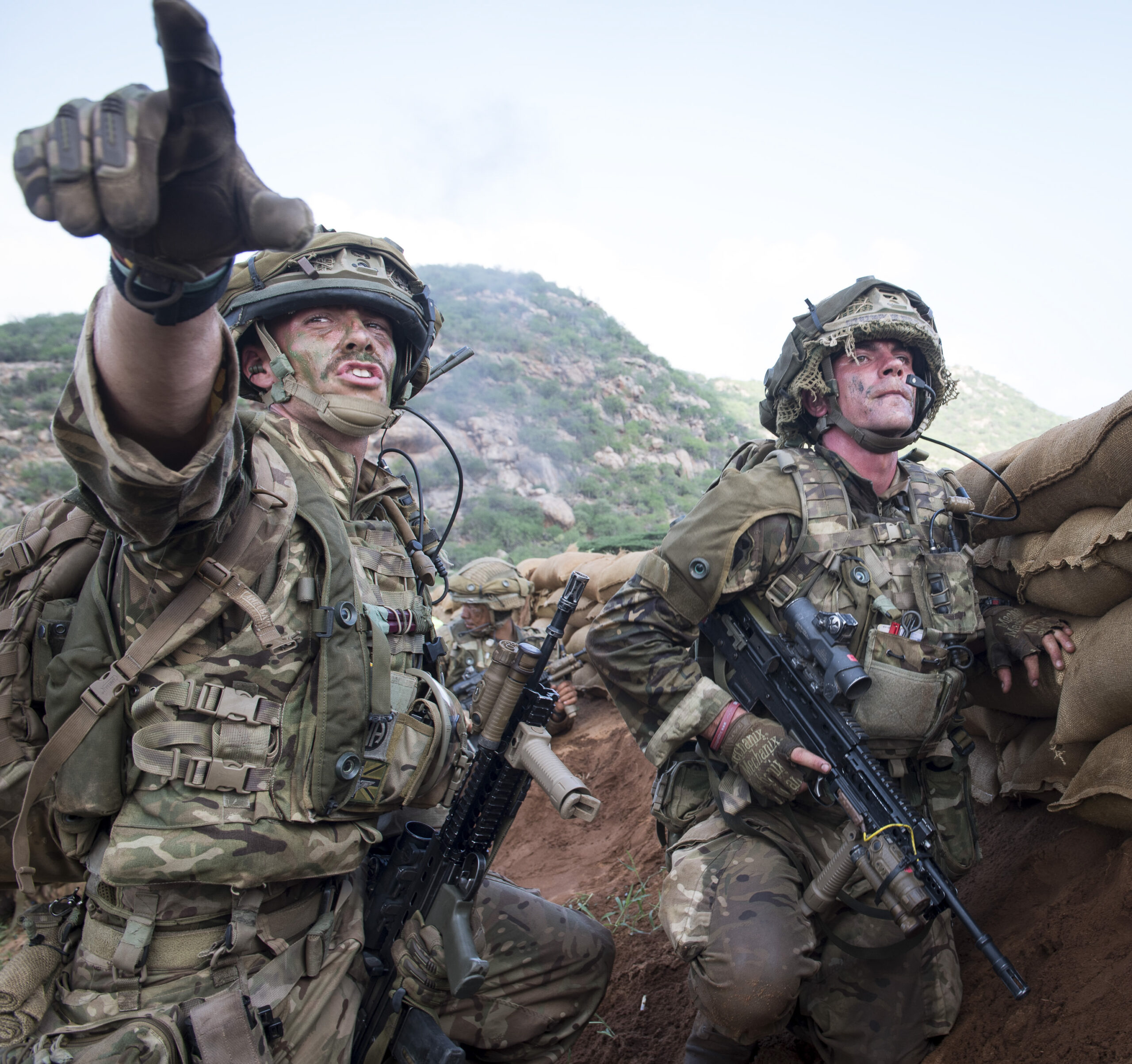 This investigation stems from allegations involving the British Army Training Unit Kenya (Batuk), based in Nanyuki, that suggest misconduct ranging from murder, sexual abuse, and environmental harm.
According to Kelvin Kubai, a Kenyan lawyer, this inquiry is "the first time that British army activities are being reviewed in this way" since Kenya's independence in 1963. The parliamentary defense committee, spearheading this inquiry will soon invite the public to share any accounts of malpractices by the army. By the year's end, the committee aims to present its findings to the parliament, which might influence the defense pact allowing UK troops to train in Kenya. Nelson Koech, the defense committee chair, asserted that if the treaty's integrity is found compromised, they might reevaluate or "even exit" the agreement.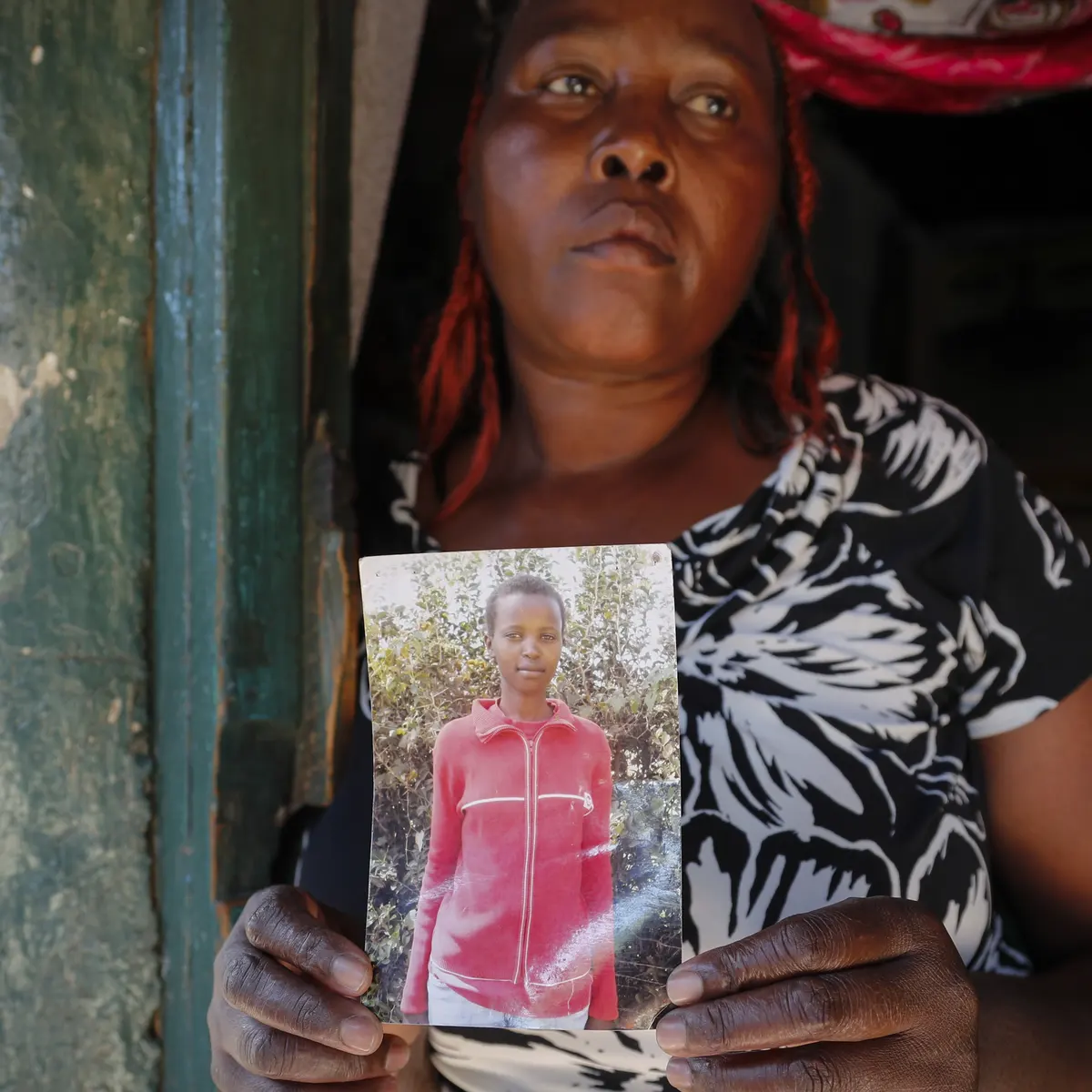 Among the alleged incidents, the 2012 murder case of Agnes Wanjiru stands out. Wanjiru, a 21-year-old mother, was last seen with British soldiers and was later discovered dead with multiple stab injuries. Despite a judicial review in 2019 pointing to the involvement of British soldiers, no one has faced charges.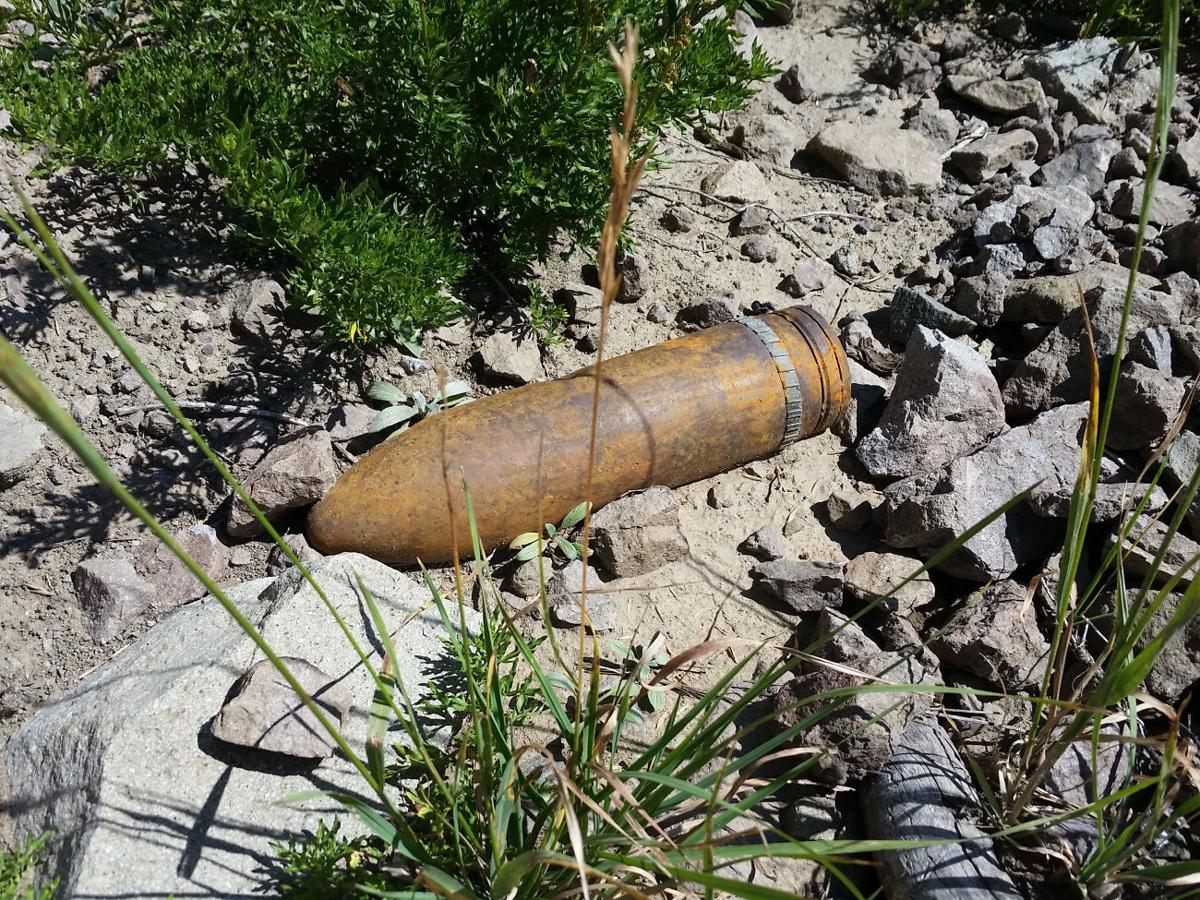 Alongside this, concerns about unexploded ordnance, harmful chemicals from drills, and recurrent allegations of sexual abuse will also be under the lens.
This comes as the recent renewal of the Kenya-UK defense treaty in 2021 faced pushback due to community objections and lingering resentments from Wanjiru's unresolved case.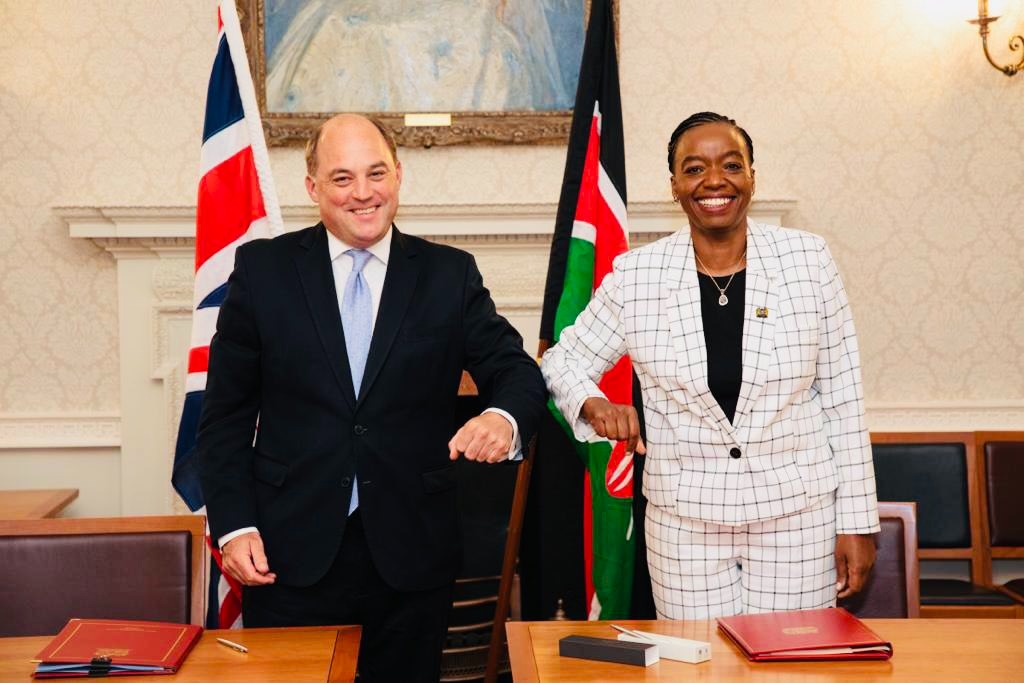 Addressing these concerns, a British army representative emphasized their commitment to maintaining high behavioral standards among their personnel and thoroughly investigating any complaints. Additionally, they clarified the safe use of white phosphorus illuminant rounds strictly within designated training areas.