An alleged drone strike in Ethiopia's Amhara region claimed 26 lives over the weekend.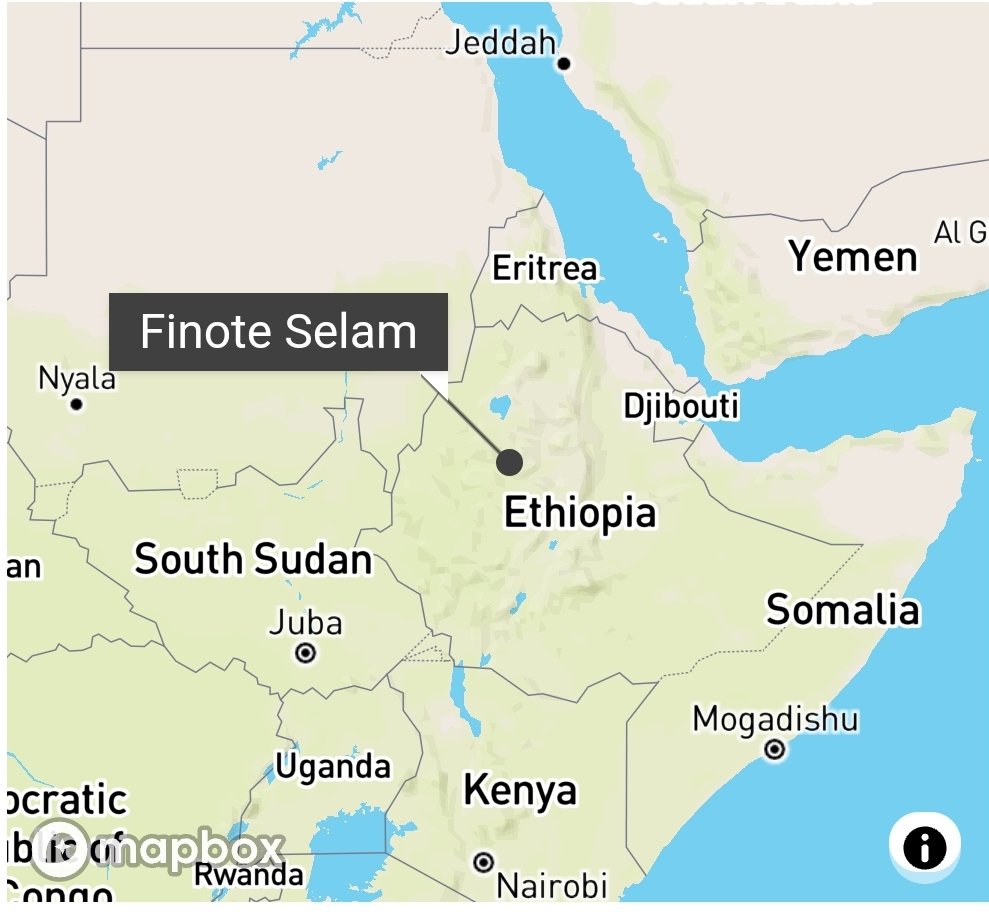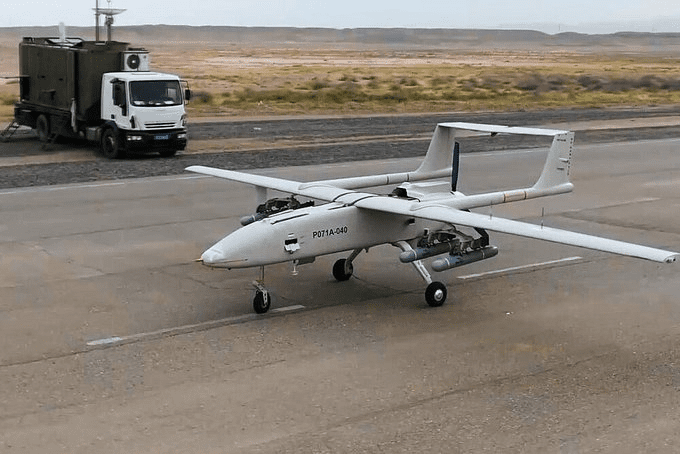 Details about the air strike, which occurred in the heart of Finote Selam town, came from an anonymous hospital official. According to this source, four individuals succumbed to their injuries in the hospital, while 22 others died either on-site or en route. Additionally, 55 victims are undergoing treatment for injuries from the blast. Tikikil Kumlachew, a university lecturer, stated, "The explosion shook the city. I don't know if it was a drone or something else. But it fell from the sky."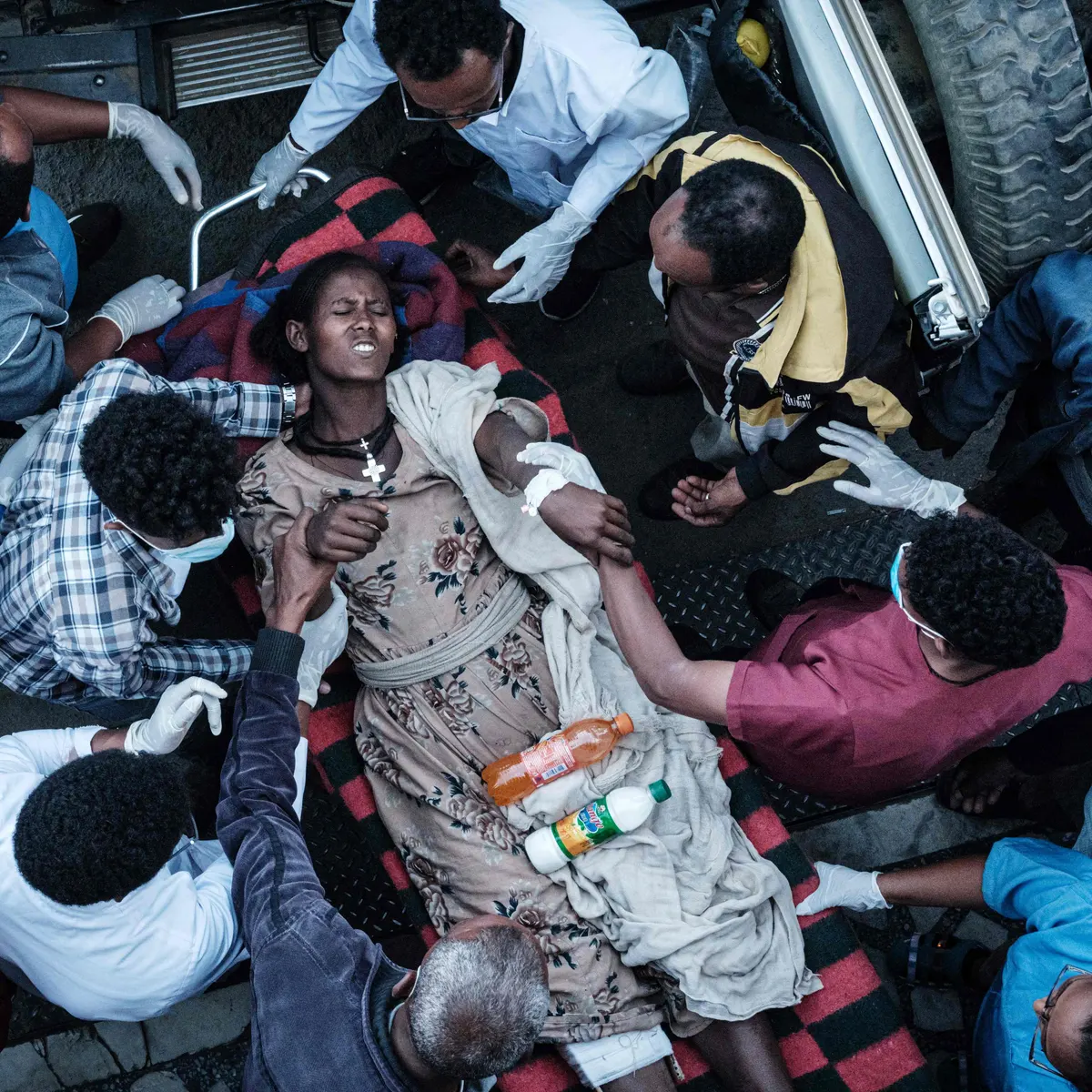 This comes as tensions escalated in Amhara when local Fano militiamen accused the federal government of intentionally weakening the region's defenses. As a result, this conflict has emerged as Ethiopia's most pressing security challenge since the conclusion of the Tigray civil war last November. Authorities have refuted these claims by the Fano militia, a group that previously supported federal forces during the Tigray conflict. However, neither the government nor Prime Minister Abiy Ahmed's representatives offered comments regarding the alleged air strike or the statement from the Ethiopian Human Rights Commission (EHRC) as of Monday.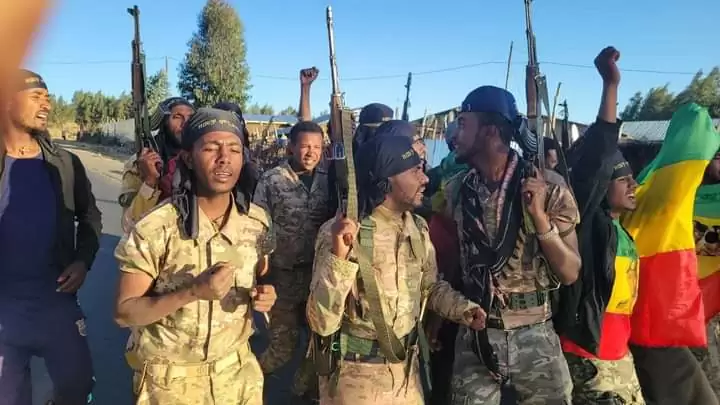 Digging Deeper:
Ethiopian Human Rights Commission revealed that they've received reliable accounts of strikes in Finote Selam and neighboring towns resulting in civilian casualties. The commission's investigations have unveiled a series of events since the onset of hostilities, from the killing of road-blocking protesters and looting of police facilities, to targeted attacks on Amhara administration officials.