In the early hours of Monday, RAF Typhoon jets intercepted Russian bombers north of Scotland, according to official UK government reports.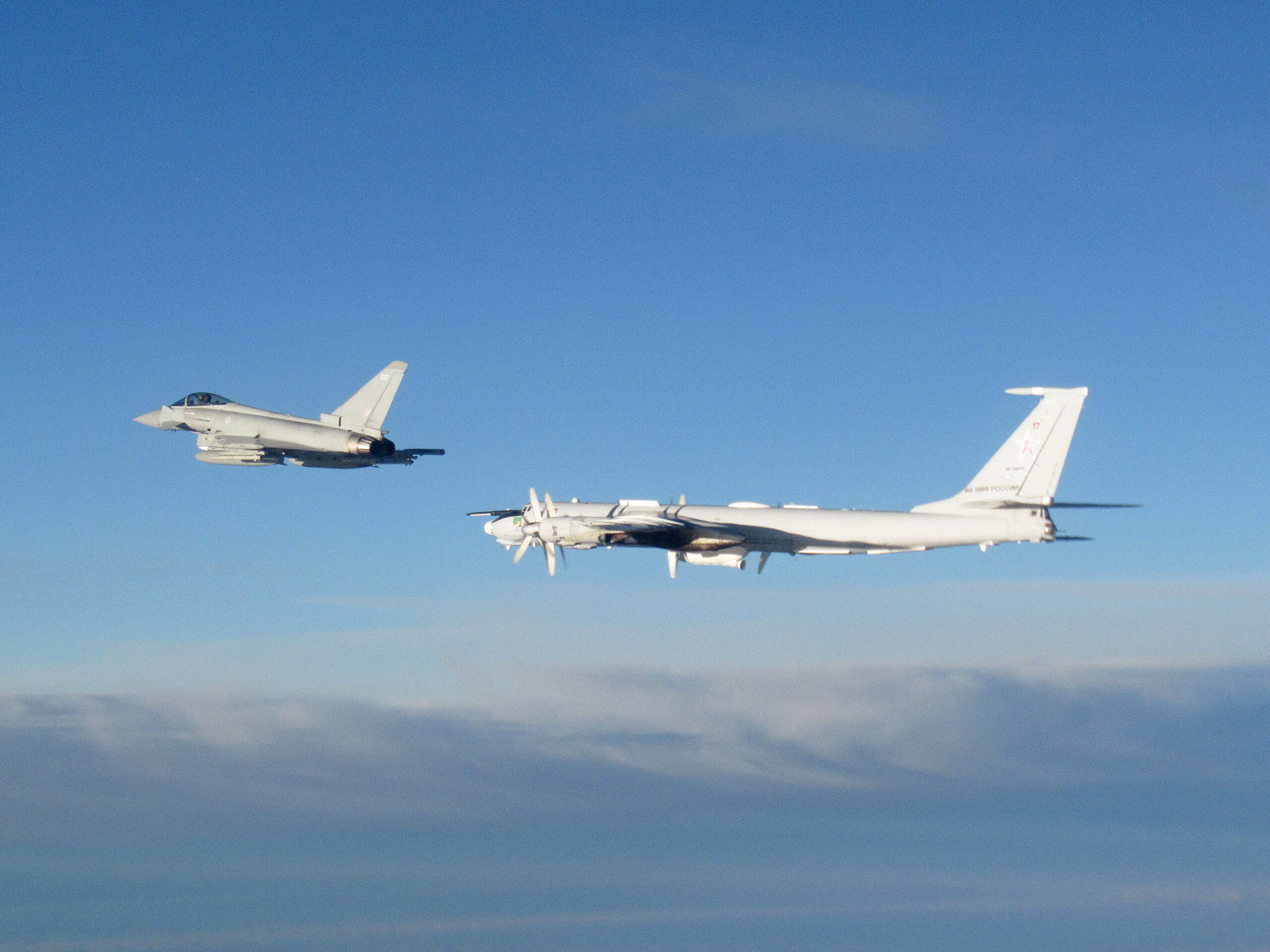 The Typhoon fighters responded to two Russian maritime patrol bombers near the Shetland Islands, situated within NATO's northern air policing area. These UK quick reaction alert (QRA) jets deployed from RAF Lossiemouth in northeast Scotland and tracked the Russian aircraft in international airspace as they navigated north of the UK. Assisting the Typhoon fighters was a Voyager refueling tanker, airborne throughout the mission, poised to provide air-to-air refueling if necessary.
Commenting on the situation, James Heappey, the Minister for the Armed Forces, stated, "RAF crews at Lossiemouth maintain a constant watch over UK airspace and are always ready to take action at a moment's notice to keep our country safe." He further emphasized the readiness of the RAF, noting that the pilots "launched in their Typhoon jets to intercept two Russian long-range bombers this morning" and monitored them vigilantly, prepared to counteract any potential threats.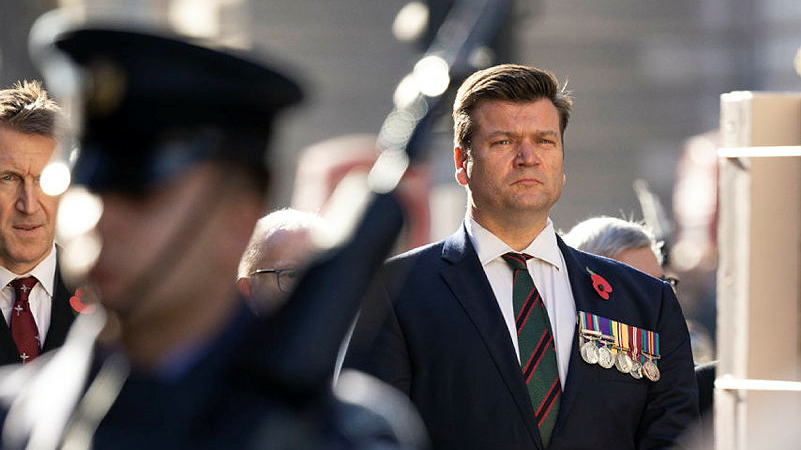 The RAF's lead Typhoon pilot, whose identity remained undisclosed by the Ministry of Defense, reflected on the operation's success. He shared, "It's really satisfying to know we've been able to make a successful intercept, maintaining the integrity of UK and NATO airspace."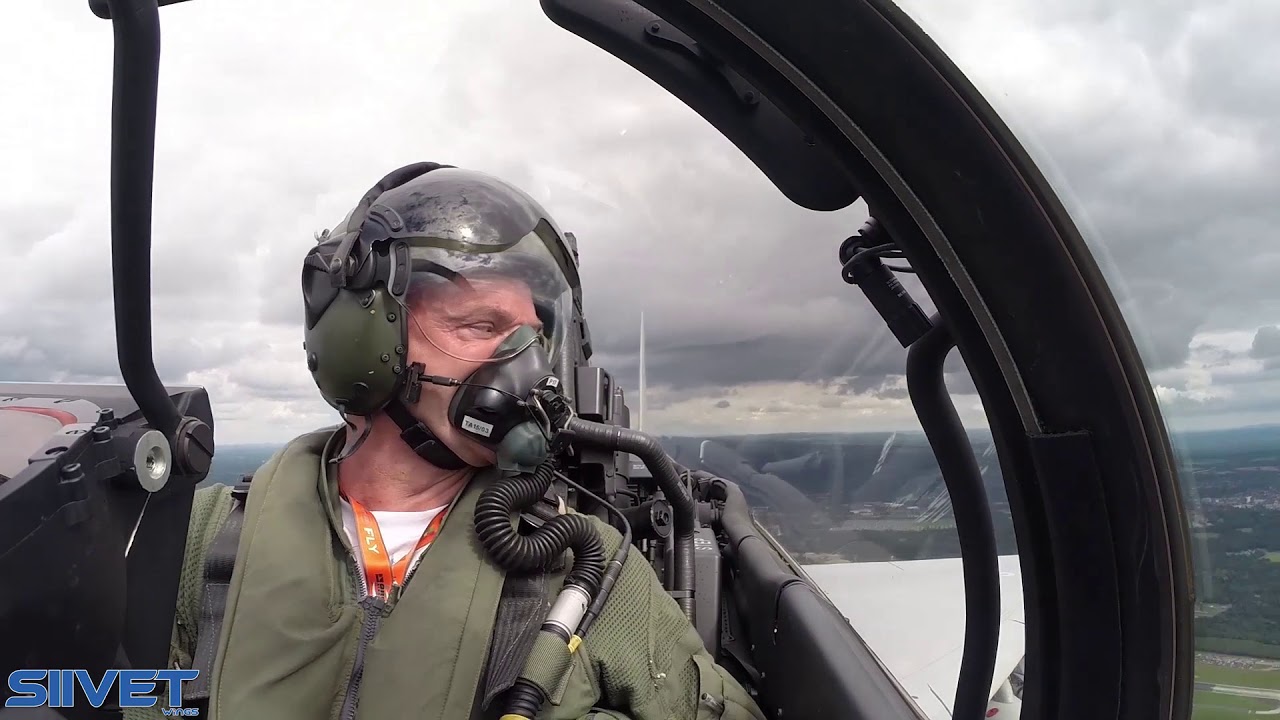 This follows another incident in May when an RAF quick reaction unit intercepted a Russian spy plane north of Scotland. These interceptions have been common over the years.