Niger's military junta, which took control after a recent coup, has announced intentions to charge ousted President Mohamed Bazoum with high treason.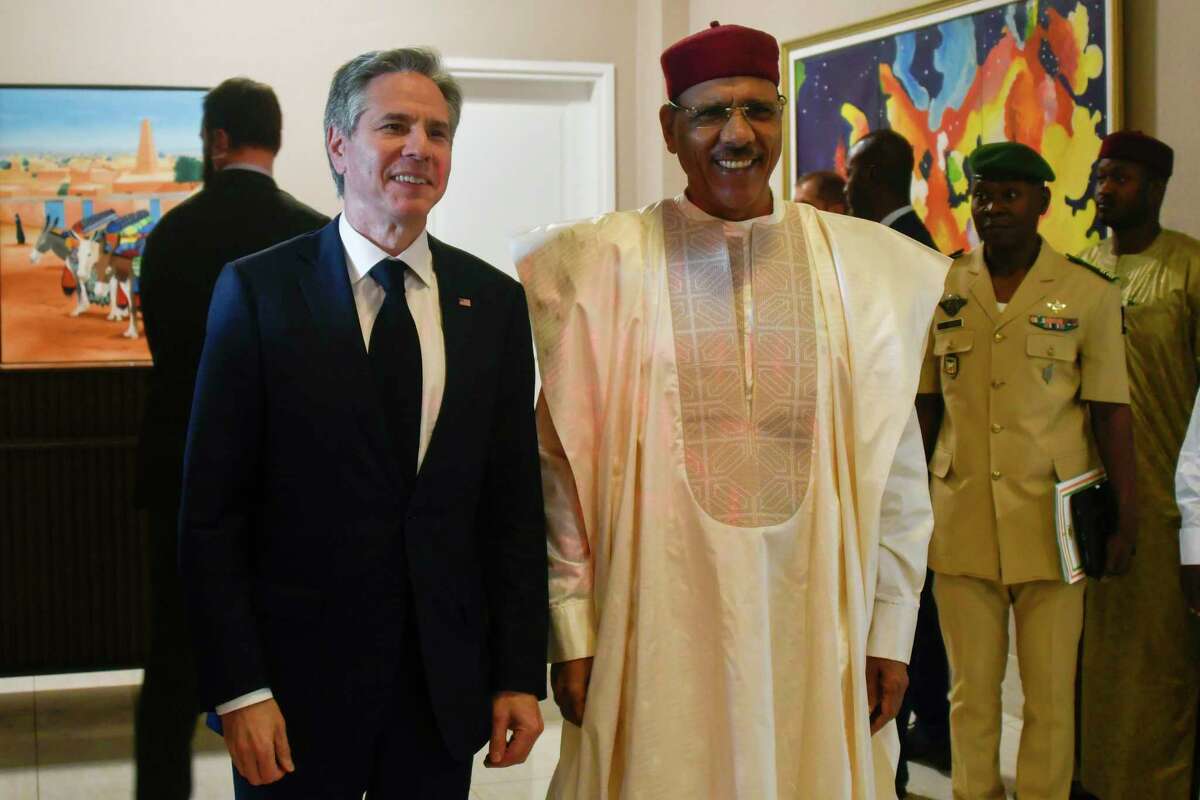 Secretary Antony Blinken (left), President Mohamed Bazoum (right)
On state television, Colonel Amadou Abdramane, the junta's spokesperson, announced that evidence was collated to prosecute Bazoum for "high treason and undermining the internal and external security of Niger." Local support for this prosecution has emerged from residents of Niamey, with Illiassou Boubacar noting the president's pleas to the international community for sanctions and military intervention. However, Boubacar emphasizes the need for proper legal procedures and competent judges in the process.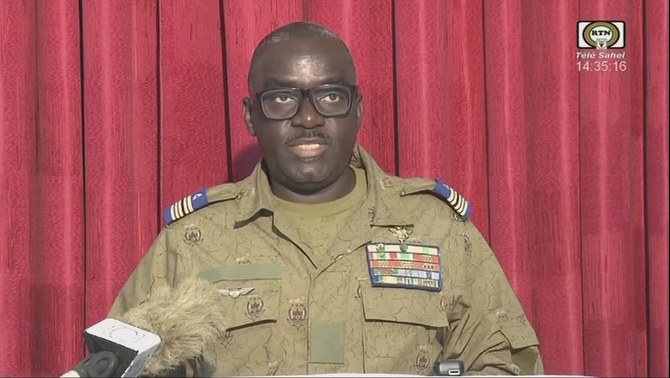 In response to allegations concerning the inhumane treatment of Bazoum and his family, the junta clarified that the former president's health is stable, with a recent doctor's visit on August 12 indicating no serious concerns.
Niger's former President, Mohamed Bazoum departs the presidential villa after his resignation.

Someone should please tell Akanbi olodo Ide that he has resigned o. Make war no start at all

Daniel Rhega| Reno| Use VPN| Charles Anazodo| Dating| Portable| Innoson| NHIS| Money pic.twitter.com/iPGEl44NiZ

— Alákòwé (@alakowee) August 8, 2023
Following the coup, Bazoum was incarcerated, and the democratically elected government disbanded, prompting criticism from global entities and ECOWAS (Economic Community of West African States). ECOWAS, disturbed by the recent turn of events, proposed a standby military force to restore Bazoum's presidency.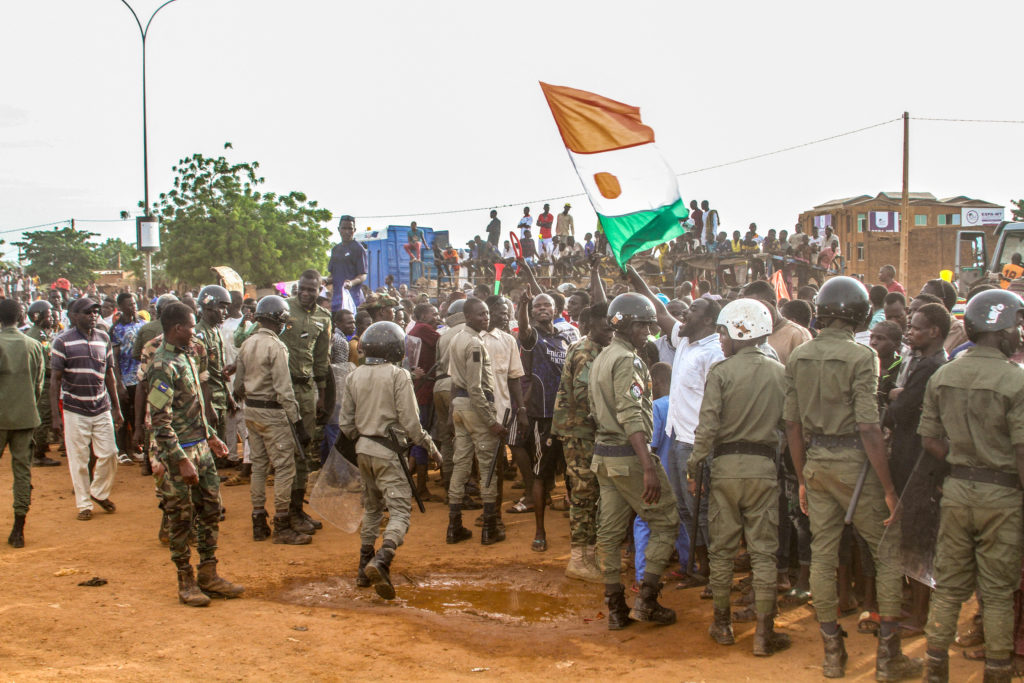 Mucahid Durmaz, an analyst specializing in West Africa, asserts that the junta's actions aim to weaken Bazoum's legitimacy and dissuade foreign intercession. Durmaz suspects that the legal move might compel ECOWAS to reconsider its aggressive stance, focusing instead on re-establishing democratic governance.
The political unrest in Niger marks the seventh coup in West and Central Africa in three years. Western countries view Niger as a key player in the fight against al Qaeda and the Islamic State due to its location in the Sahel.