The United States and its allies have committed to keeping Syria's failure to disclose information about its chemical weapons program a focal point at the UN Security Council every month, despite resistance from Russia and China.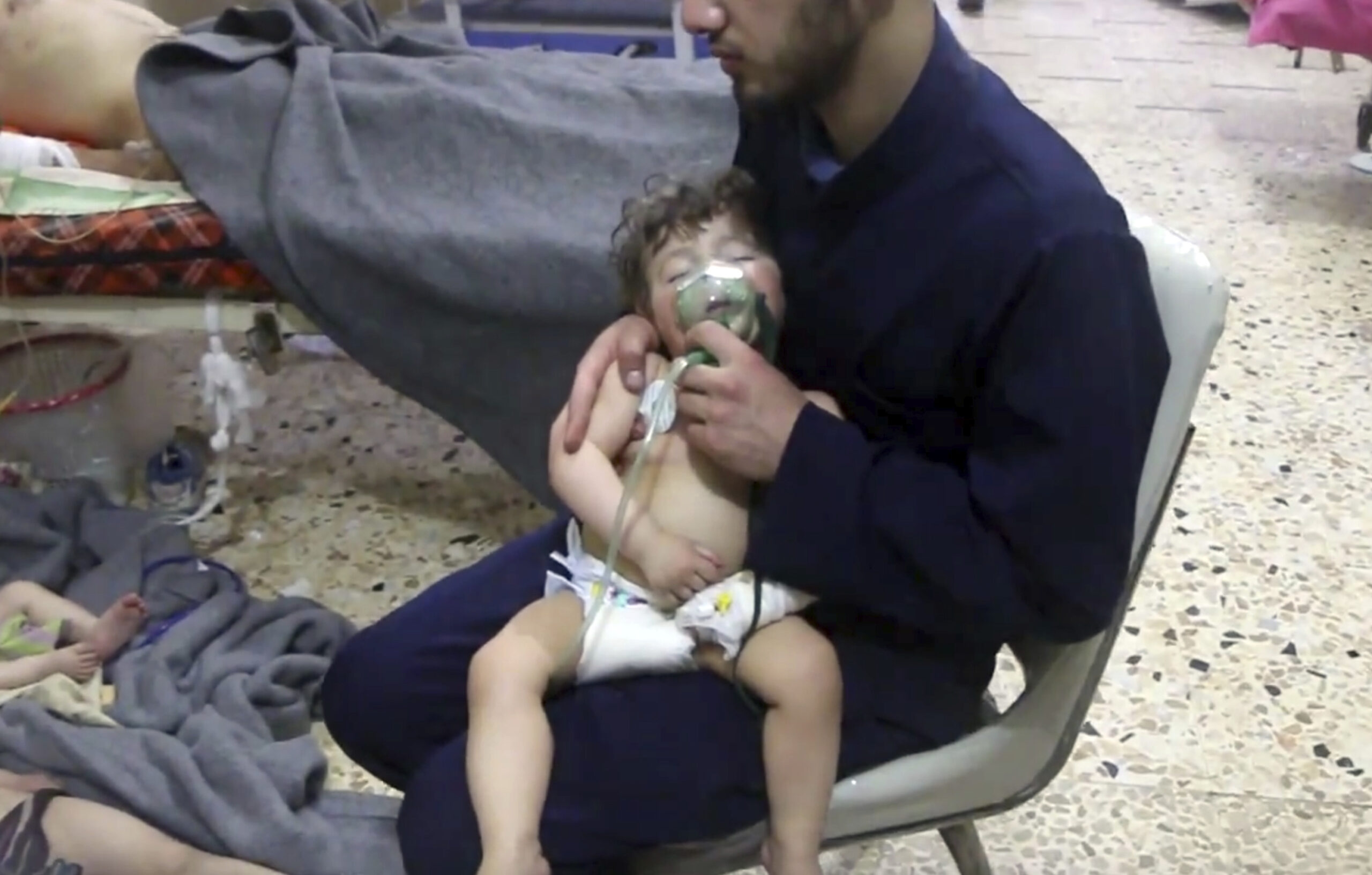 US Ambassador Linda Thomas-Greenfield accused the Syrian government of lying to the international community and insisted that the Biden administration will continue to demand a full accounting from Syria regarding its chemical weapons program. She stated, "The Assad regime used weapons of mass destruction against its own people. … And we will not move on, and the regime will not escape accountability."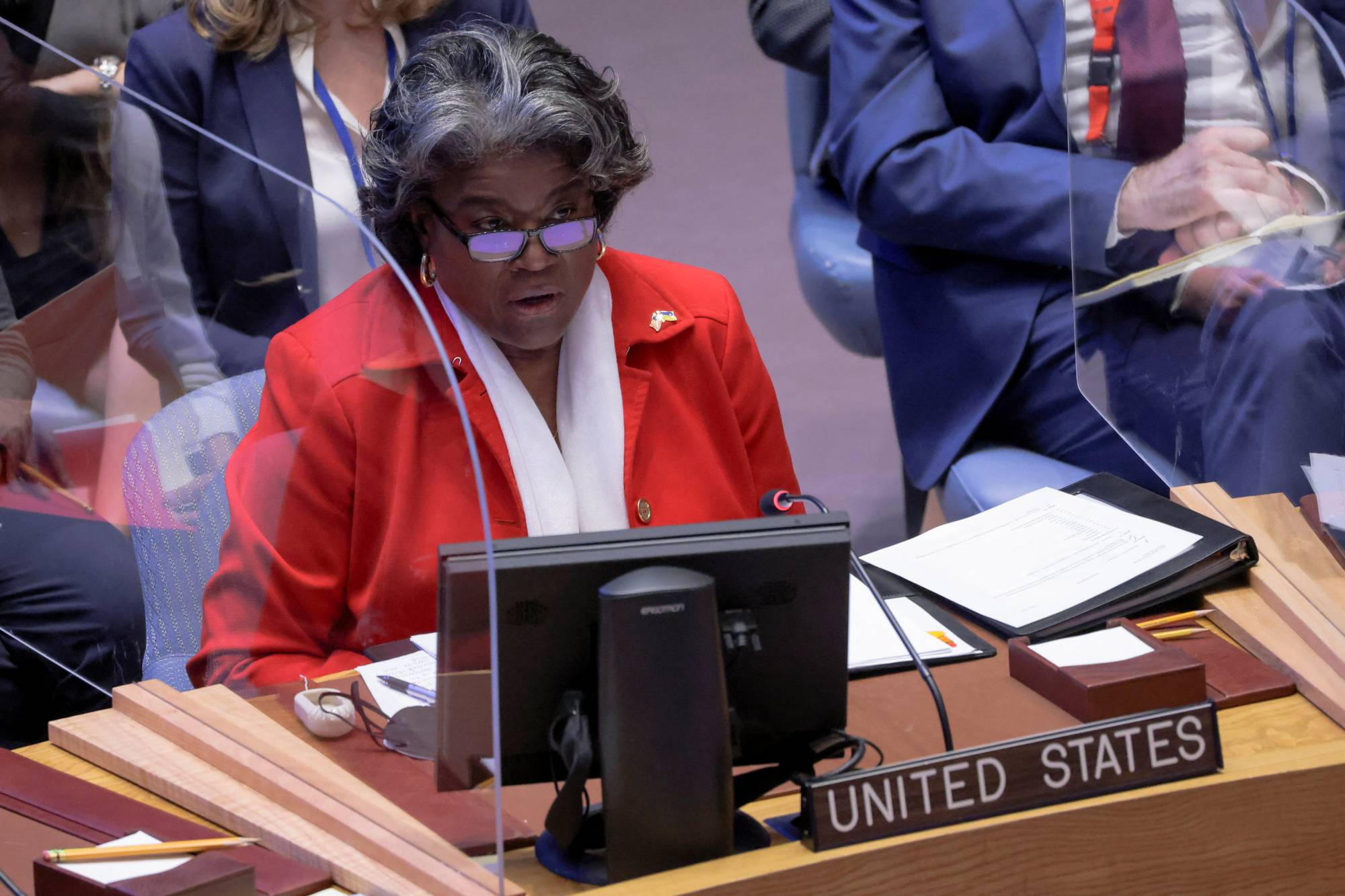 This sentiment follows a deadly chemical weapons attack in the Damascus suburb of Ghouta in 2013, for which the West blamed Damascus. The Syrian government has denied responsibility for the attack, pointing to rebel groups supported by the US government.
Russia and China declined to speak at the monthly meeting on the Syria chemical weapons issue for the first time, criticizing the discussions as repetitive. Syria's minister counselor, Alhakan Dandy, also spoke, denying the accusations and condemning the use of chemical weapons. He argued that Syria has cooperated with the Organization for the Prohibition of Chemical Weapons (OPCW) but accused its investigators of "using unprofessional working methods and double standards."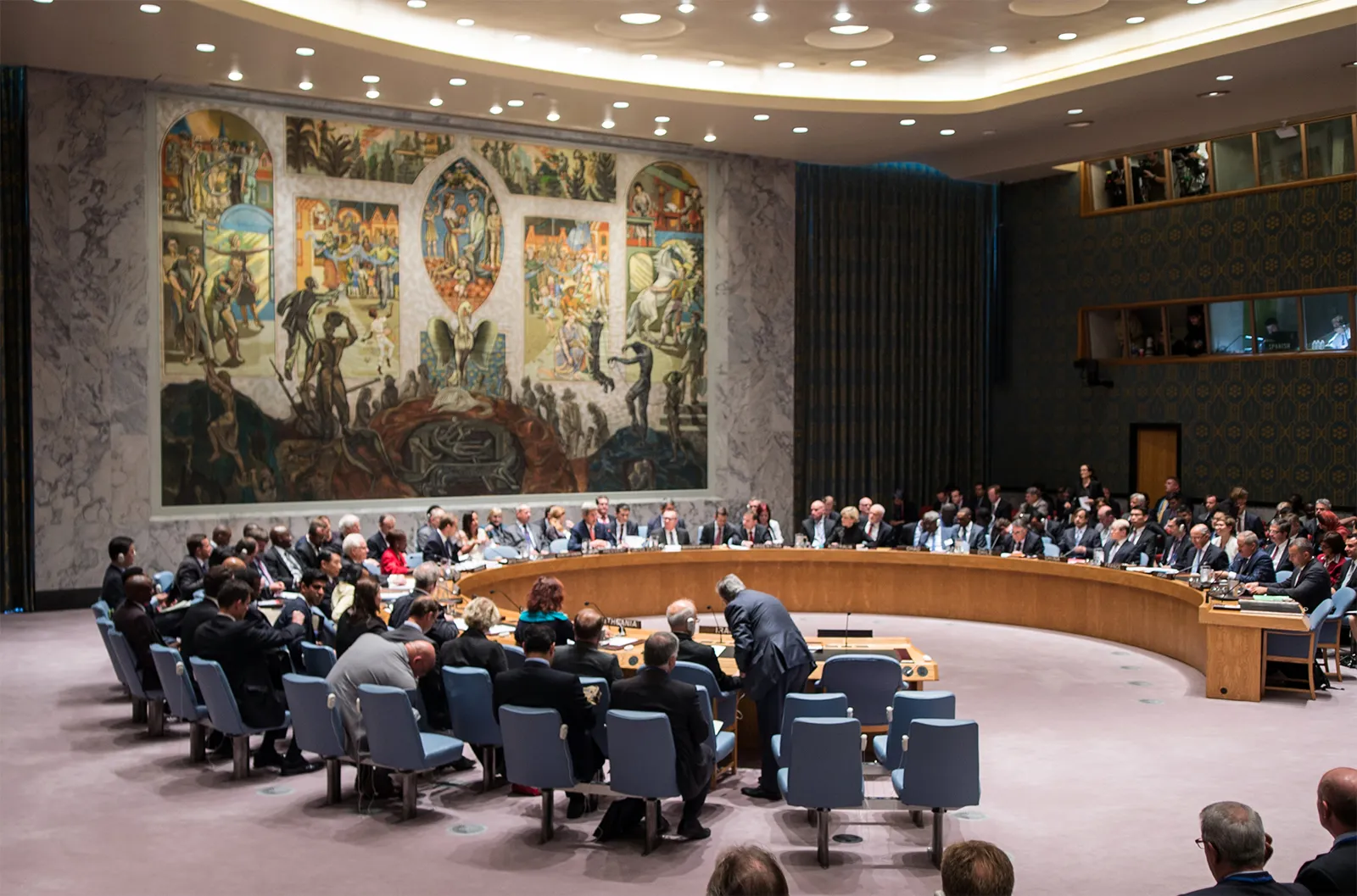 Contrarily, UN deputy disarmament chief Adedeji Ebo told the council that Syria had yet to provide the OPCW with a full accounting of its program, citing inconsistencies in its declaration. Ebo specifically pointed out unanswered questions about Syria's activities and emphasized the UN's call for Syria "to respond with urgency" to all OPCW inquiries.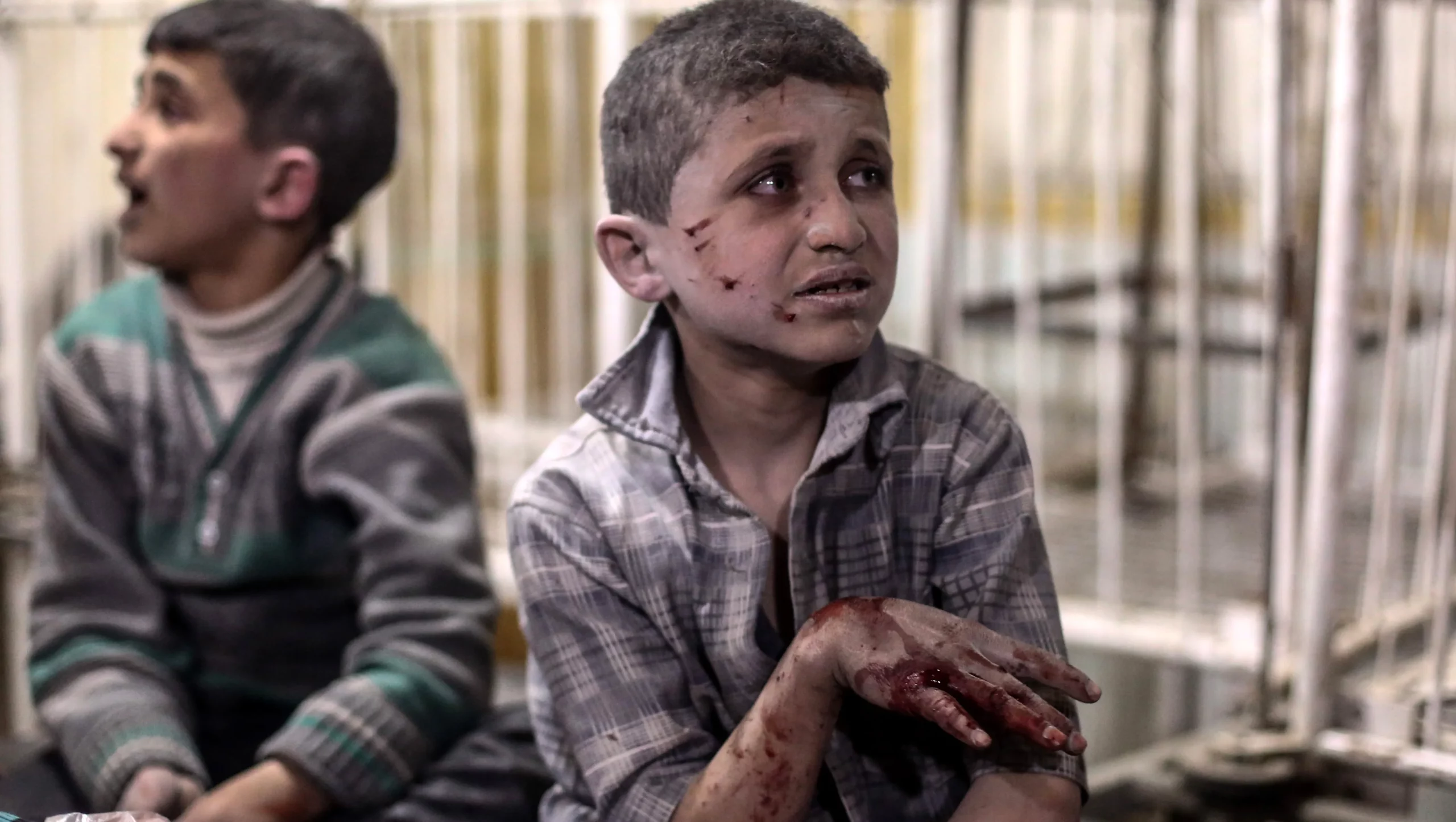 While there was general agreement from other council members that Syria must comply with all OPCW questions, there was some variance on the frequency of discussions on the issue. The United Arab Emirates suggested the council should discuss the Syria chemical weapons issue every three months instead of monthly.