Several major US pork producers that have already invested in complying with California's Proposition 12, a law mandating more living space for farm animals, are pushing back on federal legislation aiming to overturn it.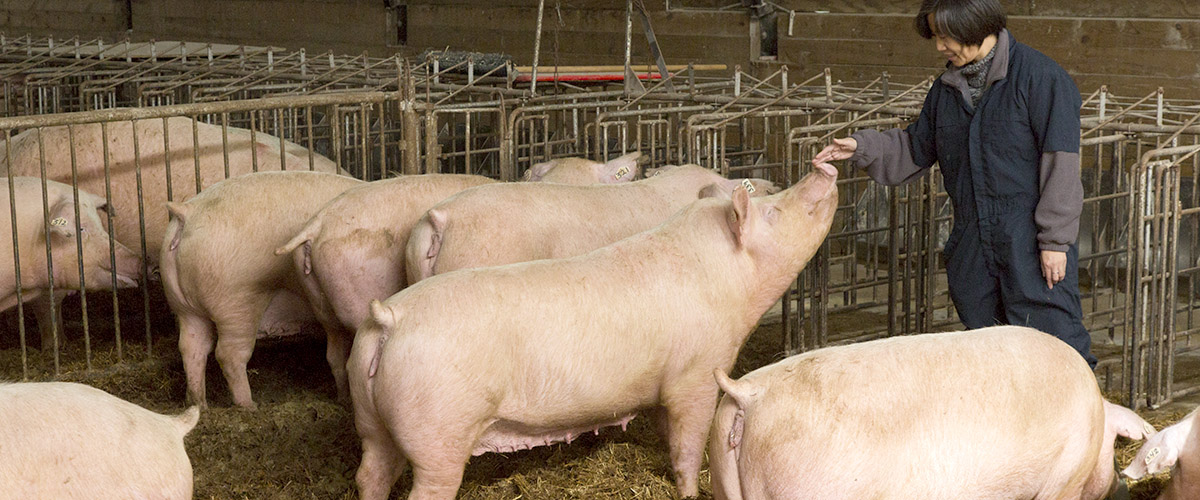 The National Pork Producers Council (NPPC) has endorsed the Ending Agricultural Trade Suppression (EATS) Act, introduced by US Senator Roger Marshall and Representative Ashley Hinson. This bill seeks to limit states' regulatory control over agricultural products sold within their boundaries. Its objective is, in part, to overrule California's Proposition 12, which restricts sales in the state of pork, veal, and eggs from animals kept in substandard living conditions. However, Clemens Food Group, the country's fifth-largest pork processor, has expressed its opposition to the EATS Act. Other leading producers like Hormel, Smithfield, and Tyson have publicly committed to adhering to the California law, set to come into effect on January 1.
Despite the NPPC's ongoing opposition to Proposition 12 since its 2018 approval through a ballot initiative, it failed to successfully challenge the law at the US Supreme Court in May. The group reportedly spent $780,000 lobbying on issues, including the EATS Act from April to June. The NPPC's CEO, Bryan Humphreys, said in an email that the law wouldn't enhance animal welfare, would increase costs for hog producers, and could result in further state-level "ideological" restrictions.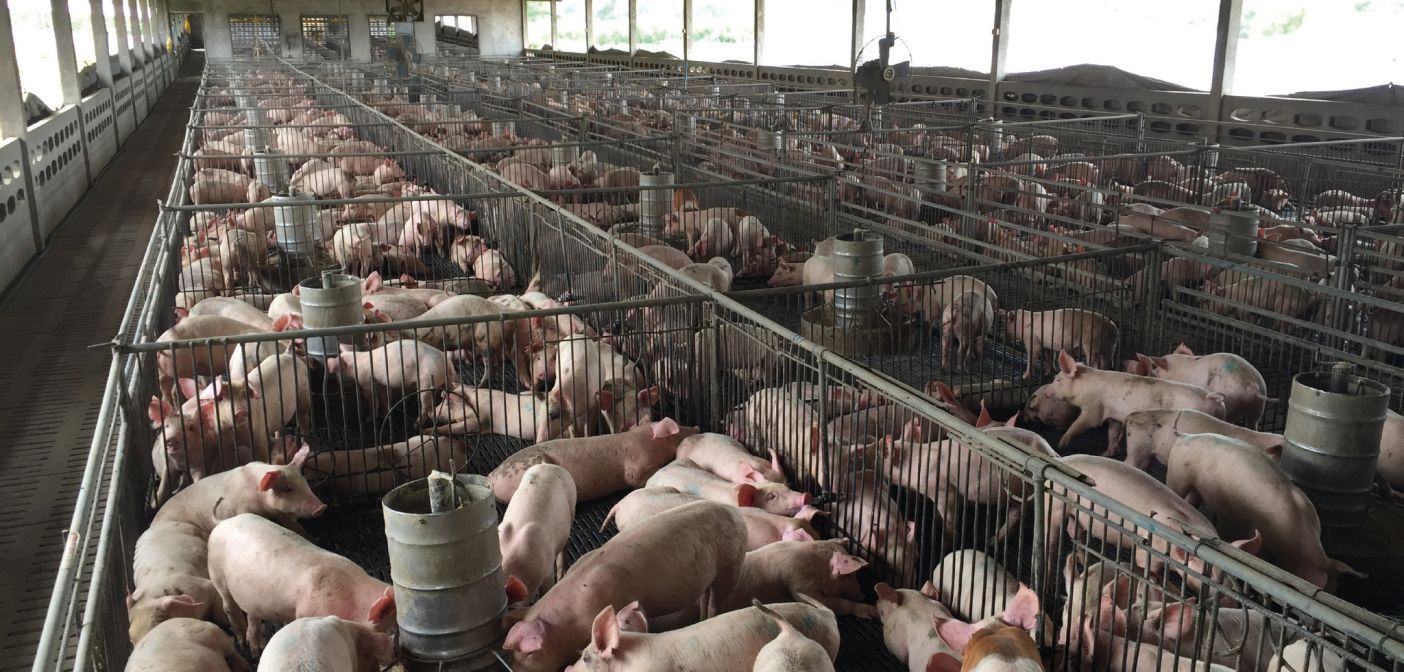 Nonetheless, several pork and egg companies have already dedicated resources to ensure their production aligns with Proposition 12. Chris Carey, COO of Clemens, explained that the company has committed time and capital to upgrade facilities and train its farmers to comply with the law. He stated, "We ultimately don't believe the EATS Act is aligned with progress in animal welfare." Similarly, Smithfield Foods is increasing its supply of Proposition 12-compliant pork, despite favoring legislative action to overturn the law. Meanwhile, roughly one-third of the egg industry has already complied with the California legislation.
Galina Hale, an economics professor at the University of California-Santa Cruz, suggests that if the EATS Act passes, food companies could lose their ability to differentiate products and fetch higher prices in the marketplace. The bill's broad language could also nullify over a thousand state and local public health and safety regulations.