In the aftermath of Niger's recent coup, Burkina Faso and Mali's military administrations have declared that any external military action against the coup leaders would be seen as a "declaration of war" against their own nations.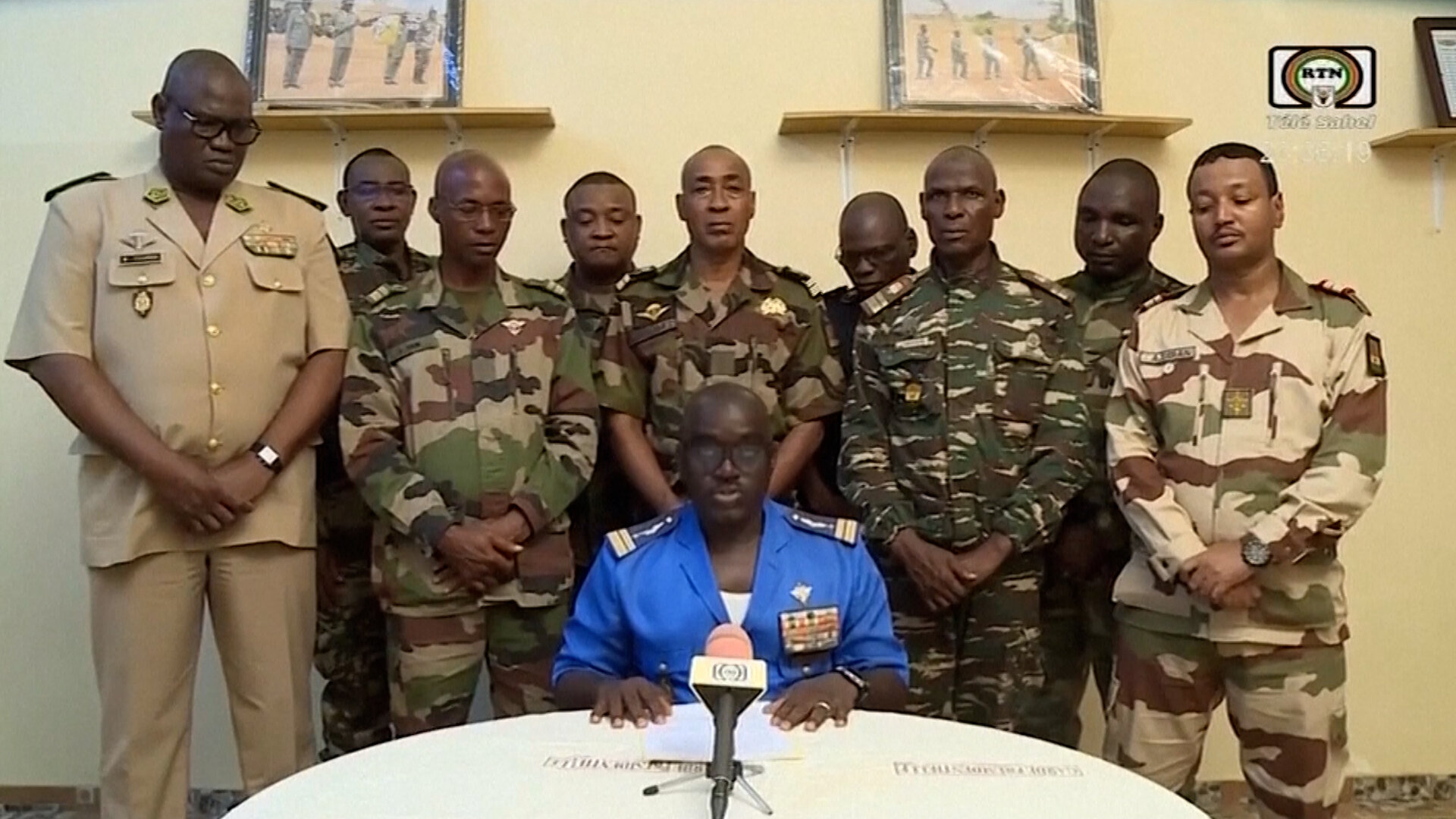 These announcements were broadcasted through their national media platforms on Monday, following threats from West African leaders to reinstate Niger's ousted President Mohamed Bazoum using force.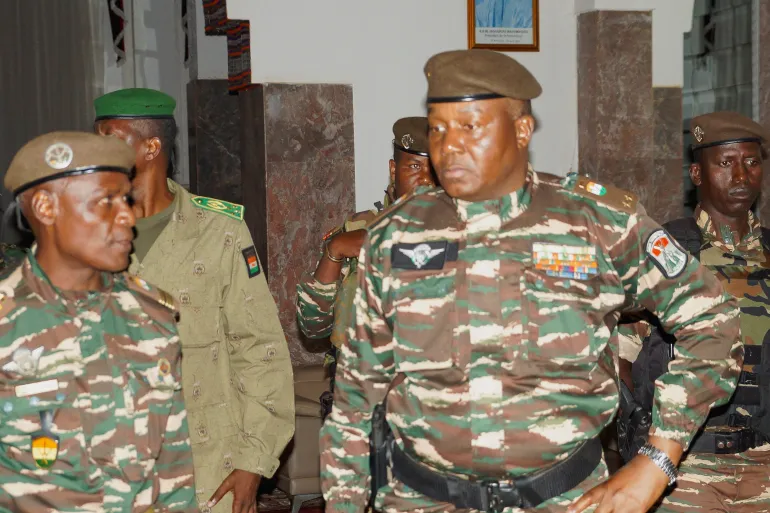 "The transitional governments of Burkina Faso and Mali express their fraternal solidarity… to the people of Niger, who have decided with full responsibility to take their destiny in hand and assume the fullness of their sovereignty before history," the two countries announced. Any military action against Niger, they warned, could lead to "disastrous consequences" that might destabilize the entire region.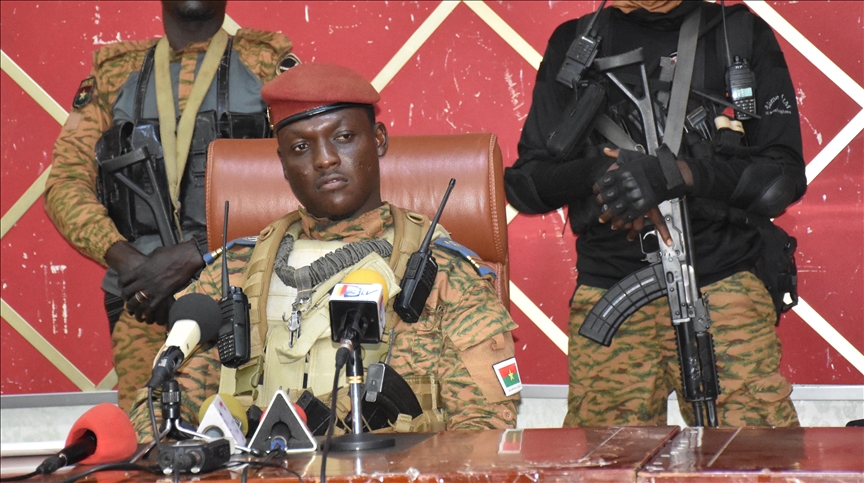 President of Burkina Faso: Captain Ibrahim Traore 
Burkina Faso and Mali also rejected the "illegal, illegitimate and inhumane sanctions against the people and authorities of Niger." These sentiments of resistance were echoed by Guinea's President Mamady Doumbouya, whose own government arose from a coup. His office labeled the sanctions as potential triggers for a humanitarian disaster that could have implications far beyond Niger's borders.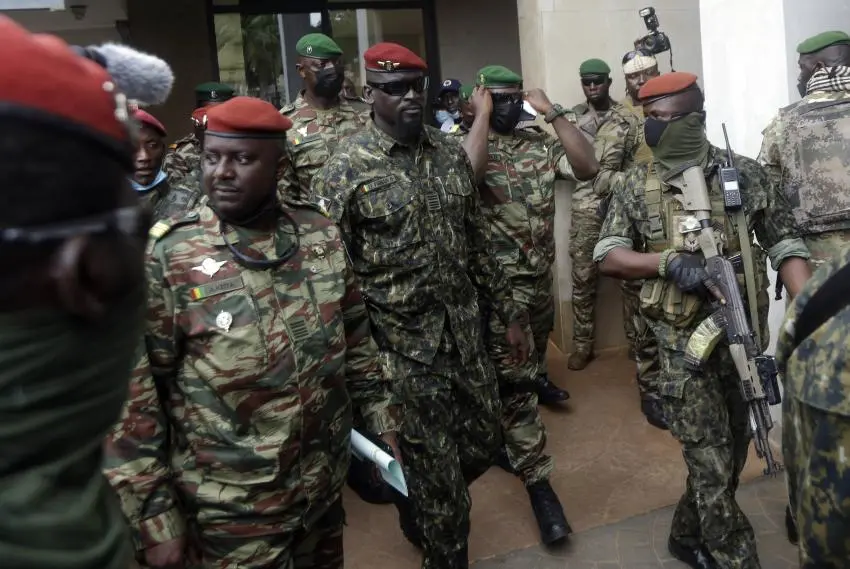 President of Guinea: Mamady Doumbouya
Meanwhile, General Abdourahamane Tchiani, the new head of state and former presidential guard chief, justified the coup as a response to Bazoum's poor governance and inability to effectively counter security threats from al-Qaeda and ISIS-linked groups. As the coup leaders solidified their grip on power by arresting key government officials, tensions were escalating between regional countries and international bodies like the African Union, the United Nations, and the European Union, all of which condemned the coup.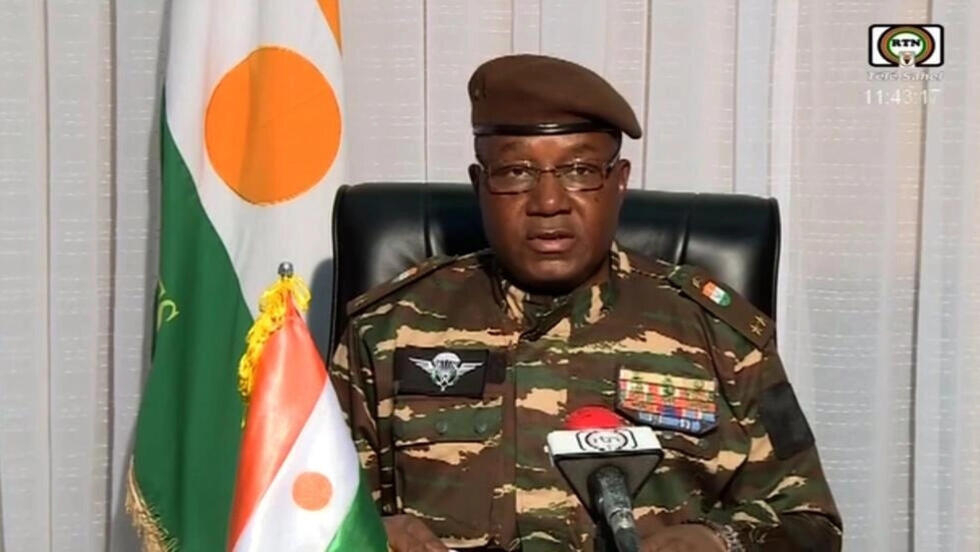 Amid the turmoil, the US, France, and Germany have indicated that there still exists an opportunity to reinstate Bazoum, Niger's first democratically elected president via a peaceful transition of power.