Pope Francis has urged Russia to reconsider its decision to exit the Black Sea grain agreement, a move that has significantly disrupted Ukraine's ability to export grain amidst the ongoing conflict.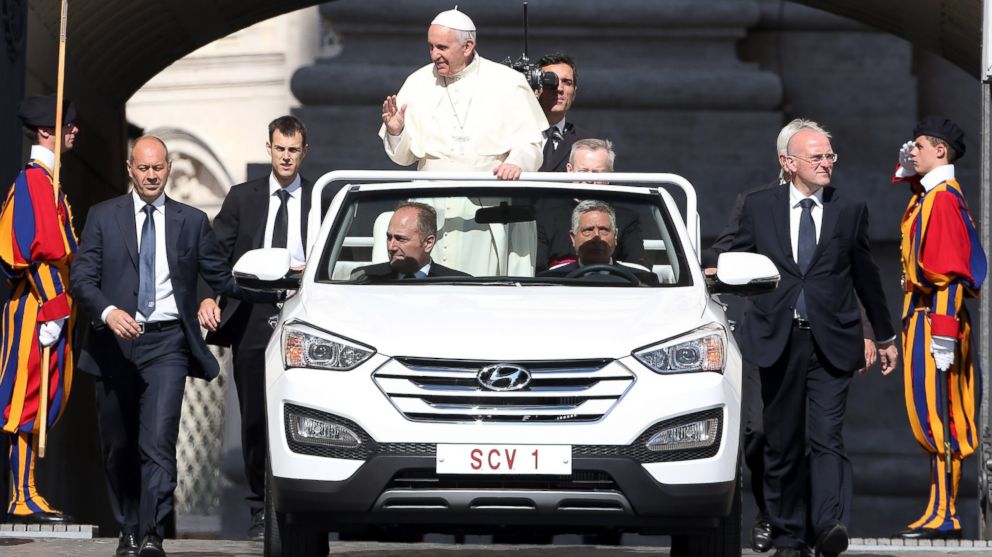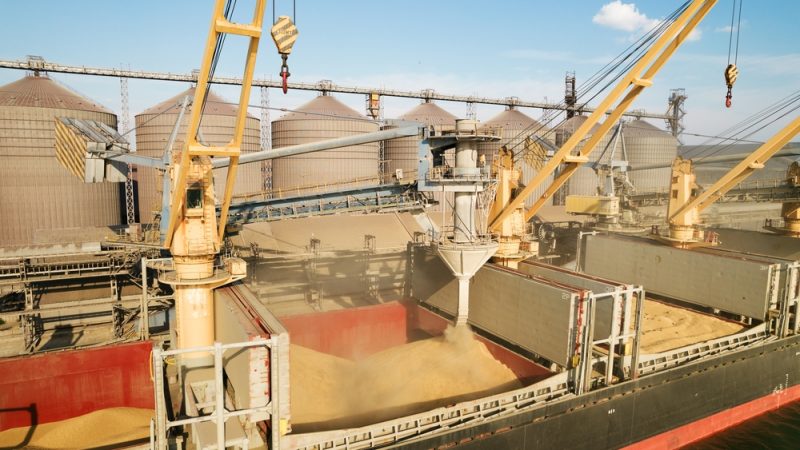 Pope Francis said, "I appeal to my brothers, the authorities of the Russian Federation, so that the Black Sea initiative may be resumed and grain may be transported safely." While addressing his followers gathered at St. Peter's Square, Pope Francis emphasized the devastating effects of the war on Ukraine and its grain production, calling it "a grave insult to God." He further called attention to the growing hunger crisis, stating, "the cry of millions of brothers and sisters who are suffering from hunger is rising up to the sky."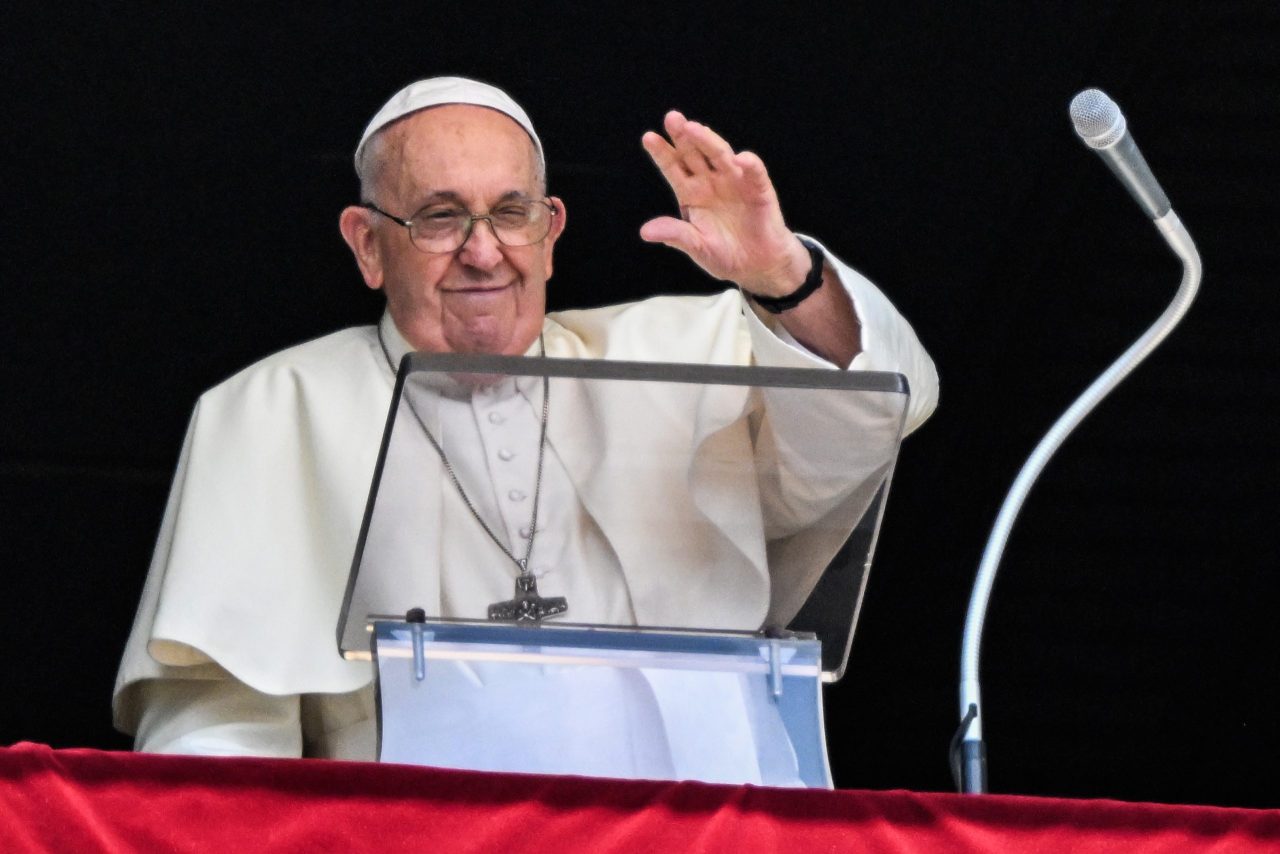 Ukrainian President Volodymyr Zelensky acknowledged Pope Francis' statements via a post on X, the social media platform formerly known as Twitter. Zelensky said, "The reaction of the world's religious leaders to the Russian missile terror and destruction of Ukrainian agricultural products is extremely important to protect the whole world, and especially the peoples of Africa and Asia, who suffer the most from the threat of hunger, from a food crisis."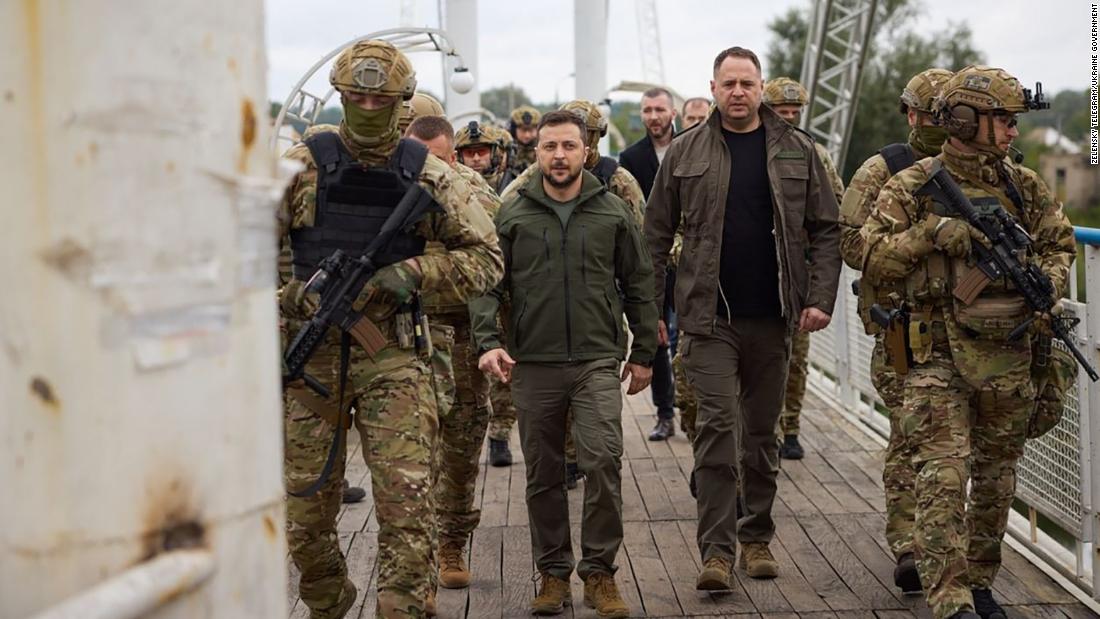 This comes after Russia's withdrawal from the agreement on July 17, citing unmet demands for eased sanctions, attacks on the Kerch bridge, and concerns over inadequate grain distribution to impoverished nations, global wheat prices have sharply increased. In addition, there are growing worldwide concerns as the pact, forged by the United Nations and Turkey in July 2022, protected Ukrainian ports and grain infrastructure on the Black Sea and Danube River.