The Biden administration pressured Facebook to eliminate certain COVID-19-related posts, including those asserting that the virus was man-made, according to internal company communications disclosed by the House Judiciary Committee.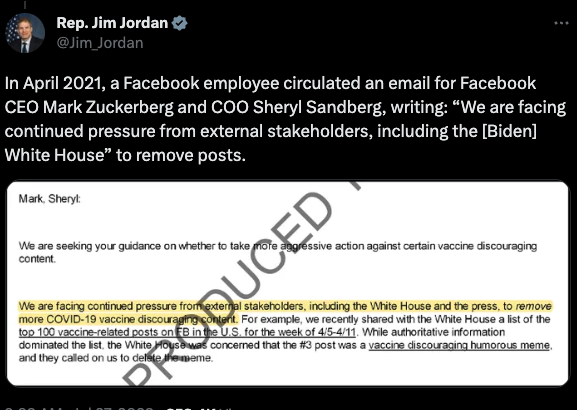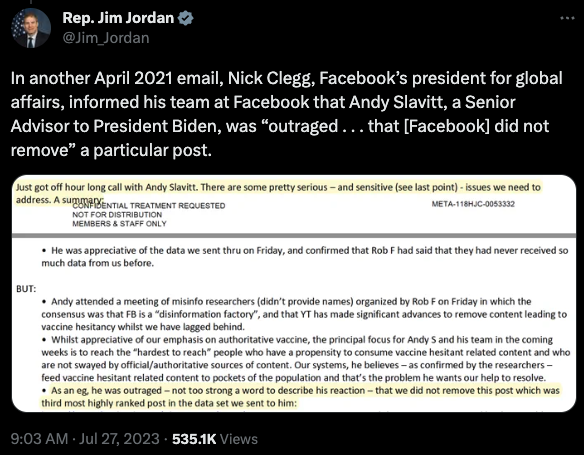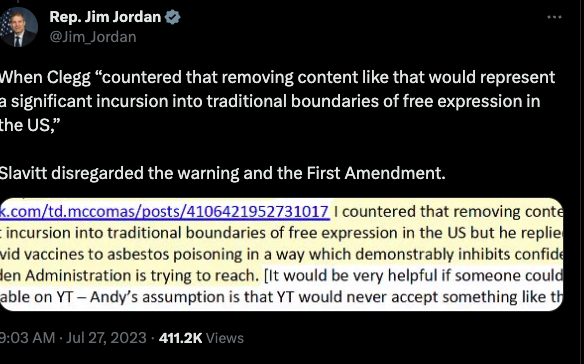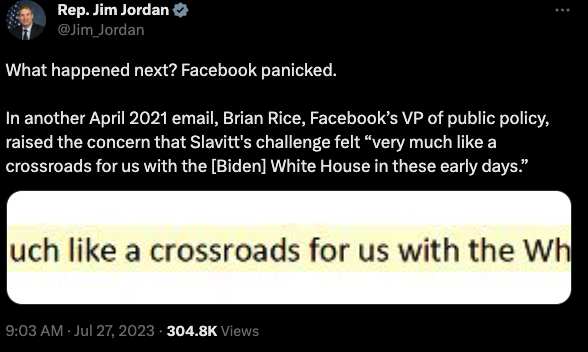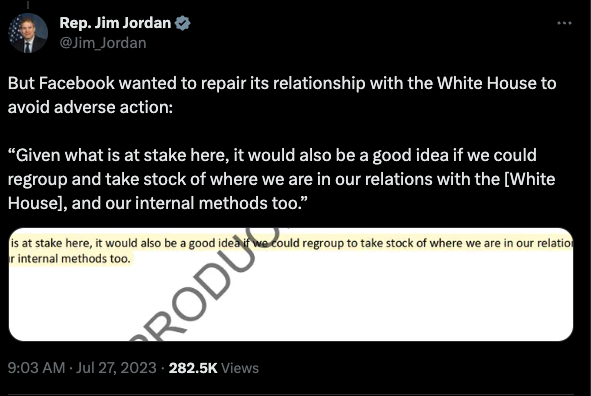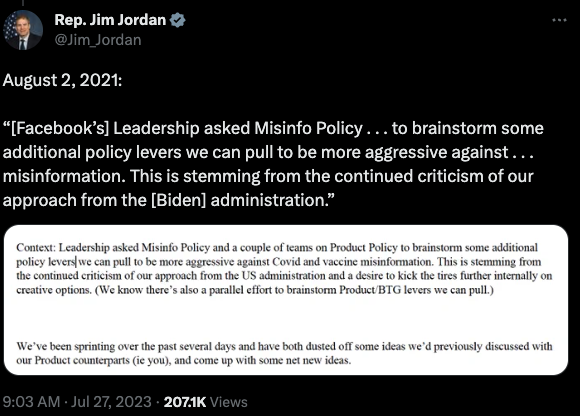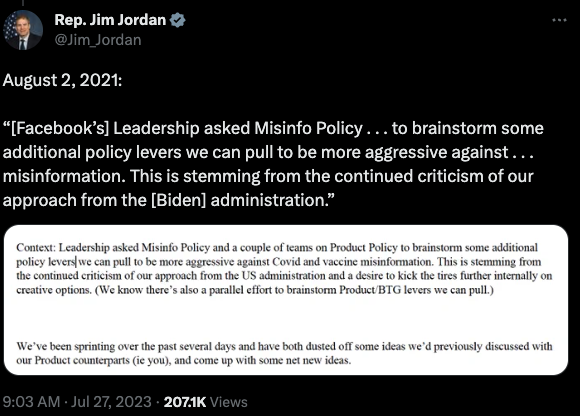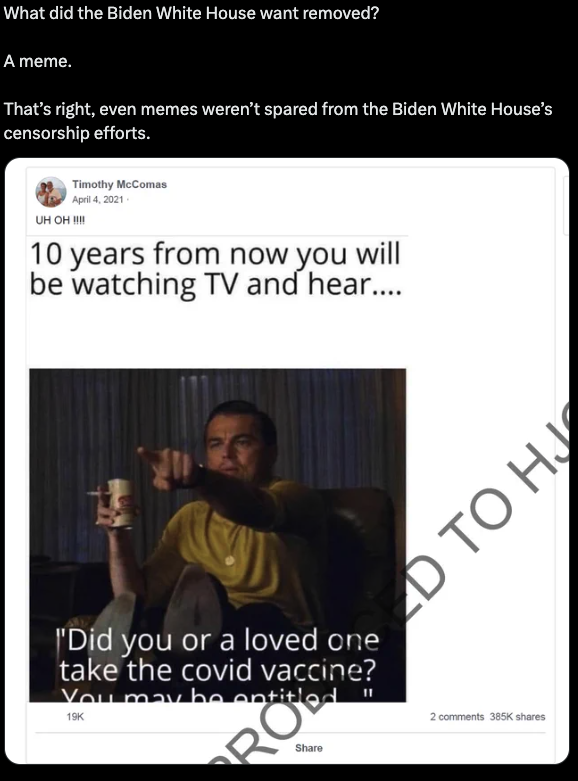 Nick Clegg, Facebook's President of Global Affairs, questioned in a July 2021 email why such posts were removed rather than demoted or labeled. In response, Facebook's Vice President of Content Policy revealed that the pressure to act came primarily from the Biden administration. The internal communications, dating back to the spring and summer of 2021, indicate that administration officials were concerned that "misinformation" circulating on Facebook was dissuading individuals from getting vaccinated. Consequently, the administration urged the social media giant to intensify its moderation of vaccine-related content.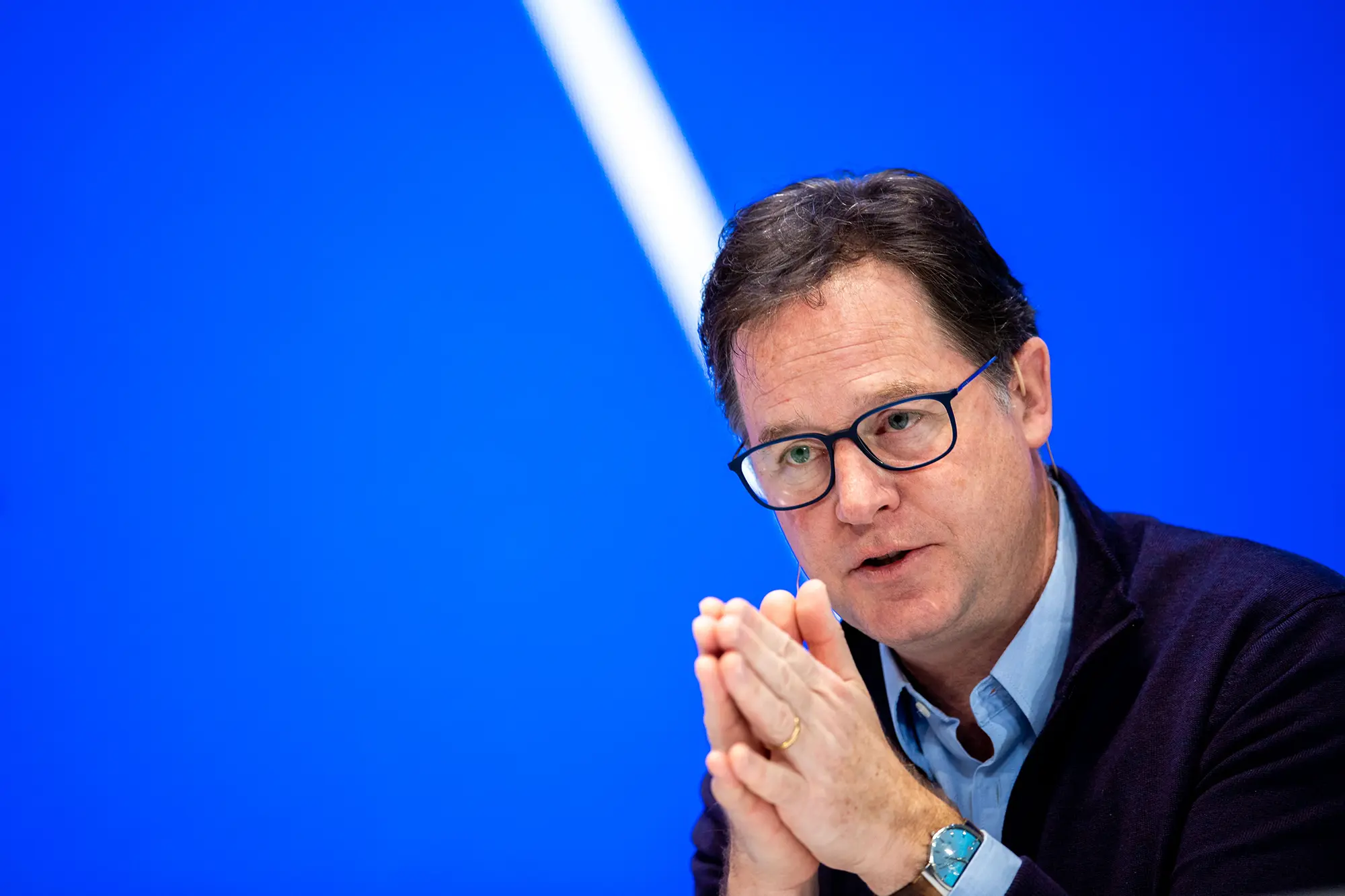 The disclosures were part of a Republican-led House Judiciary Committee investigation into the Biden administration's alleged efforts to censor social media posts pertaining to COVID-19, vaccines, and other matters. Representative Jim Jordan (R., Ohio), Chair of the House panel, pointed out that the documents unveiled the pressure exerted on social media platforms to amend their content moderation policies and eliminate protected speech to appease the federal government.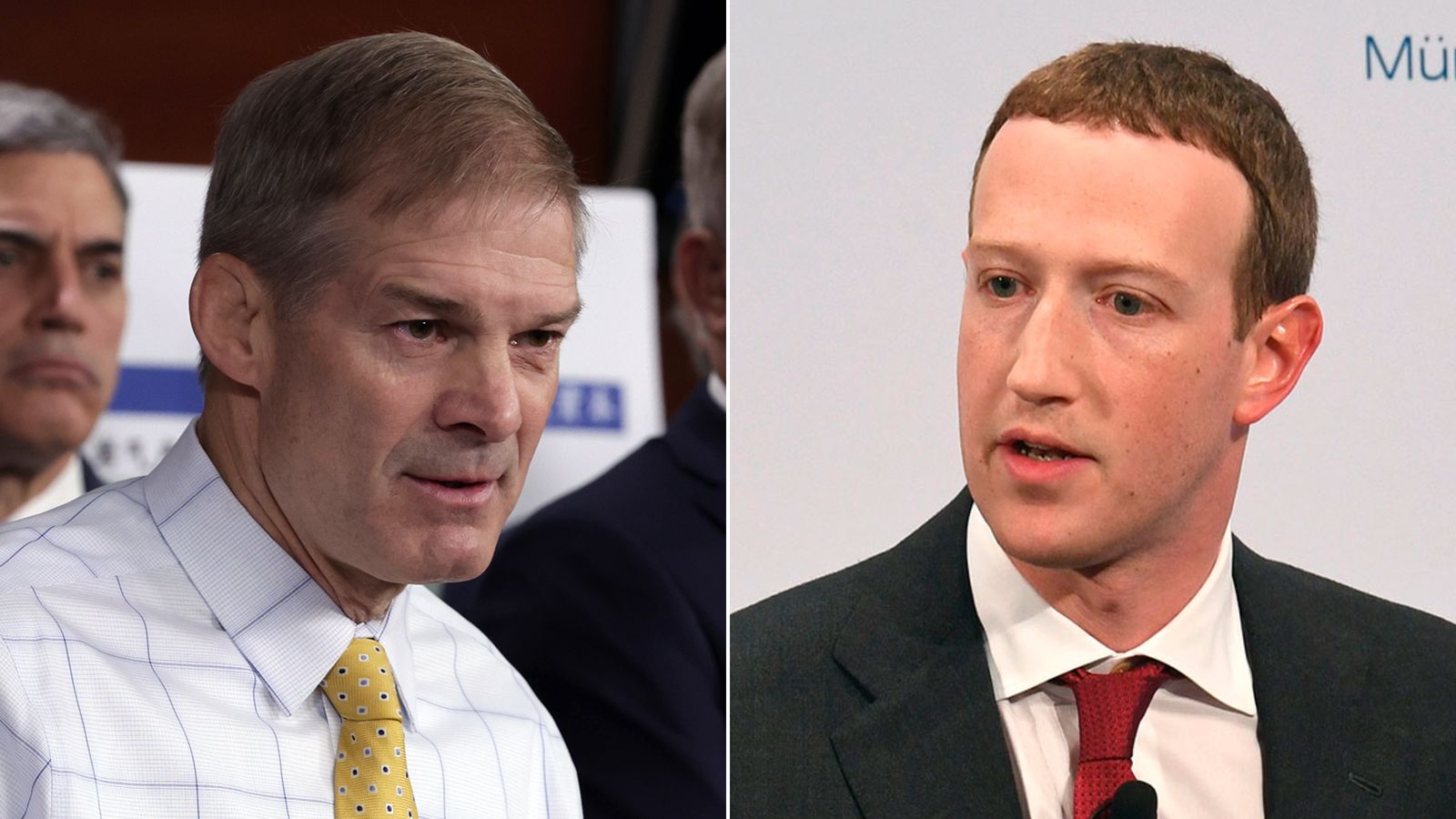 In contrast, just three months before the email discussion, Meta, Facebook's parent company, announced that it would no longer ban posts asserting that the virus was man-made or manufactured. The Facebook vice president acknowledged a notable gap between the content the White House wanted removed and the content they felt comfortable deleting, citing the administration's apparent desire to eliminate even humorous or satirical content about the vaccine's side effects. Nick Clegg expressed his reluctance to accept this proposal, doubting that CEO Mark Zuckerberg would approve.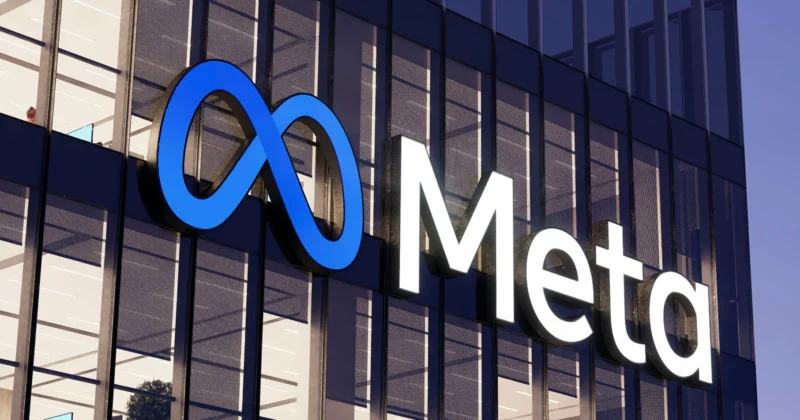 This comes as the White House has maintained that its interactions with Meta were primarily aimed at promoting the uptake of vaccines and achieving other public health goals. The House Judiciary Committee's Democratic spokesperson defended these actions, emphasizing the administration's dedication to saving lives during the height of the pandemic.