Joe Lewis, the billionaire owner of the Tottenham Hotspur football team, has been indicted on charges of insider trading by US prosecutors, with claims that the magnate leveraged confidential stock information for the benefit of his employees, friends, and romantic partners.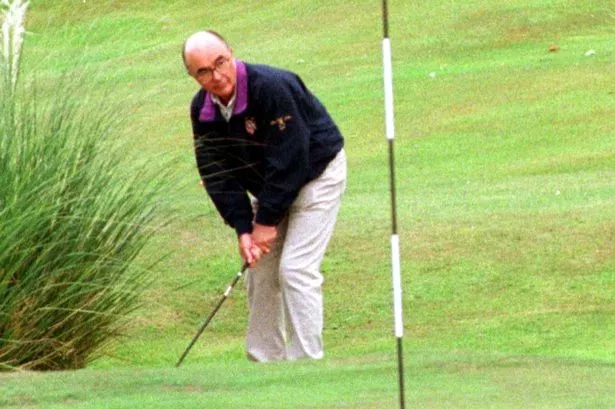 The charges against Lewis, spanning from 2013 to 2021, include 16 securities fraud counts and three conspiracy counts. The alleged misconduct, as explained by Damian Williams, US Attorney for the Southern District of New York, involved Lewis supplying inside information for years in a "brazen" scheme that amounted to millions of dollars. Williams said, "None of this was necessary. Joe Lewis is a wealthy man. But as we allege, he used inside information as a way to compensate his employees or shower gifts on his friends and lovers. That's classic corporate corruption. It's cheating. And it's against the law."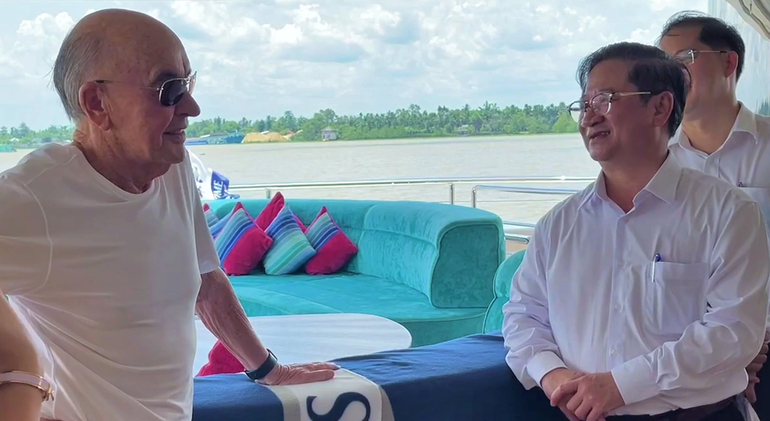 According to the prosecutors, Lewis divulged non-public information regarding companies like Mirati Therapeutics and Solid Biosciences. On certain occasions, he even provided loans to the beneficiaries of his insider information.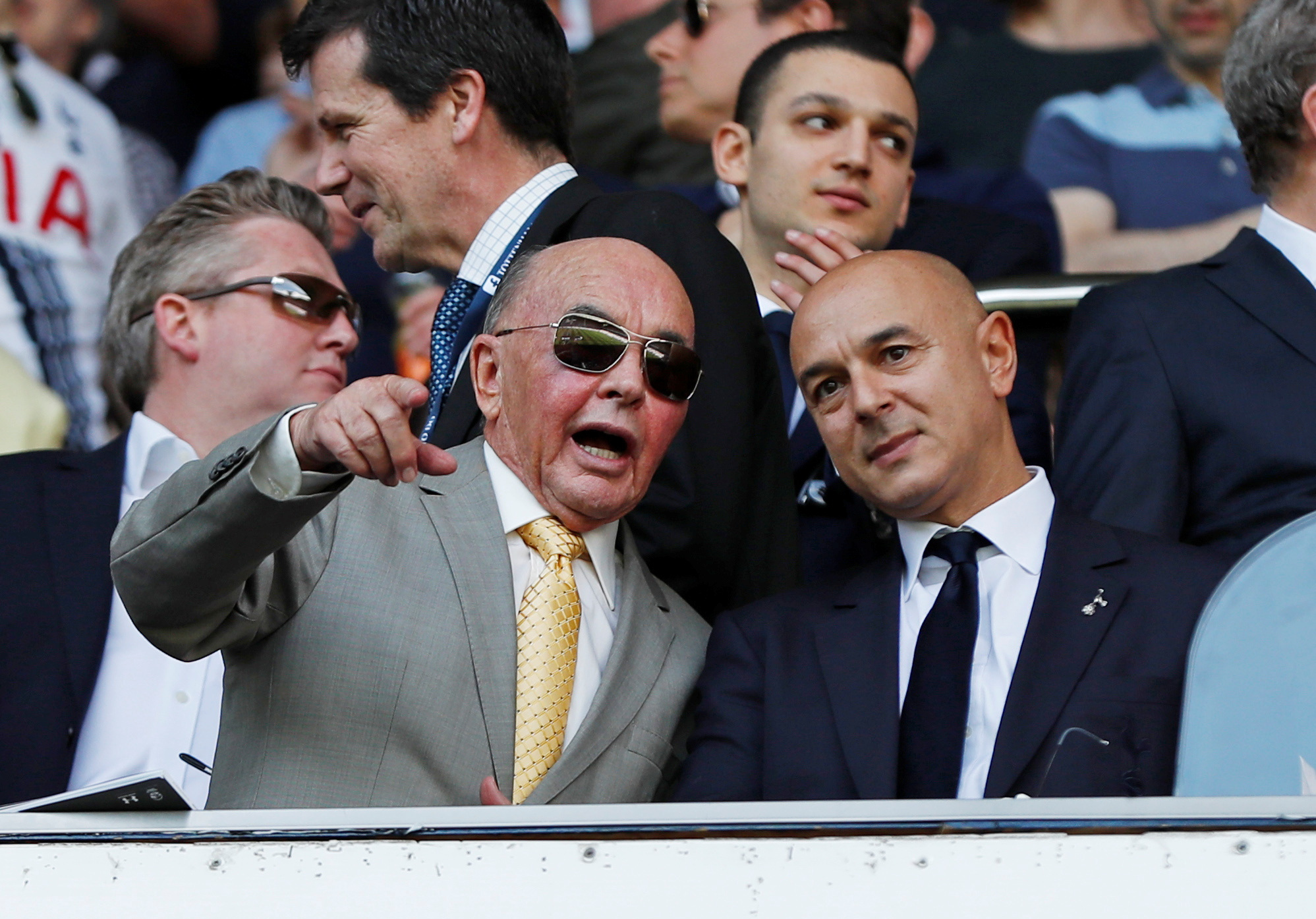 David Zornow, Lewis's attorney, criticized the charges, labeling them as an "egregious error" and portraying his client as a man of "impeccable integrity and prodigious accomplishment." In defense of Lewis, Zornow said, "Mr. Lewis has come to the US voluntarily to answer these ill-conceived charges, and we will defend him vigorously in court."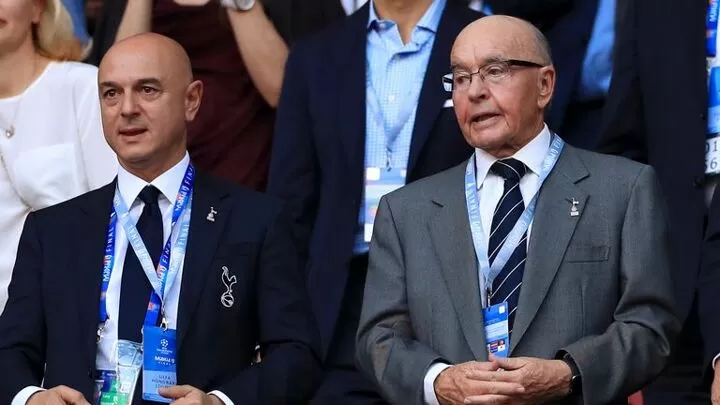 More on Joe Lewis:
Widely known for investing in diverse sectors such as real estate, energy, agriculture, and sports, Lewis, whose net worth is estimated at $6.1 billion by Forbes, possesses considerable influence. His Tavistock Group has stakes in more than 200 companies across 15 countries. Among his many acquisitions, Lewis's holding company ENIC procured a controlling interest in the English Premier League side Tottenham Hotspur in 2001.