North Korea has issued a warning to the United States in response to the latest deployment of nuclear-armed ballistic missiles in South Korea.
North Korean Defense Minister, Kang Sun Nam, cautioned that the strategic positioning of a nuclear submarine and other nuclear assets in South Korea could trigger North Korea's usage of nuclear arms, in line with its laws. He said, "The ever-increasing visibility of the deployment… may fall under the conditions of the use of nuclear weapons specified in the DPRK law."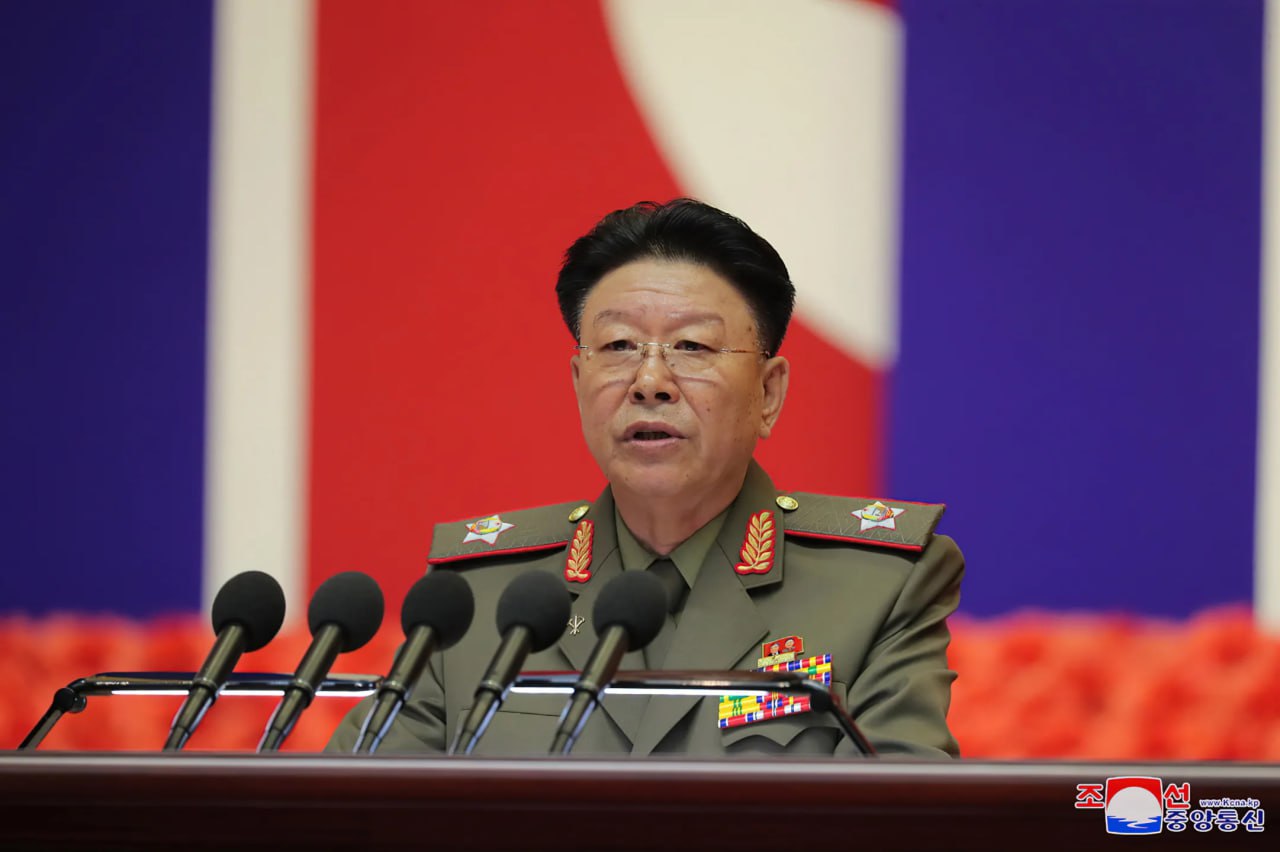 In recent weeks, the tensions between the US and North Korea have escalated, with North Korea ramping up its ballistic missile testing, seemingly in defiance of Washington's disapproval and international sanctions. The US, South Korea, and Japan issued a joint statement condemning the launch of a North Korean intercontinental ballistic missile late last week.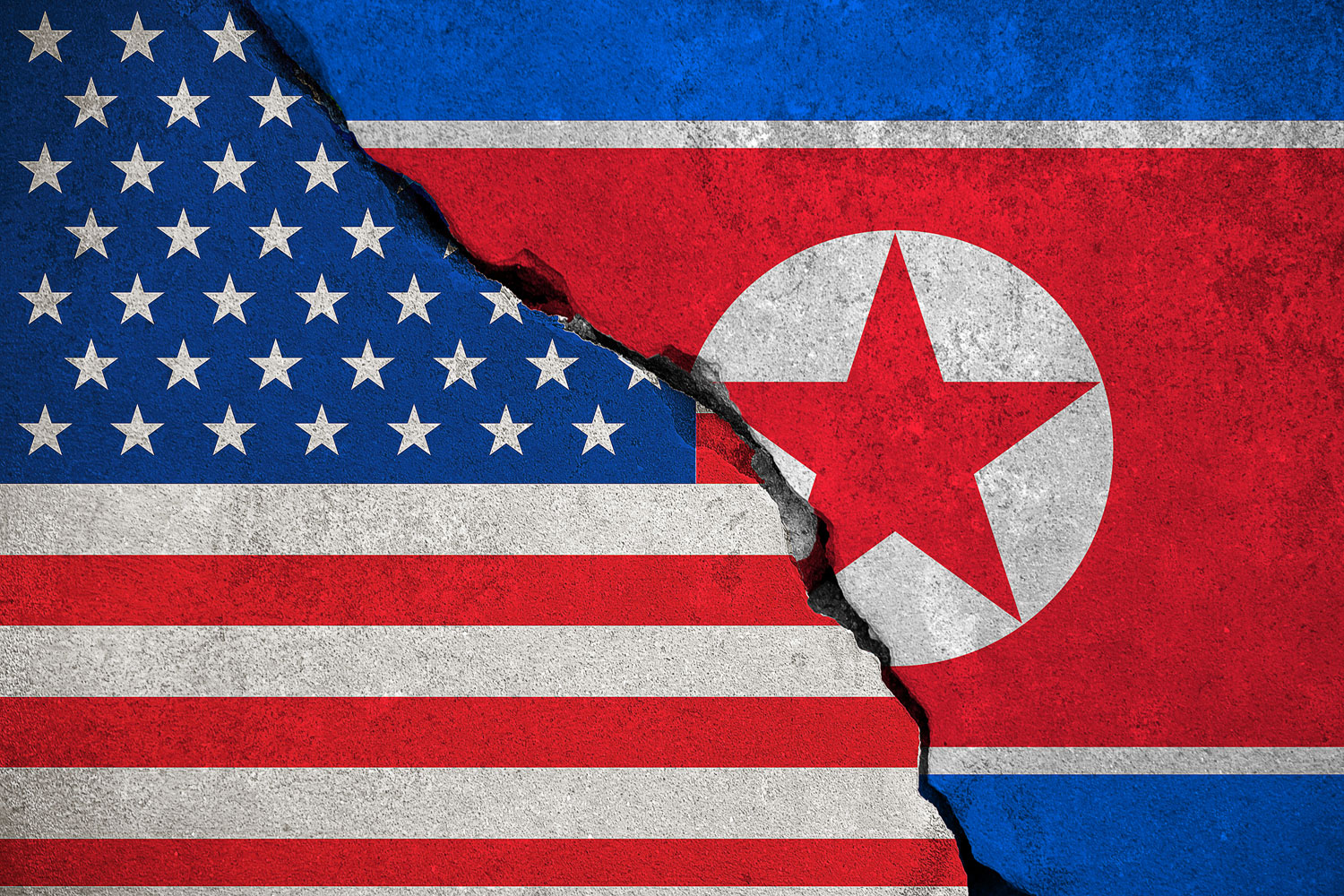 Following the statement, the three allies conducted a joint military exercise on Sunday. In response to the exercises, North Korea launched two more ballistic missiles.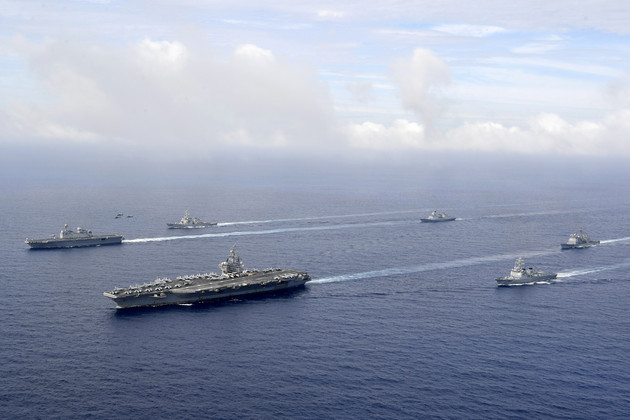 During the same week, the US and South Korea conducted their inaugural Nuclear Consultative Group meeting. In a post-meeting statement, the White House emphasized that any nuclear attack by North Korea on the US or its allies would lead to the regime's end and assured that such an attack would be met with a "swift, overwhelming, and decisive response."