During the NATO summit in Lithuania, officials announced that the training of Ukrainian pilots on US-made F-16 fighter jets will begin in Romania in August.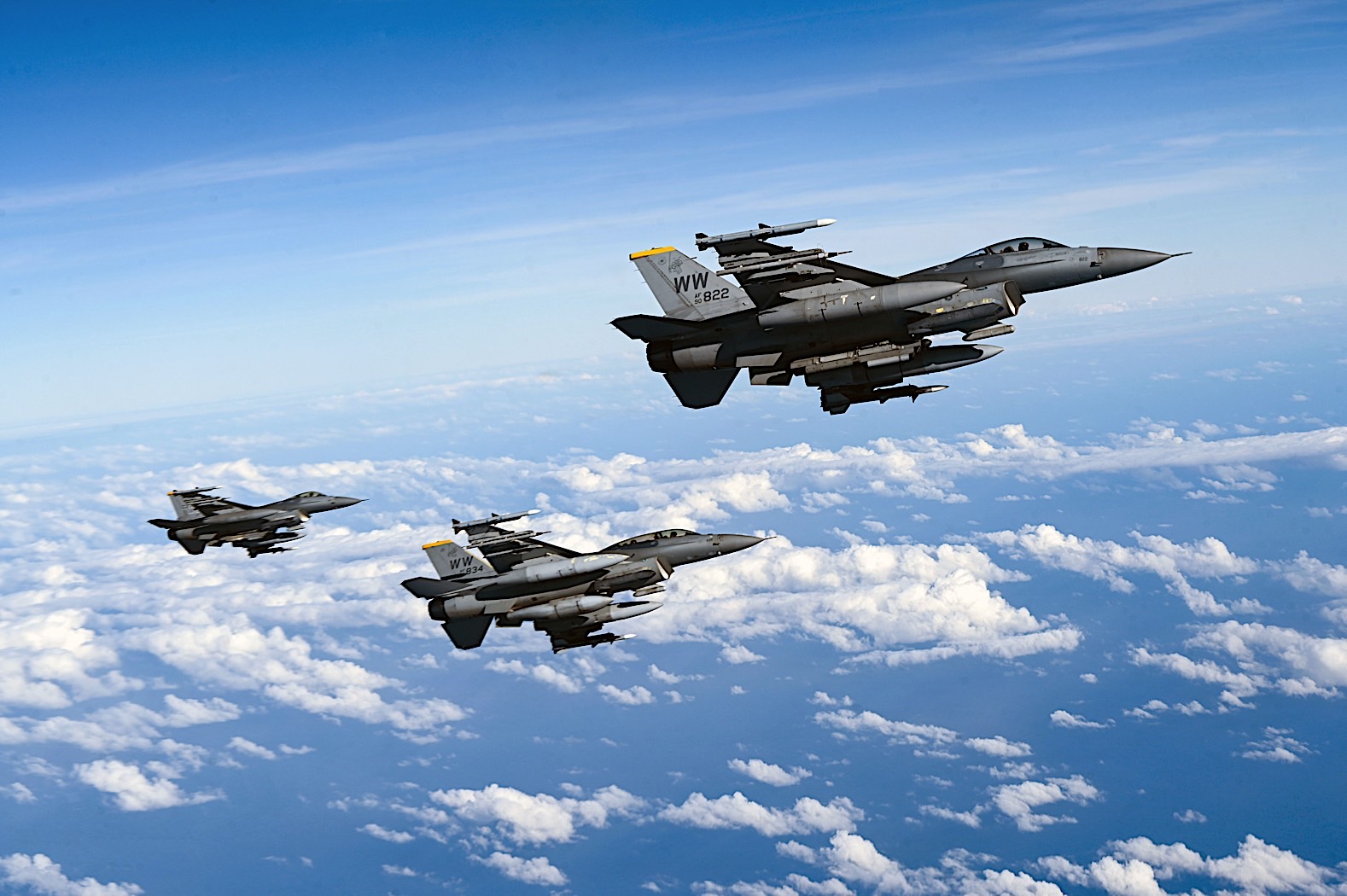 Ukrainian Defense Minister Oleksii Reznikov, Dutch Defense Minister Kajsa Ollongren, and Denmark's acting Defense Minister Troels Lund Poulsen revealed the training program. Poulsen expressed hope for visible results by early next year. The training is expected to last up to six months, and officials say the goal is to enable Ukraine to effectively utilize the combat aircraft in its fight against its war with Russia.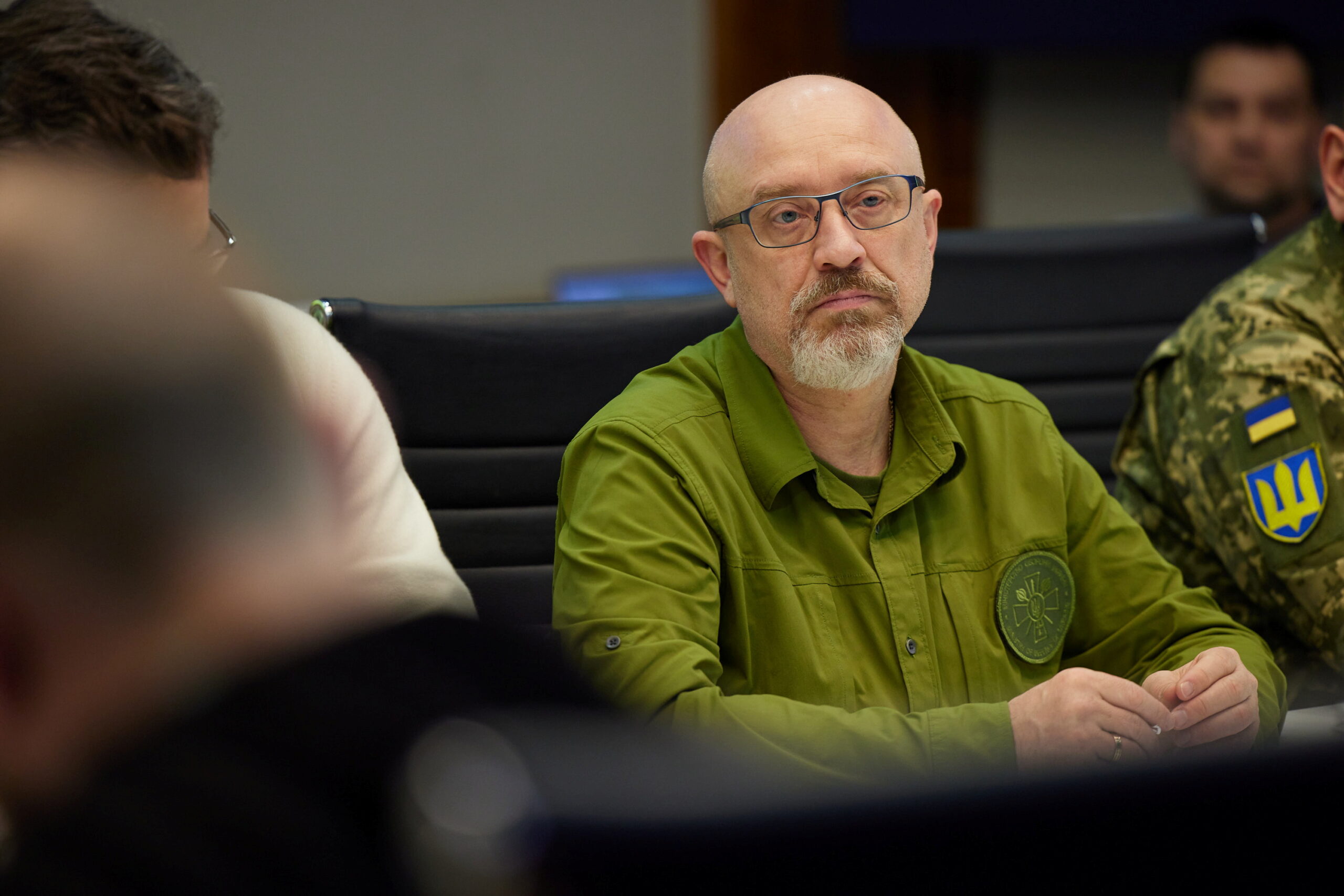 Led by the Netherlands and Denmark, an 11-nation coalition is dedicated to training Ukrainian pilots on the US fighter jets, as Ukraine believes it will help shift the balance of the war in its favor. The controversial training received approval at the G7 summit in Japan in May. However, it is important to note that the opening of the fighter pilot school does not guarantee the delivery of F-16s to Ukraine, as commitment from Ukraine's military supporters is still pending.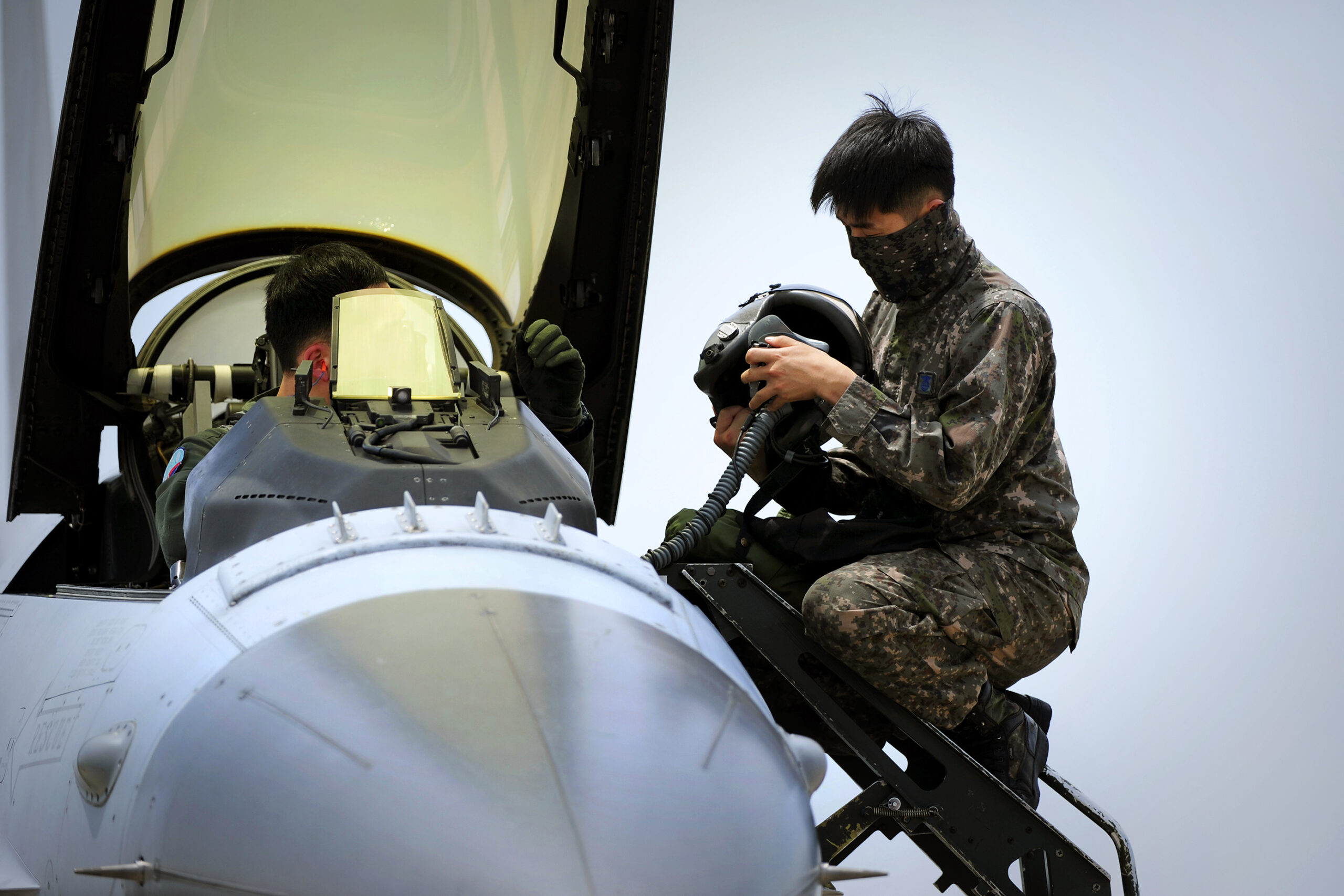 Romania, a NATO and EU member that shares a border with Ukraine, recently announced plans to establish an F-16 training center for military pilots from NATO partner states and Ukraine. In response to Russia's invasion of Ukraine, Romania has increased defense spending and seeks to position itself as a regional leader in F-16 pilot training. The country aims to strengthen Euro-Atlantic deterrence and defense posture while demonstrating unity within the alliance.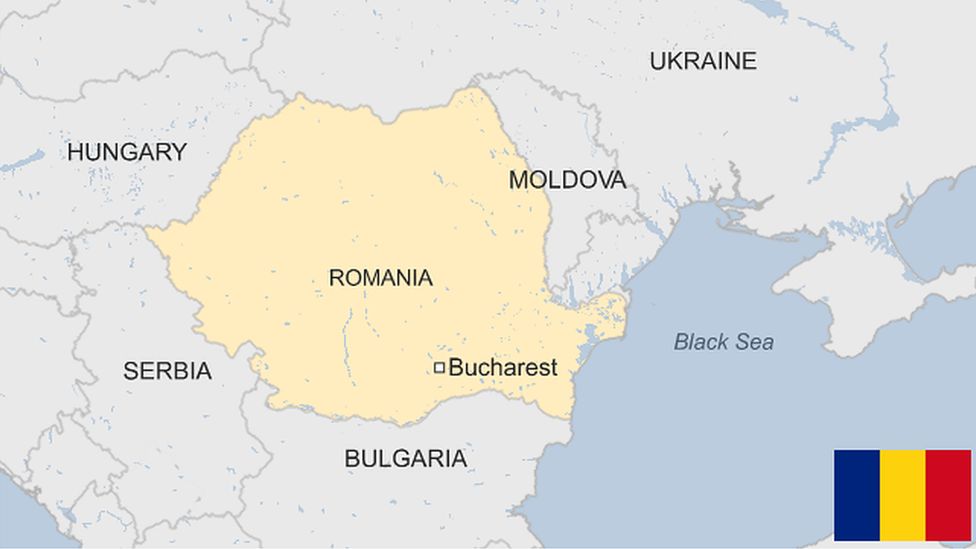 Romania has also been actively involved in supporting NATO efforts throughout the conflict in Ukraine and has approved the acquisition of US-made F-35 fighter jets to modernize its air force.