The Department of Defense (DoD) has taken steps to strengthen its control over classified information following the recent controversy surrounding information leaks by a lower-ranking service member.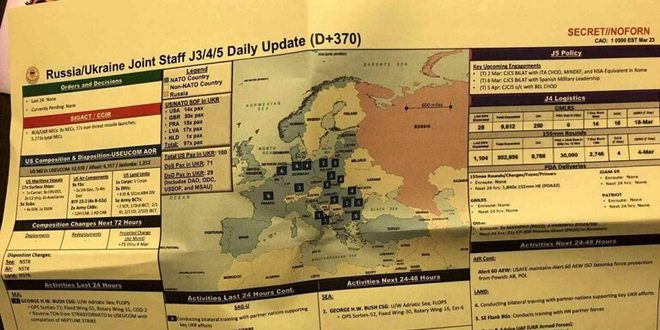 Defense Secretary Lloyd Austin announced the initiative on Wednesday after completing a 45-day comprehensive review of the department's existing protocols. Although the review didn't pinpoint a single point of failure, Secretary Austin highlighted that it revealed areas where accountability and preventative measures could be enhanced to avoid compromised classified national security information (CNSI), including a particular focus on insider threats.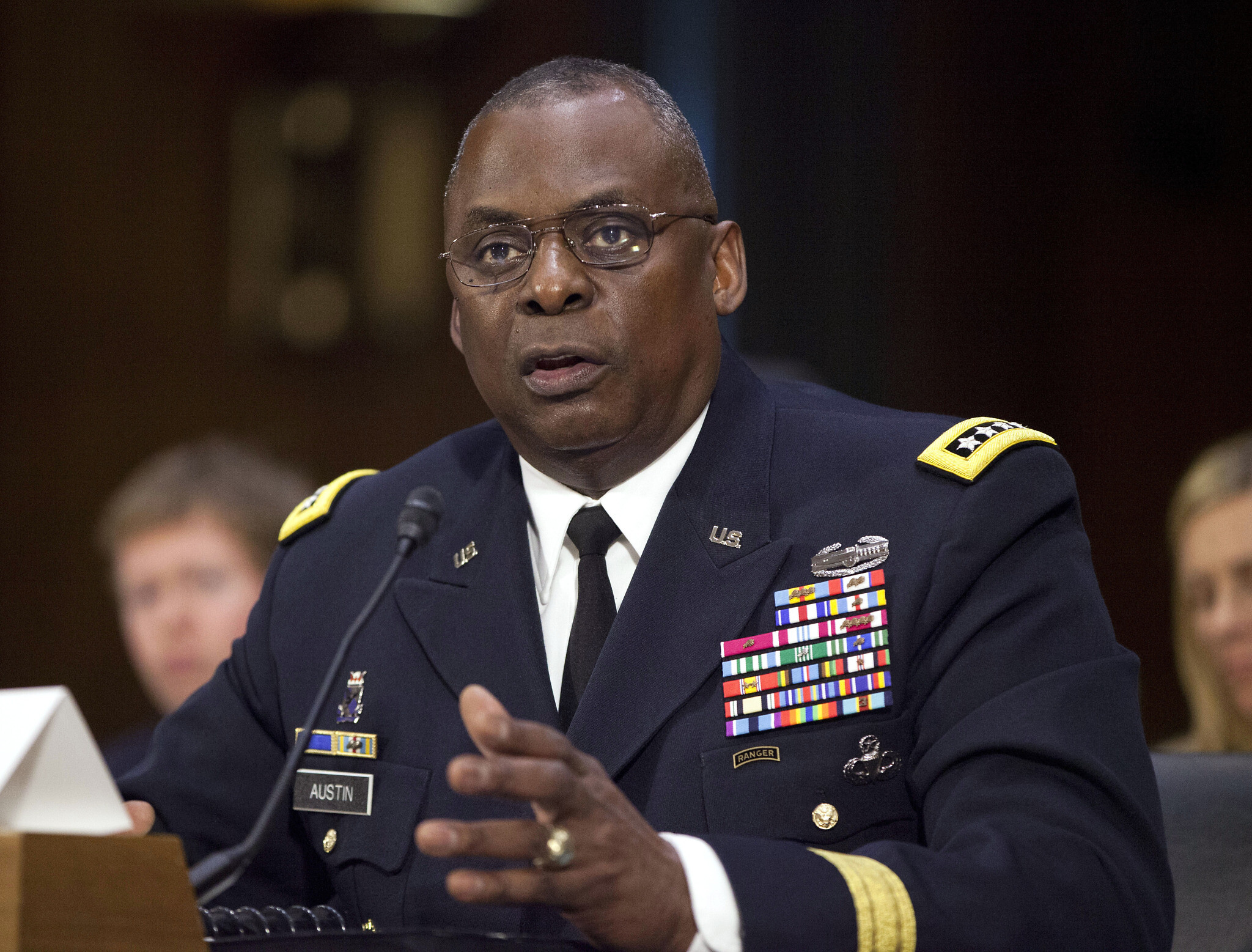 The security protocol revamp comes on the heels of the arrest of Jack Teixeira, a 21-year-old IT specialist with the Massachusetts Air National Guard. Teixeira stands accused of distributing highly confidential documents within a private Discord chat group. The information was rapidly disseminated throughout the internet and was gradually picked up by US media outlets. The shared documents contained:
Damaging disclosures about US surveillance activities on its allies.

Honest evaluations of Russia's involvement in Ukraine.

Assessments of the military capabilities of other nations.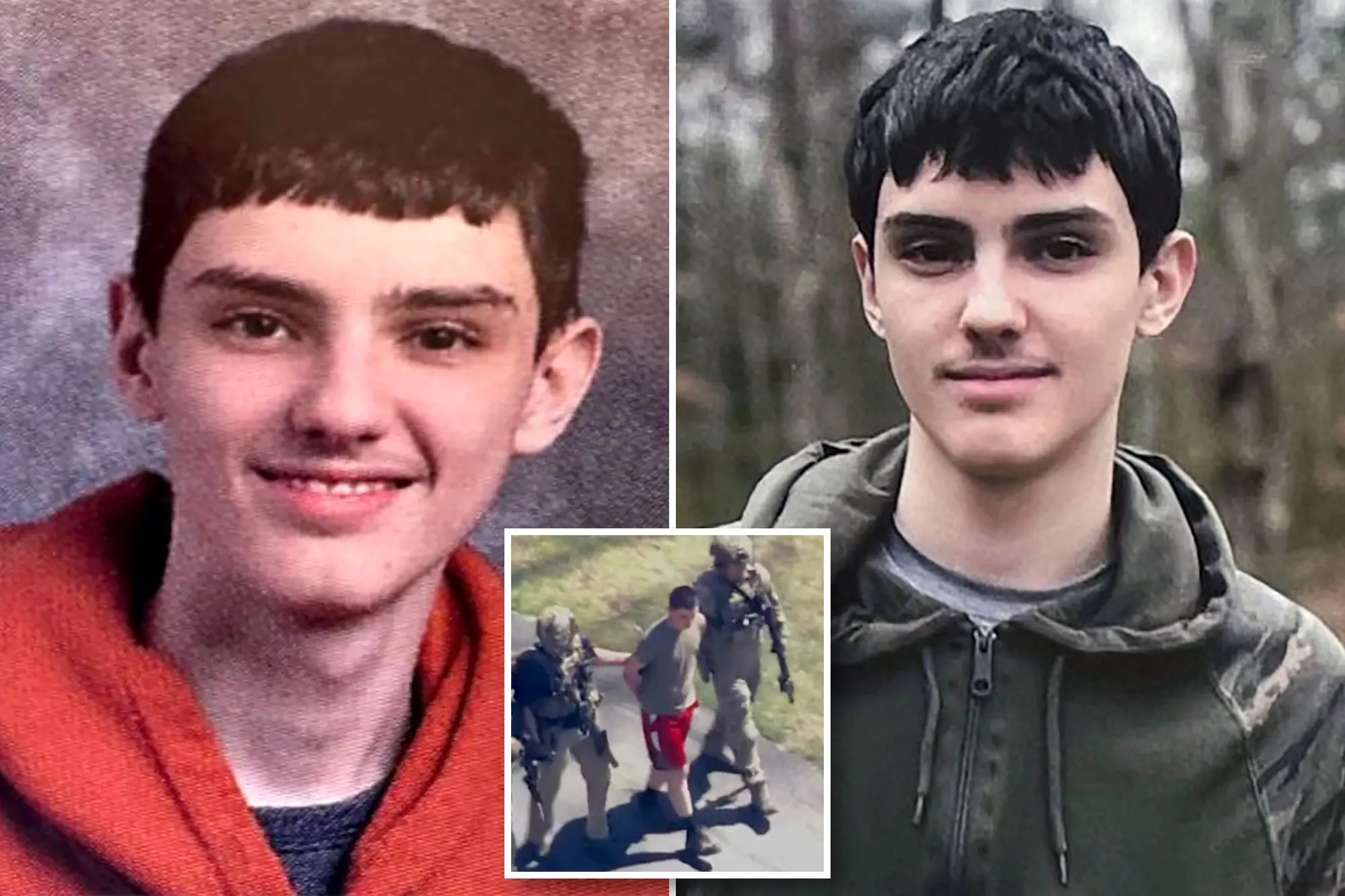 A significant focus of Secretary Austin's Wednesday memo was reinforcing the department's secured facilities — spaces designated for storing and accessing classified data. Measures were proposed to align these facilities with the intelligence community's standards for oversight and tracking. Some key changes proposed include increased physical security measures, the designation of "top secret control officers," an office dedicated to handling insider threats, and installing electronic device detection systems in sensitive workspaces.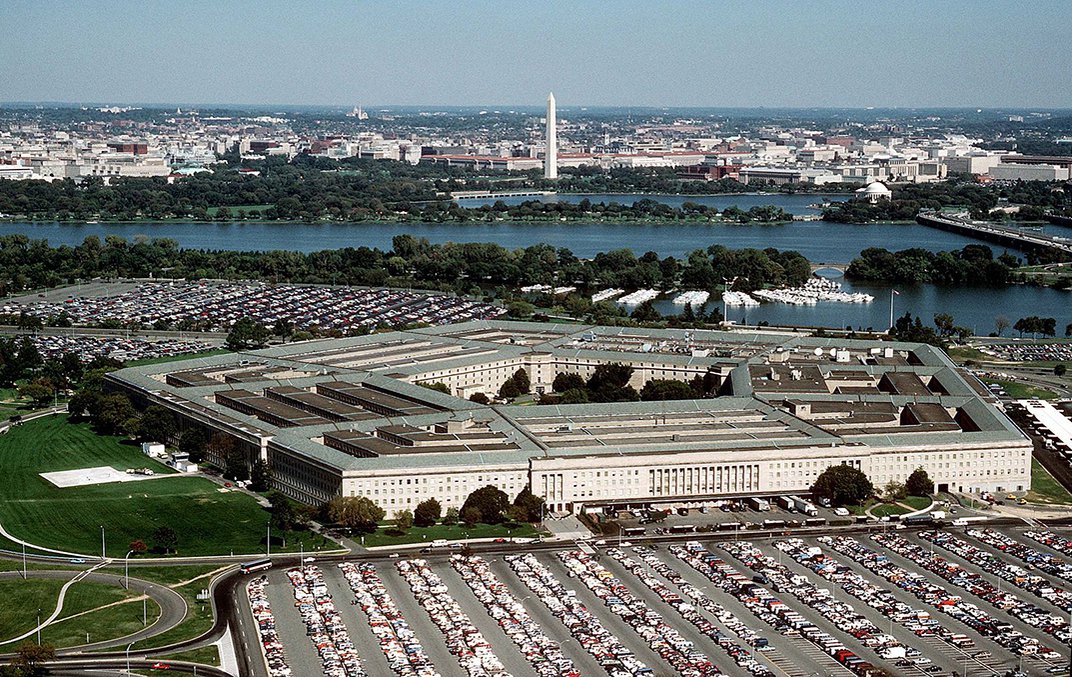 Additionally, Secretary Austin ordered the Defense Counterintelligence and Security Agency to devise strategies for effectively and promptly flagging and relaying potential personnel concerns to local commanders. Speaking anonymously, a senior defense official explained that these modifications aim to balance enhancing accountability and facilitating the sharing of essential information within the government. As of 2017, approximately four million people have US security clearances, with roughly 1.3 million granted access to top-secret information.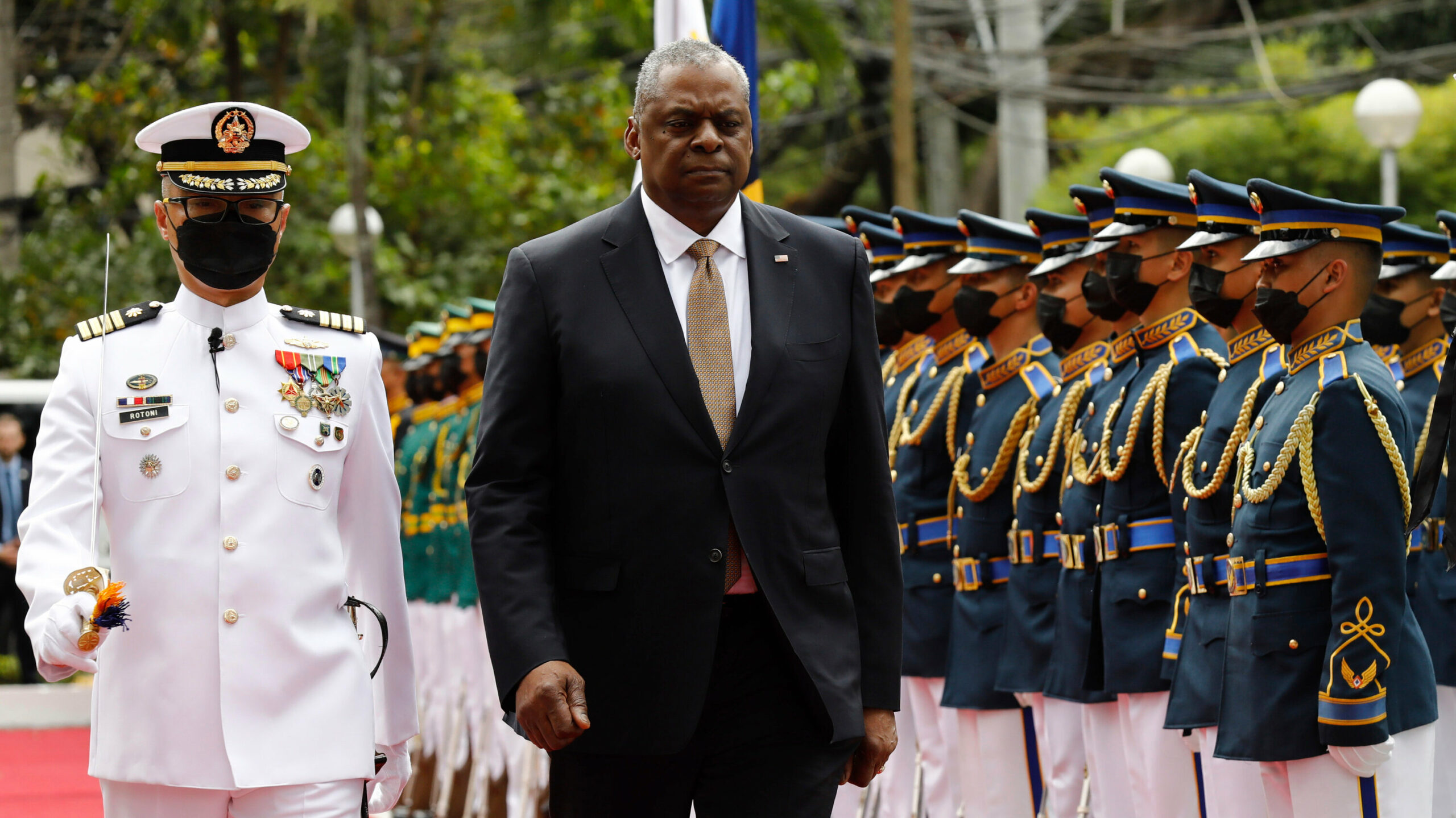 Teixeira enlisted in the Air National Guard in 2019 as a "cyber transport systems specialist" and had a top-secret security clearance. It is alleged that Teixeira began leaking sensitive information online by typing out and photographing classified documents taken from the base. Despite warnings from supervisors about inappropriate access to classified information, no further action was taken to limit his clearance or access.
Teixeira has since pleaded not guilty to six counts of wilful retention and transmission of classified information relating to national defense.