The US State Department has approved a prospective sale of logistics support and equipment to Taiwan, valued at $108 million.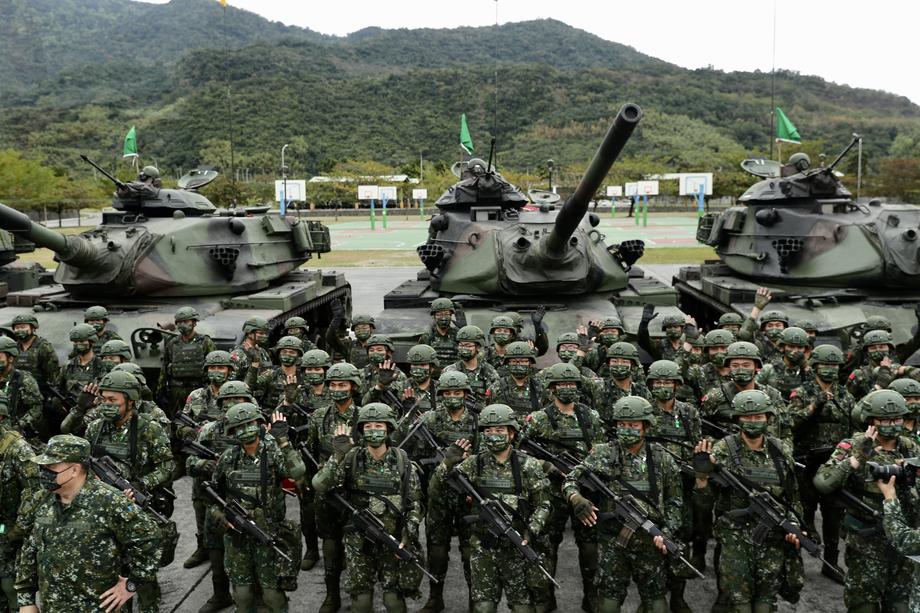 Named the Blanket Order Cooperative Logistics Supply Support Arrangement, this package encompasses spare parts and repairs for vehicles, weaponry, and other program-support-related items, per a release from the Defense Security Cooperation Agency (DSCA).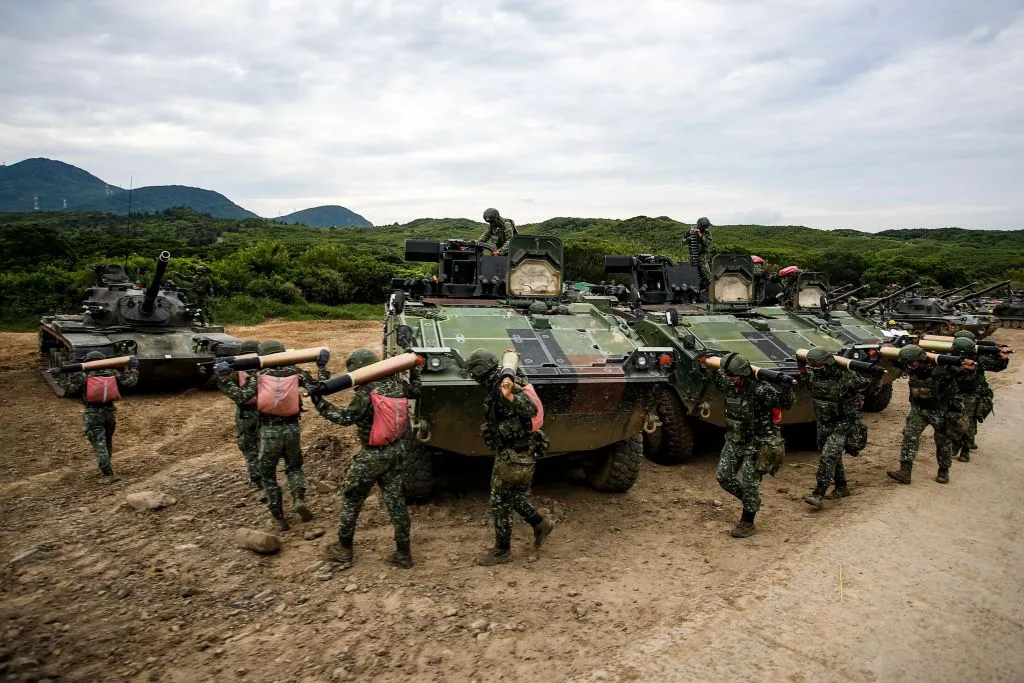 DSCA states that this proposed sale is intended to bolster Taiwan's security, promoting political equilibrium, military balance, and economic growth within the region. The deal will also contribute to the upkeep of Taiwan's vehicles, small arms, combat weapon systems, and logistical support items. In addition, it will facilitate Taiwan in maintaining its military competence and enhancing cooperation with the US defense forces.
On the same day, Taiwan's Ministry of National Defense reported the finalization of a deal with the US to purchase several Volcano Vehicle-Launched Scatterable Mine Systems at a cost of $146 million. Initially disclosed in December 2022, the potential sale comprises mine-laying systems, M977A4 trucks, M87A1 anti-tank mines, and M88 and M89 training munitions.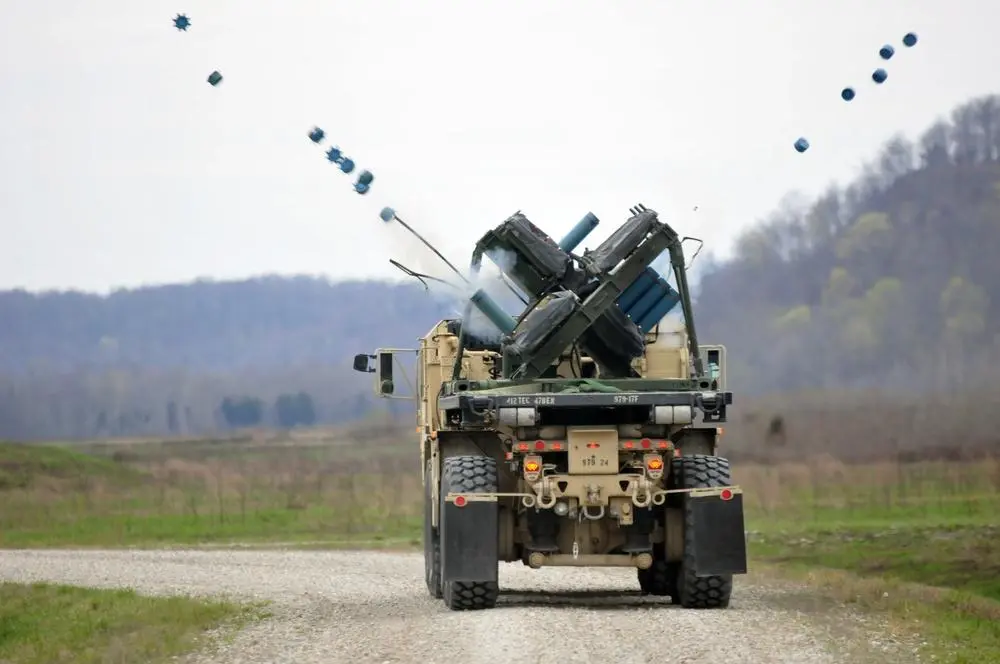 In a statement issued on Friday (June 30), Taiwan's Ministry of Foreign Affairs (MOFA) noted that the logistics package includes 30mm high-explosive and armor-piercing rounds. The ministry thanked the US government for its continued security commitments to Taiwan, aligning with the Taiwan Relations Act and the Six Assurances. MOFA also noted that this is the 10th public announcement of arms sales to Taiwan by the Biden administration, reflecting Washington's ongoing policy to normalize arms sales to Taiwan in recent years.