The Ugandan military successfully conducted an operation to rescue three students who were kidnapped in a school raid in the country's western region, an incident that resulted in the deaths of 42 individuals, mainly students.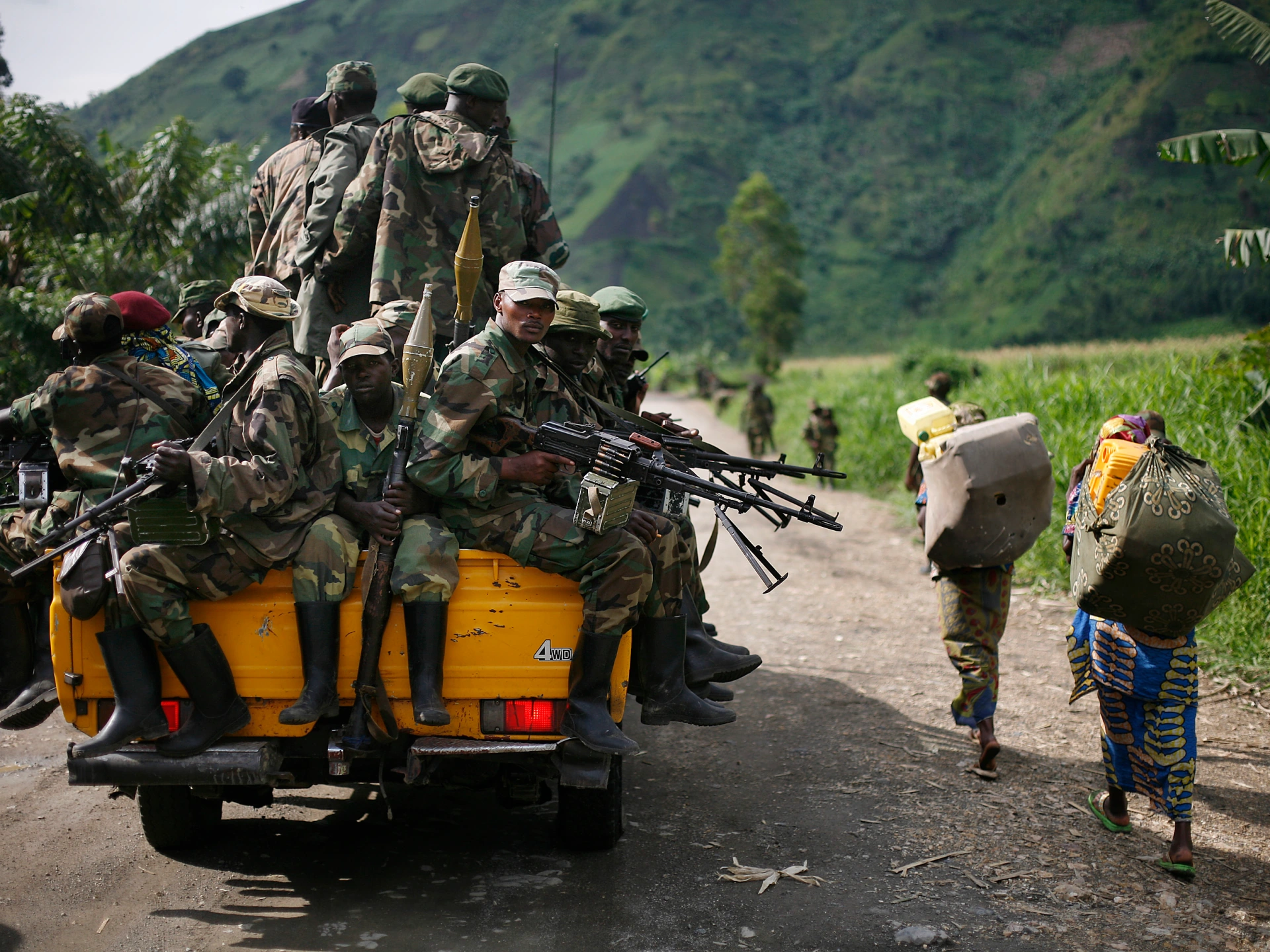 The attack was executed by the Allied Democratic Forces (ADF), a faction with known ties to ISIL/ISIS. On a Friday night, the group carried out its ruthless operation at Lhubirira Secondary School, situated near the Uganda-Democratic Republic of the Congo border. The insurgents initially targeted a boys' dormitory, shooting students and setting the building on fire, leaving hardly any survivors. Subsequently, they proceeded to a girls' dormitory and committed more murders using machetes.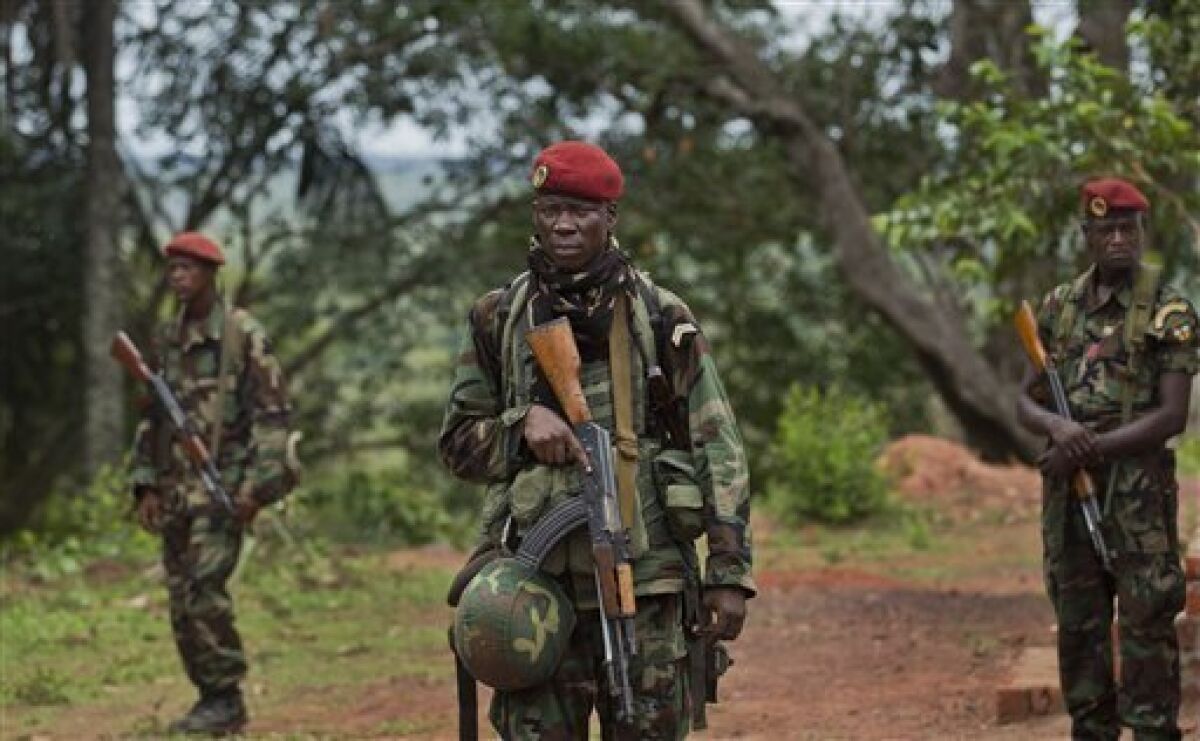 This attack is considered one of Uganda's most atrocious incidents in recent decades. In the aftermath of the attack, most of the bodies recovered from the boys' dormitory were so badly charred that they were unrecognizable. Consequently, DNA testing has been employed to identify the victims, with samples provided by the student's parents.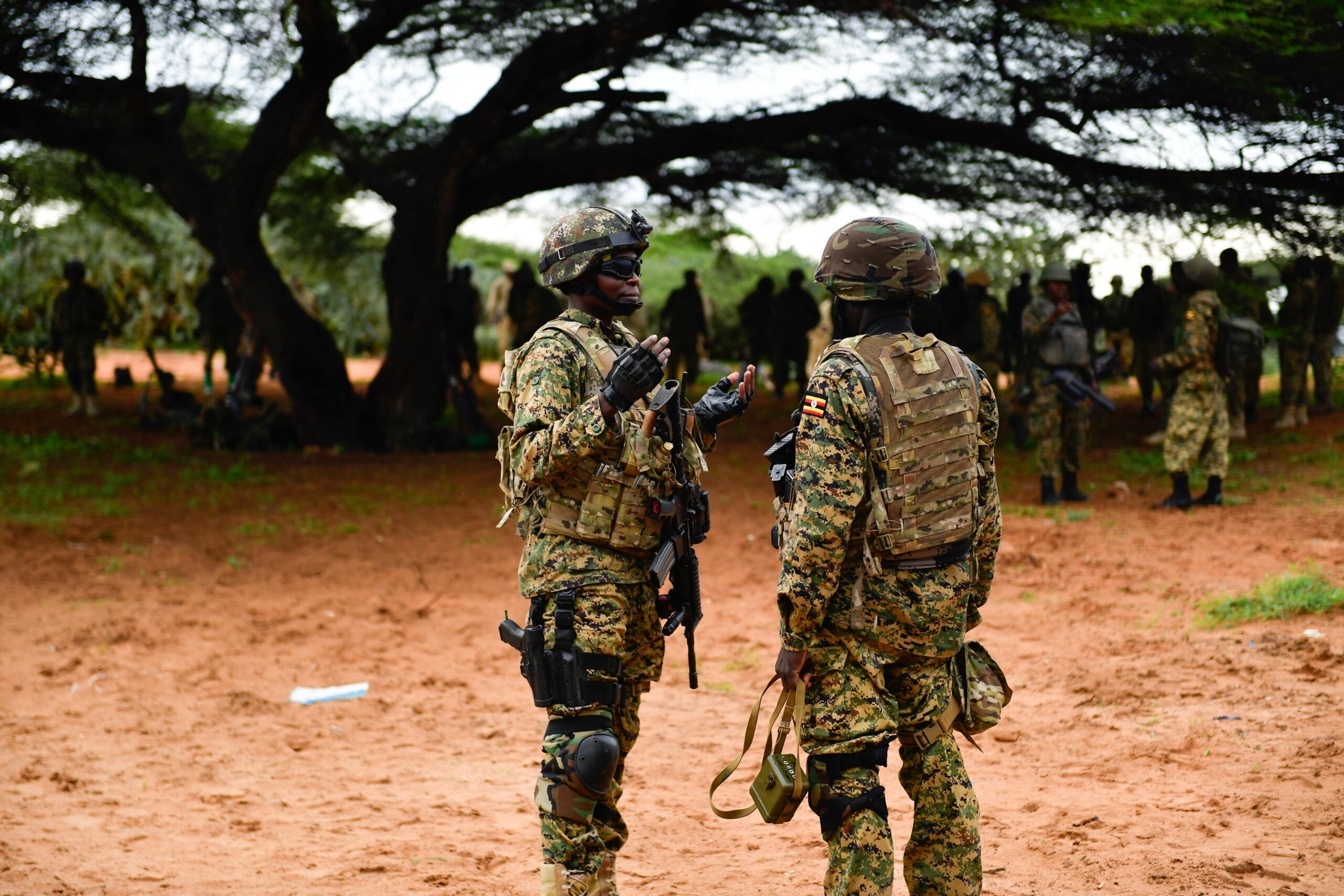 The ADF, which initially started as a rebel group in Uganda, now primarily operates in the eastern jungles of the DRC. Over the past twenty years, it has been held responsible for a series of civilian murders in the region. The group's violent activities have not been limited to the DRC alone, as it has also executed attacks within Uganda, such as the 2021 bombings near a police station and the parliament building in the capital.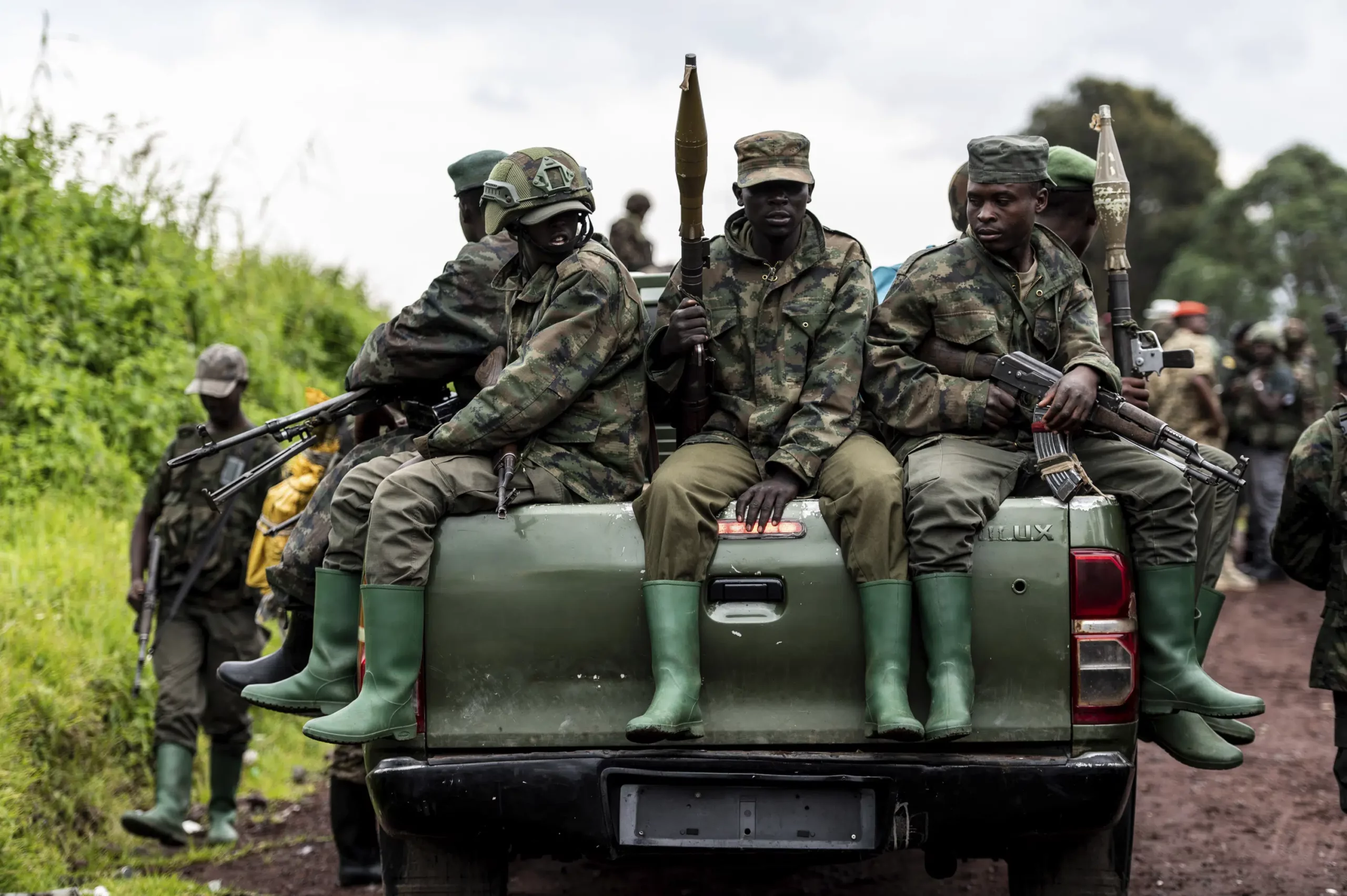 Identified as a "terrorist" group by the United States, the ADF is viewed as one of the most lethal armed factions operating in the mineral-abundant eastern DRC, along with the likes of the M23 rebels.