The U.S. Department of Homeland Security (DHS) has announced that over 300,000 migrants from El Salvador, Honduras, Nicaragua, and Nepal will continue to receive deportation relief and work permits until 2025, but the current administration will not extend the program to include additional individuals, thus preserving the existing parameters of the Temporary Protected Status (TPS) program.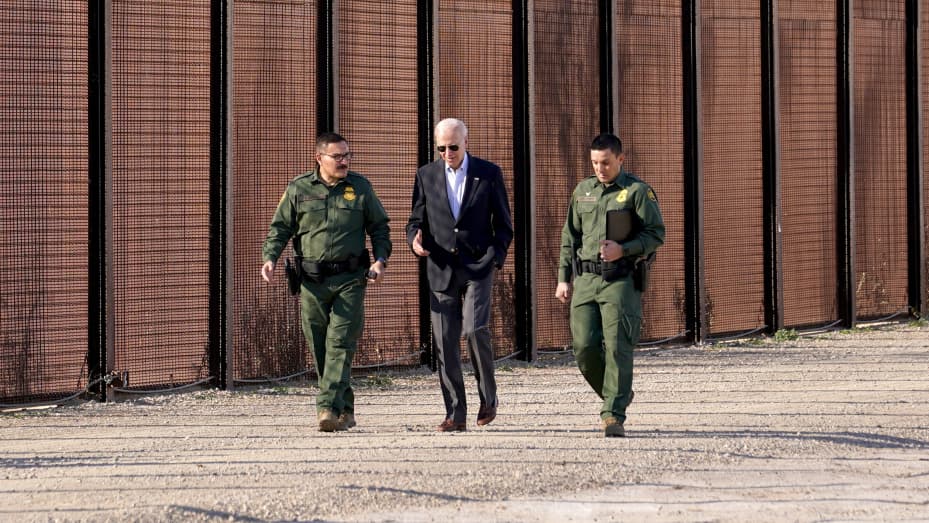 The initiative from President Joe Biden's administration counters the actions of his predecessor, former President Donald Trump, known for his immigration stance. During his term, Trump attempted to terminate the TPS for these four countries, along with others, an attempt that U.S. courts ultimately dismissed. As part of the extension process, Biden's Democratic administration is retracting Trump's previous decisions, offering relief to immigrants from the mentioned nations.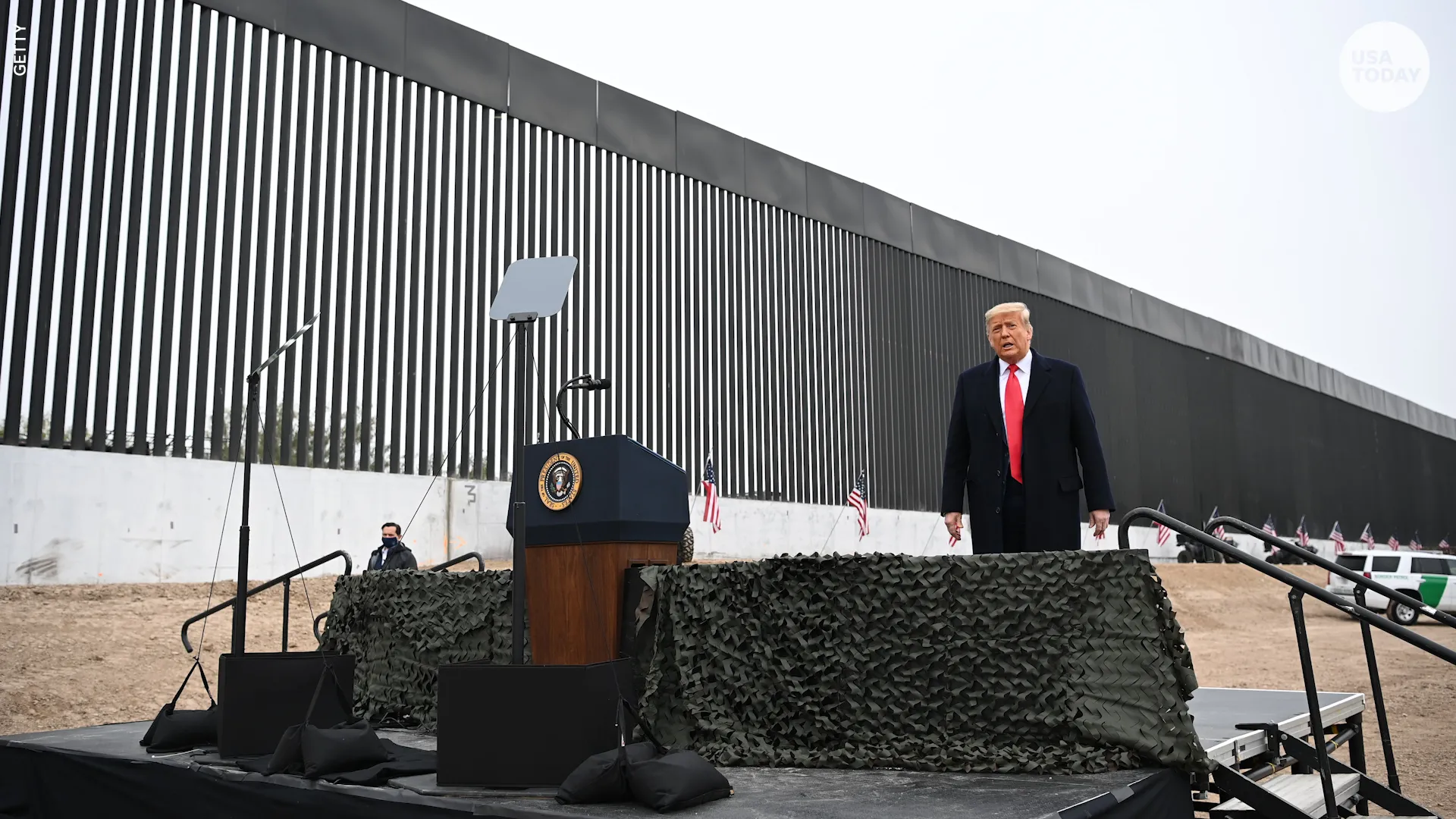 TPS protects individuals unable to return to their home countries due to natural disasters, armed conflicts, or other extraordinary circumstances, permitting them to stay in the United States and obtain work permits. The designation typically lasts for a period of six to eighteen months but can be extended indefinitely. While some TPS designations have existed for decades, they do not lead to permanent U.S. residency.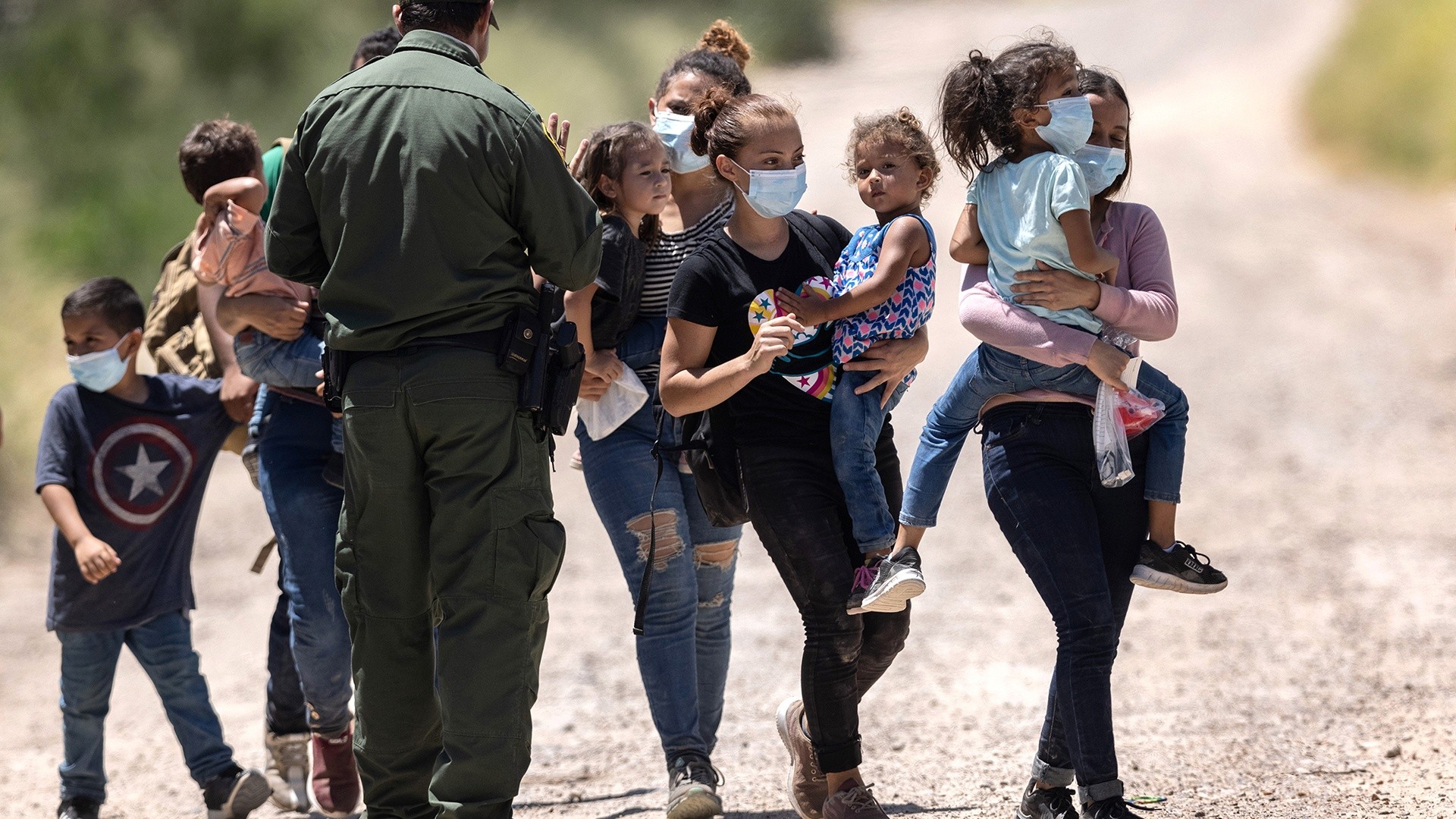 In a statement by DHS Secretary Alejandro Mayorkas, the extensions will offer "continued safety and protection" to individuals from the relevant countries who are already eligible for the program. The recent decision by the Biden administration ensures that 239,000 Salvadorans who have lived in the U.S. since 2001, 76,000 Hondurans and 4,000 Nicaraguans in the U.S. since 1998, along with 14,500 Nepalese in the country since 2015, can renew their TPS.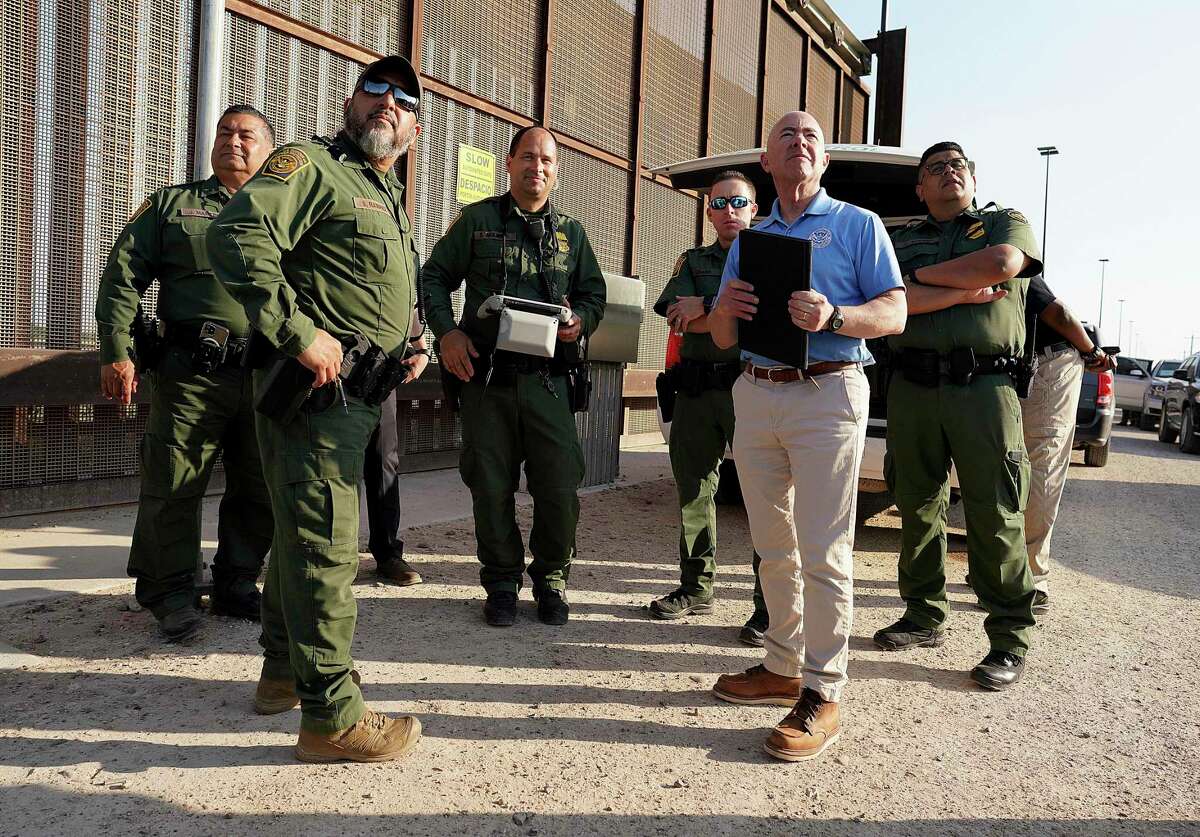 Despite the extension, a significant number of immigrants from El Salvador, Honduras, and Nicaragua, who arrived after the cutoff dates, will not be covered by the TPS extension. New York City Mayor Eric Adams, along with other Democrats, has urged the Biden administration to expand access to work permits for recent migrants, arguing that this will alleviate the burden on local governments grappling with the influx of people crossing the U.S.-Mexico border.