The United States has rolled out its first sanctions in response to the ongoing conflict in Sudan.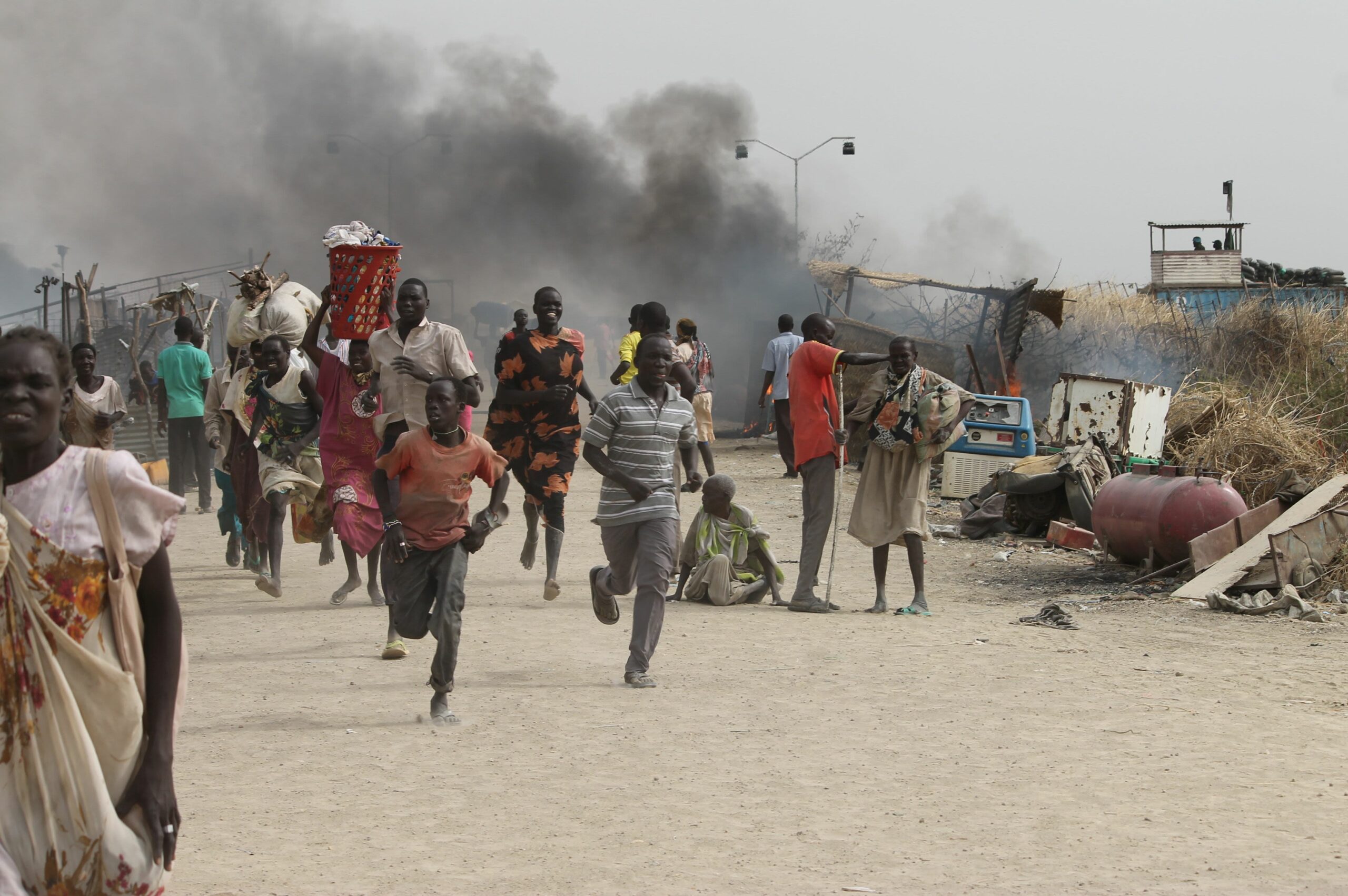 The sanctions imposed by the US are aimed at companies controlled by RSF chief, Mohamed Hamdan "Hemedti" Dagalo, which operate out of the United Arab Emirates and Sudan's capital, Khartoum. They also focus on two defense firms linked to the SAF and led by General Abdel Fattah al-Burhan. In a statement, US Treasury Secretary Janet Yellen said, "Through sanctions, we are cutting off key financial flows to both the Rapid Support Forces and the Sudanese Armed Forces, depriving them of resources needed to pay soldiers, rearm, resupply, and wage war in Sudan. The United States stands on the side of civilians against those who perpetuate violence towards the people of Sudan."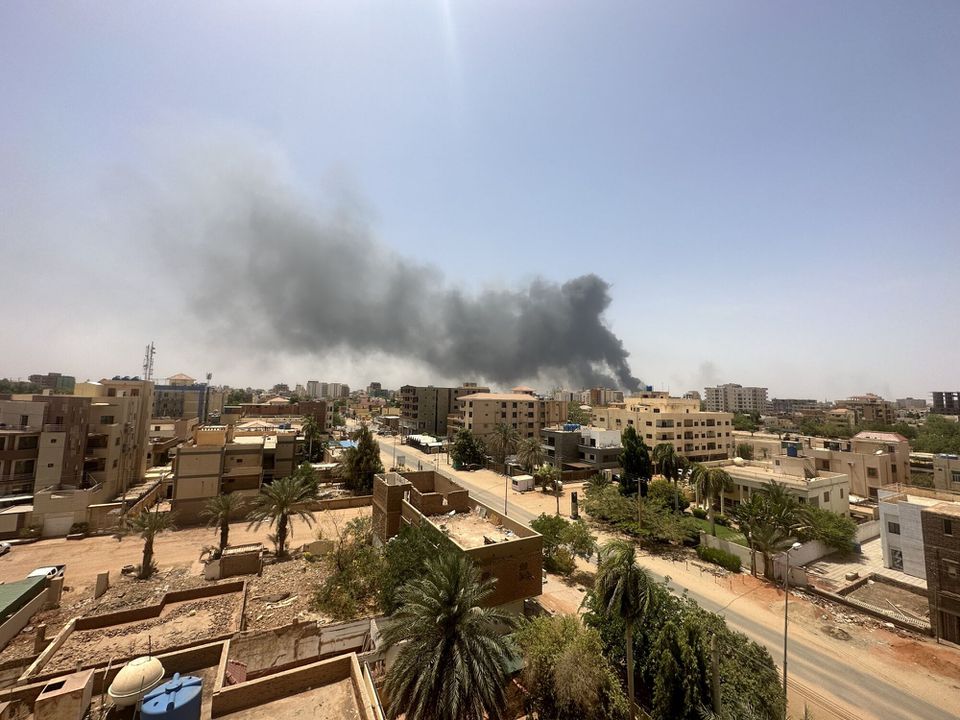 Despite numerous ceasefire deals brokered with the assistance of Washington and Riyadh, reports of ongoing fighting have persisted. A temporary truce was recently extended by five days to allow for the provision of humanitarian aid. However, negotiations in Jeddah were abruptly suspended when army representatives withdrew, citing ceasefire breaches by the RSF.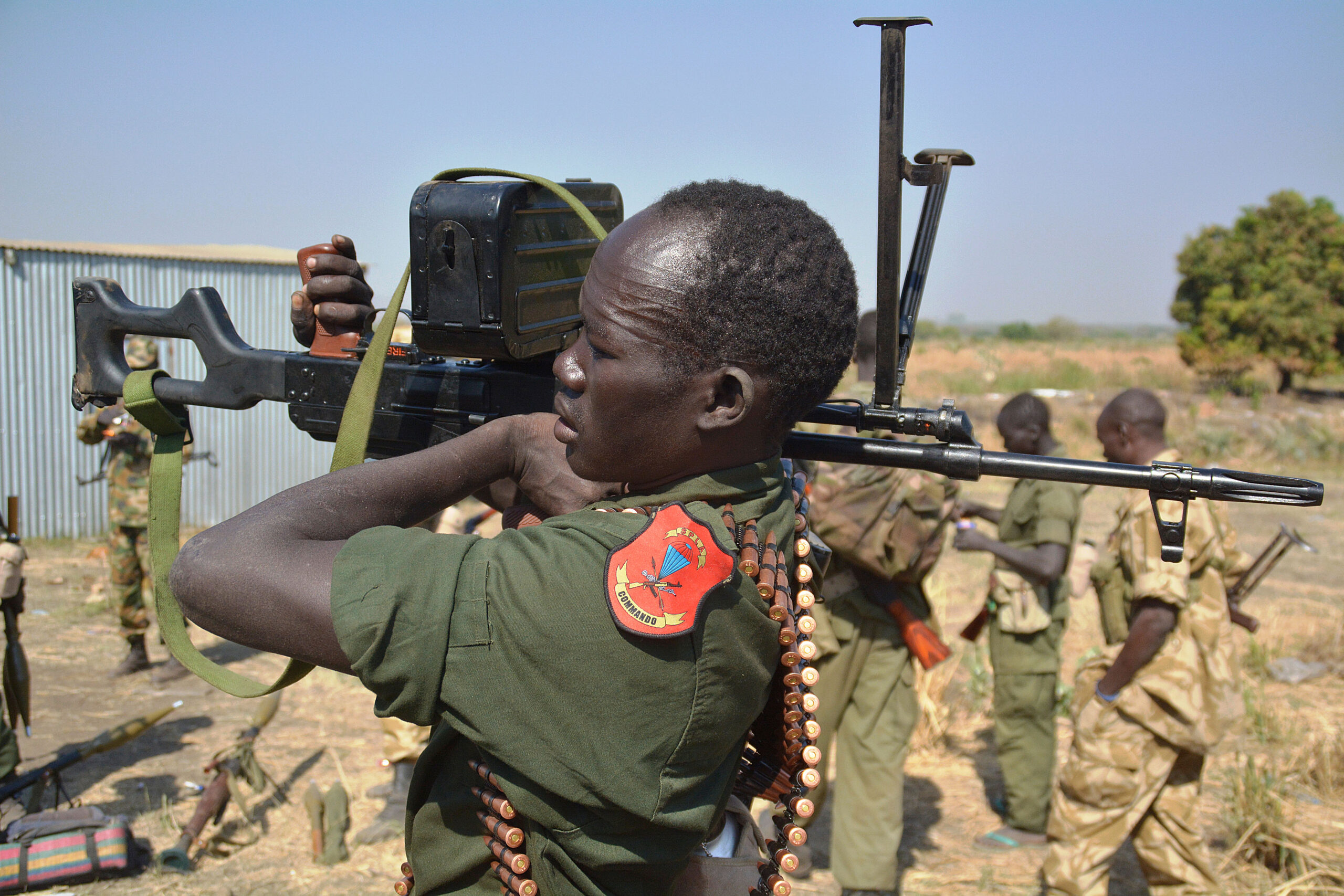 This comes as the current conflict has provoked significant violence across Sudan, posing obstacles to humanitarian aid delivery and heavily impacting the most vulnerable citizens. US National Security Adviser, Jake Sullivan, noted the widespread and severe bloodshed in places such as Khartoum and Darfur. The RSF and the SAF, led by opposing generals, have been embroiled in a struggle over control of state resources since mid-April. This unrest has led to numerous deaths and displaced over 1.3 million individuals.