The United States has expressed anger following a Chinese fighter jet's "unnecessarily aggressive" maneuver near a US aircraft during a flight in the South China Sea.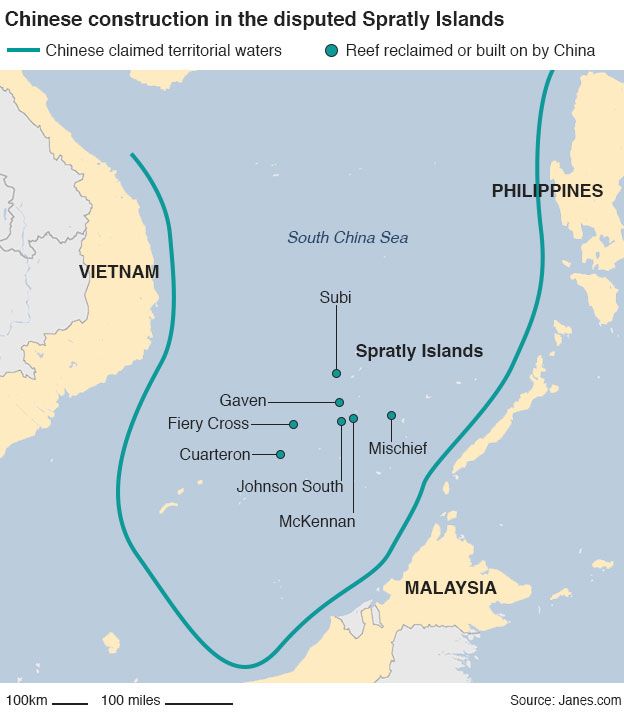 According to the US Indo-Pacific Command, which supervises the area, the US aircraft was performing "safe and routine operations" within "international airspace" when it was intercepted by a Chinese J-16 jet. A press release disclosed that the Chinese pilot flew directly in front of the RC-135, which forced the American aircraft to pass through the turbulence in the wake of the Chinese jet.
US Indo-Pacific Command added, "We expect all countries in the Indo-Pacific region to use international airspace safely and in accordance with international law." Accompanying the statement was a video showcasing the inside of the US Air Force plane's cockpit.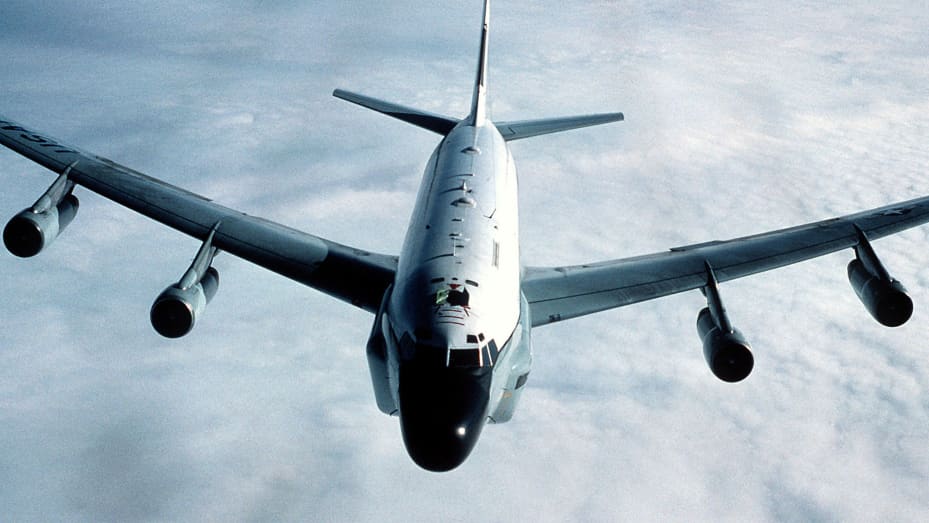 This incident is the latest in a series of disputes over the South China Sea, where China has laid extensive territorial claims. Despite this, the United States has consistently challenged these claims, asserting that they potentially infringe on the sovereignty of other regional countries. The disputes led the Philippines to file a petition with the Permanent Court of Arbitration in The Hague, Netherlands, in 2013 seeking a ruling on the issue.
Even though China abstained from participating in the proceedings, the court's 2016 verdict nullified China's claims over the South China Sea, citing that they had no foundation in international law. Following this ruling, the US urged China to end its provocative behavior in the South China Sea and reaffirm its commitment to a maritime order based on rules that respect the rights of all nations, regardless of their size.