On Tuesday, President Vladimir Putin of Russia claimed that Ukraine carried out an unprecedented drone strike on Moscow to provoke and frighten Russia, marking a pivotal moment in the ongoing 15-month conflict by shifting the battlefield to the Russian capital. In response, Putin characterized this attack as retaliation against Russia's previous attack on Ukraine's military intelligence headquarters and announced plans to enhance Moscow's security.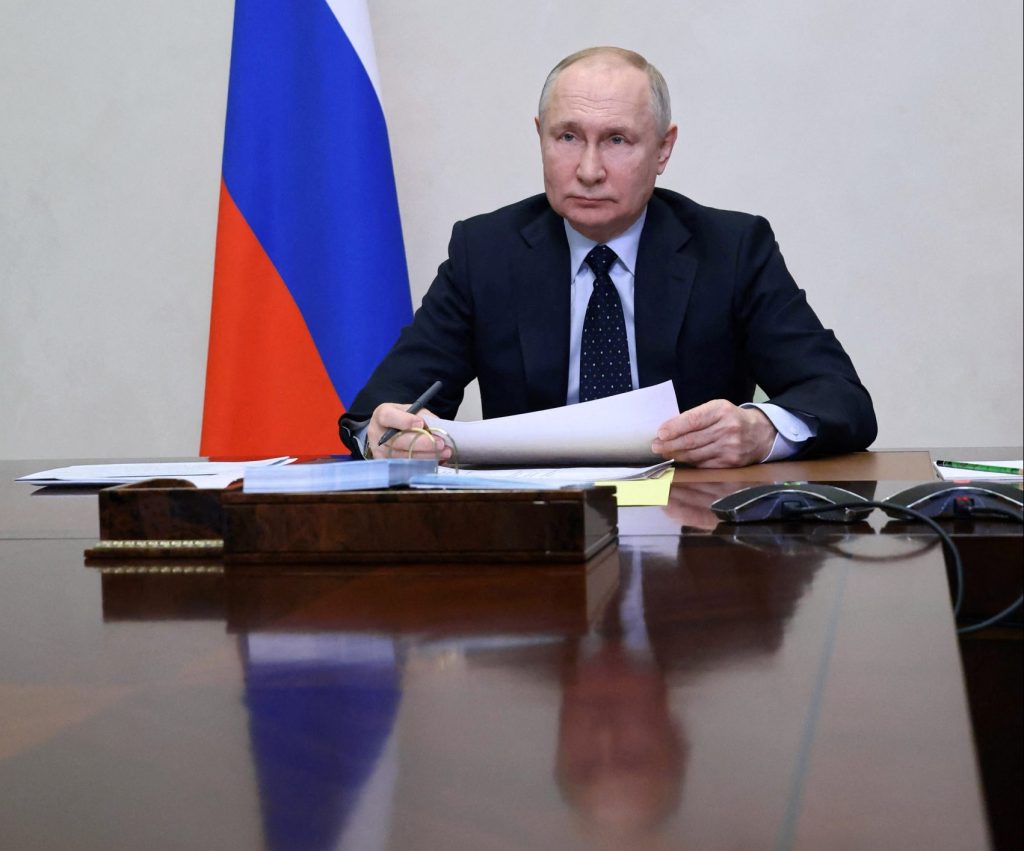 According to Russian authorities, eight drones had targeted the civilian regions of Moscow and the neighboring area, which are home to more than 21 million people. The attack occurred early Tuesday but was successfully neutralized, with the drones either being shot down or redirected using electronic jammers. Putin regarded this attack as a choice Ukraine had made, a path designed "to intimidate Russia, Russian citizens and attacks on residential buildings," an action he clearly labeled as terrorist activity.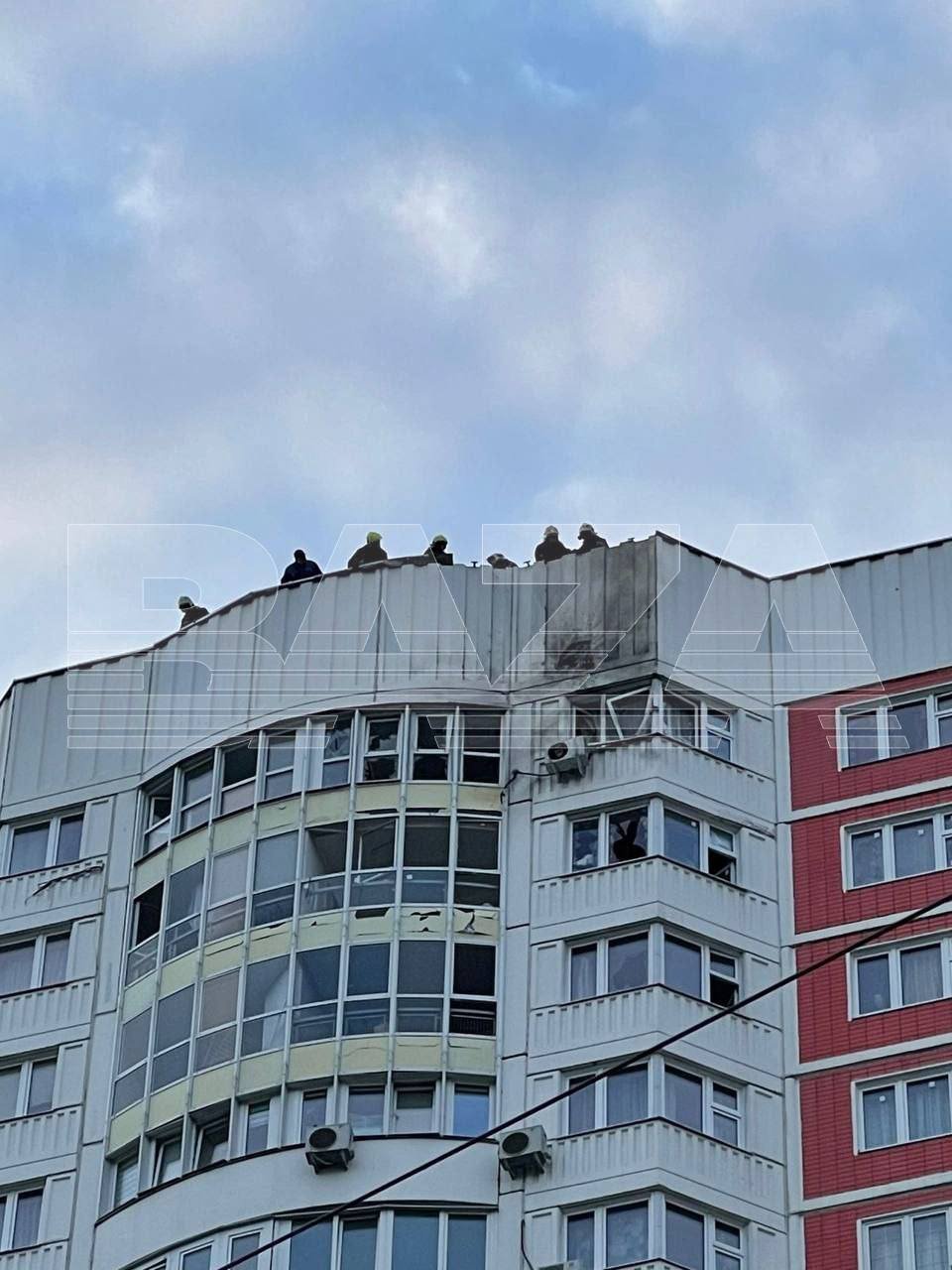 Responding to the situation, Putin affirmed that the air defenses in Moscow, already robust due to its status as the capital of the world's largest nuclear power, would be reinforced. Amid the claims from Russia, Mykhailo Podolyak, a presidential advisor from Ukraine, denied any direct involvement of Kyiv in the assault on Moscow. In a statement, Podolyak said, "Of course we are pleased to watch and predict an increase in the number of attacks. But of course we have nothing directly to do with this."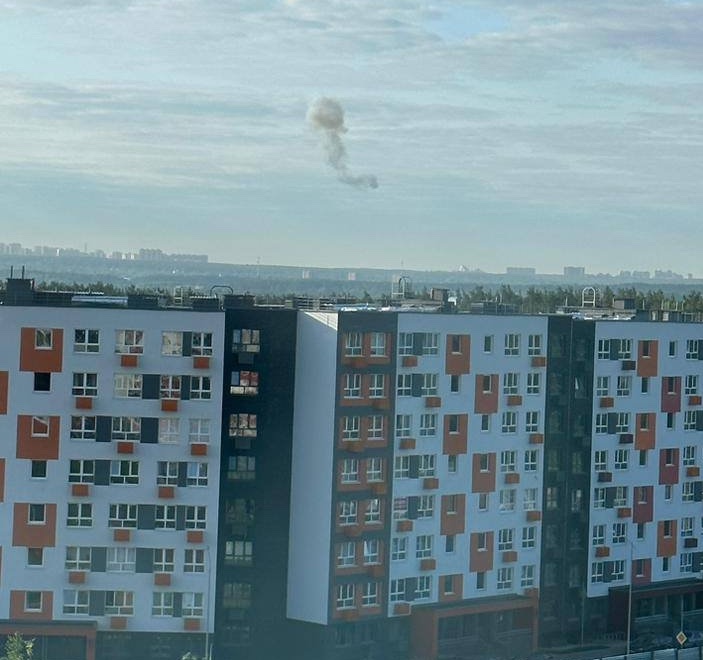 The Ukraine-Russia conflict, recognized as one of the deadliest since World War Two, shows little indication of de-escalation. Russia has consistently claimed that the West's provision of a large arsenal to Kyiv has further fueled the war. In recent weeks, drone attacks have penetrated Russia, targeting oil pipelines and even the Kremlin earlier this month. Despite Ukraine's denial of involvement in the Kremlin attack, a report by The New York Times suggested that U.S. intelligence points towards Kyiv's responsibility.

The aftermath of the drone attack impacted some of Moscow's high-profile areas, including Leninsky Prospekt, a grand avenue designed under Josef Stalin's era, and a part of western Moscow that houses residences of the Russian elite, including Putin himself.
In response to the attack, Sergei Sobyanin, the Mayor of Moscow, reported two injuries, with one individual requiring hospitalization. Notwithstanding the assault, the city's airports remained operational, with no reported fatalities. Russian lawmakers now anticipate more such attacks on Moscow and suggest that the military and security agencies should be given greater powers.