On Friday, the US Postal Service announced measures to combat a surge in mail-related crimes.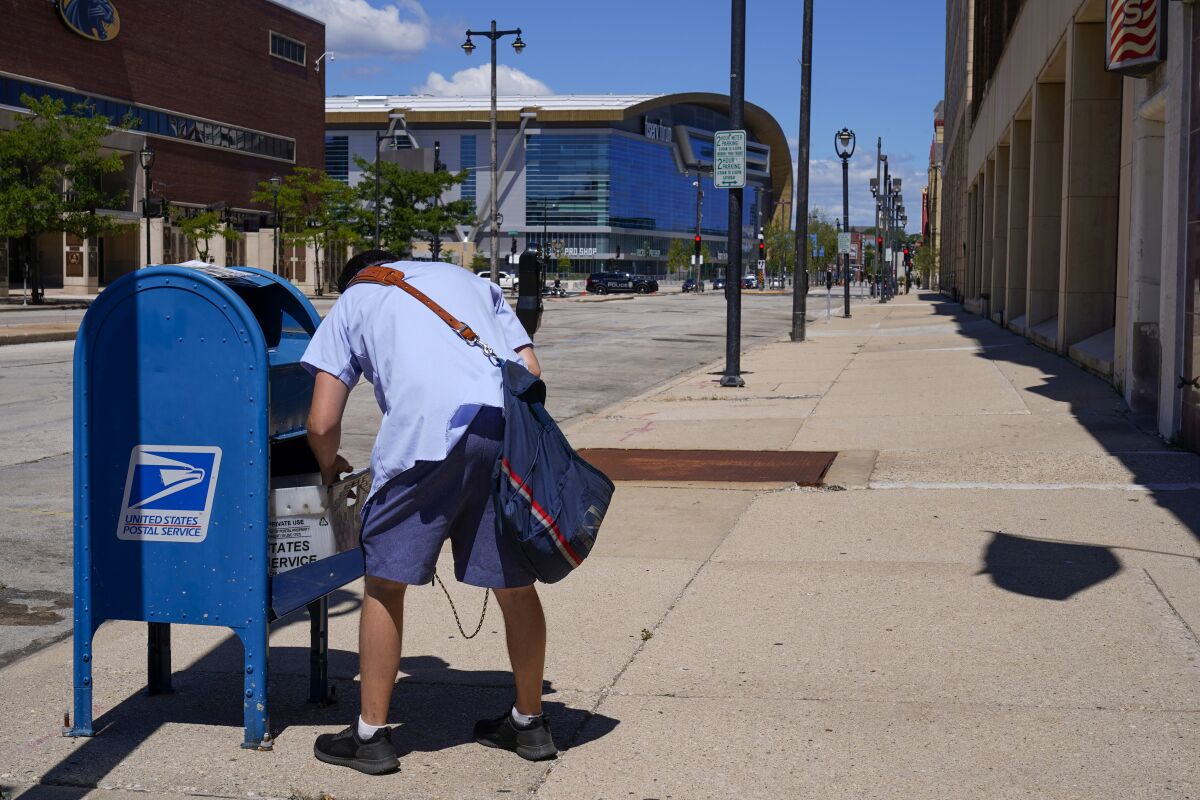 The USPS says it will intensify its efforts to protect its infrastructure and staff from escalating mail theft, carrier robberies, and mail fraud. As a part of these efforts, the agency plans to install 12,000 high-security blue collection boxes nationwide. These enhanced boxes deter criminals by making unauthorized access more challenging. The USPS is also assessing the need to replace additional older collection boxes with these higher-security versions.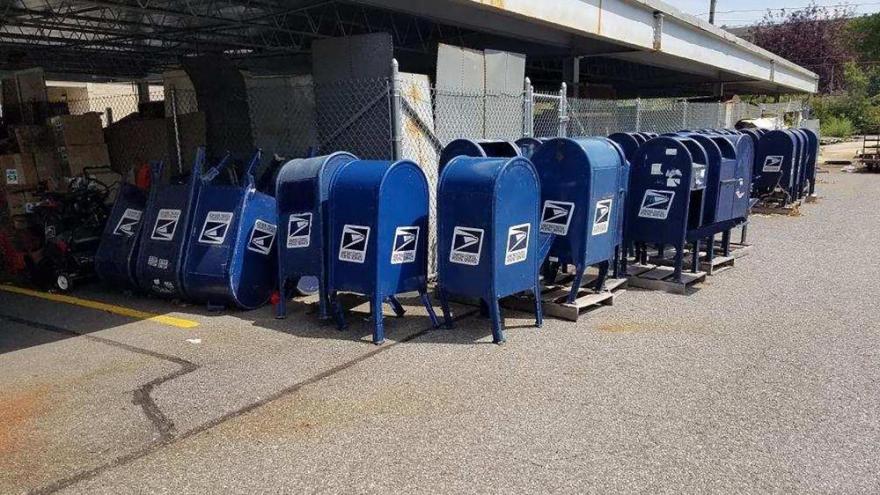 In response to the trend of letter carrier robberies, the USPS is replacing 49,000 outdated arrow locks with advanced electronic locks. These improvements aim to address the criminals' growing interest in stealing letter carriers' keys to gain access to secure mail receptacles and perpetrate financial fraud. These new locks have already been installed in several cities, and other major metropolitan areas are scheduled to follow.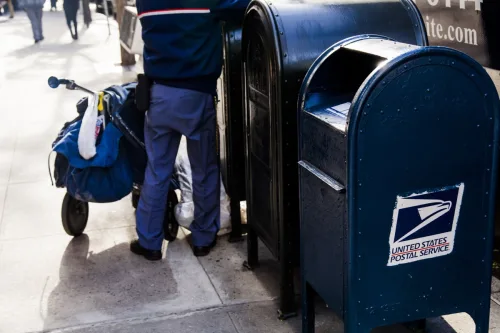 The US Postal Service and the US Postal Inspection Service jointly declared their commitment to enhancing the safety of postal employees and the security of the nation's mail and packages. The concurrent rise in attacks on letter carriers, mail fraud incidents, and the national crime rate has prompted this decision. Robberies of USPS letter carriers, for instance, are on an upward trend, with 412 carriers robbed in the 2022 budget year, a significant increase from 305 in the six months ending March 30.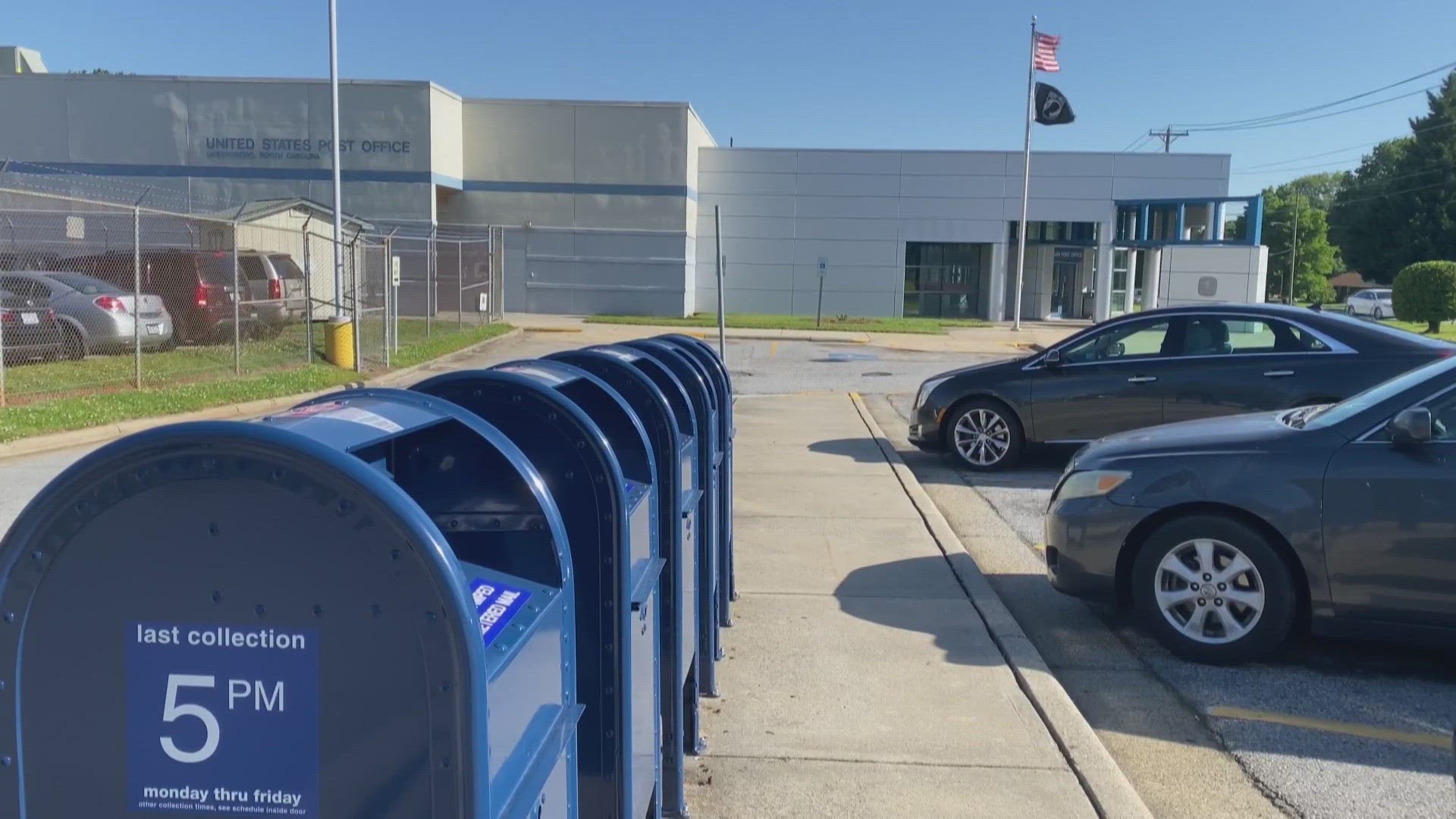 The USPS is also tightening the authentication process for change-of-address requests by introducing a dual authentication identity certification system. This move will effectively eliminate third-party change-of-address submissions. Meanwhile, the problem of counterfeit postage is also being addressed.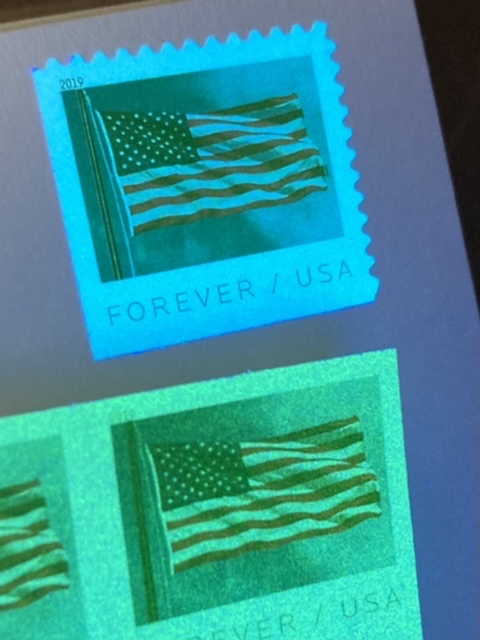 Over the previous year, more than 340,000 packages with counterfeit postage and over 7.7 million counterfeit stamps were confiscated, causing an estimated loss of $7.8 million. The USPS now has the authority to dispose of packages with fake postage and is actively working to shut down websites and eCommerce accounts selling counterfeit postage.