Ukraine's air force has announced that it had successfully intercepted a Russian hypersonic missile over Kyiv using the recently acquired American Patriot defense systems. This marks the first time Ukraine intercepted one of Russia's most advanced missiles.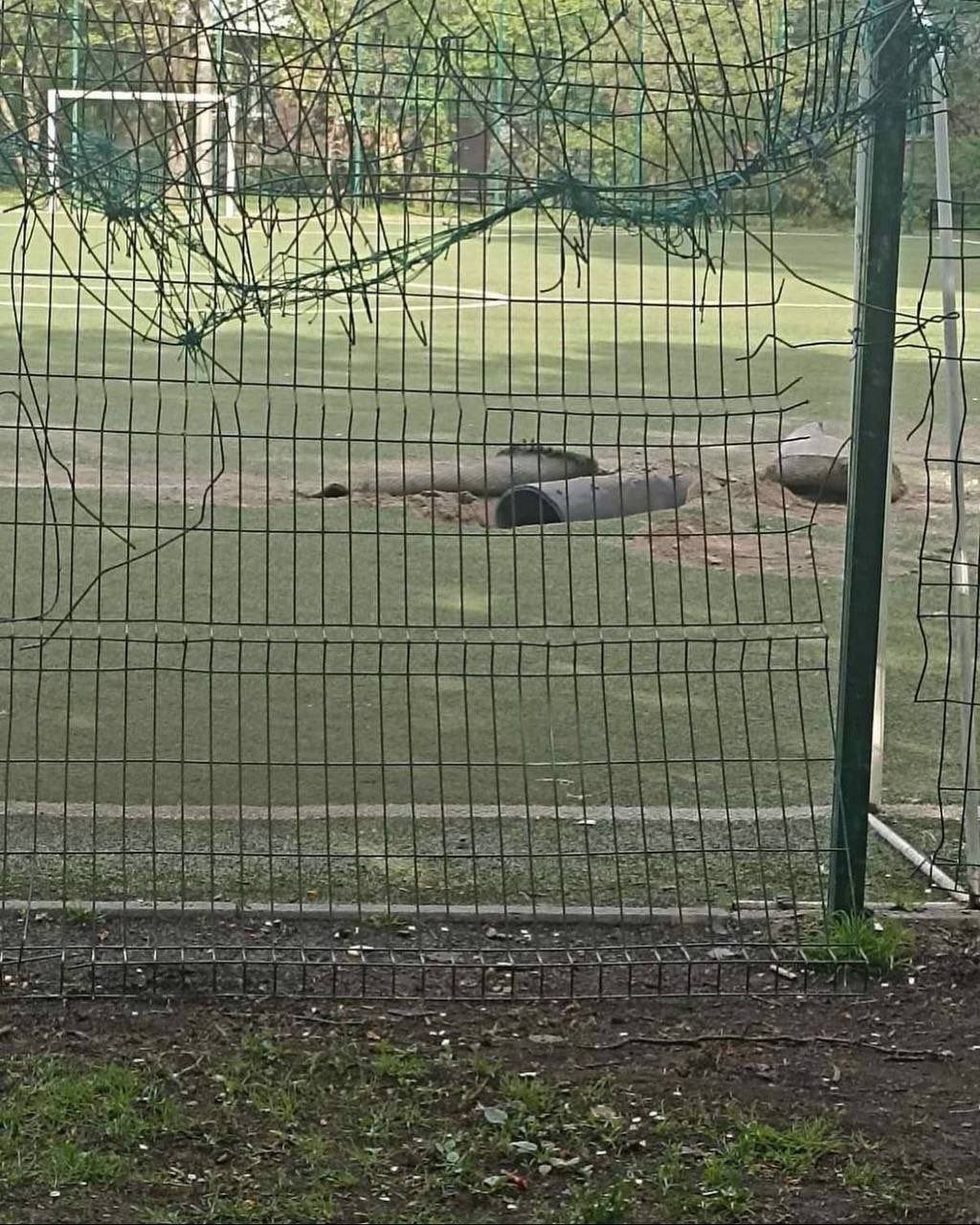 According to Air Force Commander Mykola Oleshchuk, the Kinzhal-type ballistic missile was intercepted during an overnight attack on the Ukrainian capital earlier in the week, which also served as the first known usage of the Patriot defense systems by Ukraine. Despite the claims by Ukraine, Russians on Telegram have called the shoot down "propaganda."

The Kinzhal missile, with its hypersonic speed and heavy warhead, is capable of destroying heavily fortified targets such as underground bunkers or mountain tunnels. Previously, the Ukrainian military had admitted to lacking the resources necessary to intercept these missiles. Air Force Spokesman Yurii Ihnat countered previous skepticism about the Patriot system's efficacy, stating, "Well, there is confirmation that it effectively works against even a super-hypersonic missile."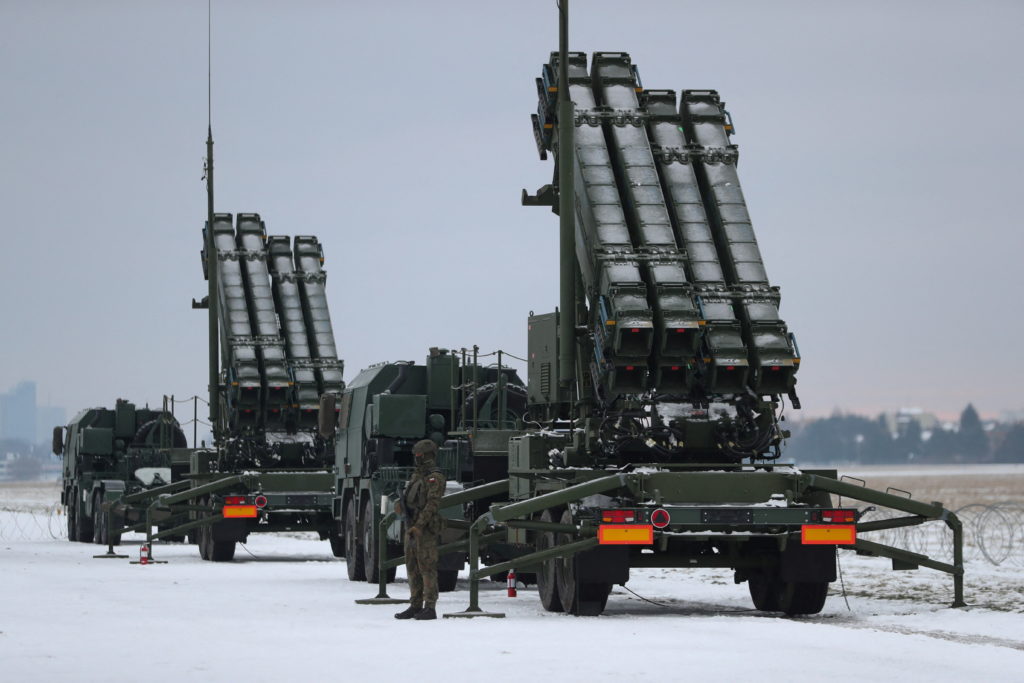 The Patriot missiles, which were first delivered to Ukraine in late April, were provided by the United States, Germany, and the Netherlands. The exact number of systems or their deployment locations have not been specified. Oleshchuk confirmed that the intercepted Kinzhal missile was launched from a MiG-31K aircraft in Russian territory and was shot down by a Patriot missile.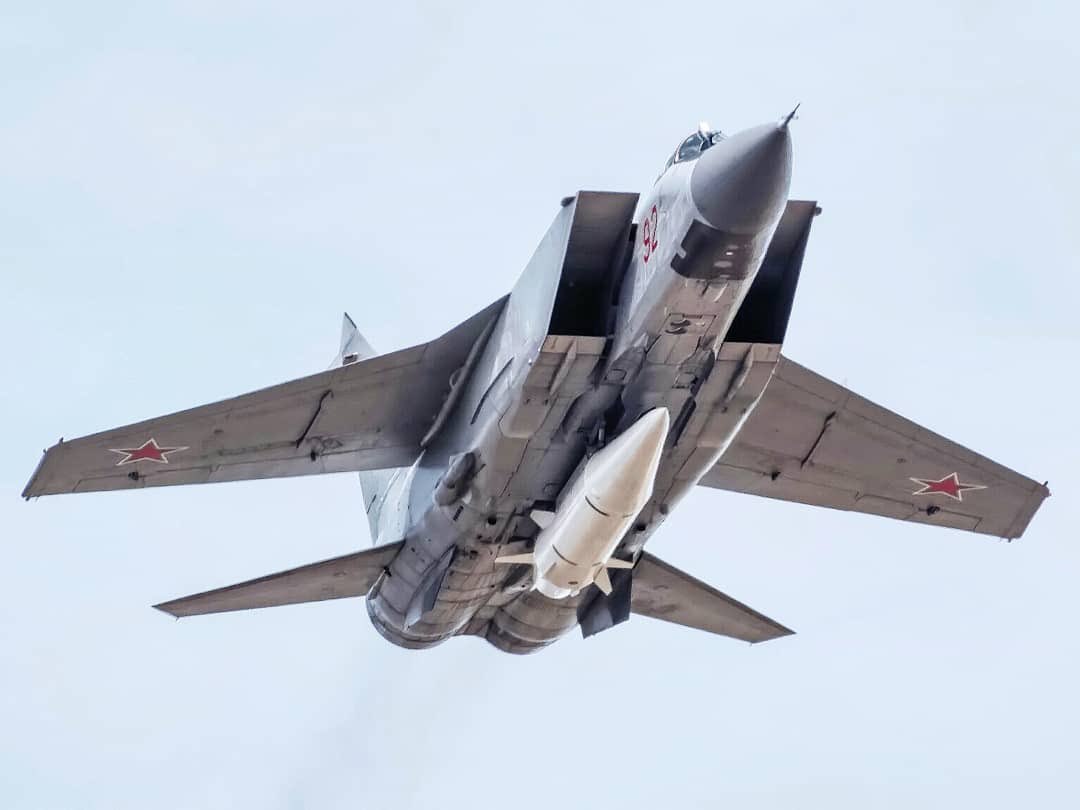 The Kinzhal missile is one of Russia's latest and most advanced weapons, boasting a range of up to 1,250 miles and speeds ten times the speed of sound, making interception challenging.
Ukrainian troops have undergone extensive training to effectively operate the Patriot systems, which require up to 90 personnel for operation and maintenance. Defense Minister Oleksii Reznikov initially requested the systems in August 2021, several months before Russia's full-scale invasion of Ukraine. Despite being initially told it was impossible, Ukraine ultimately received the Patriot systems, which cost approximately $4 million per missile and $10 million per launcher.