Taiwan is seeking cooperation with the United States to develop its next domestically built fighter jet, according to Aerospace Industrial Development Corp (AIDC) Chairman Hu Kai-hung.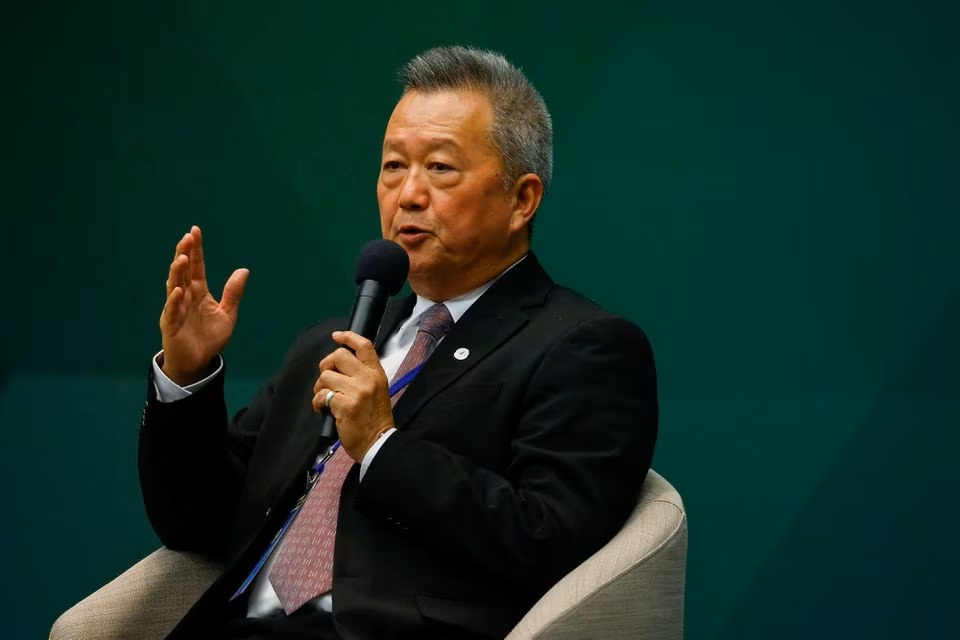 Chairman Kai-hung made the announcement during a Taiwan-U.S. defense industry forum held in Taipei on Wednesday. This move comes as the island faces increased pressure from Beijing, which asserts sovereignty over Taiwan and has increased incursions by Chinese jets into the island's airspace.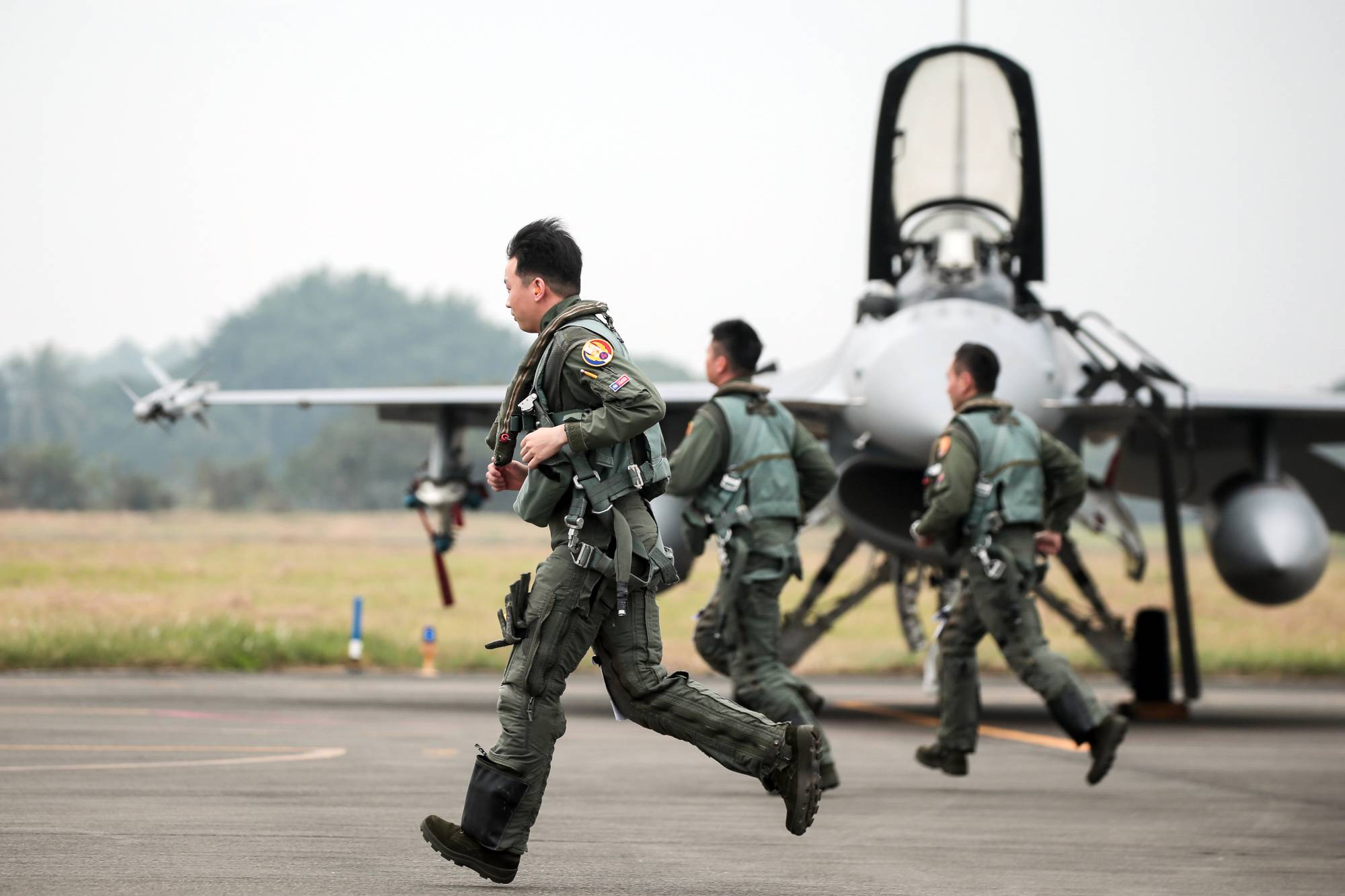 Currently, Taiwan's air force relies primarily on Lockheed Martin Corp's F-16s and French-built Mirages, along with AIDC's F-CK-1 Ching-kuo Indigenous Defence Fighter (IDF). The IDF fleet was introduced over thirty years ago, but has since undergone upgrades. AIDC aims to enhance its technical capabilities to contribute to the development of Taiwan's next-generation fighter jet.
Chairman Kai-hung expressed hope that the United States would support Taiwan's efforts to develop the new fighter jet, including its engine, avionics, control systems, and environmental rules. He sees these aspects as opportunities for collaboration between Taiwan and the United States. In 2017, Taiwan announced plans for a next-generation fighter program, which would feature stealth capabilities, but has provided limited details since.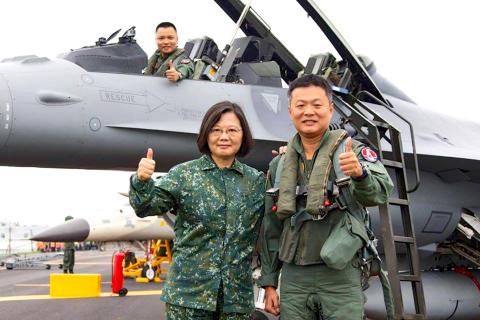 Many countries are hesitant to sell weapons to Taiwan to avoid provoking China. The United States has also refrained from providing Taiwan with its most advanced fighter jets, such as the F-22 or F-35, leaving Taiwan without a direct response to China's new J-20 stealth fighter. As a result, Taiwan has been driven to develop a new domestically built fighter jet, as well as other weaponry, including submarines.
In 2020, AIDC test-flew the AT-5 Brave Eagle, Taiwan's first domestically built jet since the IDF. AIDC is also upgrading the F-16 fleet to the more advanced F-16V version and operates an F-16 maintenance facility. The pursuit of domestically built aircraft is a crucial path for Taiwan, as Hu Kai-hung emphasized during the forum.