Brazilian authorities have conducted a raid on the residence of former President Jair Bolsonaro, confiscating his mobile phone as part of an inquiry into his COVID-19 vaccination records.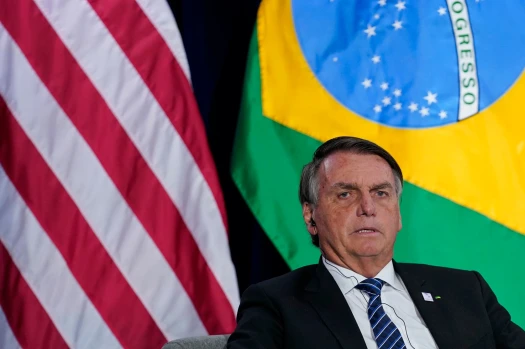 The investigation aims to shed light on the circumstances surrounding Bolsonaro's vaccination status, as he has been a vocal opponent of COVID-19 vaccines and promised never to receive one. However, health records released in February indicated that he was registered as vaccinated.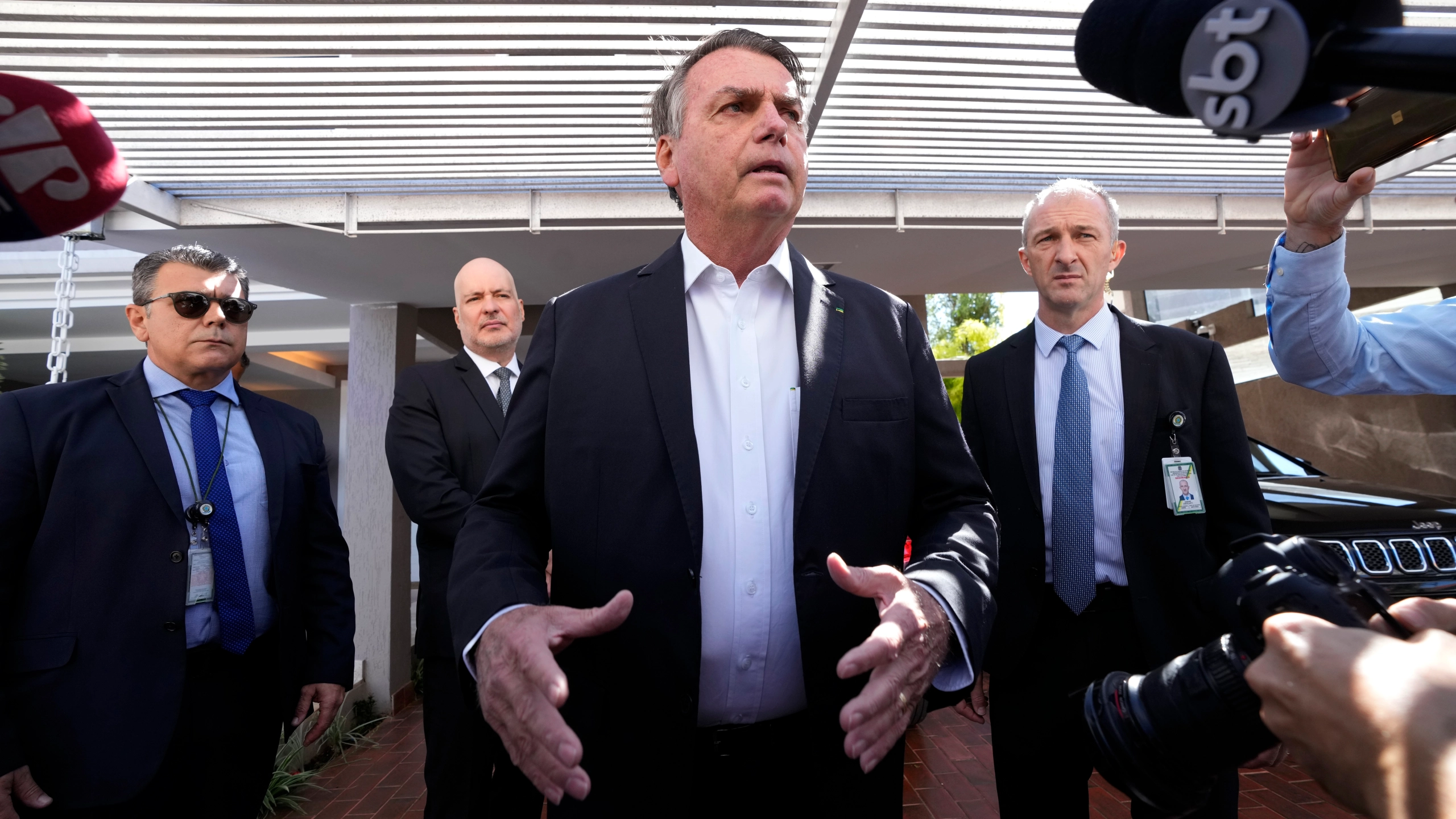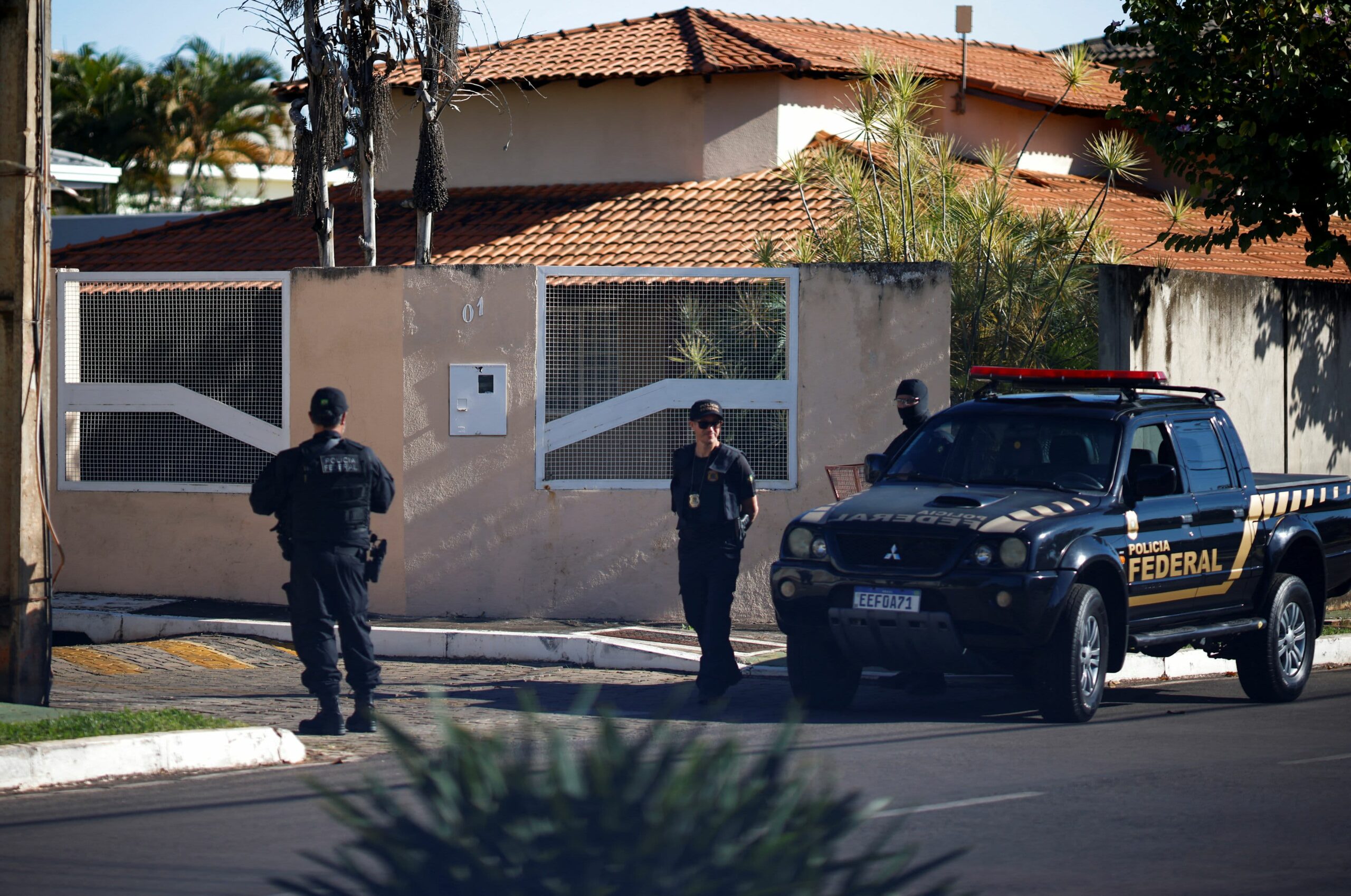 Sources close to the investigation revealed that federal police discovered signs of tampering with Bolsonaro's vaccination records in late December, during his final weeks as president. This took place prior to his trip to the United States, a country that requires most foreign visitors to be vaccinated.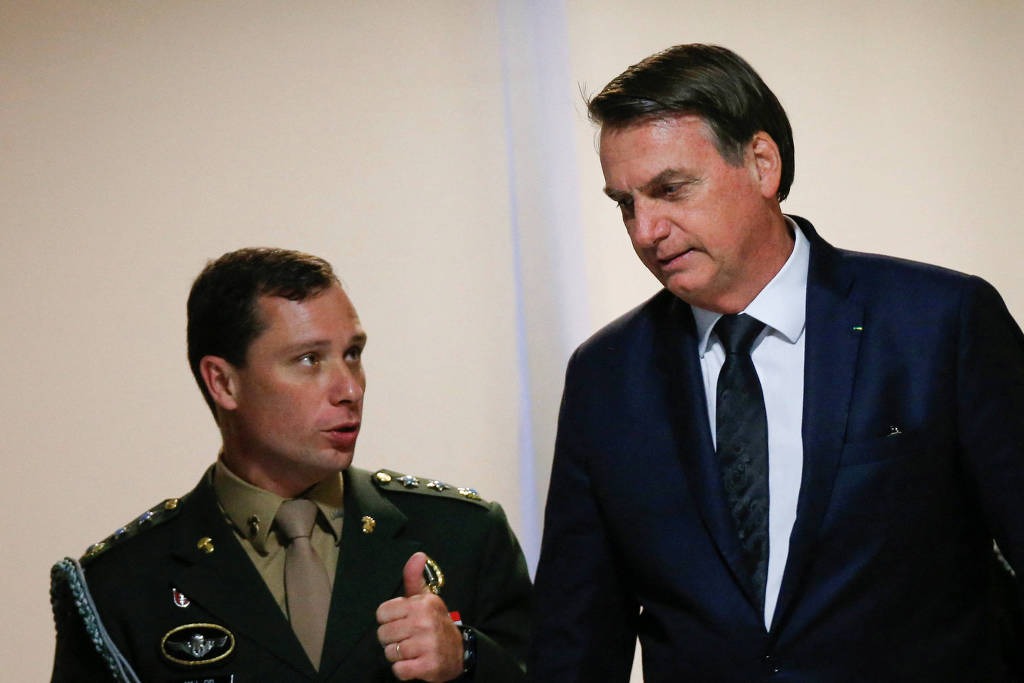 Bolsonaro confirmed the raid to the media and maintained that he had not received a COVID vaccine, denying any involvement in the alleged falsification of documents. "For my part, there was nothing falsified. I didn't take the vaccine. Period," Bolsonaro stated. In addition to the vaccine probe, the former far-right leader faces other investigations, including allegations of voter suppression, questioning the legitimacy of Brazilian elections, and misappropriation of foreign gifts. Bolsonaro has denied any wrongdoing in these cases as well.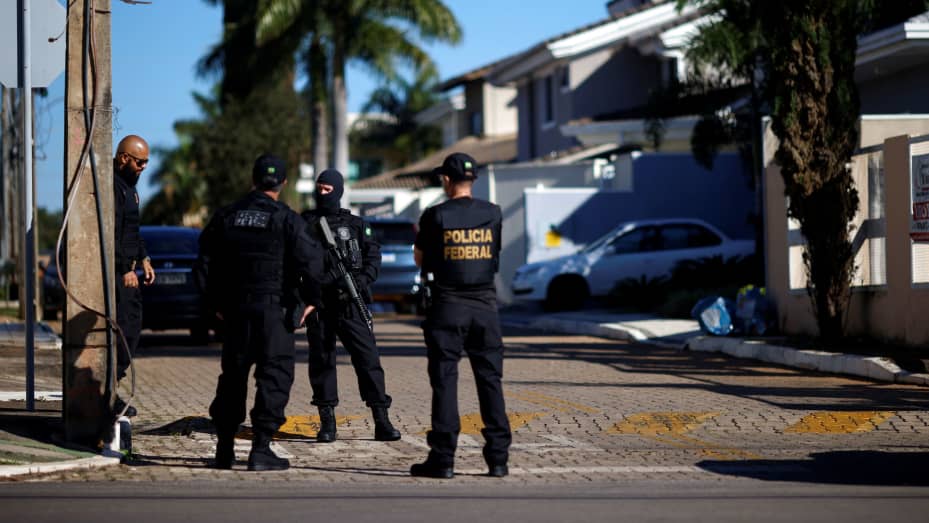 Federal police have executed 16 search warrants and six preventive arrest warrants in Brasilia and Rio de Janeiro in connection to the operation but have not disclosed the names of the individuals targeted. According to anonymous sources, Mauro Cid, one of Bolsonaro's most trusted assistants during his presidency and a current aide, was arrested. Cid's phone contained evidence that Bolsonaro was registered as vaccinated against COVID on December 21st. The registration, made at a public health office in suburban Rio de Janeiro, was reportedly removed a week later. Bolsonaro's personal security officers, Max Guilherme and Sergio Cordeiro, who continue to serve on his detail, were also arrested during the operation.