Vice Media has announced a series of job cuts, including the cancellation of its flagship news show "Vice News Tonight." The youth-focused media group revealed the decision on Thursday as part of a broader restructuring that will result in layoffs.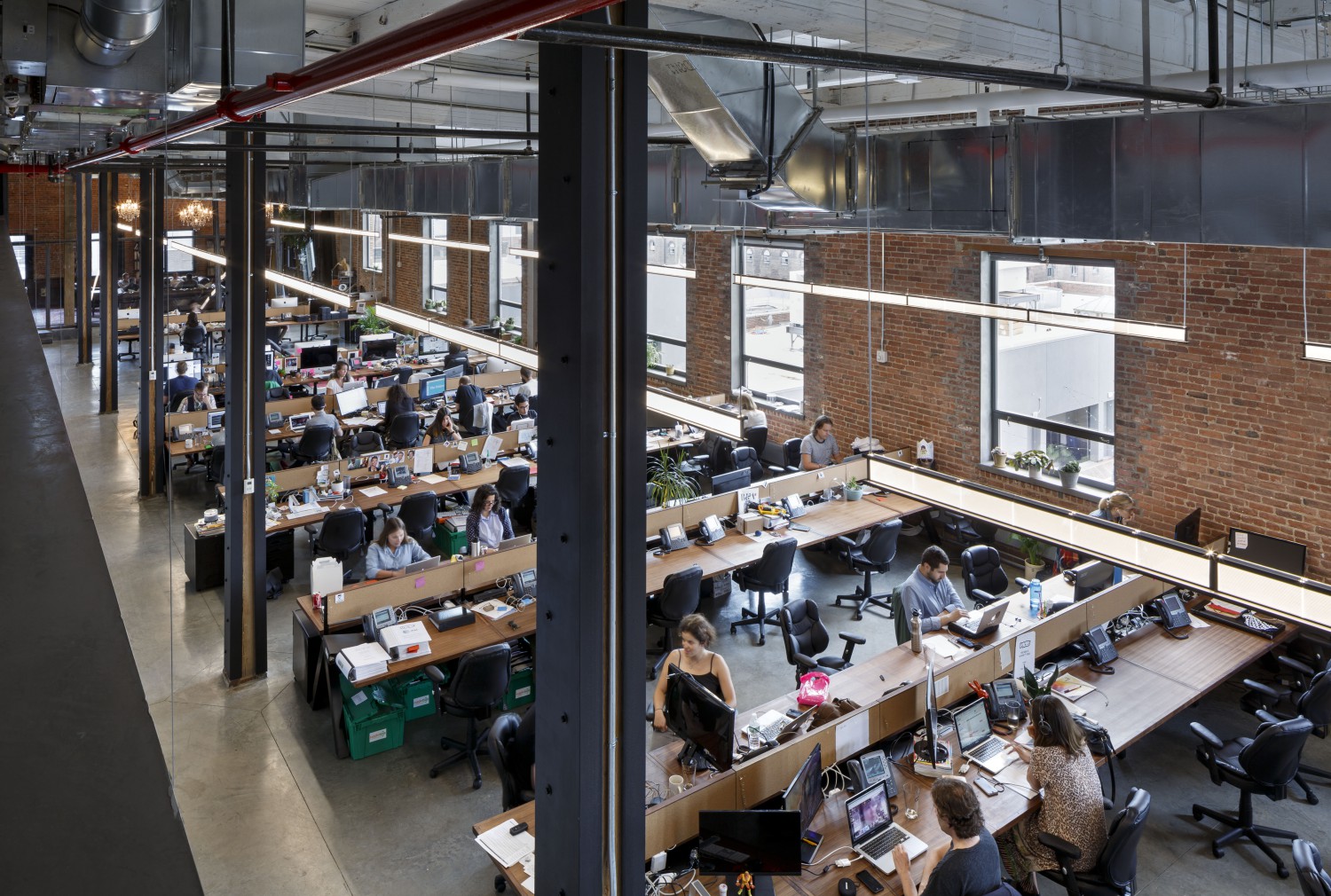 Co-CEOs Bruce Dixon and Hozefa Lokhandwala said in a memo to employees, "In response to the current market conditions and business realities facing VMG and the broader news and media industry, we are moving forward on some painful but necessary reductions, primarily across our News business." While the exact number of layoffs was not disclosed, sources speaking to multiple news outlets said that dozens of employees would be affected.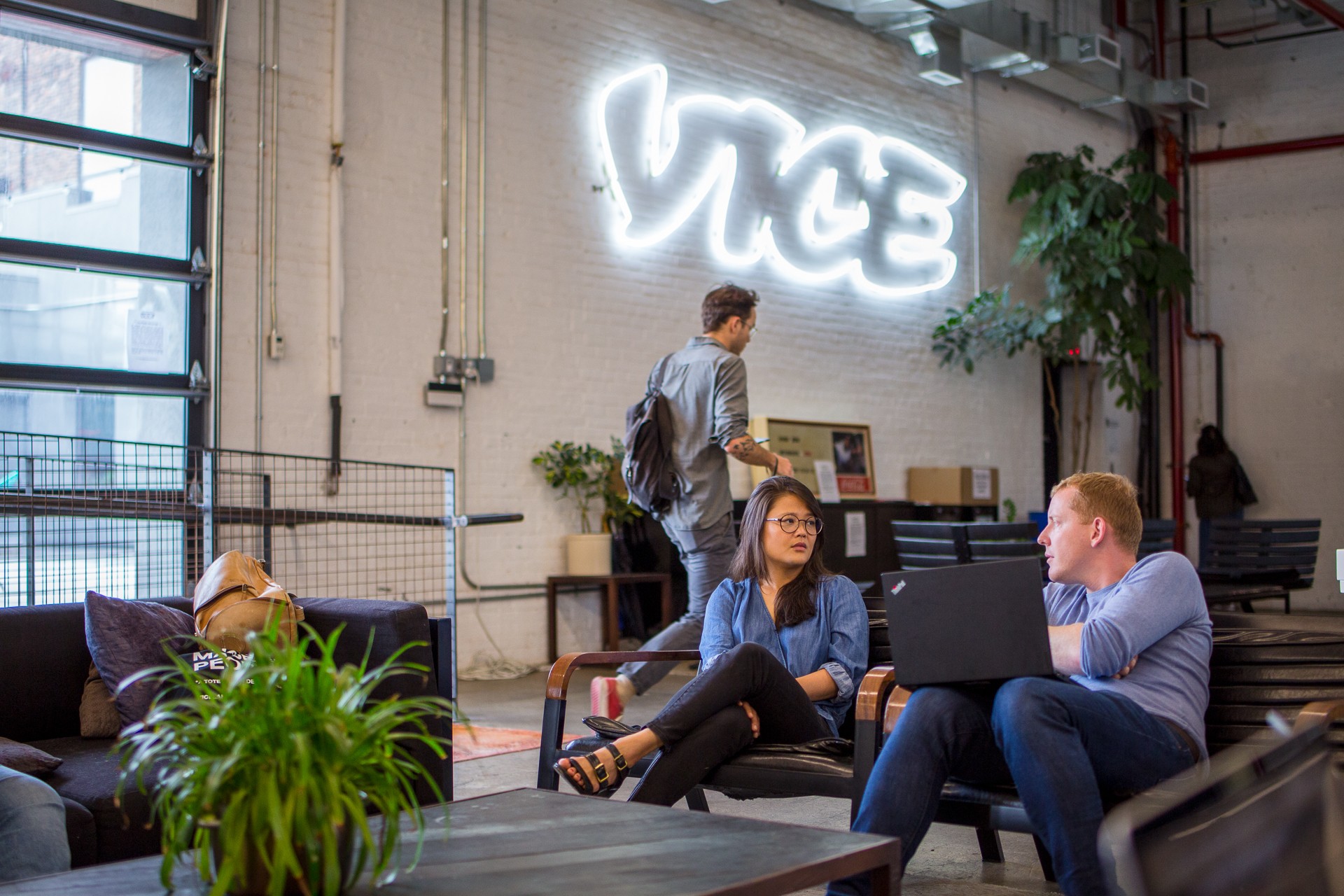 These cuts follow similar measures taken by other media outlets, such as BuzzFeed, which announced the closure of its news division last week. Additionally, FiveThirtyEight founder Nate Silver revealed on Tuesday that he expects to leave ABC News amid job cuts at its parent company, Disney. Other organizations, including CNN, The Washington Post, NPR, Vox Media, and NBC News, have also reduced their workforce in recent months.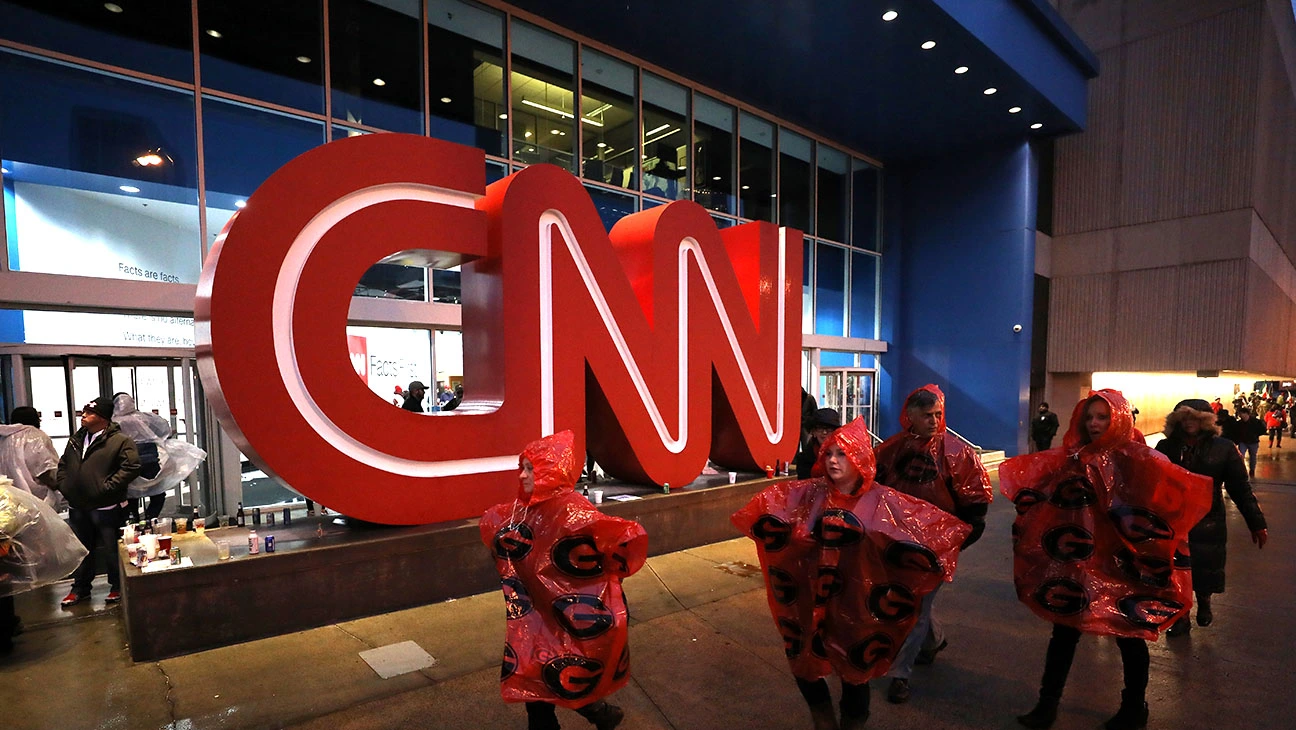 The layoffs come as newsroom employment in the United States dropped by over one-quarter between 2008 and 2021, largely due to the collapse of the traditional print advertising model and the rise of independent journalism.