The U.S. Department of Defense announced on Friday that it has awarded a $7.8 billion contract modification to Lockheed Martin Corp for the production and delivery of 126 F-35 multi-role aircraft. This modification includes 81 F-35A aircraft for the U.S. Air Force and its allies. The F-35 is the Pentagon's most expensive weapons system, and the completion of this order is anticipated by August 2026.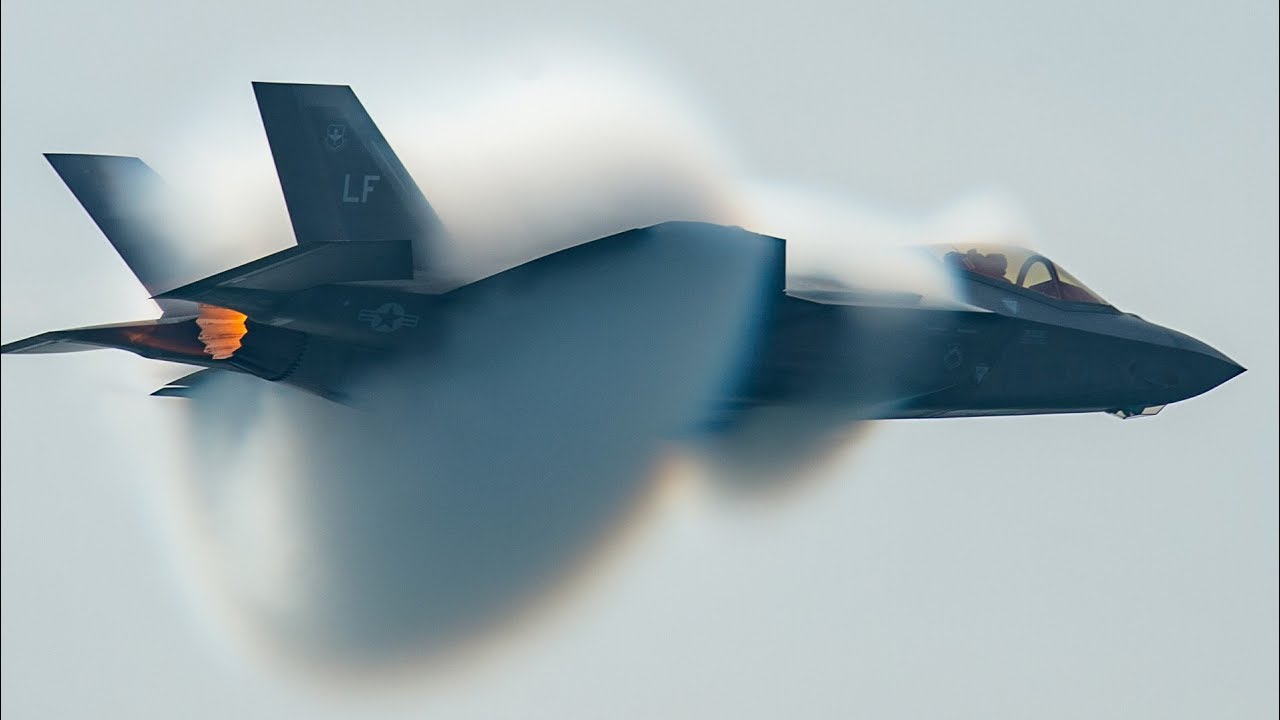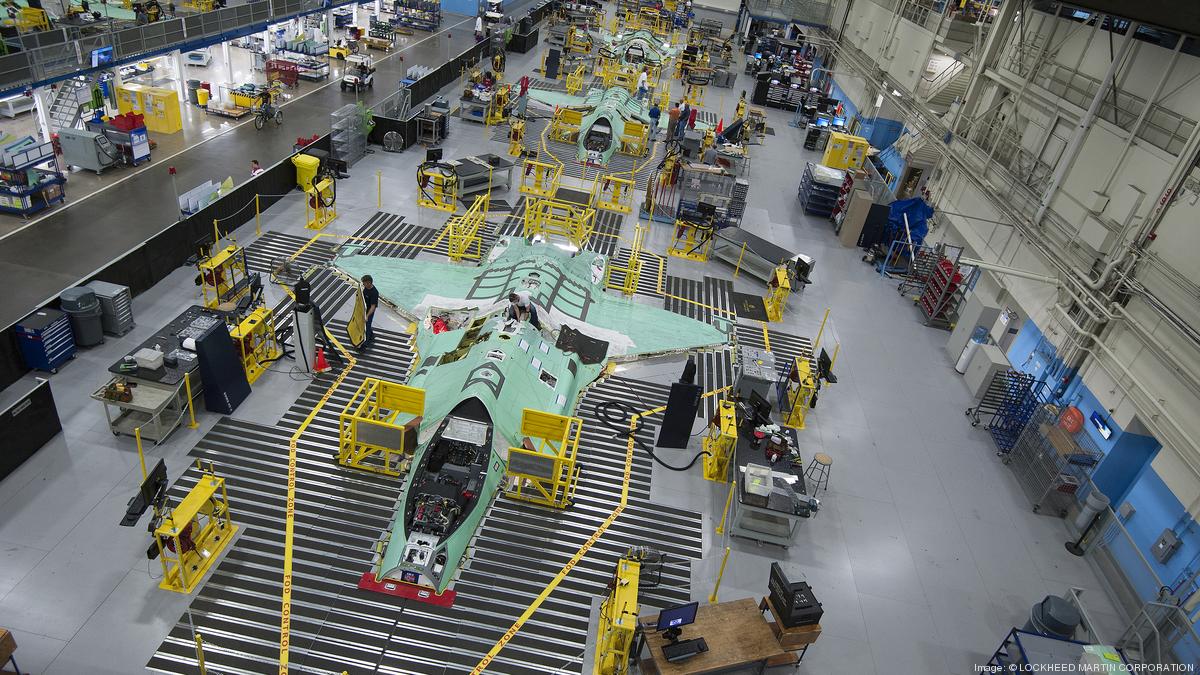 The contract also encompasses 15 F-35B aircraft for the U.S. Marine Corps and 13 F-35C for the U.S. Navy. In total, 77 aircraft have been requested for four branches of the U.S. Army, as well as allied countries such as Finland, Italy, the Netherlands, Poland, Japan, Belgium, Denmark, and Britain. This move follows last year's agreement between the Department of Defense and Lockheed Martin to construct approximately 375 F-35 fighter jets over three years, in a deal worth $30 billion.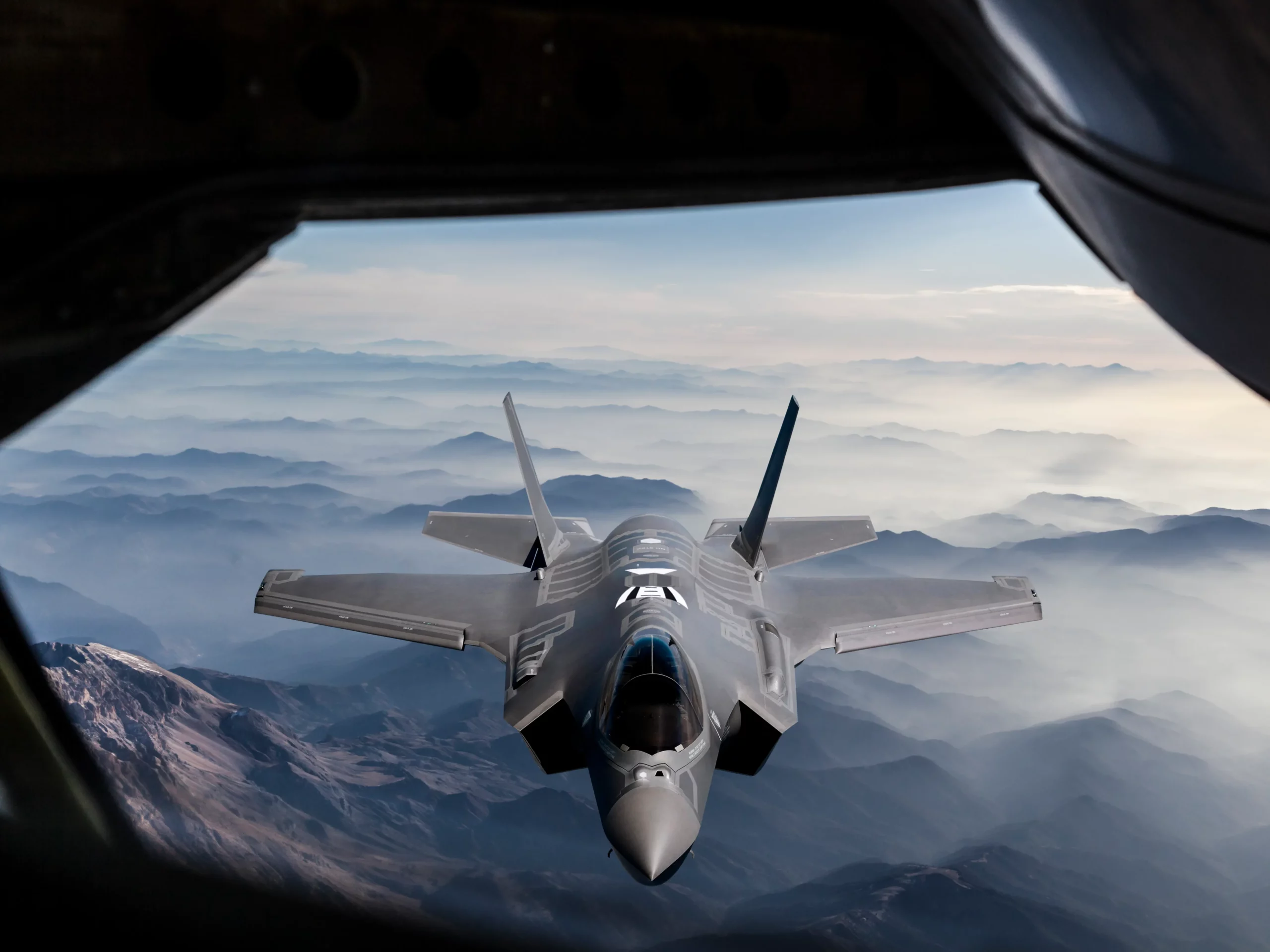 In a separate announcement, the Pentagon revealed that Lockheed Martin had been awarded an additional $615.9 million for the production of HIMARS missiles. This contract is expected to be fulfilled by June 2026. Lockheed's weapons have experienced high demand since the onset of the war in Ukraine.
According to Lockheed's CEO, the company's backlog of arms contracts surged to $150 billion from $135 billion in 2021, a record-breaking increase driven by an unprecedented volume of orders.