Canadian Defense Minister Anita Ana has announced the deployment of approximately 200 troops to Sudan in order to coordinate the evacuation of Canadian citizens from the conflict-ridden country.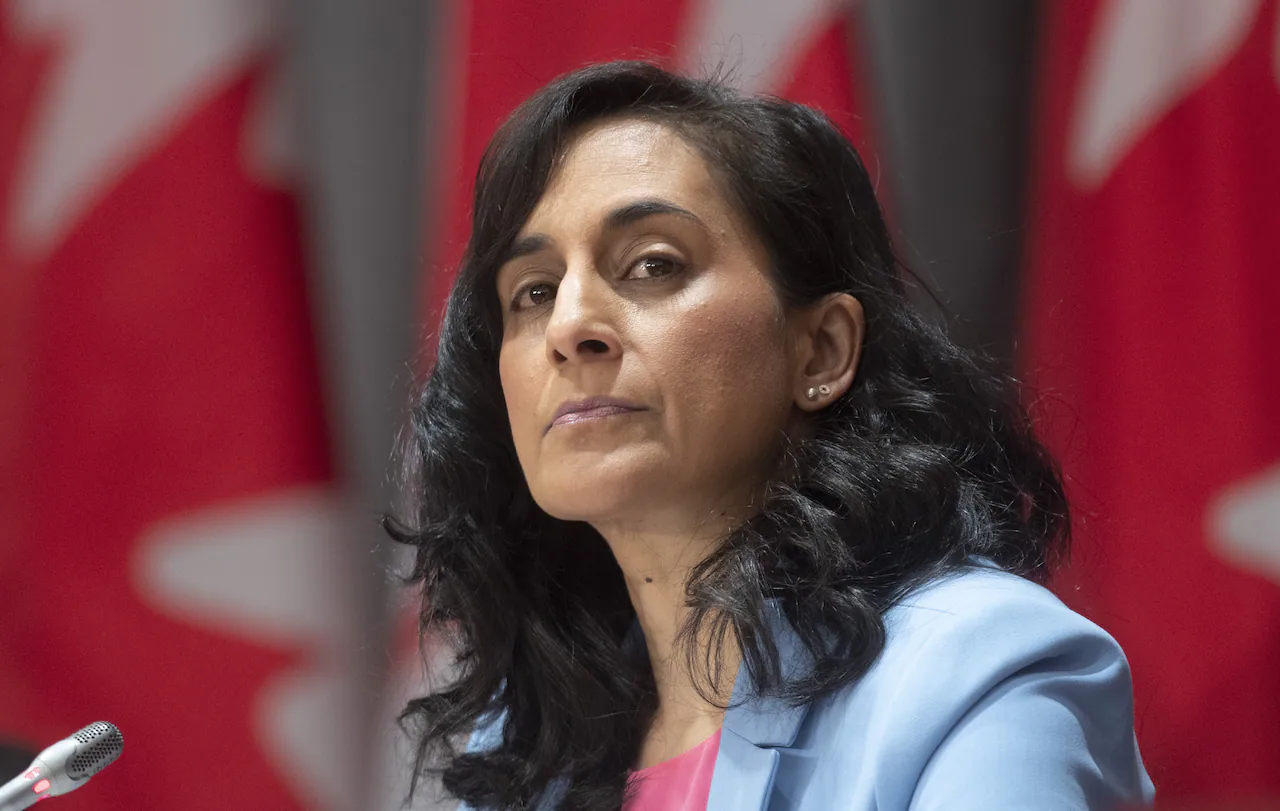 Anand added that 180 Canadians have already been evacuated. According to the Canadian government, there are an estimated 1,800 Canadians in Sudan, with about 700 seeking assistance from the foreign ministry.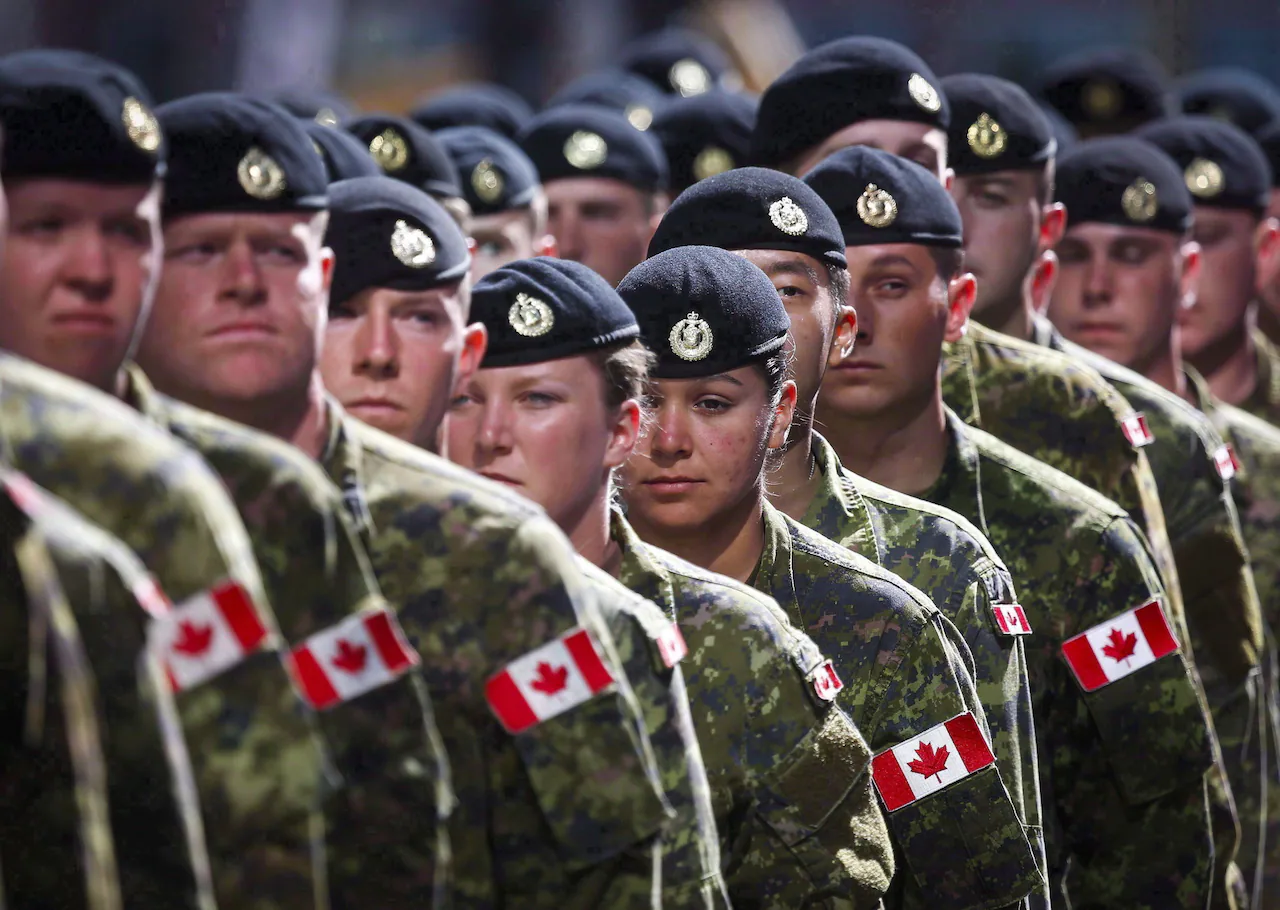 Foreign Minister Mélanie Joly disclosed earlier on Wednesday that the federal government is in the process of establishing its own operation for the extraction of civilians. This move comes in response to the ongoing fighting between Sudan's armed forces and the Rapid Support Forces (RSF) paramilitary group that started on April 15. The conflict has resulted in the death of hundreds, over 4,000 injuries, damage to hospitals, and limited food distribution. In Sudan, nearly one-third of the 46 million people are already dependent on humanitarian aid.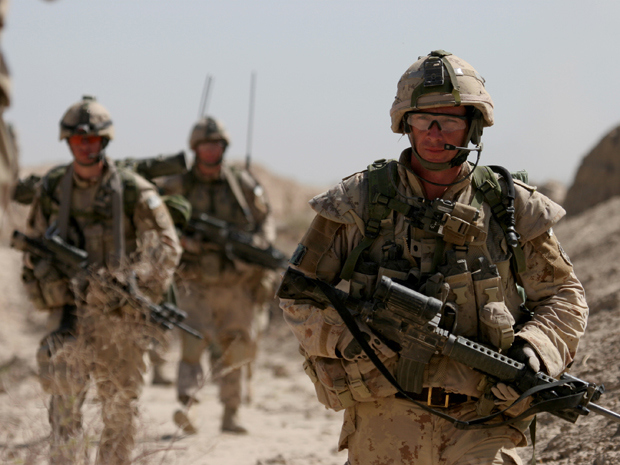 The situation in Sudan continued to escalate on Wednesday, as the army and a paramilitary force clashed on the outskirts of Khartoum. The violence threatened a truce in the 11-day conflict, raising concerns among civilian groups that the military may consolidate power and enable the resurgence of loyalists to a deposed autocrat.
To facilitate the evacuation of Canadians from Sudan, two C-130 Hercules aircraft have been positioned near the country, as revealed by Anand on Wednesday. She further explained to reporters in Ottawa, "There are conditions that we are monitoring very closely, one of which is the space at the airport, another is to ensure that Canadians are able to get to the airport in a secure manner."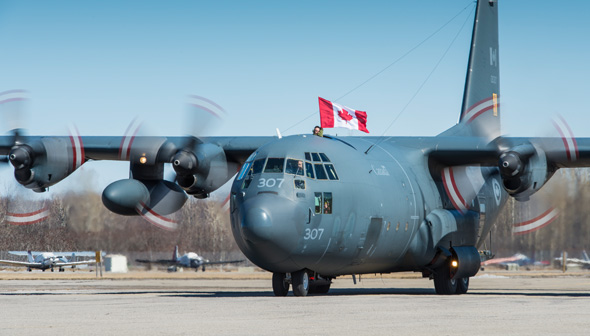 This comes as Canada announced the temporary suspension of its operations in Sudan, with Canadian diplomats relocating to a safer location outside the country.