South African police have initiated a manhunt for a convicted rapist who managed to escape from prison by faking his own death.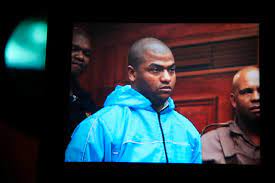 According to authorities, prison officials initially believed that Thabo Bester, a convicted rapist known as the "Facebook rapist," had died after setting himself on fire in a privately operated prison in Bloemfontein in May. However, recent DNA tests have revealed that the charred remains found in his cell belonged to someone else. Police spokeswoman Athlenda Mathe stated that their current priority is to locate the fugitive and determine how he staged his death.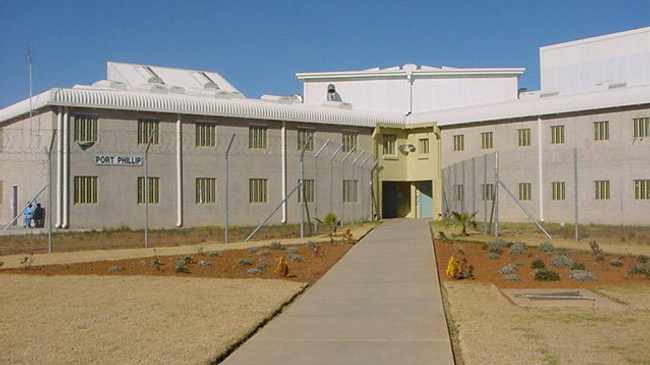 Local media outlet GroundUp in November initially raised suspicions about Bester's death. Since then, photographs allegedly showing the convict shopping in a wealthy Johannesburg suburb have emerged, and some women have claimed that the convict made contact with them on social media. Before his escape, Bester reportedly operated a fraudulent media business from inside prison under a false name.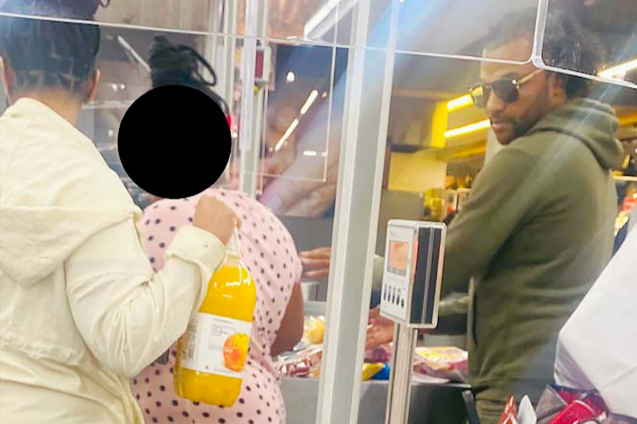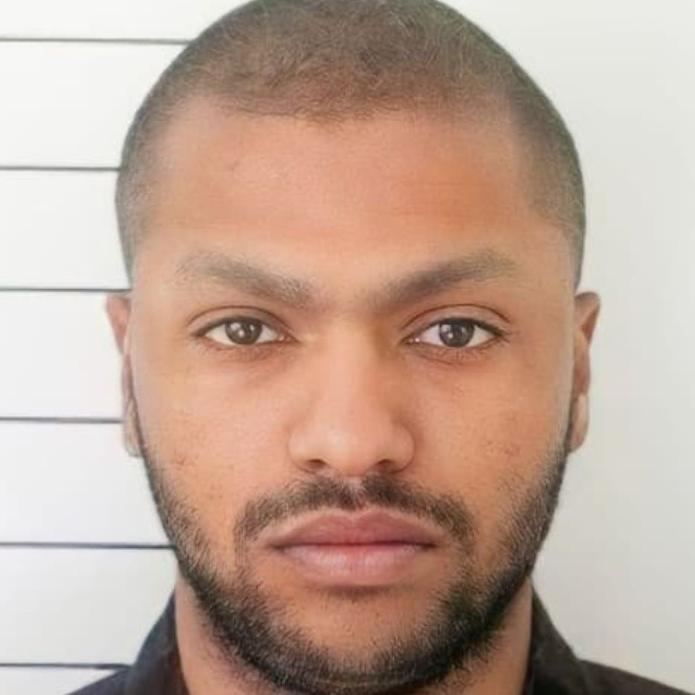 Digging Deeper:
Bester was sentenced to life in prison in 2012 for rape, robbery, and murder after luring victims on the social media platform. This past weekend, an autopsy of the body found in Bester's cell indicated that the individual had died from blunt force trauma to the head before being set on fire, leading to the opening of a murder investigation.