Guo Wengui, a Chinese businessman with close ties to former Trump advisor Steve Bannon, was charged by the US government on Wednesday with leading a complex scheme to defraud his online followers of more than $1 billion.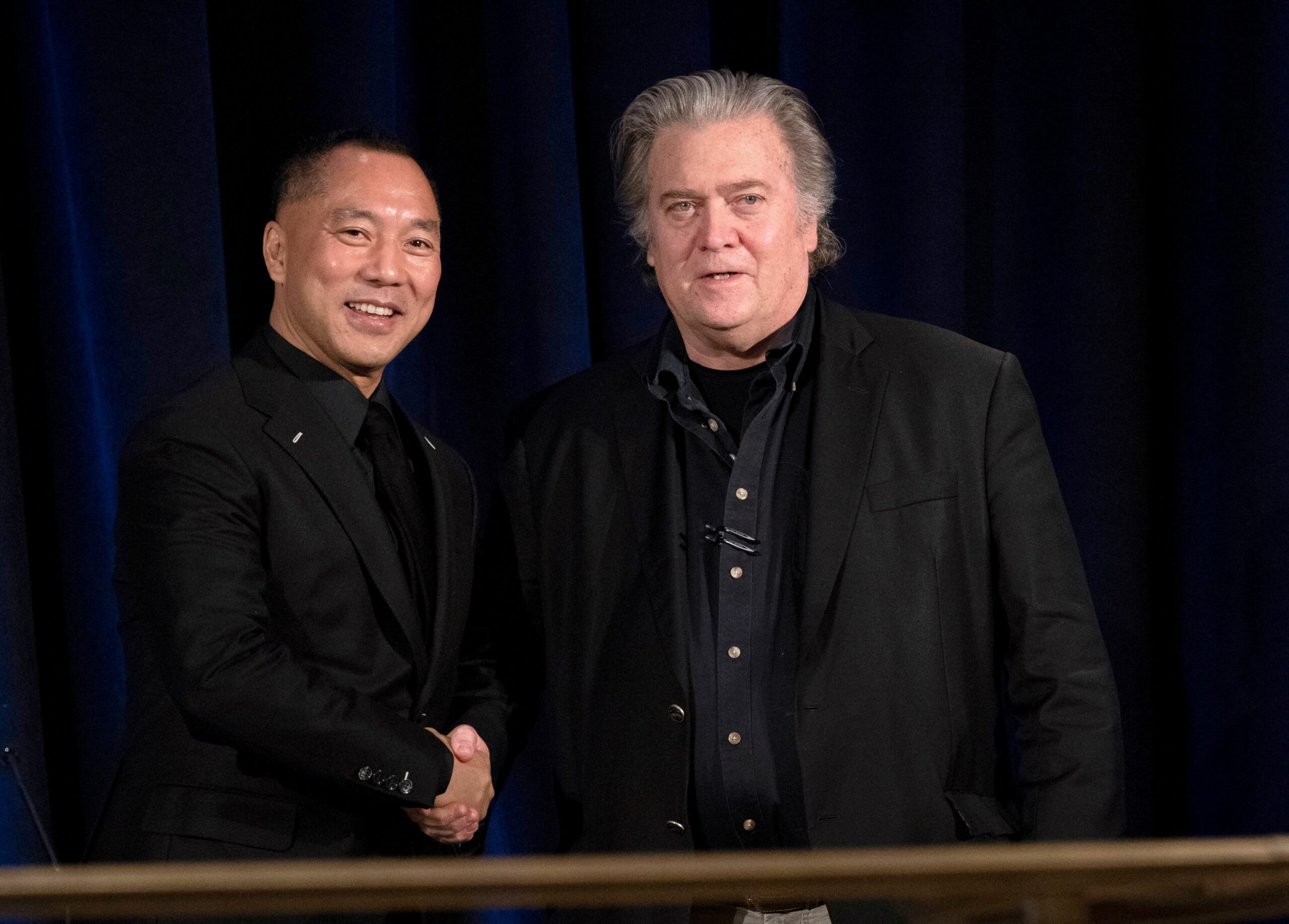 Guo and his long-time financial advisor Kin Ming Je are accused of cheating thousands of followers by promising "outsized" investment returns and diverting much of their money to fund their lavish lifestyles.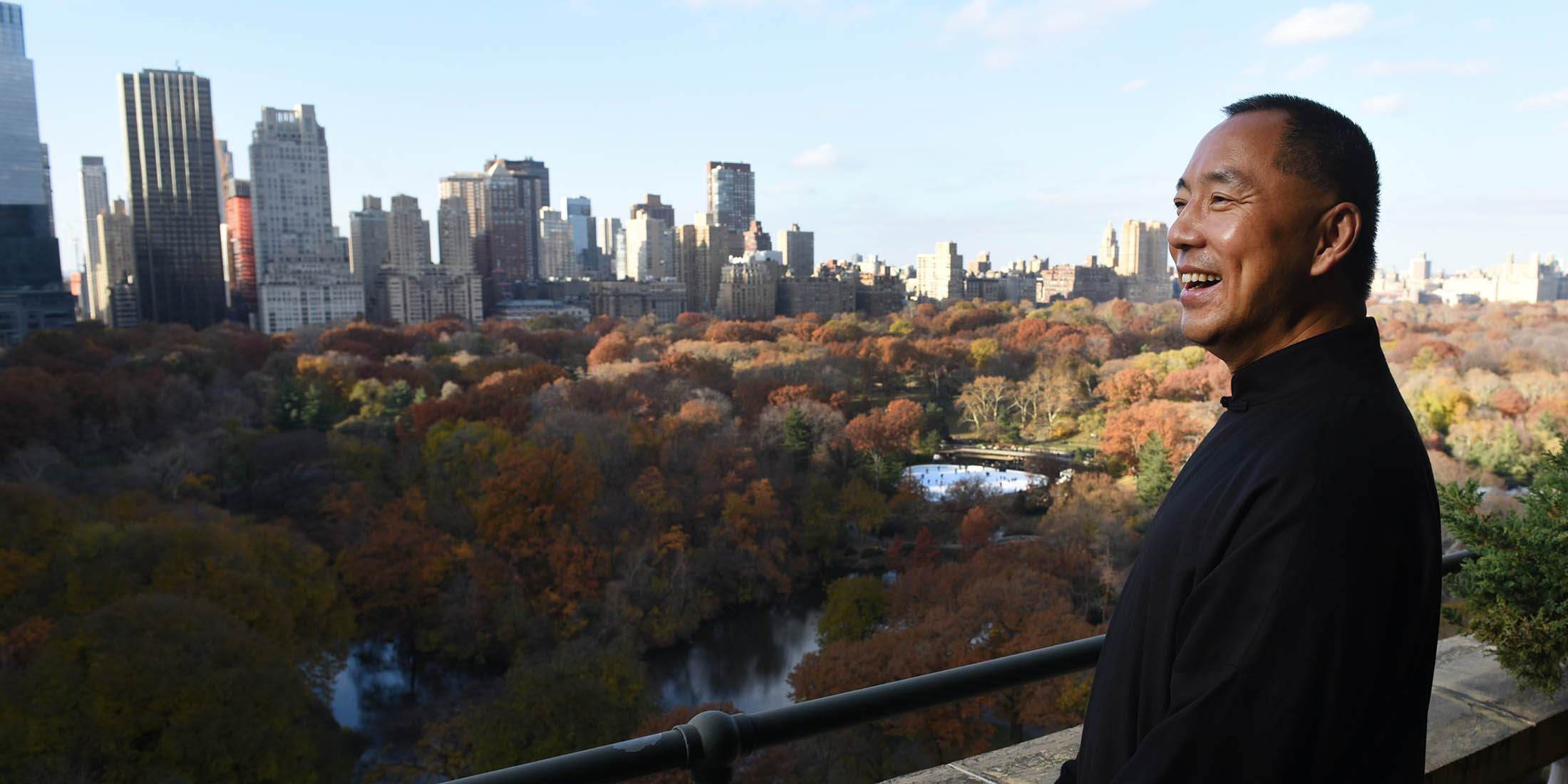 The U.S. Attorney for Manhattan, Damian Williams, stated that Guo "lined his pockets with the money he stole." Guo has been charged with 11 criminal counts, including securities fraud, wire fraud, and concealment of money laundering. He also faces related U.S. Securities and Exchange Commission civil charges.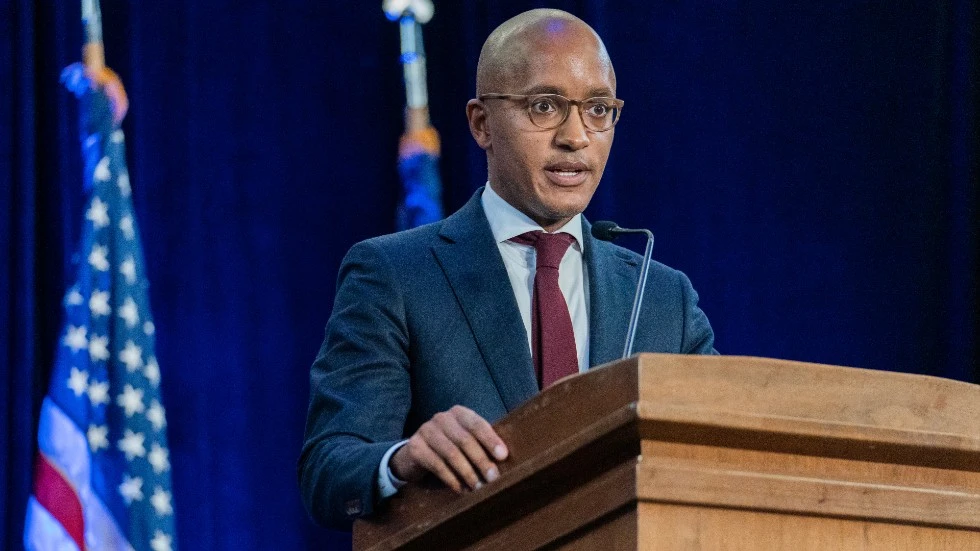 Authorities have revealed that the alleged purchases made using the fraud proceeds included a yacht worth $37 million, a mansion spanning 50,000 square-feet in northern New Jersey, a $3.5 million Ferrari purchased for Guo's son, a $62,000 TV, and two mattresses that cost $36,000 each. In addition, the U.S. government has seized and is seeking the forfeiture of $634 million of alleged fraud proceeds from 21 bank accounts, including several at the now-closed Silvergate Bank.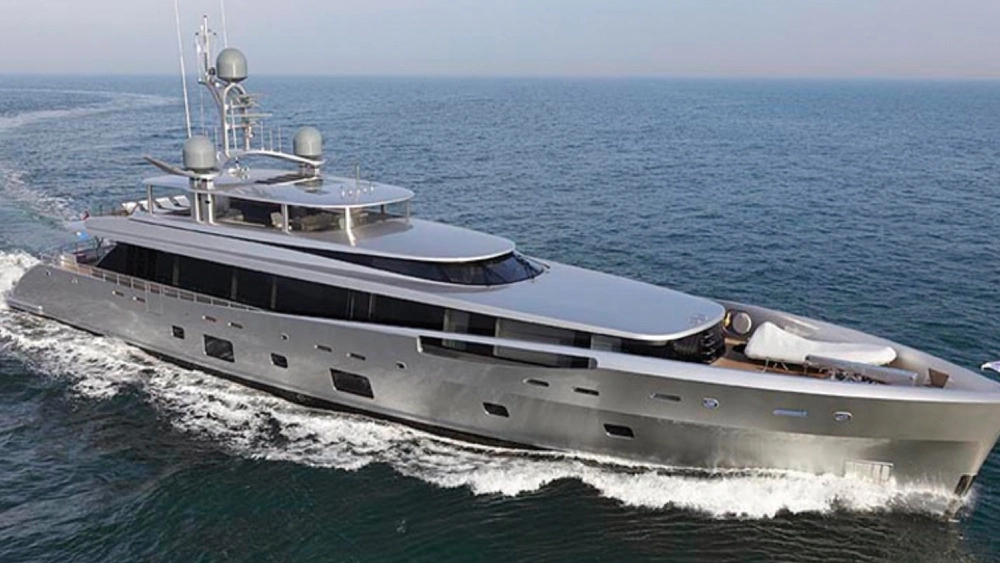 Digging Deeper:
Guo, 52, is a prominent critic of China's Communist Party and has been accused of crimes including bribery and money laundering. He left China in 2014 during an anti-corruption crackdown under President Xi Jinping. In this criminal case, he faces several decades of potential prison time.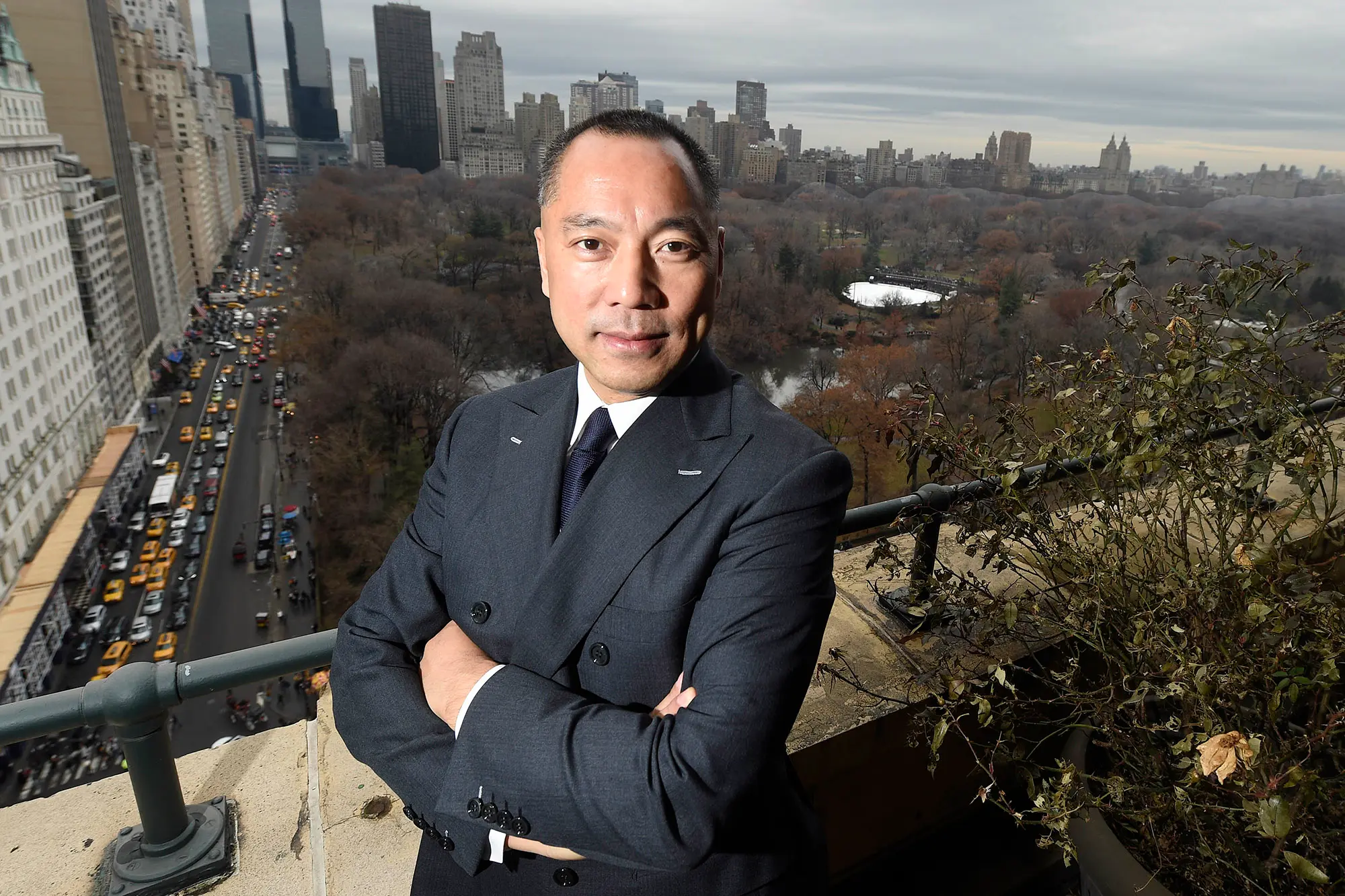 Guo has also been associated with Steve Bannon, who was arrested in a fraud case in August 2020 while aboard Guo's yacht, the Lady May. Trump pardoned Bannon in the final hours of his presidency. However, Bannon is not accused of any wrongdoing in Guo's criminal case.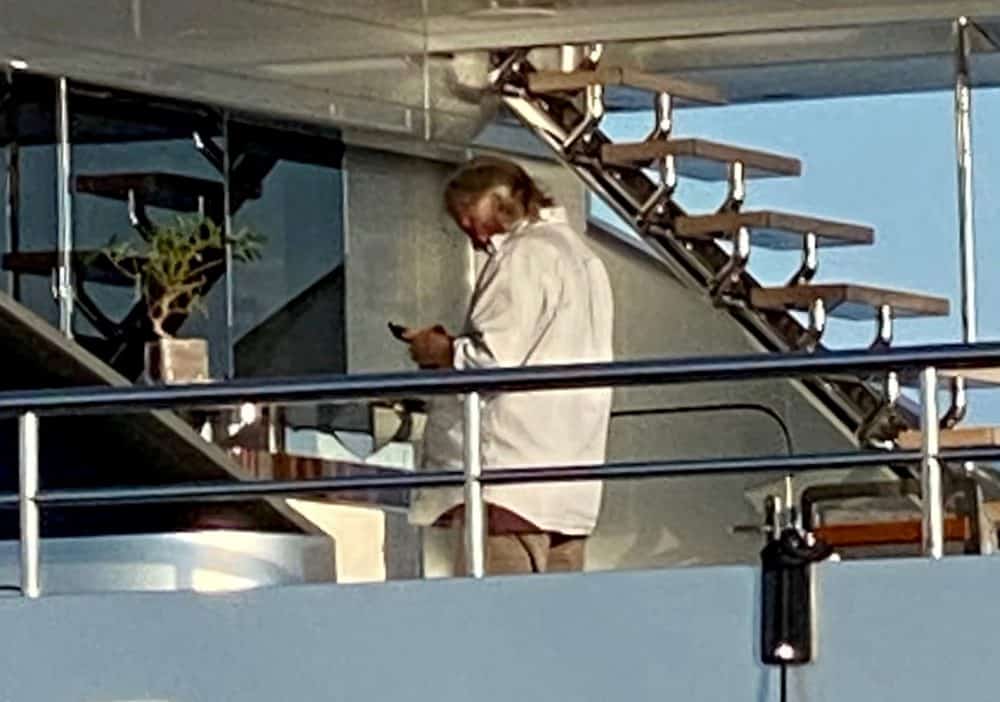 Guo allegedly targeted investors aligned with his policy objectives in China who were likely to believe in his investment schemes. The fraud reportedly occurred from 2018 until this month. The Lady May is among the assets that the government wants to seize. Meanwhile, Je, who also faces the same 11 criminal counts and an obstruction charge, is currently at large.