CIA Director Bill Burns has revealed that the agency is assisting in the fight against the Wagner Group, a Kremlin-backed private military contractor comprising thousands of soldiers who are currently fighting in Ukraine and other conflicts in Africa.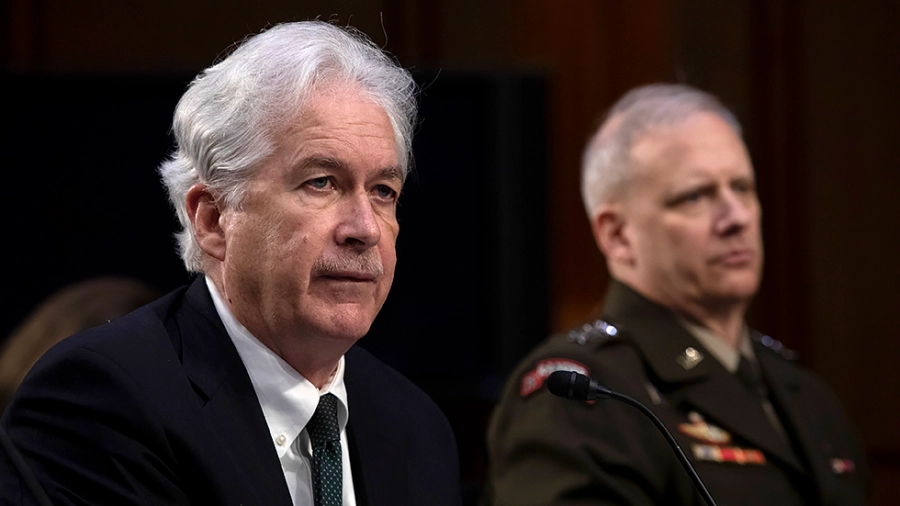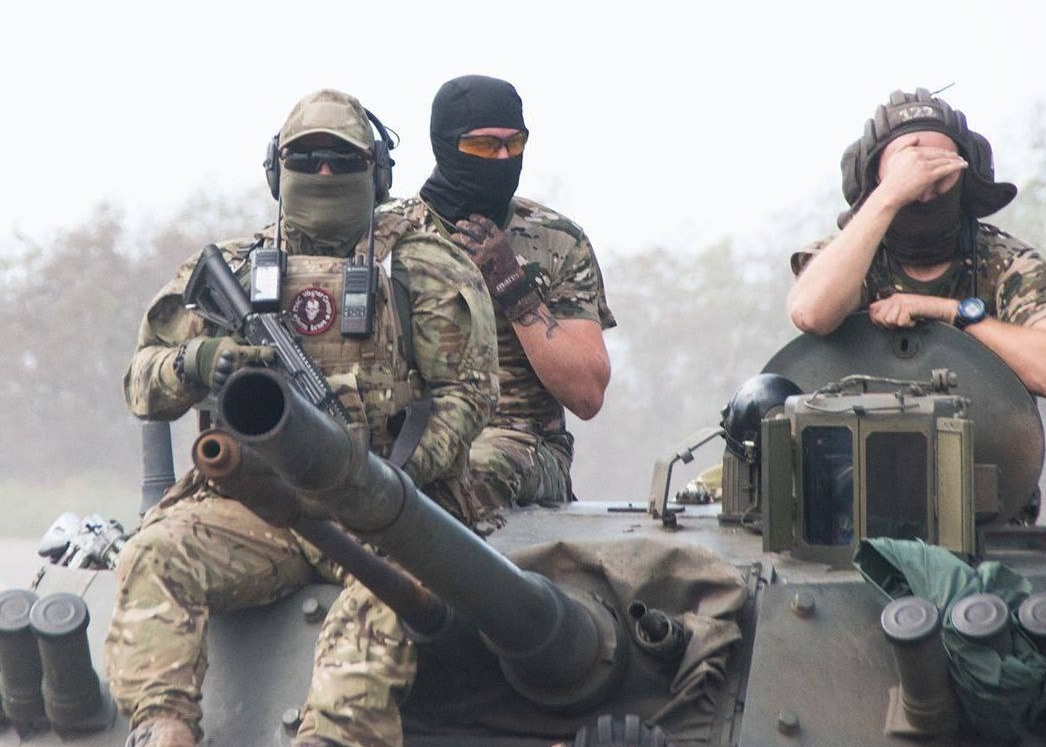 While speaking during a public hearing for the Senate Select Committee on Intelligence, Burns described the group as a "vicious, aggressive organization" which posed a significant threat to global security. He also confirmed that the CIA is working alongside the French government and other allies to counter and disrupt Wagner's activities.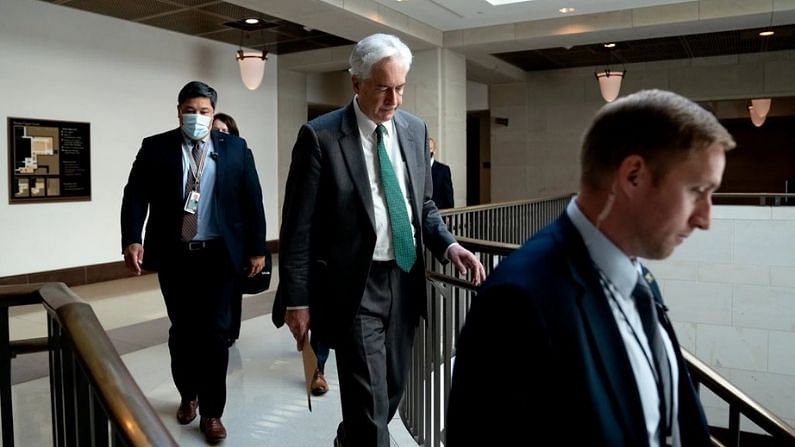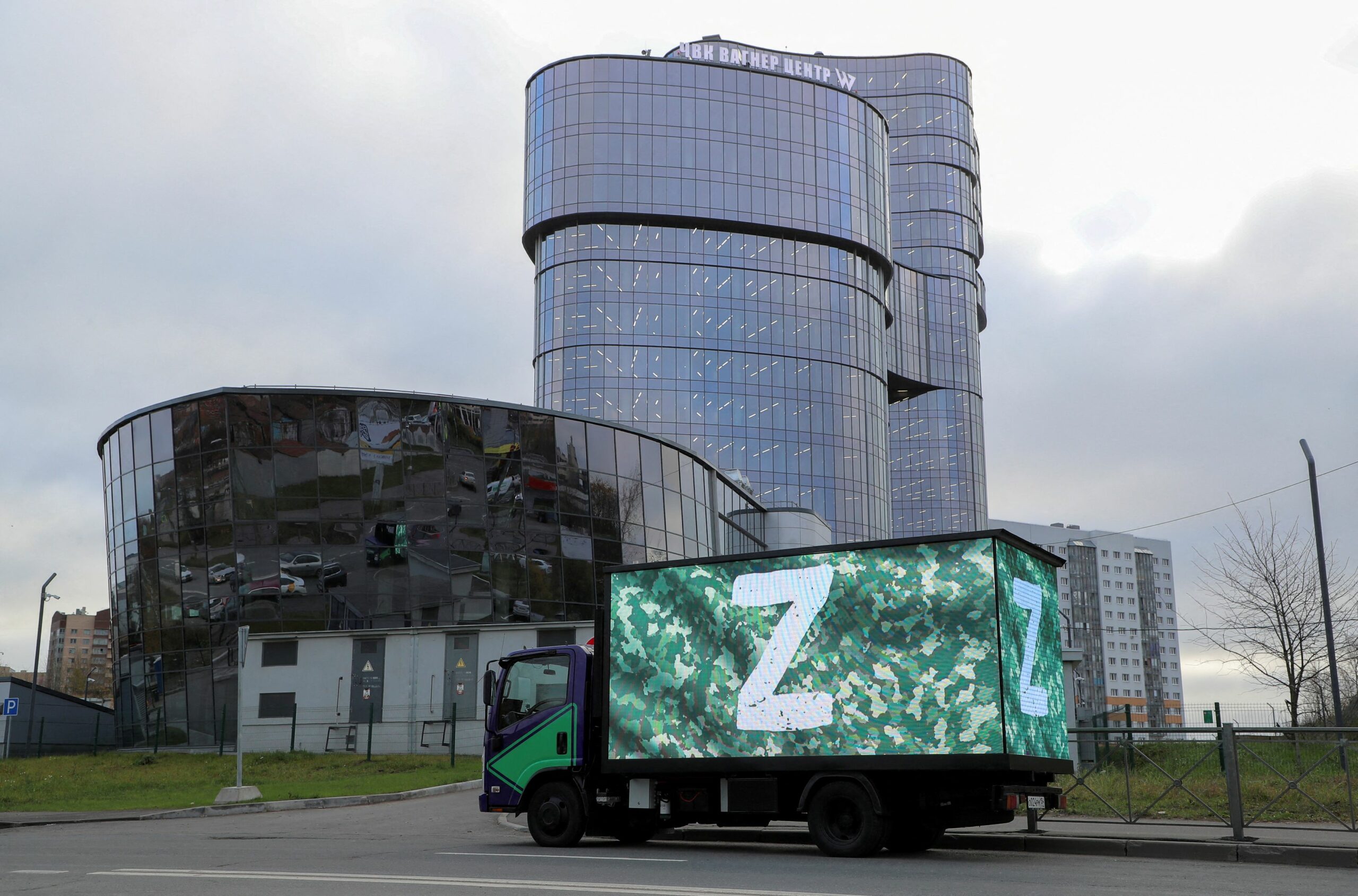 Burns stated that the Wagner Group was heavily involved in the conflict in the besieged Ukrainian city of Bakhmut, but also pointed out that the group's destabilizing impact was being felt in many fragile societies in West Africa and the Sahel. The mercenary group has been linked to suspicious mining and natural resource extractions, as well as accusations of rape and torture. Burns was clear that the CIA was working hard to counter Wagner's activities, but did not provide specifics on what that support looked like.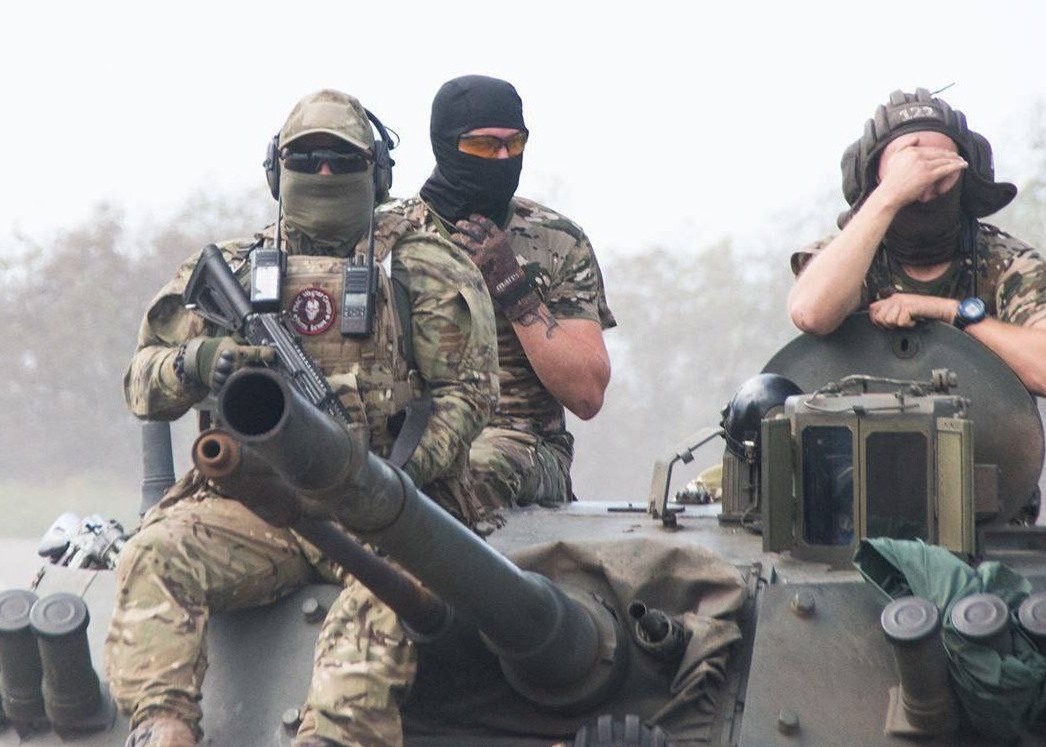 Despite its known links to the Russian government, the Kremlin has consistently denied any association with the Wagner Group. The CIA's efforts are therefore focused on disrupting the group's operations and countering its influence. Colin P. Clarke, an analyst at intelligence consultancy firm the Soufan Group, noted that while it was unsurprising that the CIA was countering Wagner, the Biden administration needed to develop a more comprehensive strategy to deal with the group.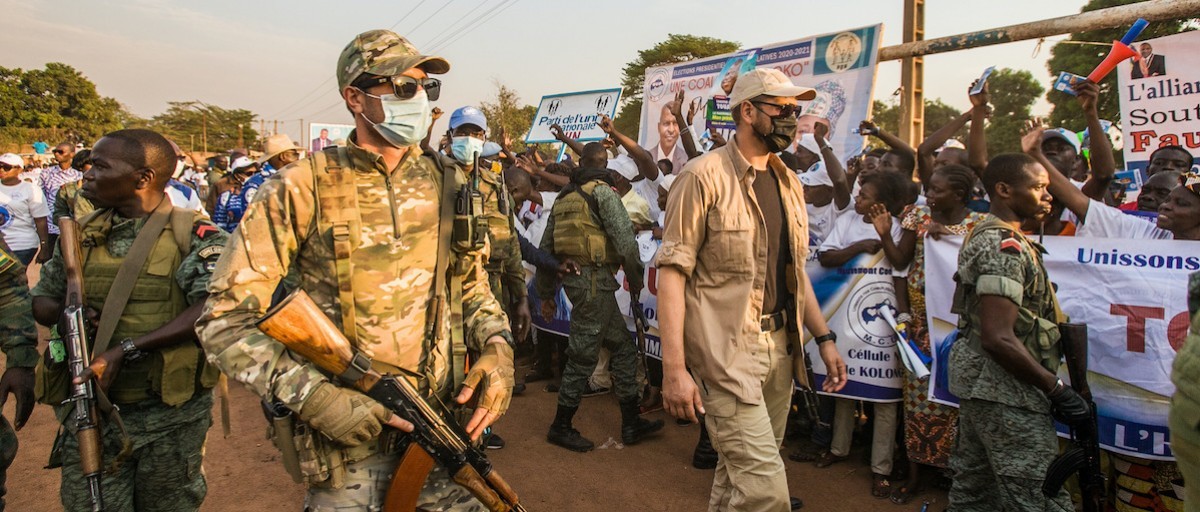 This development comes as there is a growing movement within the U.S. government to designate Wagner as an official terrorist organization, which would bring it under the same classification as groups like ISIS and al-Qaeda.
If the terror designation were to be approved, it would immediately hamper Wagner's engagement in the global economy, as well as resulting in legal penalties and making the group's African operations more difficult to carry out.