A senior Israeli official has conveyed to an Iranian news outlet that the recent revival of ties between Iran and Saudi Arabia did not catch Israel off guard.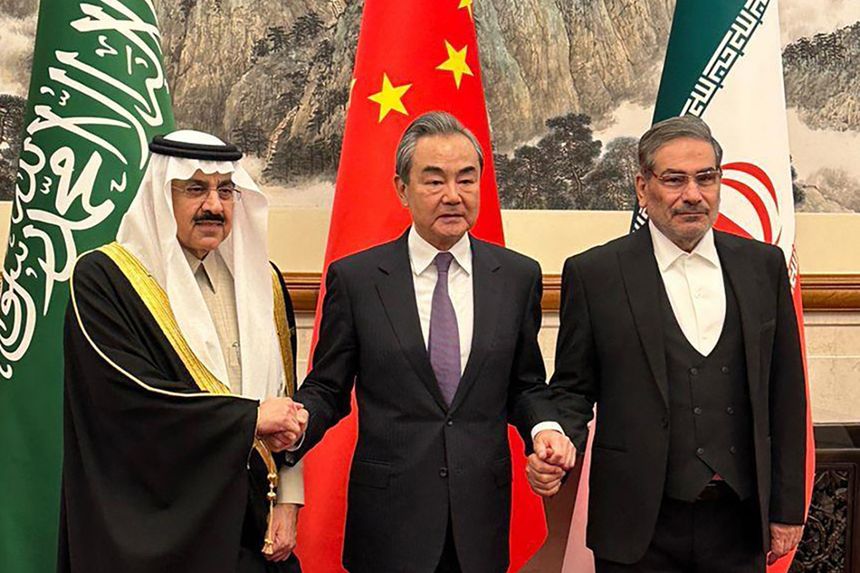 The anonymous official, who accompanied Prime Minister Benjamin Netanyahu during his trip to Italy on Saturday, stated that the Israeli government had been aware of the talks between Tehran and Riyadh "for a long time" and had been following the process.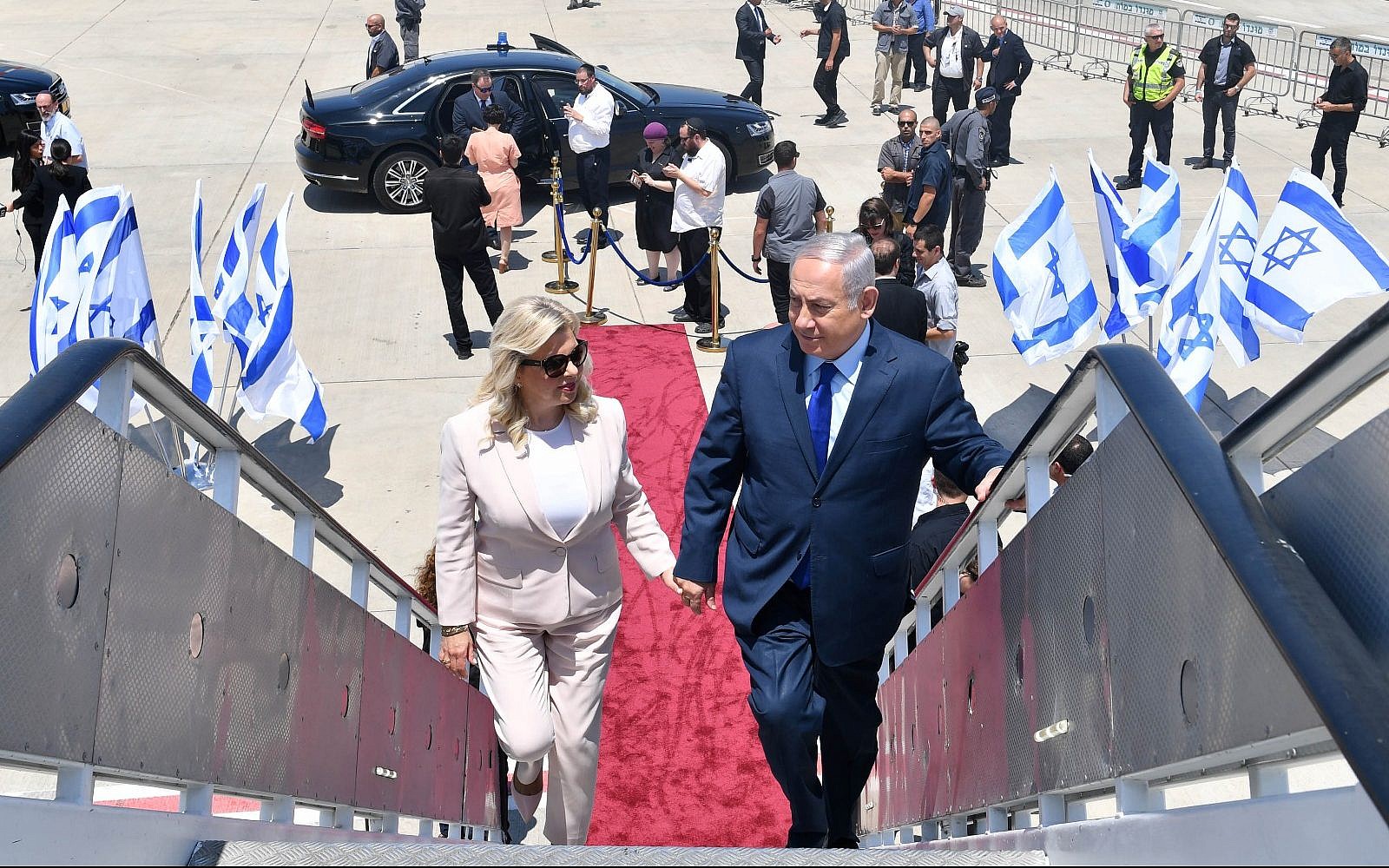 The official also claimed that re-establishing diplomatic ties between Saudi Arabia and Iran would not affect the chances of Israeli-Saudi relations. Despite the Netanyahu government and President Joe Biden's administration trying to expand the 2020 Abraham Accords to include Saudi Arabia, the latter has been making demands on both Israel and the United States, putting the expansion on hold.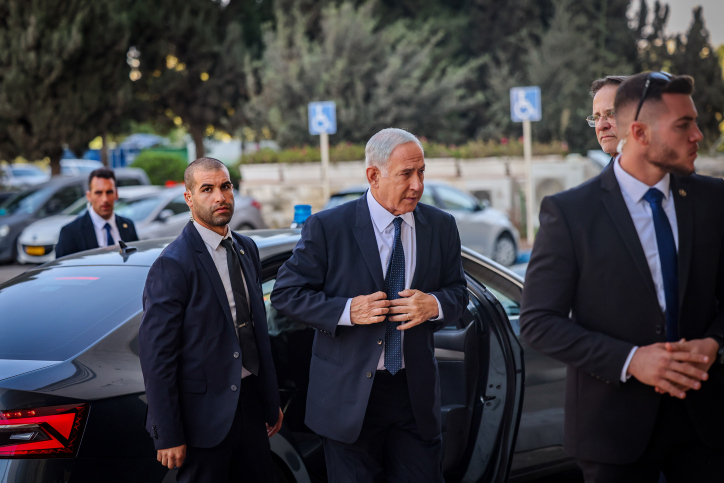 Digging Deeper:
The anonymous Israeli official also added that Israel's decision to attack Iran's nuclear facilities "is neither dependent on anyone nor waiting for anyone's permission." The official also emphasized that Israel would be "pleased" with US political and military support and the backing of European countries.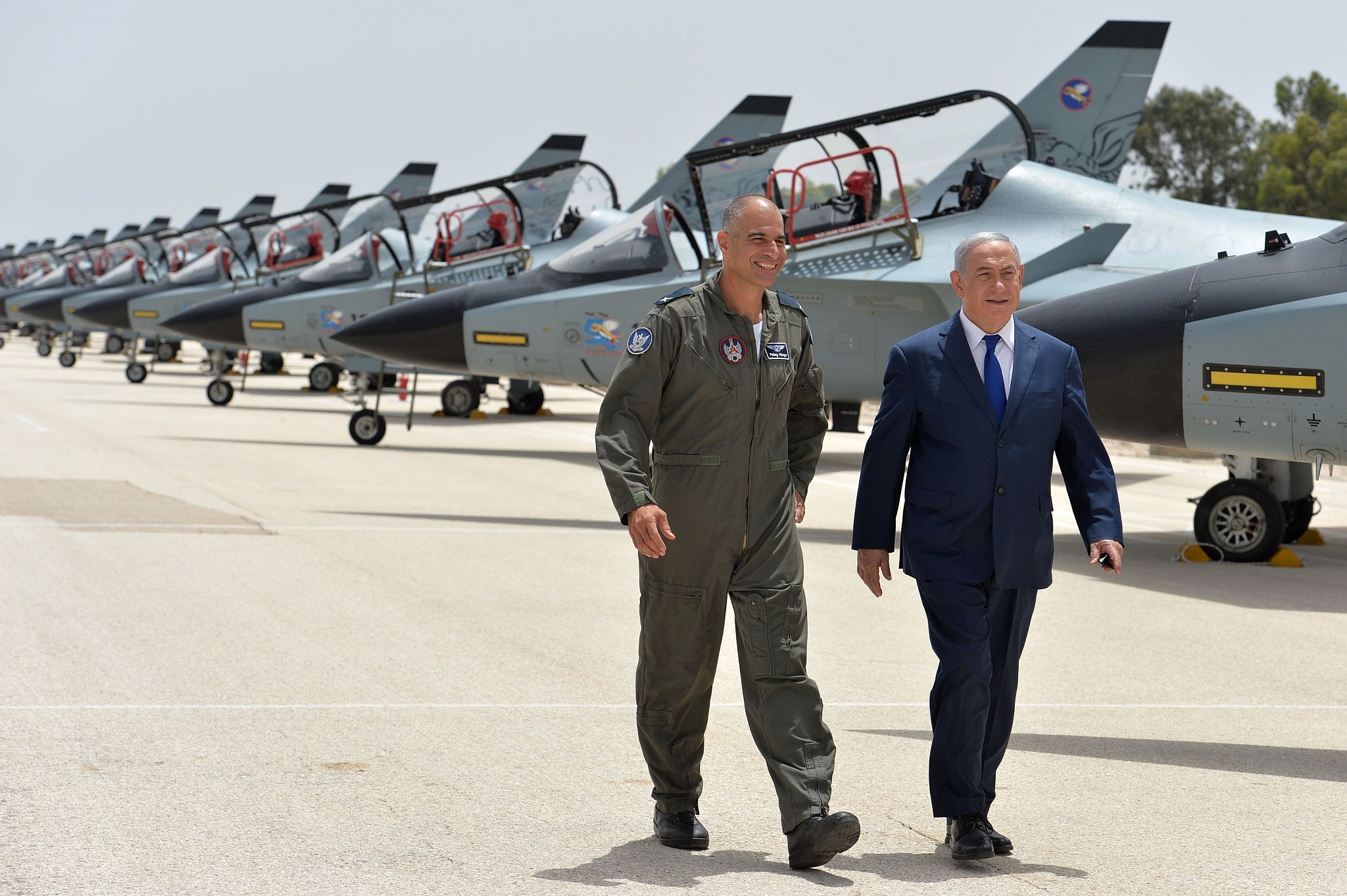 Another view:
Former Israeli Prime Minister Naftali Bennett has described the rapprochement between Tehran and Riyadh as harmful to the Abraham Accords and a significant defeat for Netanyahu.