Two of the four US citizens kidnapped after crossing into northeastern Mexico have been found dead, according to a senior Mexican officials.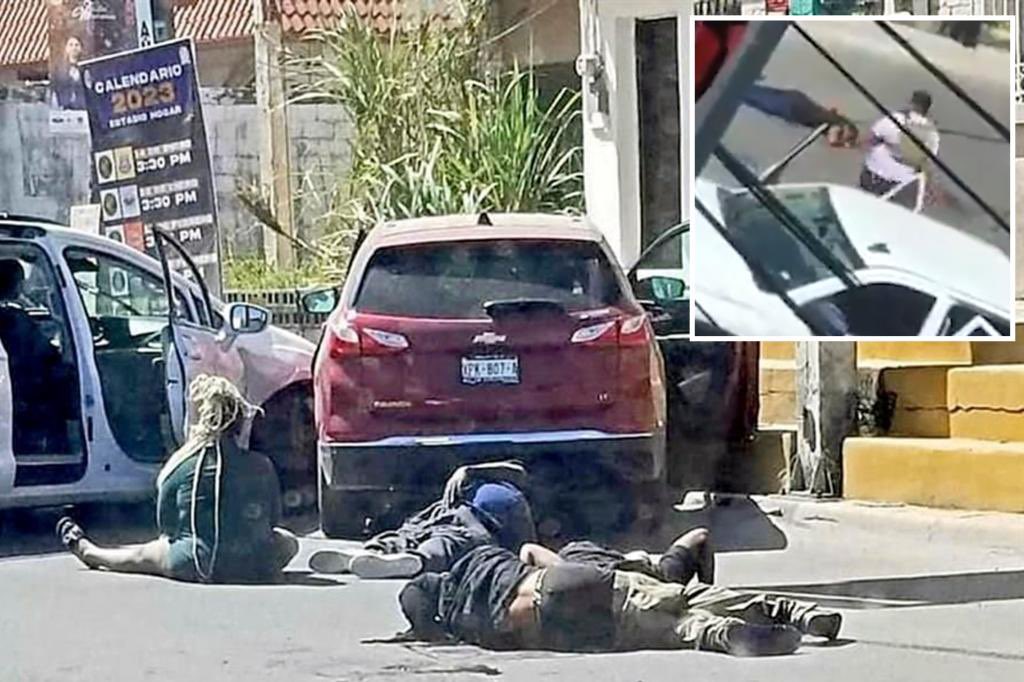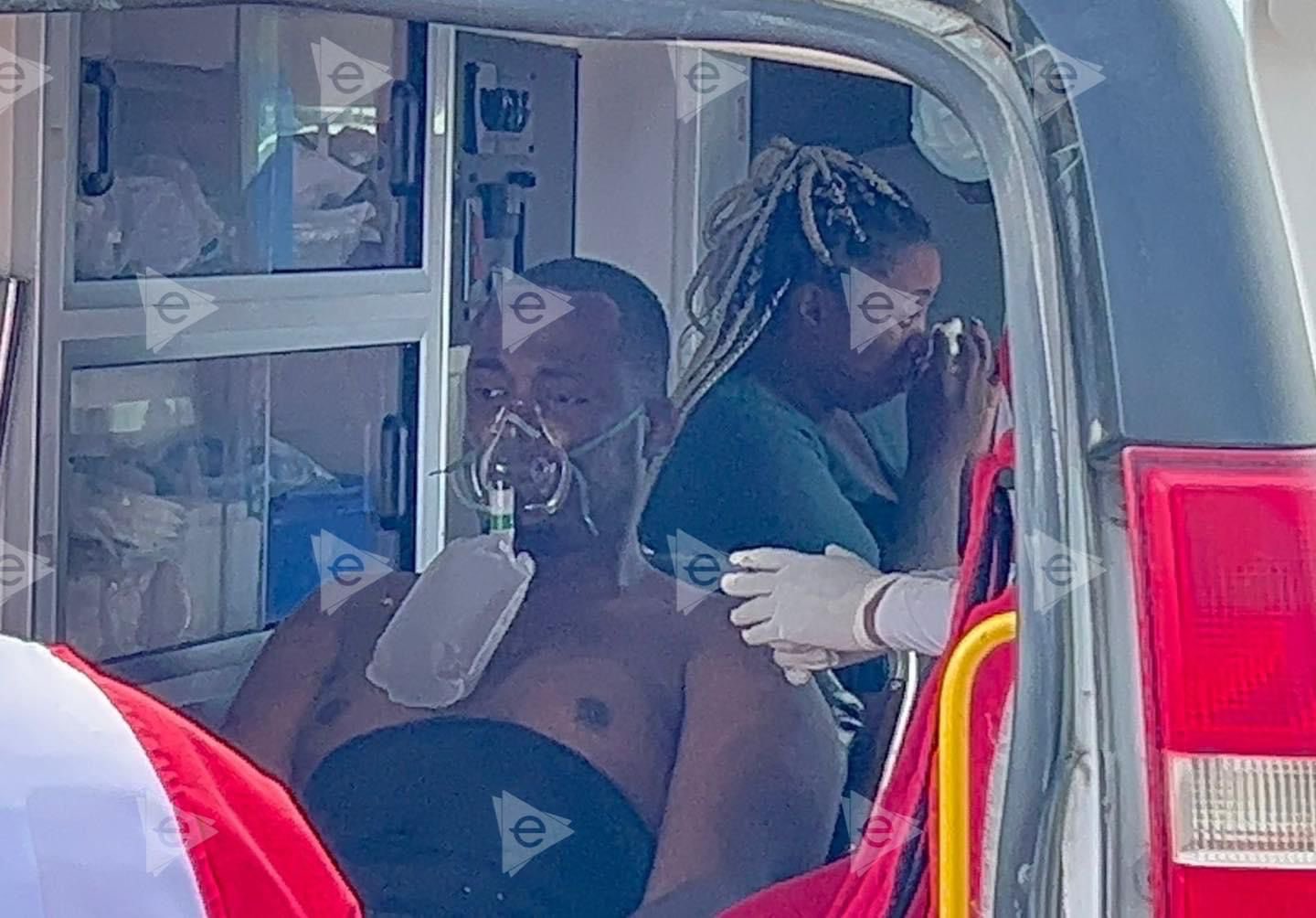 Tamaulipas state governor Americo Villarreal confirmed that "two of them are dead, one person is injured and the other is alive". Officials later confirmed that the two killed abductees were men, as was the injured individual, while a woman who had been traveling in the group was reportedly unharmed. The victims were identified by family as residents of North Carolina, who had crossed from Texas into Matamoros, Mexico, on Friday.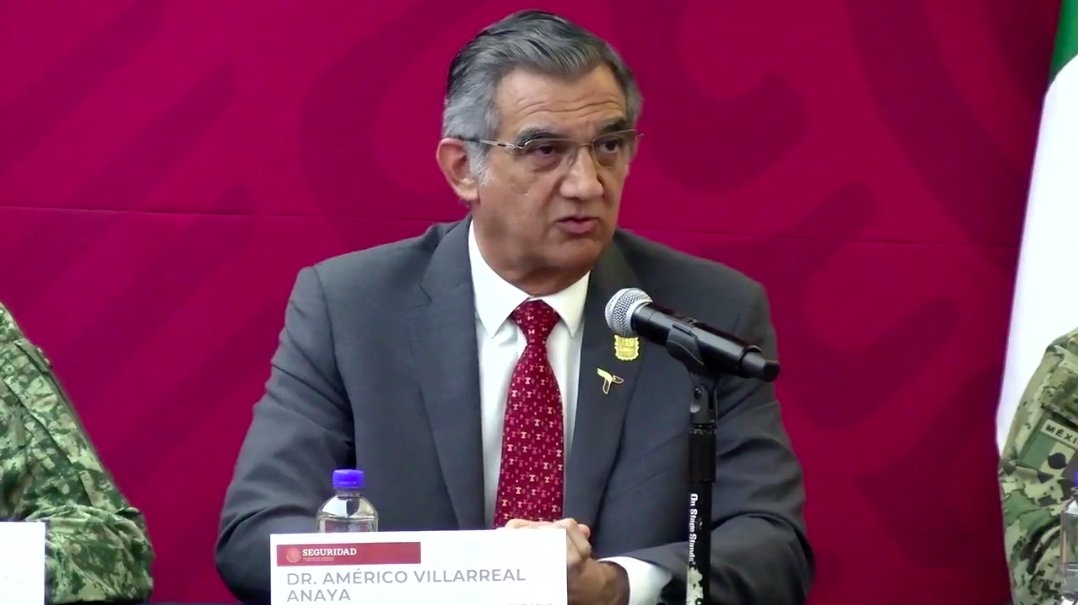 The White House and US Attorney General Merrick Garland have condemned the kidnappings and offered condolences to families of the victims. White House national security spokesman John Kirby stated that the US government would work closely with the Mexican government to ensure that justice is done in this case. Garland noted that "The cartels are responsible for the deaths of Americans," and emphasised that the DEA and FBI are doing everything possible to prosecute the leaders of the cartels and dismantle their networks.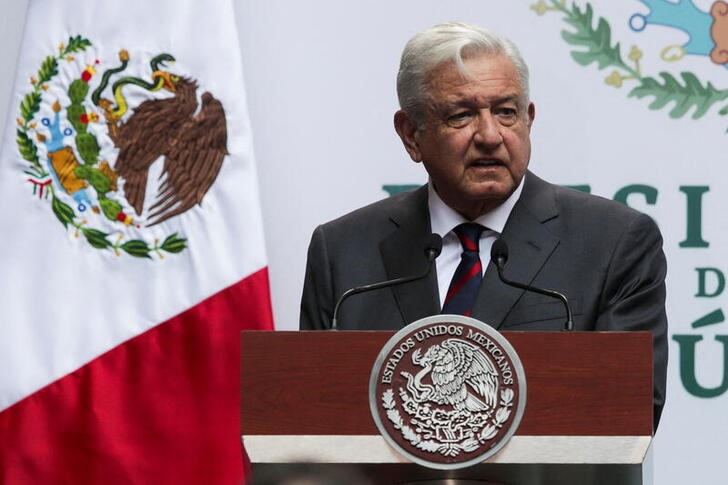 Mexico's President, Andrés Manuel López Obrador, confirmed that one person has been taken into custody in relation to the kidnappings, with others being actively sought after by Mexican authorities.