Russian Ambassador to China Igor Morgulov has warned that a decision by the United States, Germany, and other NATO countries to supply Ukraine with tanks will likely lead to further escalation of the Ukrainian crisis.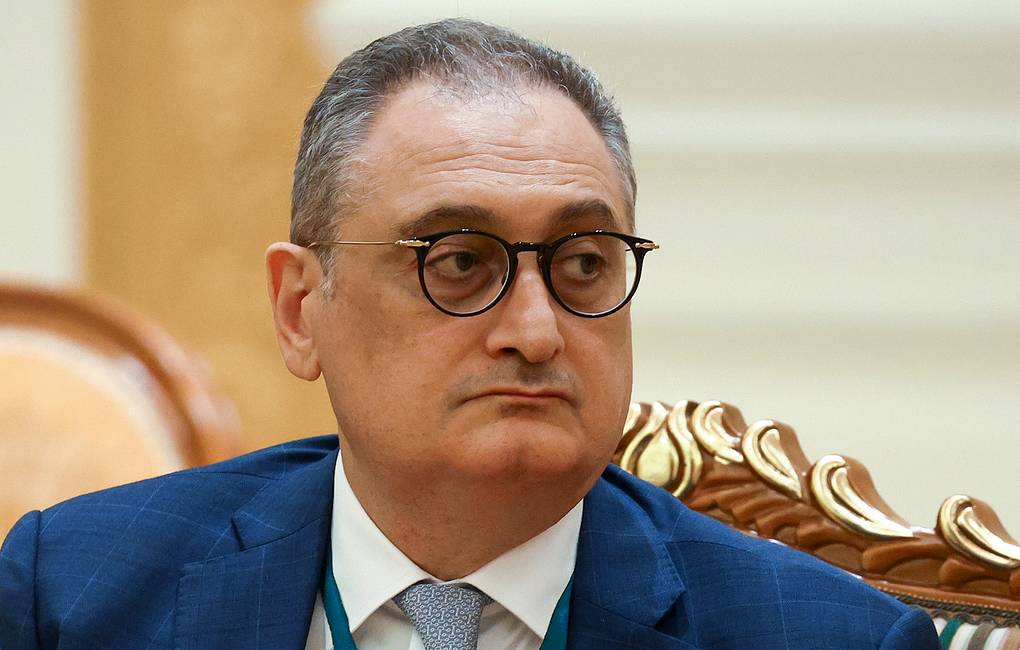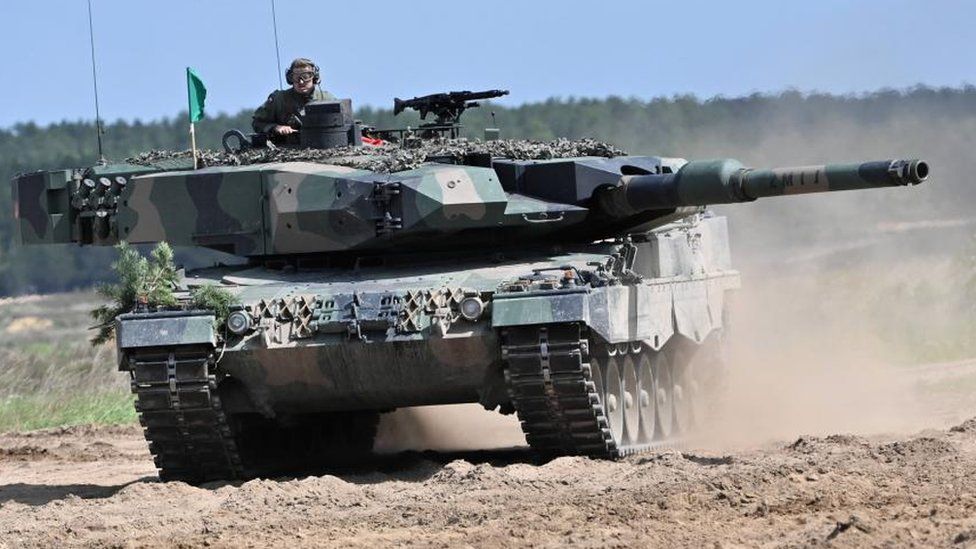 In an interview with the Global Times, Morgulov stated that if the tanks provided are used to seize Russia's "constitutional territory" or use a sub-caliber armor-piercing projectile with a uranium core, Russia will take "severe retaliatory action," and there may be serious consequences.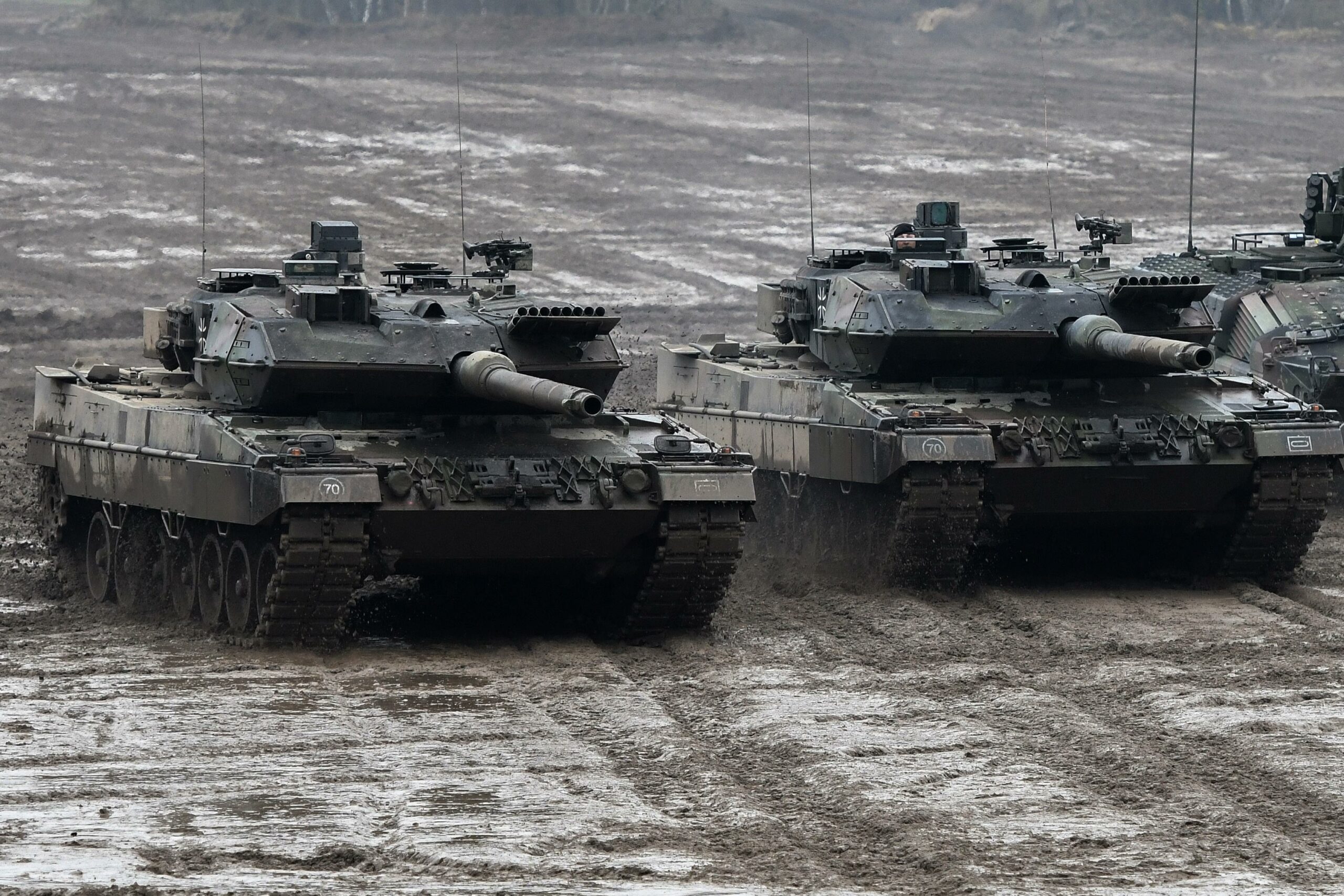 "The supply of tanks showed that Washington has no 'bottom lines.' If Washington and NATO countries provide Kyiv with weapons including tanks in order to strike deep inside our country and attempt to seize our constitutional territory, it will force us to take severe retaliatory action," he said. Morgulov warned that the Leopard 2 tank is equipped with a sub-caliber armor-piercing projectile with a uranium core, the use of which will contaminate the area. He said that if such shells are handed over to Ukraine, it will be considered a 'dirty bomb' against Russia, with severe consequences to follow.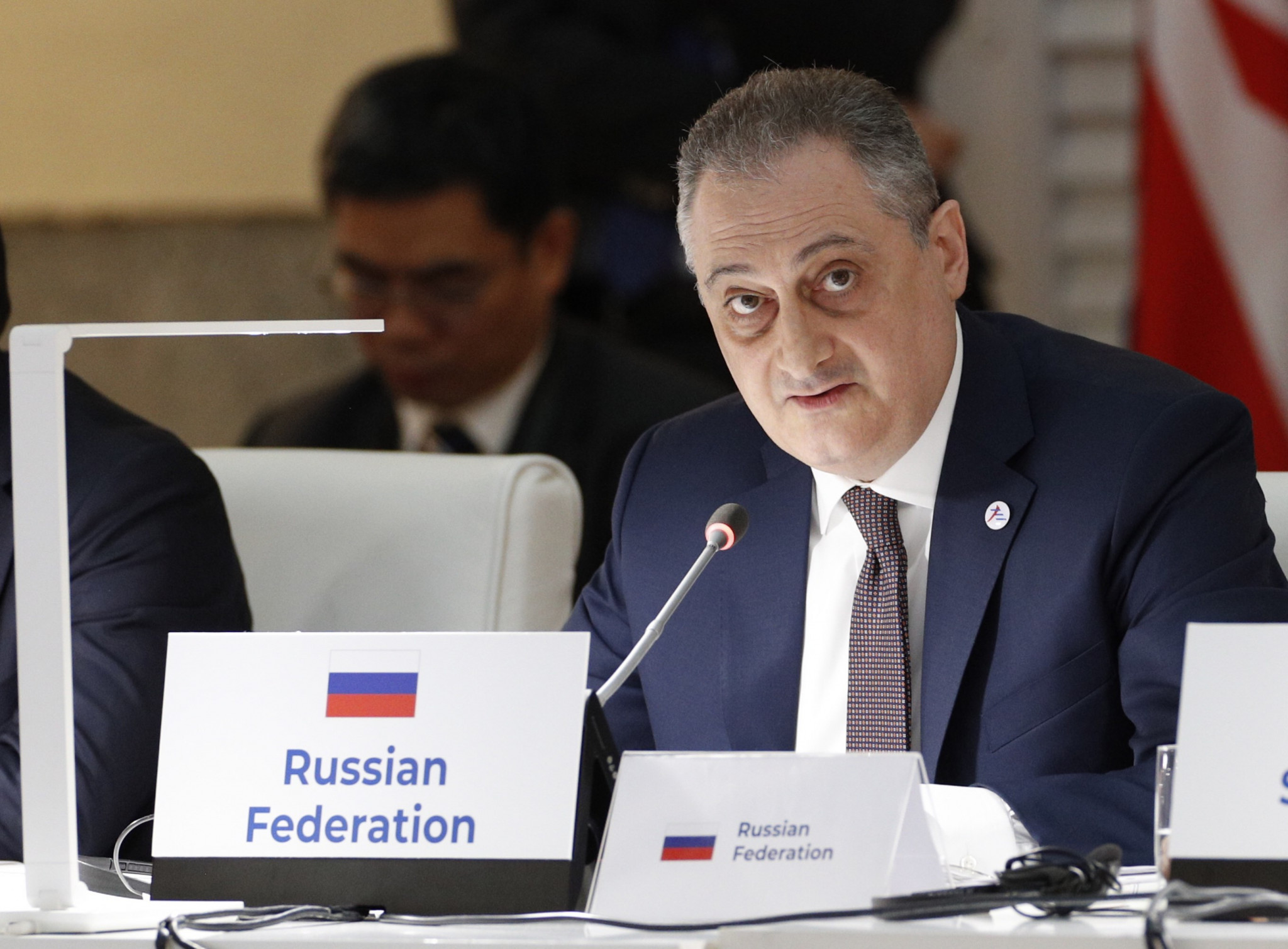 Morgulov also expressed Russia's readiness to negotiate with Kyiv and its Western patrons to find a peaceful solution to the war. However, he emphasized that this can only happen if they adopt an attitude of mutual respect and genuine interest, acknowledge current realities, and are willing to consider Russia's fundamental interests and concerns. He added that Russia has consistently called for a ceasefire and an end to the conflict, but only if the territorial integrity of the Russian Federation and its legitimate security interests are respected.
This comes as the situation on the Russia-Ukraine battlefield is rapidly escalating, and the prospect of resolving the war through political negotiations is unlikely. For weeks, Russia has been mobilizing troops and equipment along Ukraine's borders, with some fearing a large-scale offensive could be imminent.