In the aftermath of the huge earthquakes that struck Turkey and Syria on Monday, Turkey's President, Recep Tayyip Erdogan, has visited the worst-affected region to address criticism of his government's response.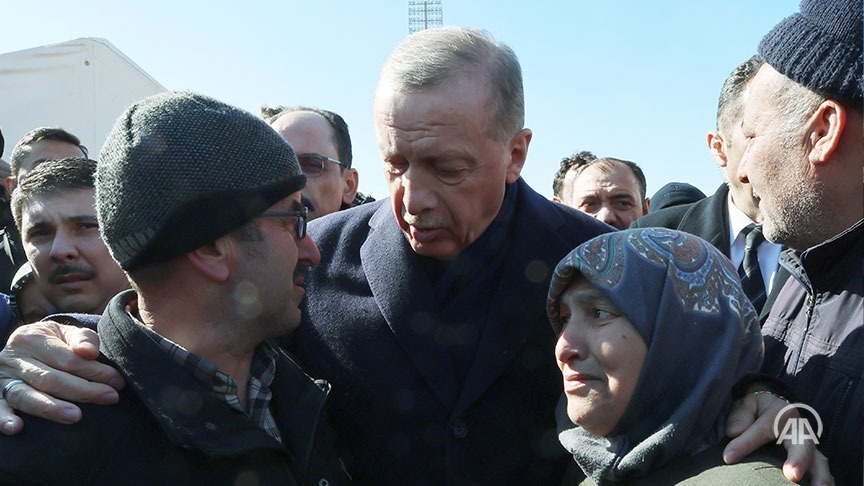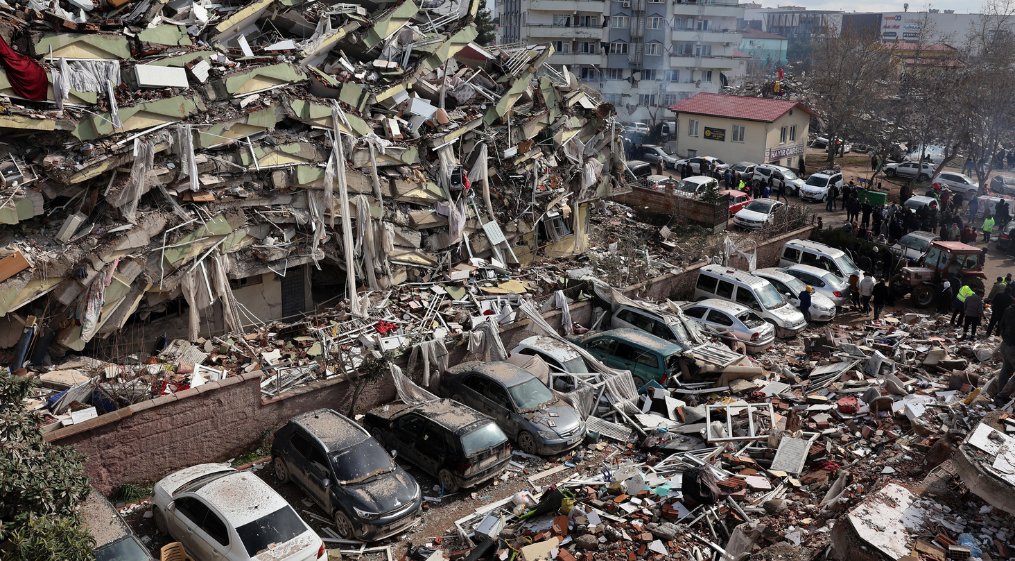 Despite acknowledging early issues with the response, President Erdogan argued that the situation is now being effectively managed while also rejecting mounting criticism. The President said, "This is a time for unity, solidarity. I cannot stomach people conducting negative campaigns for political interest." Erdogan added that he declared a state of emergency in severely impacted areas and sent in the military to assist with the rescue effort. The President also promised new housing within a year for those left homeless.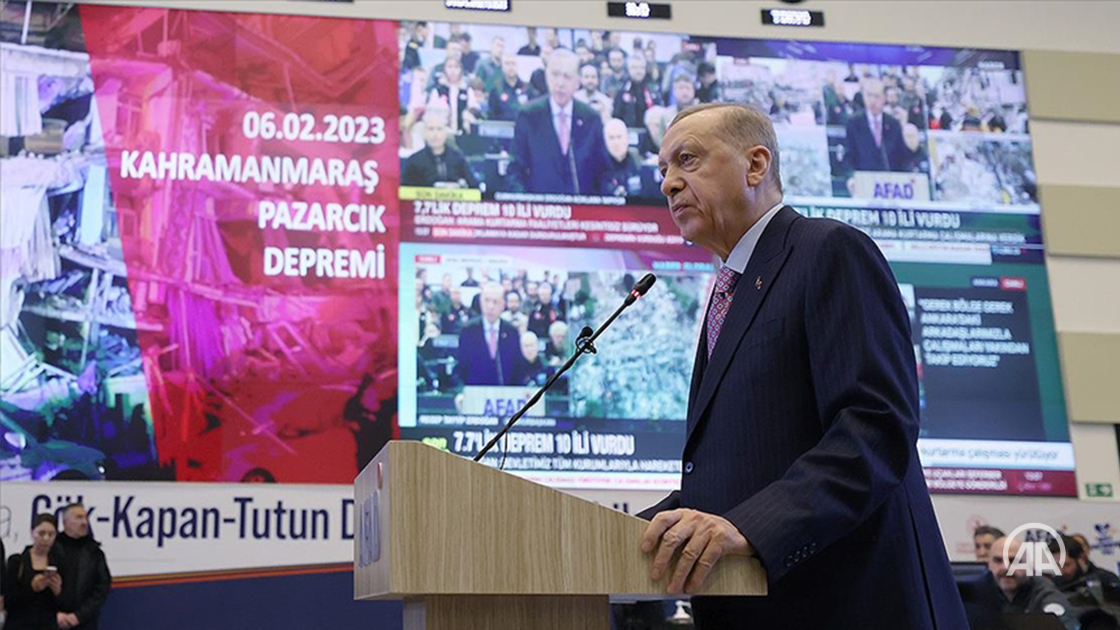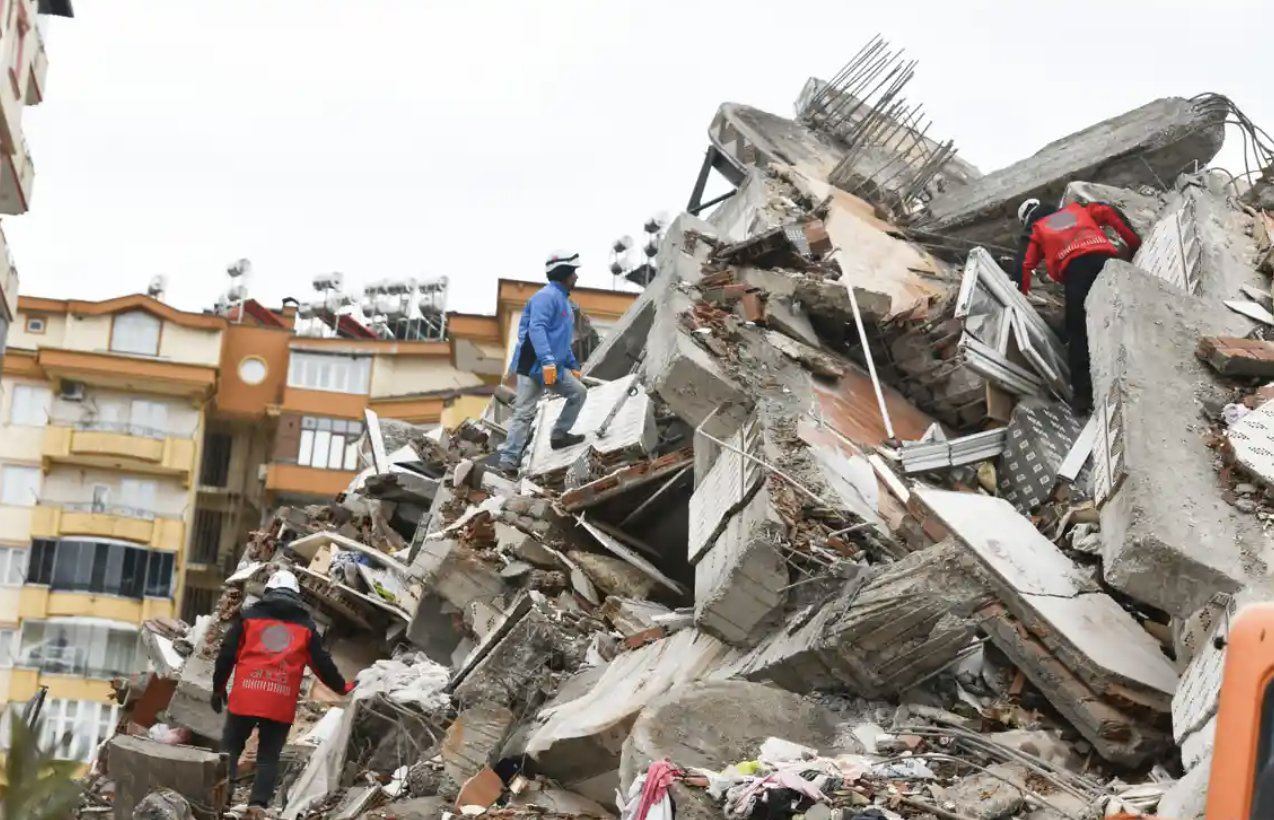 Criticism from Turkey's opposition party:
Erdogan's actions and response to the disaster have been criticized by the leader of Turkey's main opposition party, Kemal Kılıçdaroğlu, who accused the government of failing to cooperate with local authorities and weakening non-governmental organizations. Kılıçdaroğlu said, "I refuse to look at what is happening as above politics and align with the ruling party. This collapse is exactly the result of systematic profiteering politics. If there is anyone responsible for this process, it is Erdoğan. It is this ruling party that has not prepared the country for an earthquake for 20 years."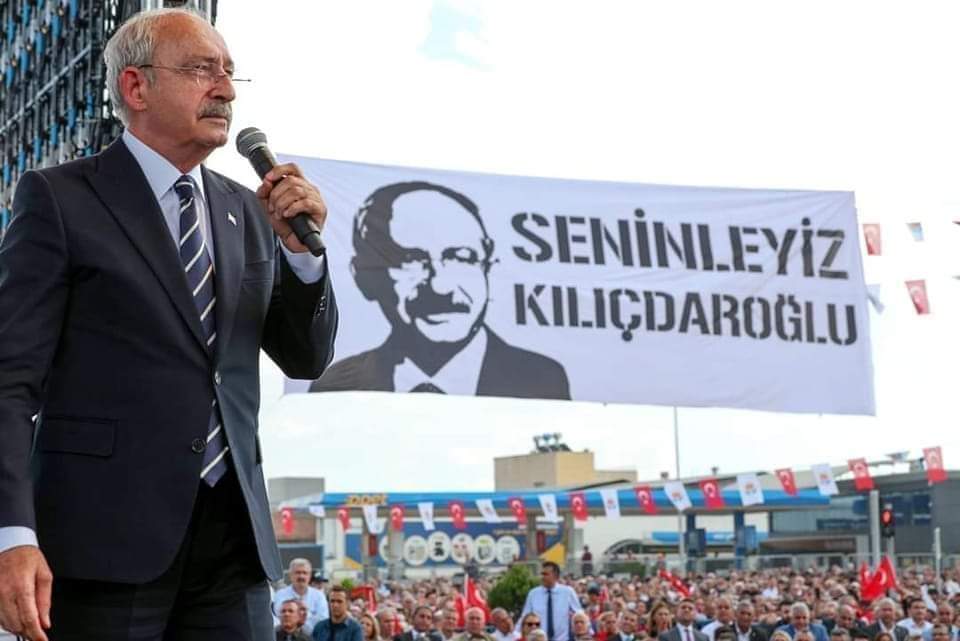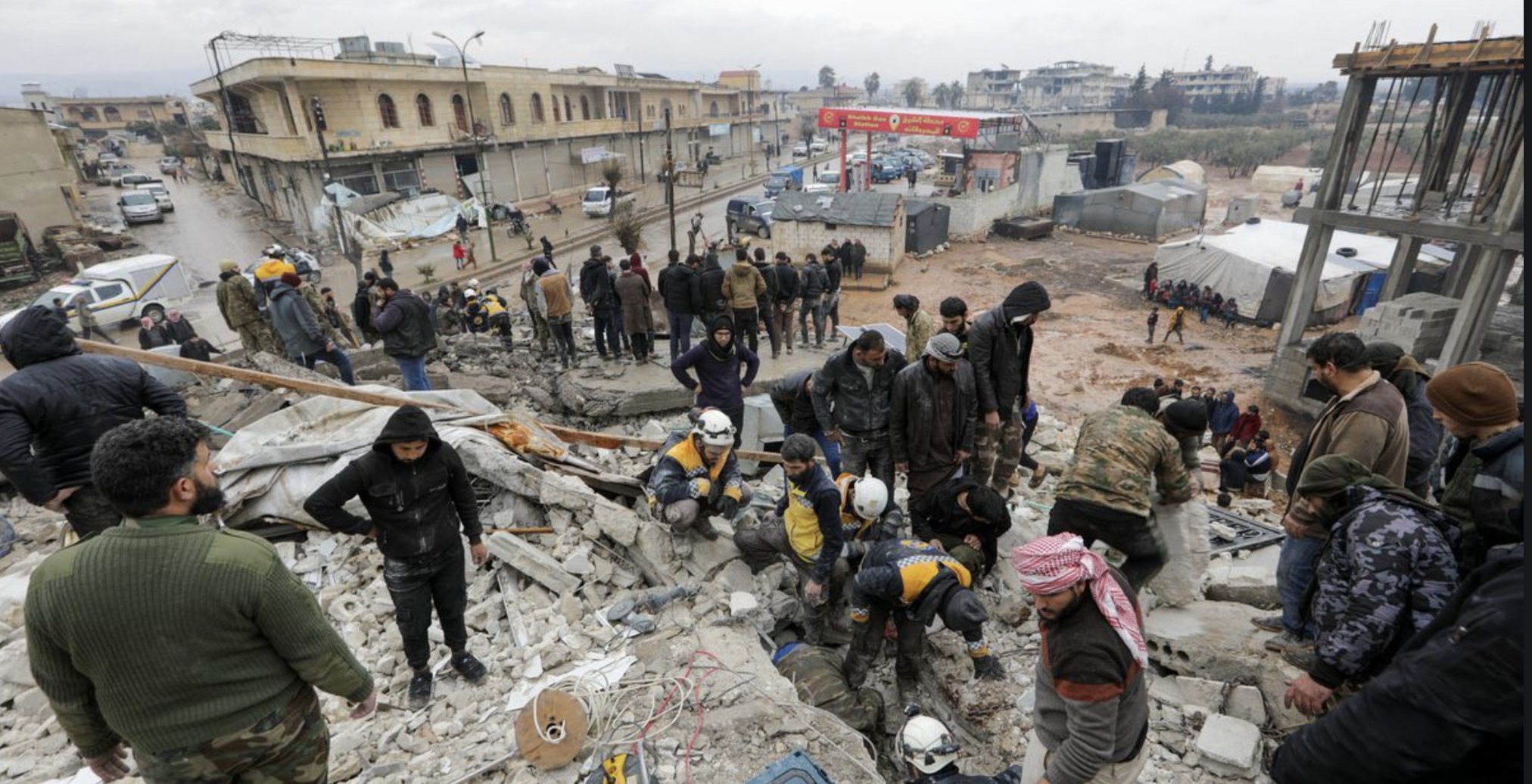 This all comes as the death toll from the earthquakes has reached 12,049, with 9,057 confirmed dead in Turkey and 2,992 in Syria. The number is anticipated to rise as hundreds of collapsed buildings still need to be searched. With a winter storm and subzero temperatures have made it difficult for emergency workers to reach the affected areas, and a lack of heavy equipment is also hindering the rescue effort.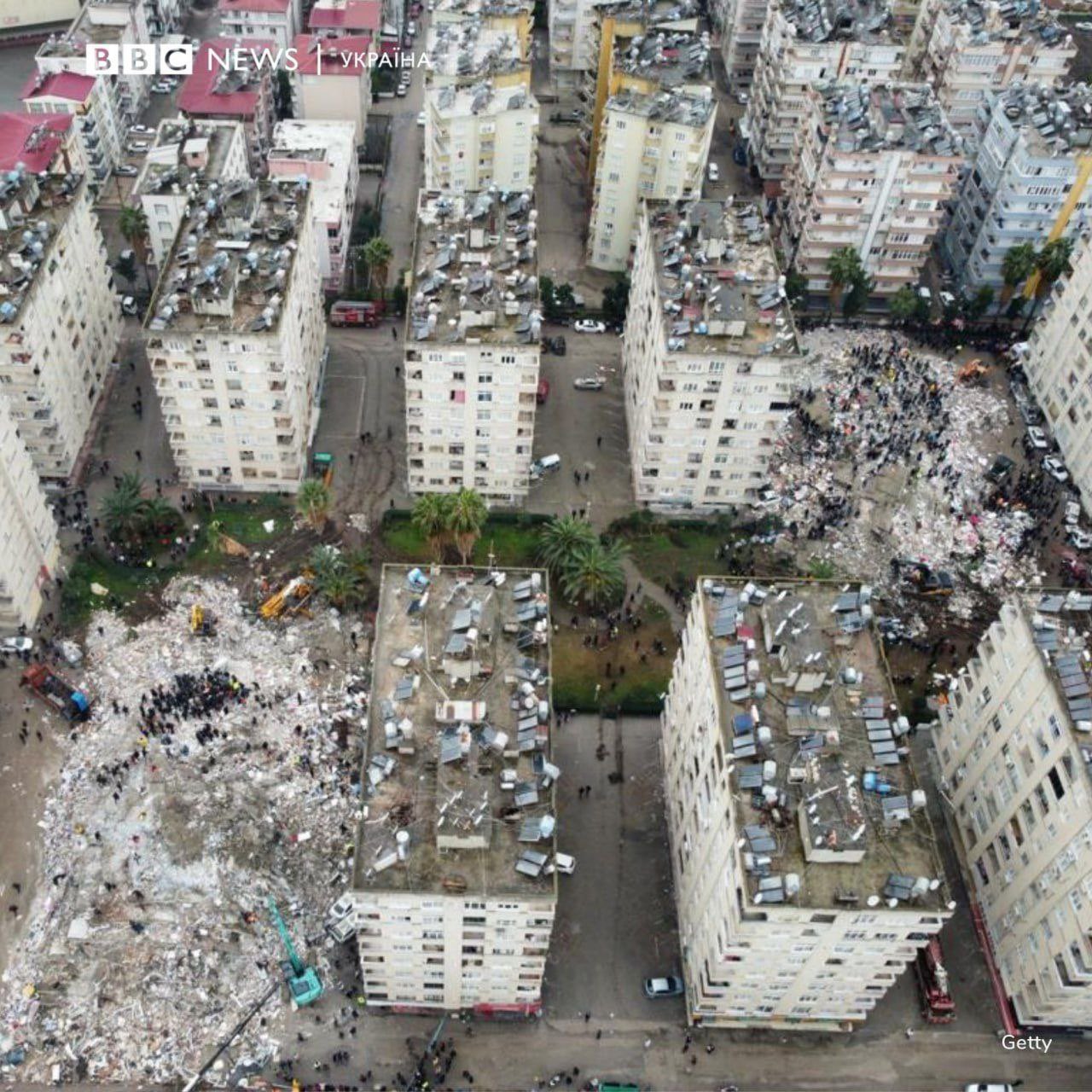 Many countries have pledged aid, and international rescue teams have begun to arrive in the affected areas. Despite this, many survivors are still in the cold, taking refuge in their cars or under blankets in the streets, fearful of returning to potentially seriously weakened buildings. Shops in many parts of Turkey hit by the earthquakes are closed, and there is no heat because gas pipes have been shut off to avoid explosions.