The United States has established a new embassy in the Solomon Islands in a move to counter China's growing presence in the Pacific.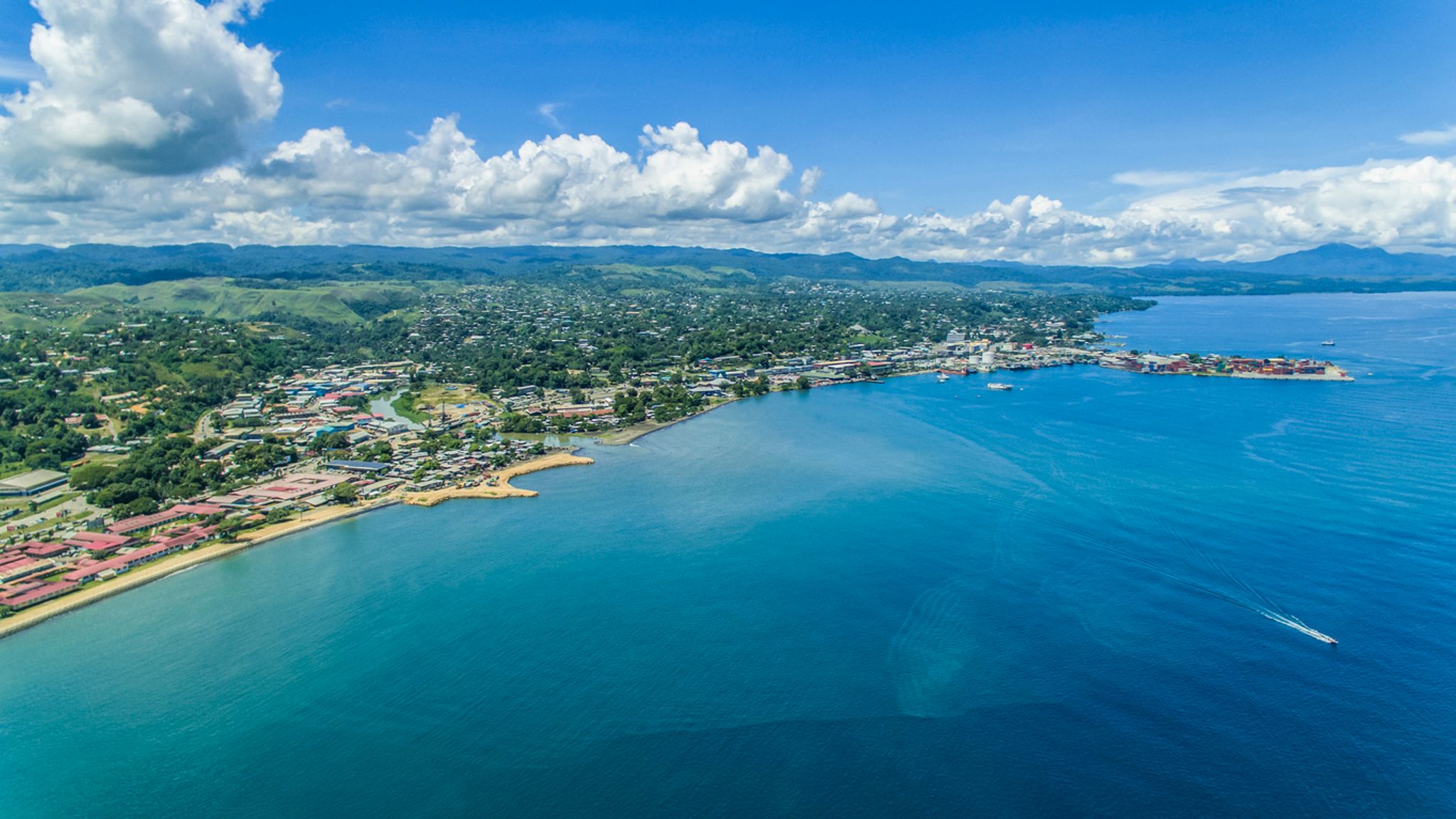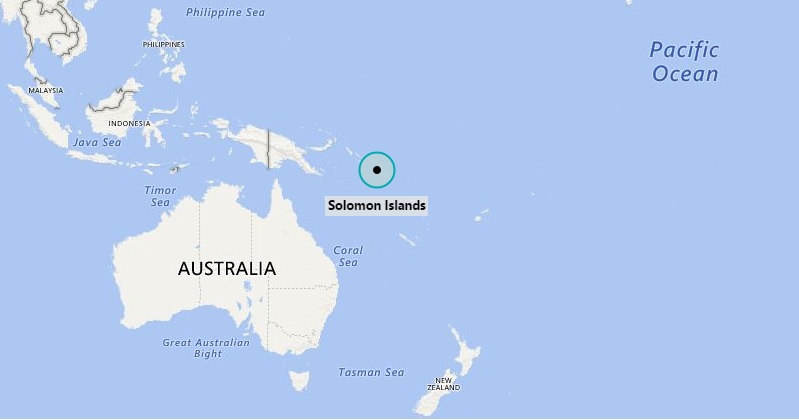 According to the state department, the embassy will start at a small scale, being staffed by a few state department employees and some local staff. Previously, the US State Department informed lawmakers that reopening the embassy in the Solomon Islands was a priority due to China's growing influence in the region.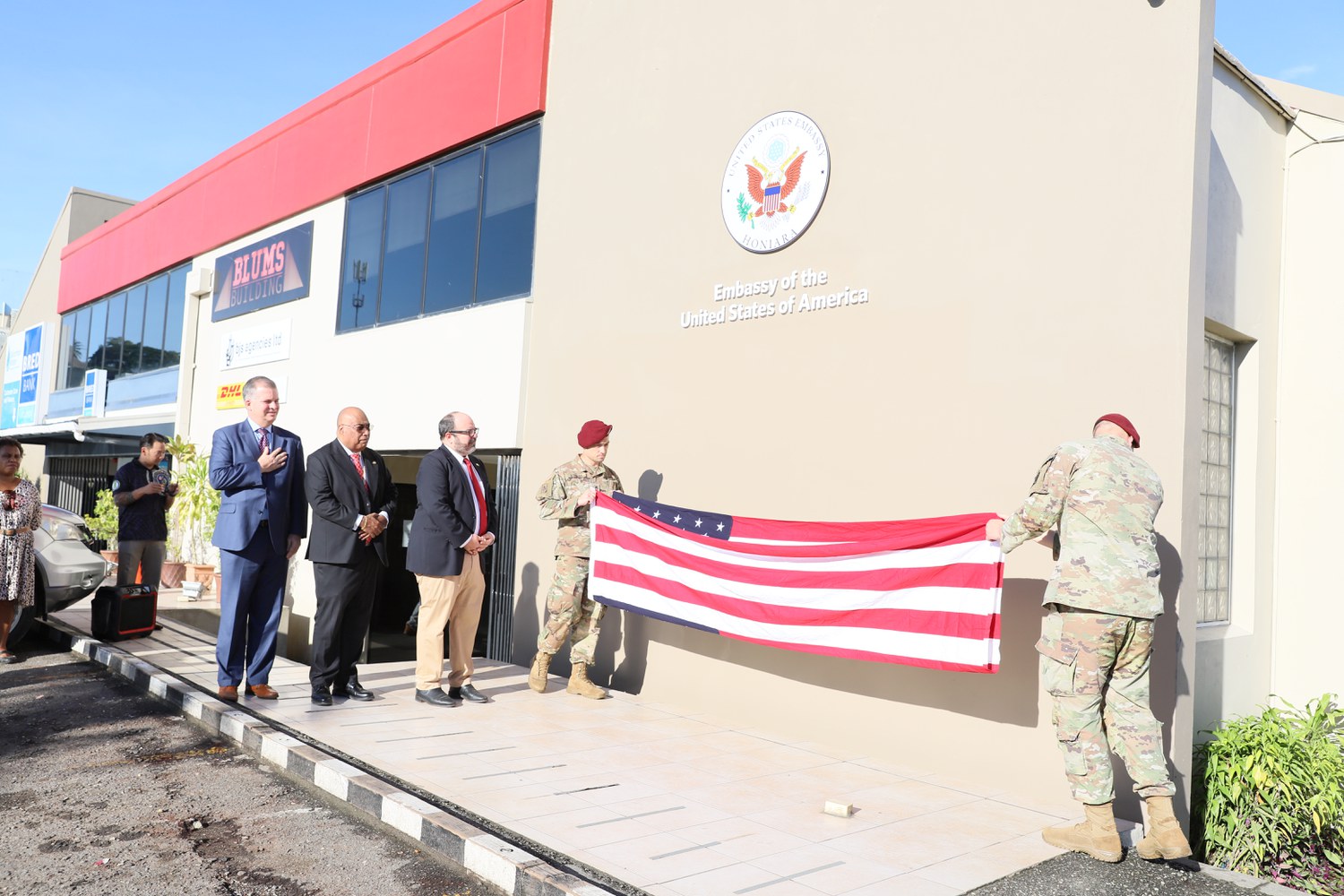 In the last three years, The Solomon Islands has been growing closer to China, with the country taking significant policy stances on a wide variety of issues that involves China. One in particular occurred in 2019 when the Solomon Islands switched its allegiance from Taiwan to Beijing. In addition, the country recently signed a security pact with China that has significantly raised concerns that the Chinese government would begin ramping up its military presence in the region. The move also resulted in the United States sending a high-level delegation to the country after signing the security pact.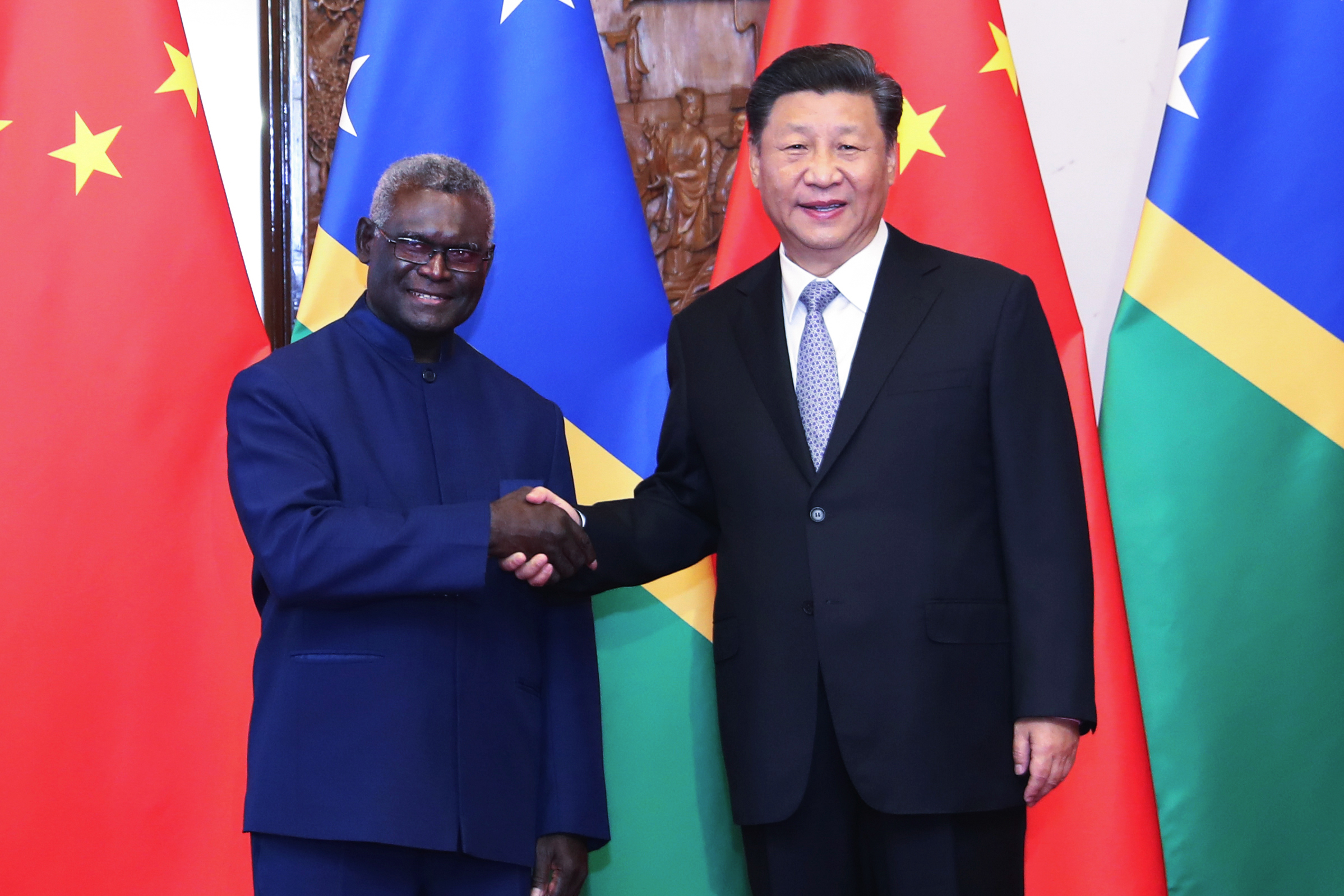 Offering more:
To show its commitment to the region, the United States has taken multiple steps, such as donating COVID-19 vaccines, bringing back Peace Corps volunteers to several island nations, and investing in forestry and tourism projects in the Solomon Islands. In addition, President Biden has vowed to provide more investment to the country and increase trade.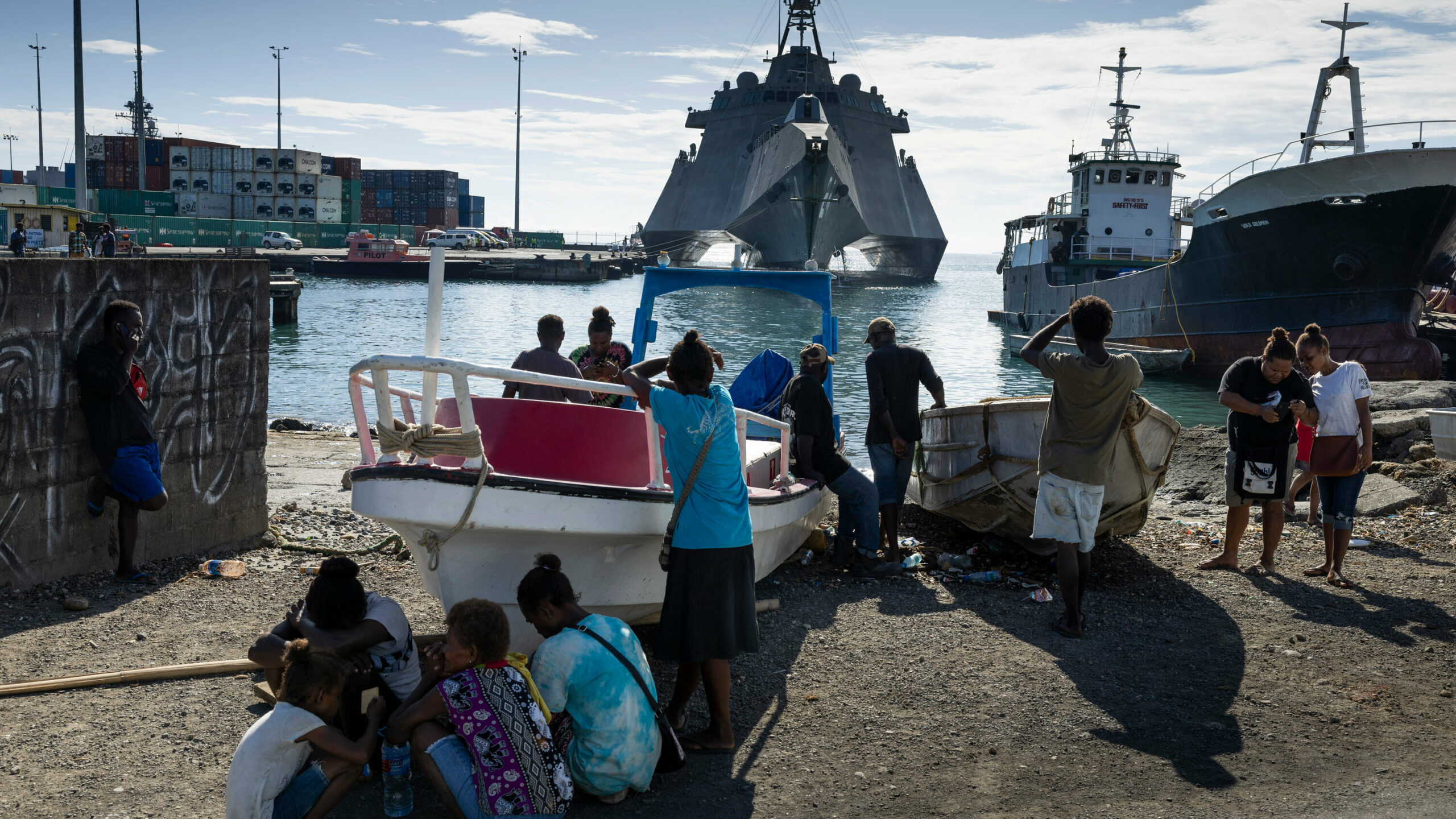 The move to reopen the embassy comes after the United States closed its embassy in the Solomon Islands in 1993 due to a global reduction in diplomatic posts following the end of the Cold War.