Satellite-captured images over Belarus show Russian S-300/400 missile systems, the Pantsir missile system, and other military equipment at a Belarusian military base in Zyabrovka, Gomel Oblast, which is located near the border with Ukraine.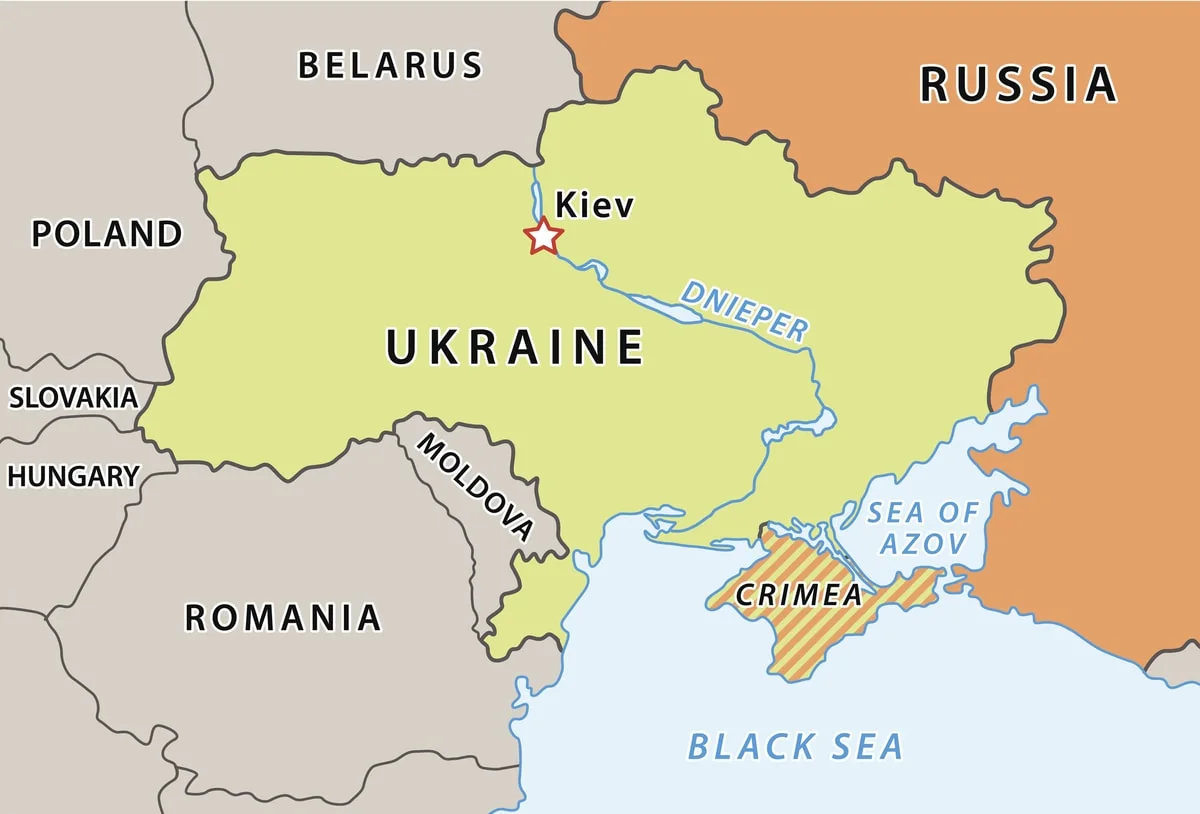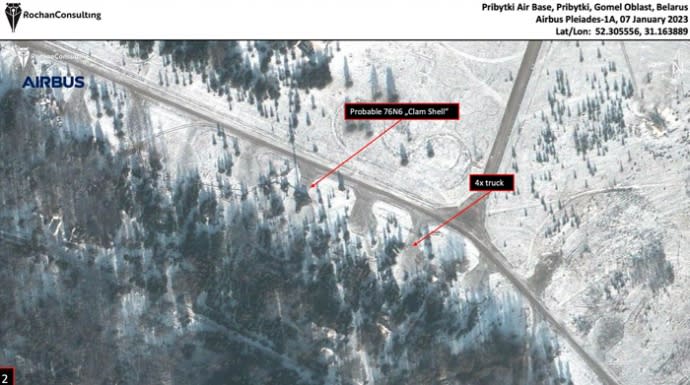 The most recent photographs uncovered by Belaruski Hajun, an independent military monitoring outlet, reveal a division consisting of nine S-300/400 missile systems, which, as analysts assert, have been stationed there for an extended period. Additionally, the images show a Pantsir missile system placed on a new embankment.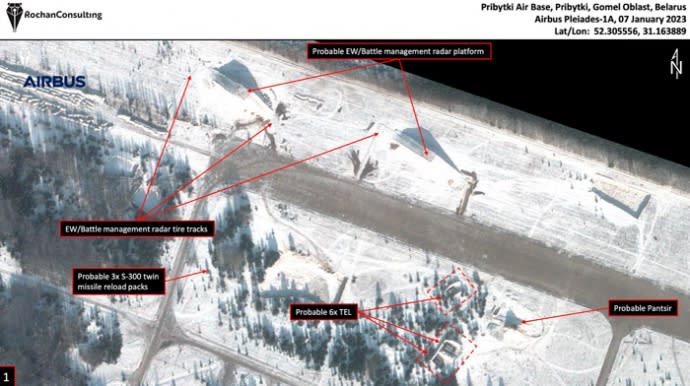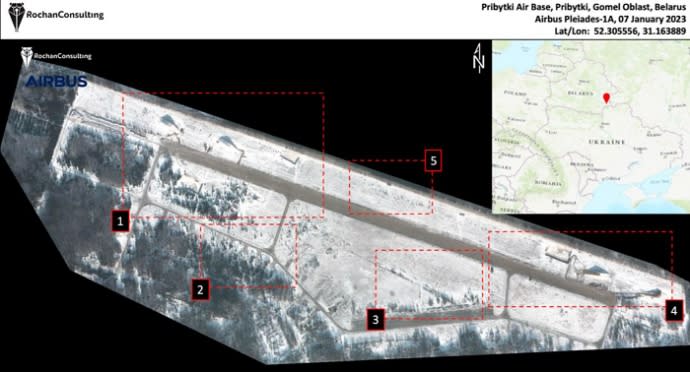 This development comes as Ukrainian President Volodymyr Zelensky has warned that Ukrainian forces must be prepared both at the border and in the regions. Recently, senior Ukrainian military and political officials have warned of a potential repeat of the invasion at the beginning of the war in February, targeting Kyiv from the north.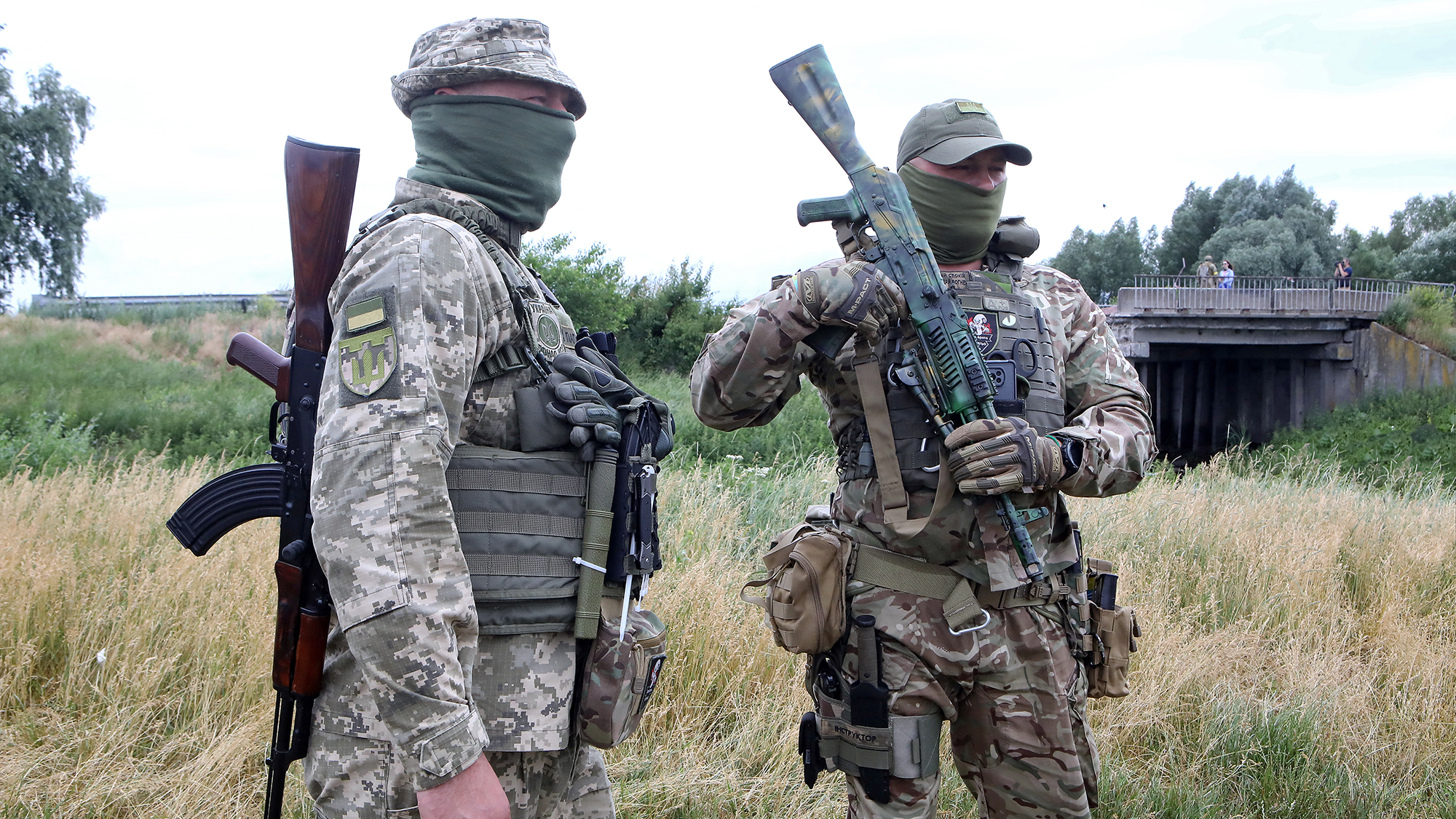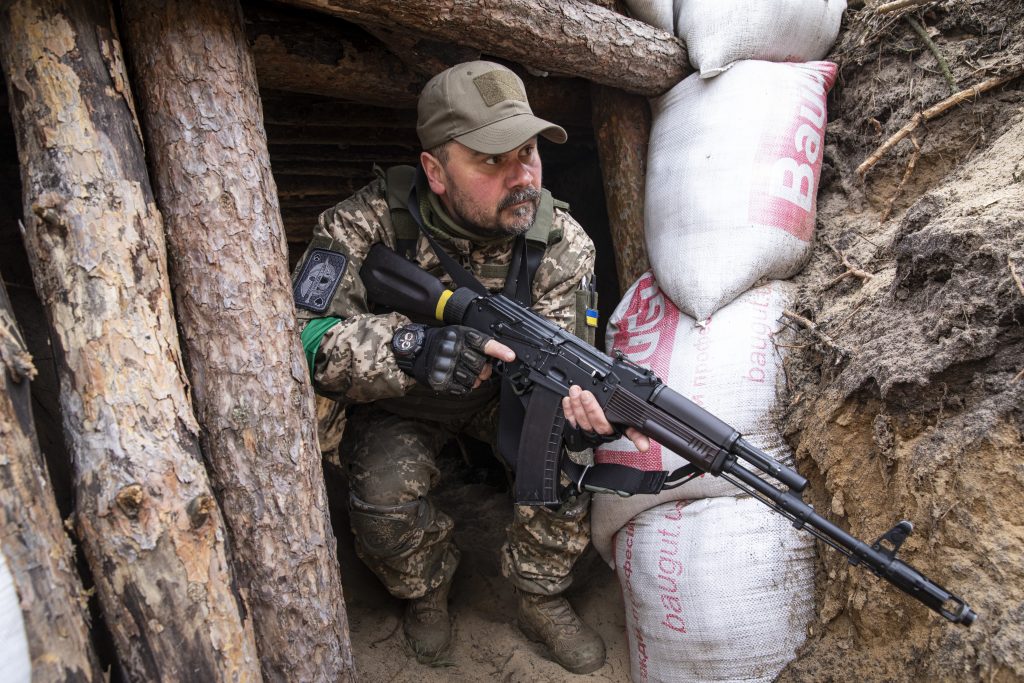 Despite this, a recent intelligence assessment from the United Kingdom downplayed the significance of recently deployed aircraft and upcoming Russian-Belarusian military exercises planned for later this month. Some analysts have disputed the British assessment, noting that some of the military equipment arriving in Belarus have the same "Z" markings that Russian forces utilize in their war with Ukraine.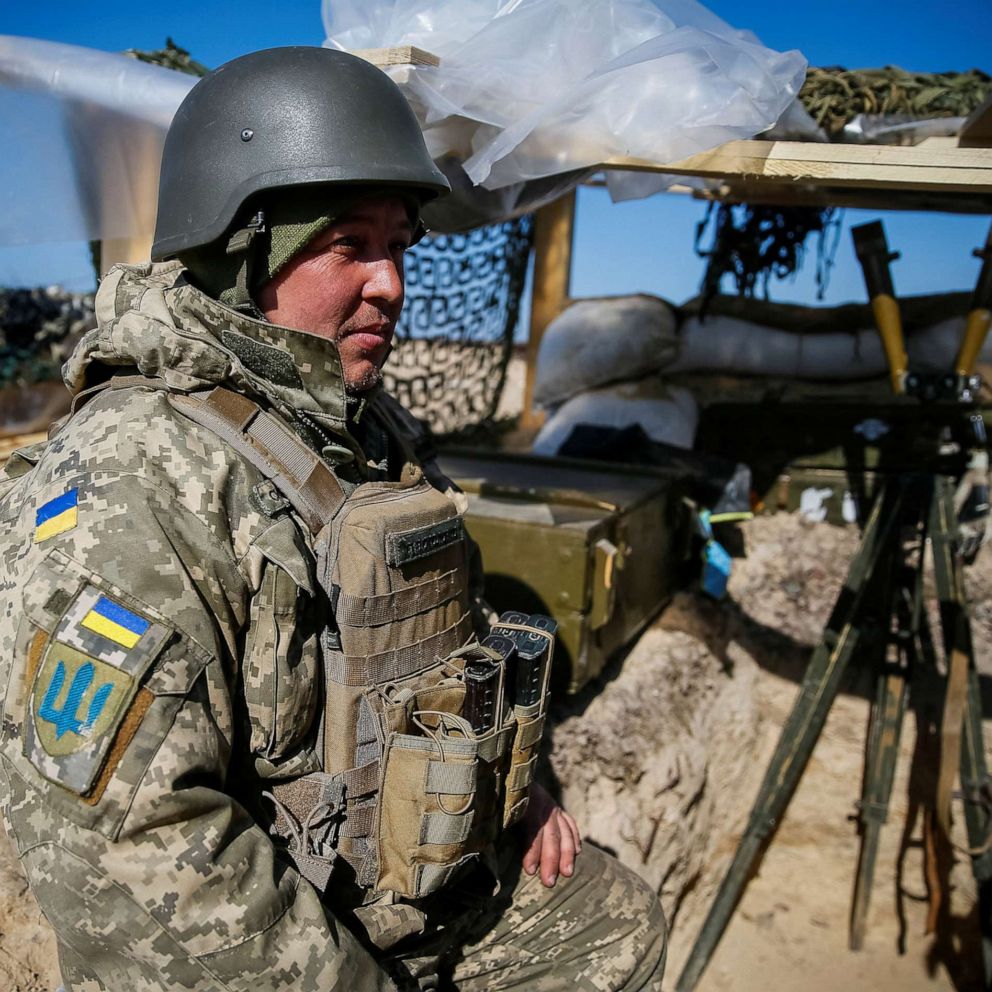 Ukraine beefs up defensive positions:
Lieutenant General Oleksiy Pavlyuk, commander of Kyiv's defenses, announced that the Ukrainian military reinforced defensive positions north of the city in anticipation of a possible offensive from across the nearby Belarusian border.