On Saturday morning, Republican Congressman Kevin McCarthy was elected as the new House speaker, marking a significant victory for McCarthy, as he will now lead the GOP majority on Capital Hill.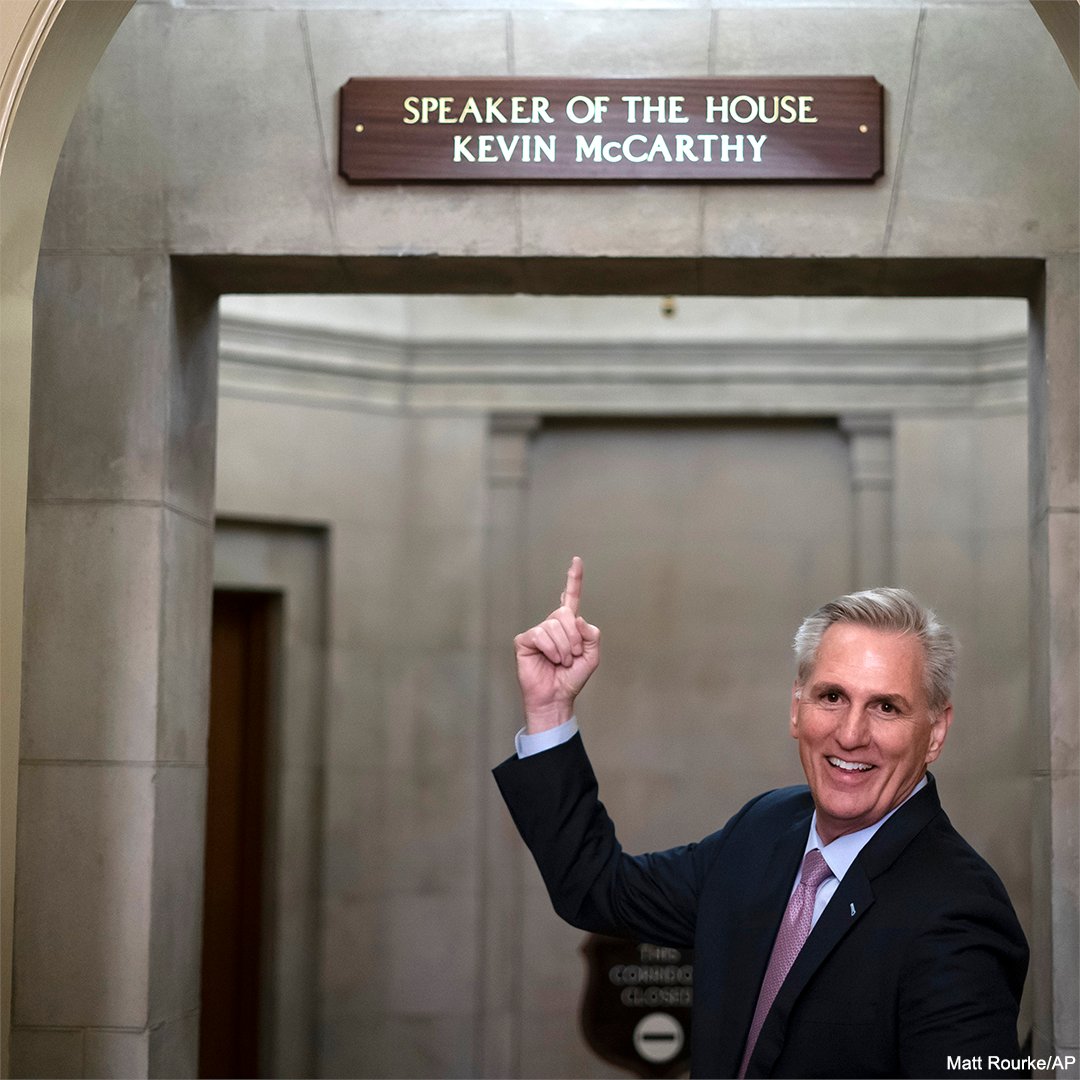 The road to Speaker McCarthy's election involved several days of negotiations and an unprecedented number of unsuccessful votes. To become House speaker, McCarthy had to overcome opposition from a group of hardline conservatives who argued he was an "establishment republican" who would not bring change to Washington. Electing Speaker McCarthy was one of the longest in 164 years.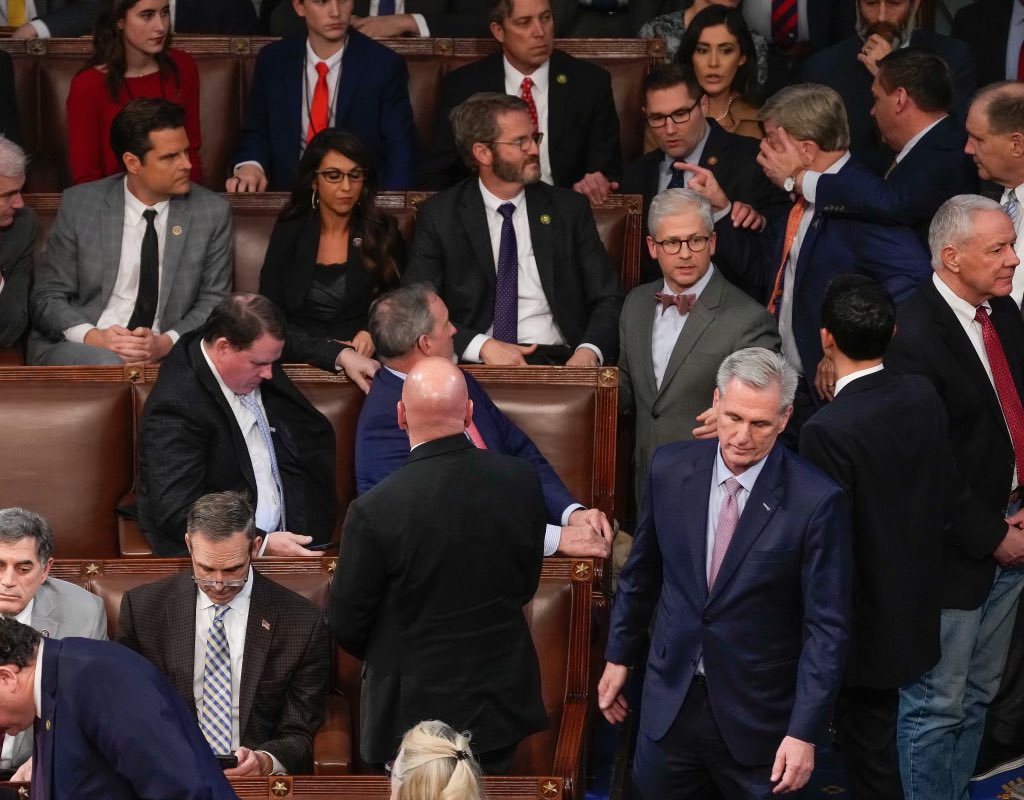 After being elected Speaker, McCarthy said "I hope one thing is clear after this week: I will never give up. I will never give up for you, the American people. And I will never give up on keeping our commitment to America. As Speaker of the House, my ultimate responsibility is not to my party, my conference, or even our Congress. My responsibility — our responsibility — is to our country. Our system is built on checks and balances. It's time for us to be the check and provide some balance to the President's policies…There is nothing more important than making it possible for American families to live and enjoy the lives they deserve."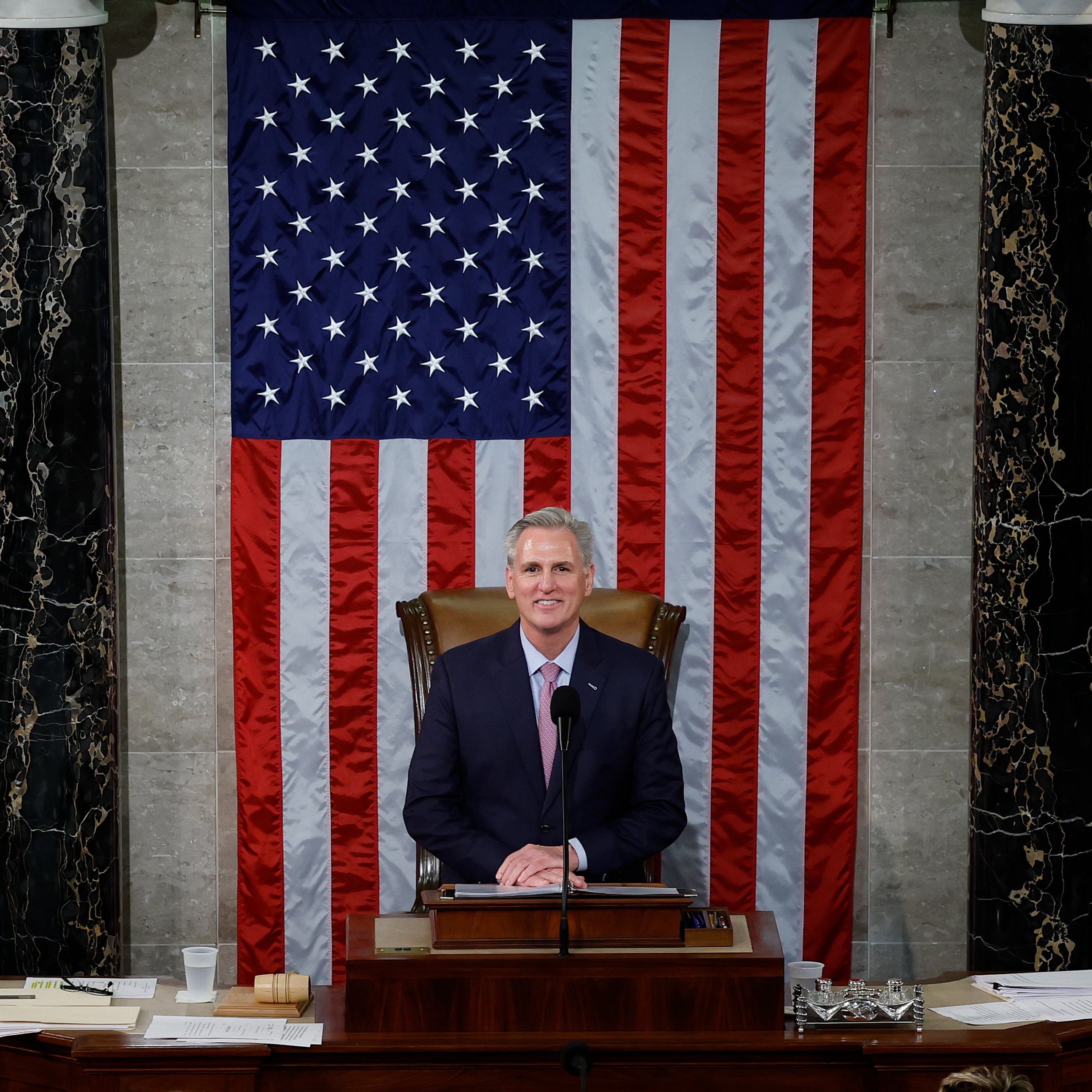 In order to gain the support of his critics, McCarthy and other senior republicans made a series of concessions to the hardline group of conservatives. However, this move frustrated moderates, as they worry that these concessions may hinder the ability of the new GOP majority to govern effectively.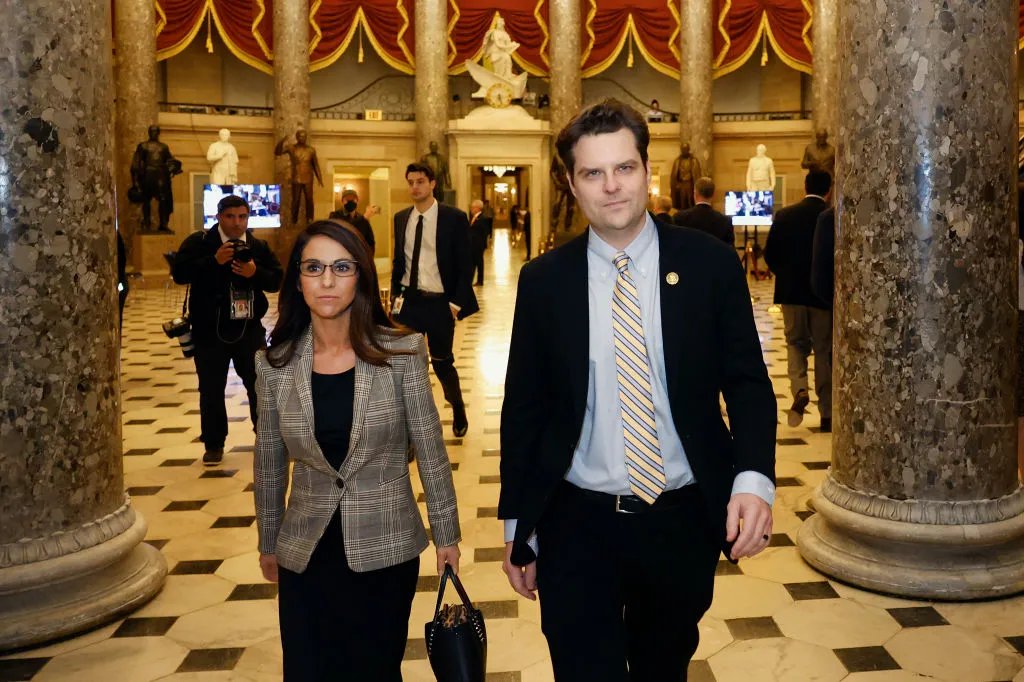 Two Republicans who led the effort to block McCarthy's election as Speaker of the House, Representative Lauren Boebert (left) and Representative Matt Gaetz (right)
Attached are some of the key concessions Speaker McCarthy made to secure his position:
A McCarthy-aligned super PAC agreed not to participate in open Republican primaries in safe seats.

The House will hold votes on conservative bills such as a balanced budget amendment, congressional term limits, and border security.

Any Republican member can call for a motion to vacate the speaker's chair, making it easier to trigger a vote of "no confidence" in the speaker. This was a key demand of conservatives, but it was a concern for moderate Republicans who believed it could weaken Speaker McCarthy. 

Efforts to raise the debt ceiling must be accompanied by spending cuts, which could be a significant issue in the future as Democrats in the Senate.

The Freedom Caucus will have more representation on committees, including the powerful House Rules Committee.

Instead of passing a year-end spending package, the House will move 12 appropriations bills individually. This is in line with the demands of conservatives who argue that the current system evades oversight and allows for the inclusion of extraneous projects.

Members will have 72 hours to review bills before returning to the floor.

Discretionary spending will be capped at fiscal 2022 levels, resulting in lower funding for defense and domestic programs.

An investigative committee will be created to probe the "weaponization" of the federal government.

Members will be allowed to offer more amendments on the House floor.

The Holman rule, which allows for the reduction of government officials' salaries, will be restored.